Alabama WIC Program Locations Find local WIC offices to apply for WIC below. We have listed all of the WIC offices that we have located in Alabama on the right. Find your local WIC location using our Alabama search below.

We have also listed the top cities in Montana on the right side of the page (OR below for mobile visitors).
Cities in Montana
Find a wic clinic in your city.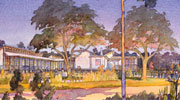 25 W Front St
Butte, MT - 59701
(406) 497-5060

Read more
---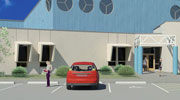 41 Barrett Street
Dillon, MT - 59725
406-683-4771

Website
WIC is provided Every Tuesday in Dillon MT 9am to 1pm and 2pm - 5pm. Every 3rd Monday in Sheridan MT 9am to 12 noon & 1-3pmCall to make an appointment or for more information.
Read more
---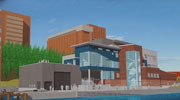 123 South 27th St
Billings, MT - 5910
(406) 247-3370

Website
WIC Hours: Mondays, Tuesdays, Thursdays, Fridays 8am - 5pm. Wednesdays 9am - 1pm, 2pm - 6pm.
Read more
---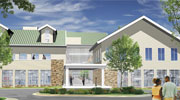 1400 Broadway, Cogswell Bldg. C305
Helena, MT - 59620
(406) 444-5533

Website
WIC is the Special Supplemental Nutrition Program for Women, Infants and Children. This public health program is designed to improve health outcomes and influence lifetime nutrition and health behaviors in a targeted, at-risk population. Nutrition education is the cornerstone of the WIC Program.
Read more
---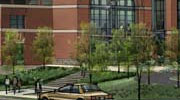 100 W Laurel Ave
Plentywood, MT - 59254
(406) 765-3473

Read more
---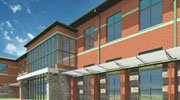 133 S 1st St W
Malta, MT - 59538
(406) 654-1380

Read more
---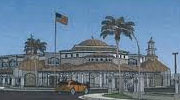 550 6th Ave N
Wolf Point, MT - 59201
(406) 653-1204

Website
Read more
---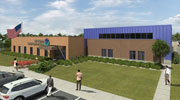 402 1st St S
Shelby, MT - 59474
(406) 424-5169

Website
Read more
---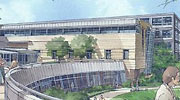 1210 E Main St
Cut Bank, MT - 59427
(406) 873-2969

Website
Read more
---
501 6th Ave W
Columbia Falls, MT - 59912
(406) 892-4811

Website
Read more
---