Alabama WIC Program Locations Find local WIC offices to apply for WIC below. We have listed all of the WIC offices that we have located in Alabama on the right. Find your local WIC location using our Alabama search below.

We have also listed the top cities in Ohio on the right side of the page (OR below for mobile visitors).
Cities in Ohio
Find a wic clinic in your city.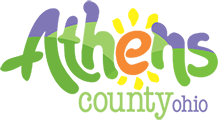 215 Columbus Rd
Athens, OH - 45701
(740) 677-4002

WIC Hours: M - F 8:00 am-4:15pm
Read more
---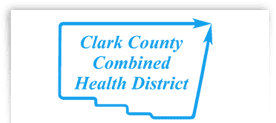 468 North Dayton Lakeview Road
New Carlisle, OH - 45344
(937) 845-2335

Website
Hours: Monday - 9:00 a.m. to 5:30 p.m.Tuesday - ClosedWednesday - 8:00 a.m. to 4:30 p.m.Thursday - 8:30 a.m. to 5:00 p.m.Friday - ClosedTo Apply for WIC online in Ohio Follow this link to the online application. Ohio online WIC Application. This is the Ohio government website. This same application
Read more
---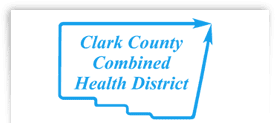 2685 E High Street
Springfield, OH - 45505
(937) 325-0464

Website
Hours: Monday -Friday 8:30 a.m-5:00 p.m. Except the 1st, 3rd, and 5th Tuesday of each month, 10:30 a.m-7:00 p.m. 3rd Friday of each month, 10:30 a.m.- 5 p.m.
Read more
---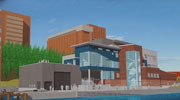 1512 South Us Highway 68, Suite Q100
Urbana, OH - 43078
(937) 484-1667

Website
WIC Hours: Monday through Friday 8am-4pm. 1st and 3rd Thursday 11am-7pmTo Apply for WIC online in Ohio Follow this link to the online application. Ohio online WIC Application. This is the Ohio government website. This same application is used to apply for Healthy Start & Healthy Families i
Read more
---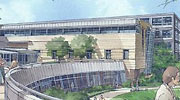 3201 Belmont Street, Suite 405
Bellaire, OH - 43906
(740) 676-2232

Website
Office hours M - F 8:30 - 4:30Women, Infants & Children (WIC)Program DescriptionWIC is the Special Supplemental Nutrition Program for Women, Infants, and Children. WIC helps income eligible pregnant and breastfeeding women, women who recently had a baby, infants, and children up to five years of
Read more
---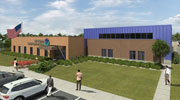 903 Nw Washington Blvd
Hamilton, OH - 45013
(513) 737-6900

Website
Office hours M 7:30 - 6:00W 7:30 - 4:30Women, Infants & Children (WIC)Program DescriptionWIC is the Special Supplemental Nutrition Program for Women, Infants, and Children. WIC helps income eligible pregnant and breastfeeding women, women who recently had a baby, infants, and children up to five
Read more
---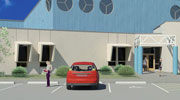 111 South Nelson Avenue
Wilmington, OH - 45177
(937) 382-2862

Website
Office hours M - F 7:30 - 4:30Women, Infants & Children (WIC)Program DescriptionWIC is the Special Supplemental Nutrition Program for Women, Infants, and Children. WIC helps income eligible pregnant and breastfeeding women, women who recently had a baby, infants, and children up to five years of
Read more
---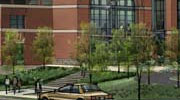 7876 Lincole Drive
Lisbon, OH - 44432
(330) 424-7293x

Website
Office hours M - F 8:00 - 4:301st T 8:00 - 7:00Women, Infants & Children (WIC)Program DescriptionWIC is the Special Supplemental Nutrition Program for Women, Infants, and Children. WIC helps income eligible pregnant and breastfeeding women, women who recently had a baby, infants, and children up
Read more
---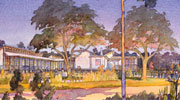 724 South 7th Street
Coshocton, OH - 43812
740-622-2929

Website
Office hours M, T, W & F 8:00 - 4:00Th 8:00 - 6:00Women, Infants & Children (WIC)Program DescriptionWIC is the Special Supplemental Nutrition Program for Women, Infants, and Children. WIC helps income eligible pregnant and breastfeeding women, women who recently had a baby, infants, and chil
Read more
---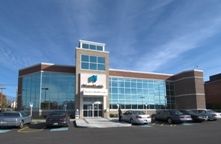 2816 E. 116th Street
Cleveland, OH - 44120
(216) 957-4370

Website
Office hours M, W, Th & F 8:30 -5:00 T 9:30 -6:00Women, Infants & Children (WIC)Program DescriptionWIC is the Special Supplemental Nutrition Program for Women, Infants, and Children. WIC helps income eligible pregnant and breastfeeding women, women who recently had a baby, infants, and child
Read more
---