Virginia WIC Program Locations Find local WIC offices to apply for WIC below. We have listed all of the WIC offices that we have located in Virginia on the right. Find your local WIC location using our Virginia search below.

We have also listed the top cities in Virginia on the right side of the page (OR below for mobile visitors).
Cities in Virginia
Find a wic clinic in your city.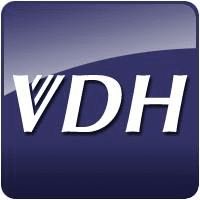 1 Taylor Avenue
Pearisburg, VA - 24134
(540) 235-3135

Website
Office hours:Mon-Fri, 8:00 a.m.-4:30 p.m. Women, Infants and Children (WIC) is a nutrition program that helps mothers and young children stay healthy and eat properly. WIC helps women, infants and children during times of important growth and helps women and children get the nutrition services
Read more
---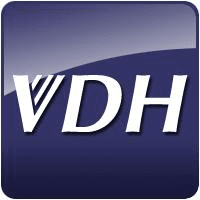 Open 1st, 2nd, 3rd and 4th Mondays and Tuesdays of the month from 8:30-4:30, closed for lunch 12-1.
Read more
---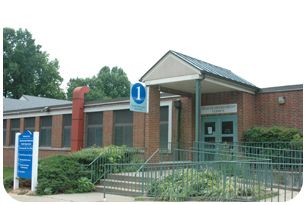 1138 Rose Hill Drive
Charlottesville, VA - 22903
(434) 972-6200

Website
Office hours .Monday - Friday 8:00AM - 4:30PM. Call for appointment.Women, Infants and Children (WIC) is a nutrition program that helps mothers and young children stay healthy and eat properly. WIC helps women, infants and children during times of important growth and helps women and children get th
Read more
---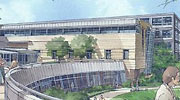 1200 N. Howard Street
Alexandria, VA - 22304
(703) 746-4886

Website
Office hours .Monday – Wednesday & Friday: 8 a.m. to 4:30 p.m. Thursday: 12:45 to 4:30 p.m.Women, Infants and Children (WIC) is a nutrition program that helps mothers and young children stay healthy and eat properly. WIC helps women, infants and children during times of important g
Read more
---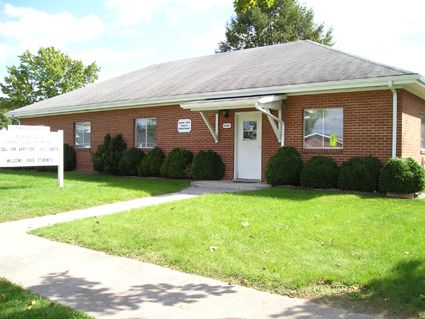 2270 Magnolia Avenue
Buena Vista, VA - 24416
(540) 261-2149

Website
Office hours . Call for hoursWomen, Infants and Children (WIC) is a nutrition program that helps mothers and young children stay healthy and eat properly. WIC helps women, infants and children during times of important growth and helps women and children get the nutrition services and foods that the
Read more
---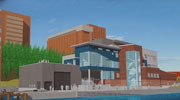 326 Taylor Dr.
Danville, VA - 24541
(434) 799-5190

Website
Office hours . Call for hoursWomen, Infants and Children (WIC) is a nutrition program that helps mothers and young children stay healthy and eat properly. WIC helps women, infants and children during times of important growth and helps women and children get the nutrition services and foods that the
Read more
---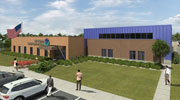 134 Hill Street
Jonesville, VA - 24263
(276) 346-2011

Website
Office hours .Monday-Friday: 8:00 AM to 4:30 PMWomen, Infants and Children (WIC) is a nutrition program that helps mothers and young children stay healthy and eat properly. WIC helps women, infants and children during times of important growth and helps women and children get the nutrition services
Read more
---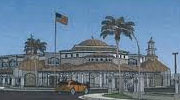 190 Beech Street Suite 102
Gate City, VA - 24251
(276) 386-1312

Website
If the Scott County Health Department WIC is the closest WIC office to your home, please call to make an appointment to apply or ask for a closer WIC location to your home. To apply for WIC, just call a local WIC office and make an appointment. At the appointment, the client will be weighed, measure
Read more
---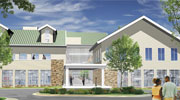 494 North Main Street, Suite #100
Woodstock, VA - 22664
(540) 459-3733

Website
Office hours .Monday to Friday, 8 a.m.-4:30 p.m. Women, Infants and Children (WIC) is a nutrition program that helps mothers and young children stay healthy and eat properly. WIC helps women, infants and children during times of important growth and helps women and children get the nutrition se
Read more
---
17202 Richmond Turnpike
Milford, VA - 22514
(804) 633-5465

Website
Office hours .Monday-Friday: 8:00 AM to 4:30 PMWalk in clinic on Wednesdays between 8:00am - 12:00pmWomen, Infants and Children (WIC) is a nutrition program that helps mothers and young children stay healthy and eat properly. WIC helps women, infants and children during times of important growth and
Read more
---