Washington WIC Programs, Clinics, and Office Locations
Home
» Washington

Washington WIC Program Locations
Find local WIC offices to apply for WIC below. We have listed all of the WIC offices that we have located in Washington on the right. Find your local WIC location using our Washington search below.

---
Search WIC Clinics By Washington City:
Enter city name in Washington
:
---

Washington WIC Further Benefits
Research has shown that there is no better food than breast milk for a baby's first year of life. Breastfeeding provides many health, nutritional, economical and emotional benefits to mother and baby. Since a major goal of the WIC Program is to improve the nutritional status of infants, WIC mothers are encouraged to breastfeed their infants. WIC has historically promoted breastfeeding to all pregnant women as the optimal infant feeding choice, unless medically contraindicated.

WIC mothers choosing to breastfeed are provided information through counseling and breastfeeding educational materials.
Breastfeeding mothers receive follow-up support through peer counselors.
Breastfeeding mothers are eligible to participate in WIC longer than non-breastfeeding mothers.
Mothers who exclusively breastfeed their infants receive an enhanced food package.
Breastfeeding mothers can receive breast pumps, breast shells or nursing supplementers to help support the initiation and continuation of breastfeeding.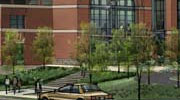 4455 Cordata Pkwy
Bellingham, WA - 98226
(360) 788-7150

Website
WIC — Women, Infants and Children/Medical Nutrition Therapy
View Full Details
---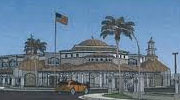 330 Pacific Pl
Mount Vernon, WA - 98273
(360) 416-7595

View Full Details
---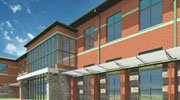 205 E 4th St
Arlington, WA - 98223
(360) 435-3735

View Full Details
---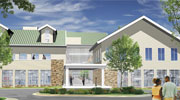 626 2nd Ave S
Okanogan, WA - 98840
(509) 422-5700

Website
View Full Details
---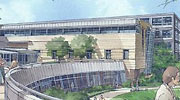 525 Jay Ave NW
Brewster, WA - 98812
(509) 689-3161

View Full Details
---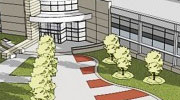 316 N L St
Tacoma, WA - 98403
(253) 403-1349

Website
Monday - Fridays: 7:45am - 5:45pm. 2nd Saturday of each month: 8:00am - 4:15pm
View Full Details
---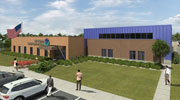 401 Wabash Ave
Granite Falls, WA - 98252
(360) 691-7039

WIC Program for pregnant women offered at Christ\'s Community Church
View Full Details
---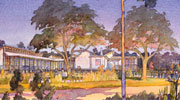 1819 100th Pl SE
Everett, WA - 98208
(425) 316-8929

Chiropractic Associates offers Preganancy Aid under WIC
View Full Details
---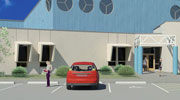 15228 Woods Creek Rd
Monroe, WA - 98272
(360) 805-0633

View Full Details
---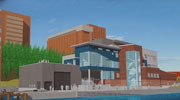 17018 15th Ave NE
Seattle, WA - 98155
(206) 363-6864

Located near Center for Human Serrvices. Provides Family Counseling, Family Support, and Substance Abuse services.
View Full Details
---