Connecticut WIC Program Locations Find local WIC offices to apply for WIC below. We have listed all of the WIC offices that we have located in Connecticut on the right. Find your local WIC location using our Connecticut search below.

We have also listed the top cities in Connecticut on the right side of the page (OR below for mobile visitors).
Cities in Connecticut
Find a wic clinic in your city.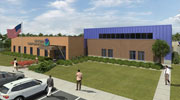 65 Main St
Dale, CT - 06255
(860) 928-3660

Website
Call for WIC hours. They are sporadic.
Read more
---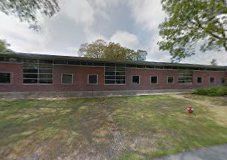 401 West Thames Street, Unit 201
Norwich, CT - 06360
(860) 425-6562

Website
Office hours Call for appointment. Who is eligible? Pregnant women (through pregnancy and up to 6 weeks after birth or after pregnancy ends). Breastfeeding women (up to infant's 1 st birthday).Non-breastfeeding postpartum women (up to 6 months after the birth of an infant or after pregnancy ends).
Read more
---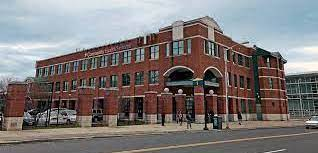 105 Hillcrest Avenue
West Hartford, CT - 06110
(860) 953-8875

Website
Hours of operation: Between 9:30 AM and 3:45 PM on 2 Thursdays of the month
Read more
---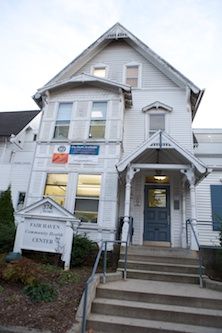 Hours: Monday 8:30am - 5:00 pm Tuesday 8:30am - 7:00pm Wednesday 8:30am - 5:00 pm Thursday 8:30am - 7:00pm Friday 9:30am - 5:00pm Public Transportation to 374 Grand Avenue: Any D Bus to Grand Avenue. Get off at the Grand Avenue and Lloyd Street stop. Who is eligible? Pregn
Read more
---

185 Broad Street
Killingly, CT - 06239
(860) 928-3660

Website
Hours of operation: Between 8:00 AM and 4:30 PM on the 2nd and 4th Friday of the month Between 8:00 AM and 11:30 AM on the Saturday of the month To be eligible, you must: Live in Connecticut Have a gross income that falls within specific guidelines You automatically qualify if you are participa
Read more
---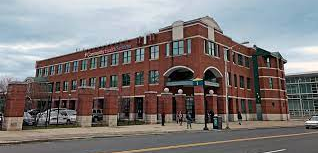 500 Albany Avenue
Hartford, CT - 06112
(860) 249-9625

Website
Hours of operation: Between 9:45 AM and 4:00 PM on Two Thursdays of the monthTo be eligible, you must: Live in ConnecticutHave a gross income that falls within specific guidelinesYou automatically qualify if you participate in Husky A meal vouchers, TFA, or medical insurance.Call to schedule an
Read more
---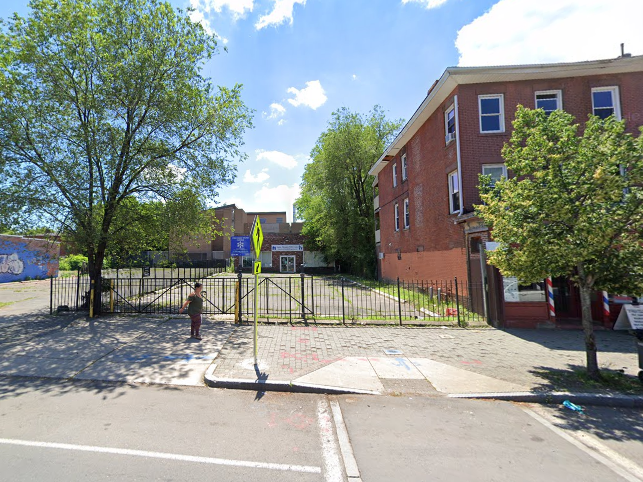 547 Park Street
Hartford, CT - 06106
(860) 757-4860

Website
Hours of operation: Between 8:00 AM and 5:00 PM on Monday, Wednesday, Thursday, and Friday Between 8:00 AM and 6:30 PM on Tuesday Between 9:00 AM and 1:00 PM on Saturday (twice a month)
Read more
---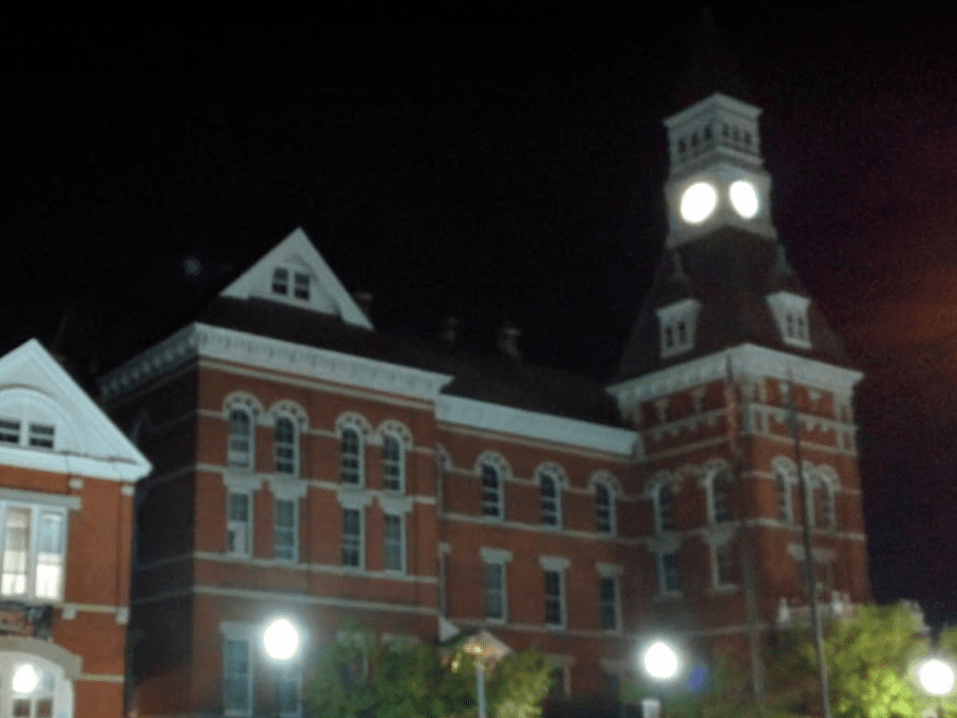 158 Main Street
Thomaston, CT - 06787
(860) 489-1138

Website
They provide healthy foods, nutrition education for parents, immunization referrals for infants and toddlers, support for breastfeeding mothers, and medical and social service referrals. Hours of operation: Between 9:30 AM and 3:00 PM on the 2nd Wednesday of the month
Read more
---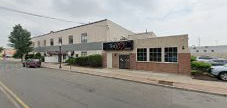 1450 Barnum Avenue
Bridgeport, CT - 06608
(203) 333-9200

Website
Office hours Wednesday/Thursday/Friday (8:00 a.m. - 5:00 p.m.), Monday/Tuesday: 8:00 a.m. - 7:30 p.m. Who is eligible? Pregnant women (through pregnancy and up to 6 weeks after birth or after pregnancy ends). Breastfeeding women (up to infant's 1 st birthday).Non-breastfeeding postpartu
Read more
---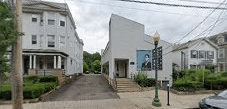 1401 Chapel Street
New Haven, CT - 06511
(203) 789-3563

Office hours Call for hours Who is eligible? Pregnant women (through pregnancy and up to 6 weeks after birth or after pregnancy ends). Breastfeeding women (up to infant's 1 st birthday).Non-breastfeeding postpartum women (up to 6 months after the birth of an infant or after pregnancy ends).Infants
Read more
---