Hawaii WIC Program Locations Find local WIC offices to apply for WIC below. We have listed all of the WIC offices that we have located in Hawaii on the right. Find your local WIC location using our Hawaii search below.

We have also listed the top cities in Hawaii on the right side of the page (OR below for mobile visitors).
Cities in Hawaii
Find a wic clinic in your city.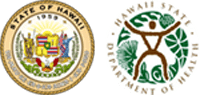 Office HoursClinic: Mon - Fri: 7:30 am - 3:45 pm. Lunch: 12:00 pm - 1:00 pm HAWAII WIC PROGRAM BACKGROUND In its concern over the high infant mortality rate in the United States and the health and nutritional status of pregnant women and young children, Congress in 1972 established the Special
Read more
---

Office Hours1st, 3rd & 4th Wed & Thurs of the month: 8:30 am - 4:00 pm  HAWAII WIC PROGRAM BACKGROUND In its concern over the high infant mortality rate in the United States and the health and nutritional status of pregnant women and young children, Congress in 1972 established the Special Suppl
Read more
---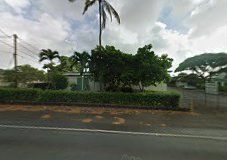 Office HoursMon - Fri : 7:30 am - 5:00 pm Sat: 8:00 am - 12:00 pm (Open through lunch)  HAWAII WIC PROGRAM BACKGROUND In its concern over the high infant mortality rate in the United States and the health and nutritional status of pregnant women and young children, Congress in 1972 establish
Read more
---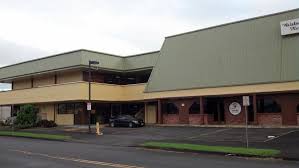 Office HoursMon - Fri : 7:30 am - 5:00 pm Sat: 8:00 am - 12:00 pm (Open through lunch)  HAWAII WIC PROGRAM BACKGROUND In its concern over the high infant mortality rate in the United States and the health and nutritional status of pregnant women and young children, Congress in 1972 establish
Read more
---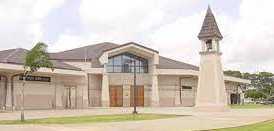 Office Hours7:45 am - 4:15 pm. Lunch: 12:00 pm - 1:00 pm  HAWAII WIC PROGRAM BACKGROUND In its concern over the high infant mortality rate in the United States and the health and nutritional status of pregnant women and young children, Congress in 1972 established the Special Supplemental N
Read more
---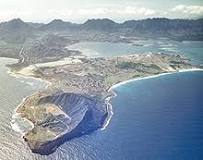 Office HoursMon ONLY:9:00 am - 2:30 pm. Lunch: 12:00 pm - 1:00 pm HAWAII WIC PROGRAM BACKGROUND In its concern over the high infant mortality rate in the United States and the health and nutritional status of pregnant women and young children, Congress in 1972 established the Special Supplement
Read more
---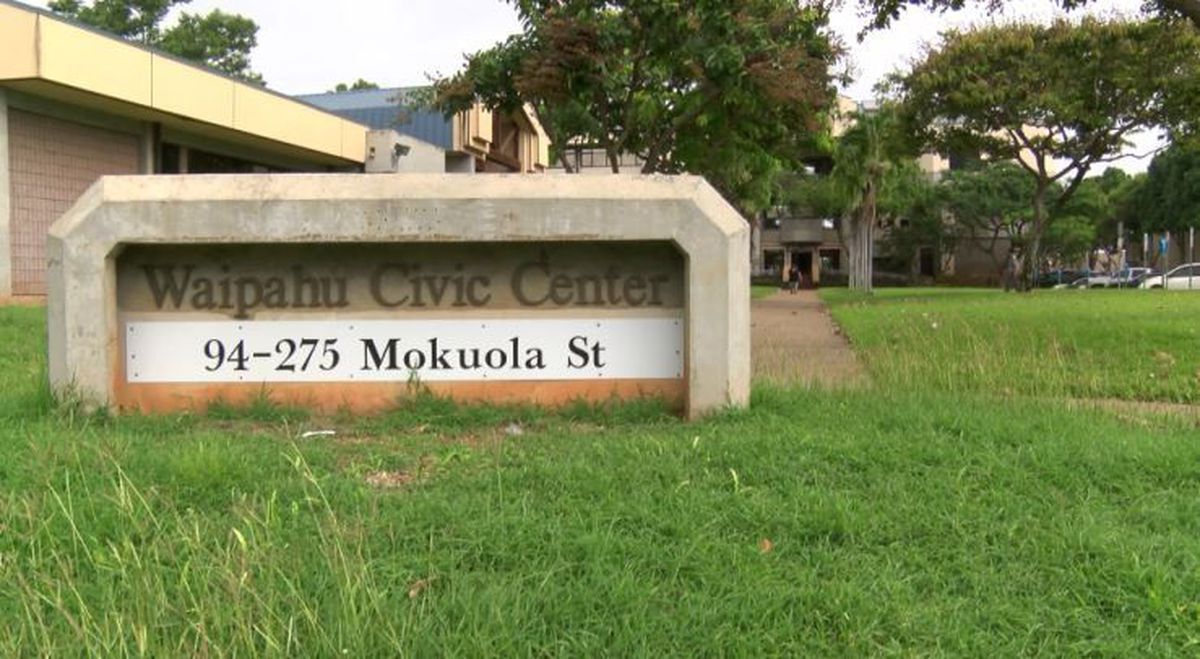 Office HoursMon - Fri: 7:45 am - 4:15 pm. Lunch: 12:00 pm - 1:00 pm HAWAII WIC PROGRAM BACKGROUND In its concern over the high infant mortality rate in the United States and the health and nutritional status of pregnant women and young children, Congress in 1972 established the Special Suppleme
Read more
---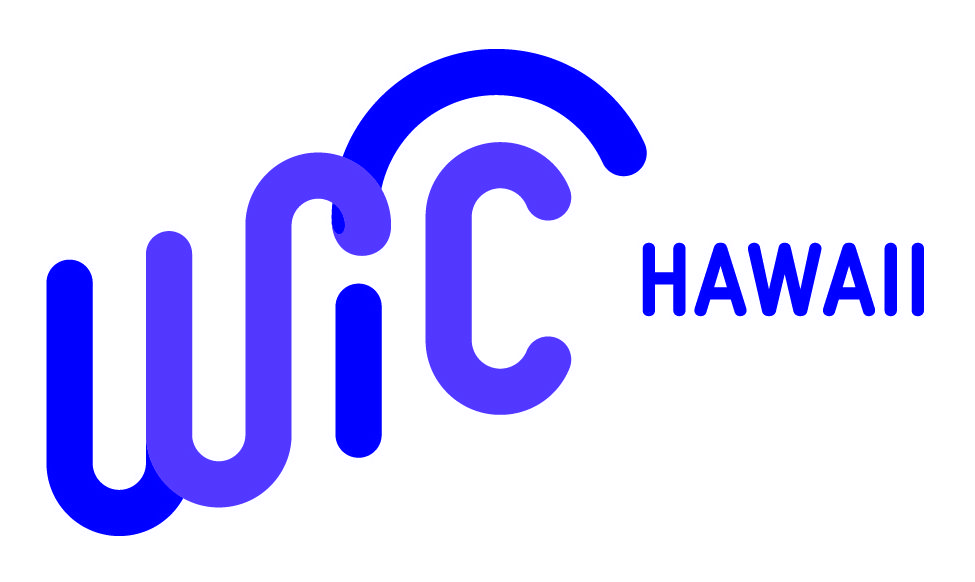 Office HoursMon - Fri: 7:30 am - 4:00 pm (Open through lunch) 1st & 3rd Sat: 8:00 am - 11:30 am (Scheduled RC/FIP only HAWAII WIC PROGRAM BACKGROUND In its concern over the high infant mortality rate in the United States and the health and nutritional status of pregnant women and young child
Read more
---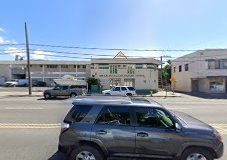 Office HoursMon - Fri: 7:45 am - 4:00 pm3rd Sat of the month:7:30 am - 11:30 amLunch: 11:45 am - 12:45 pm HAWAII WIC PROGRAM BACKGROUND In its concern over the high infant mortality rate in the United States and the health and nutritional status of pregnant women and young children, Congress in
Read more
---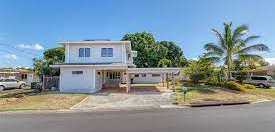 Office HoursMon - Fri: 7:30 am - 4:15 pm. Lunch: 12:00 pm - 1:00 pm HAWAII WIC PROGRAM BACKGROUND In its concern over the high infant mortality rate in the United States and the health and nutritional status of pregnant women and young children, Congress in 1972 established the Special Suppl
Read more
---