Kansas WIC Program Locations Find local WIC offices to apply for WIC below. We have listed all of the WIC offices that we have located in Kansas on the right. Find your local WIC location using our Kansas search below.

We have also listed the top cities in Kansas on the right side of the page (OR below for mobile visitors).
Cities in Kansas
Find a wic clinic in your city.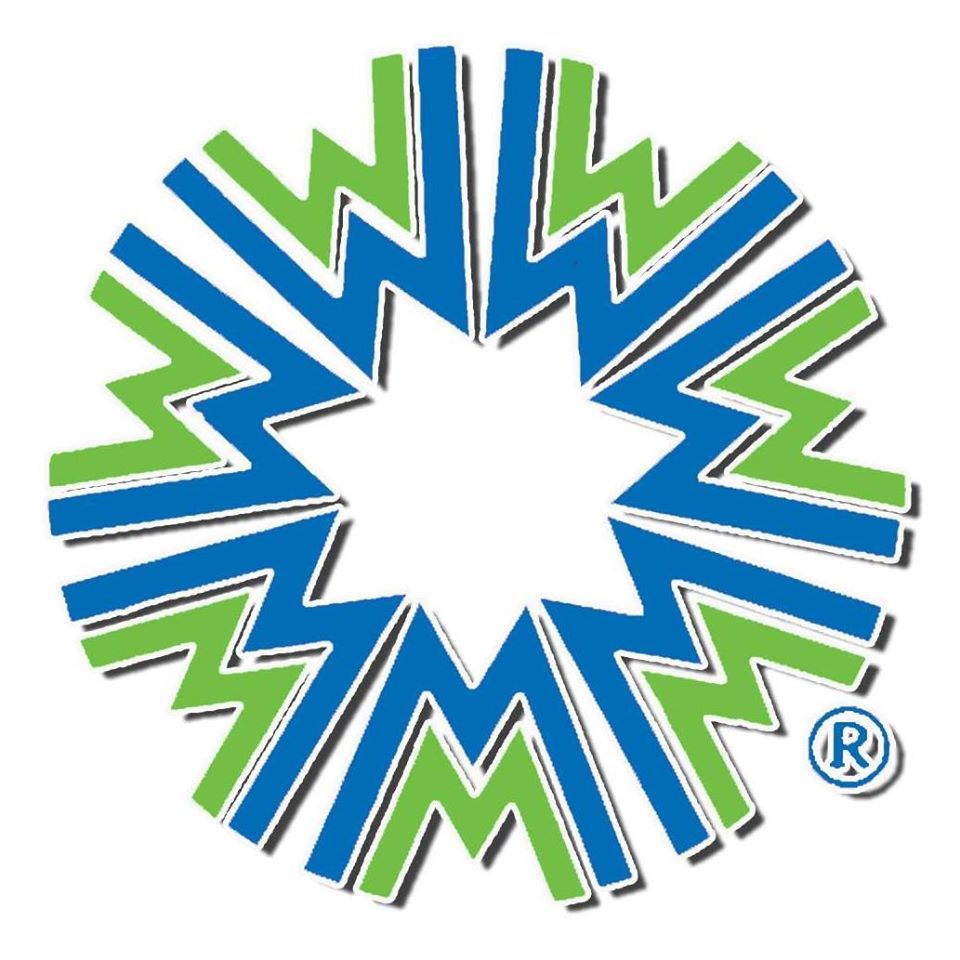 Office hours Call for appointment WIC is a nutrition program that provides nutrition and health education, healthy food and other services to Kansas families who qualify. WIC stands for Women, Infants and Children. WICs goal is to help keep pregnant and breastfeeding women, new moms, and kids
Read more
---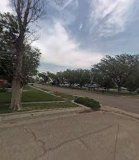 WIC is a nutrition program that provides nutrition and health education, healthy food and other services to Kansas families who qualify. WICs goal is to help keep pregnant and breastfeeding women, new moms, and kids under age 5 healthy. To do this, WIC provides: Personalized nutrition informat
Read more
---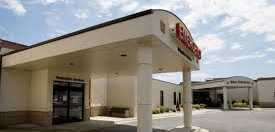 Office hours Call for appointment. WIC is a nutrition program that provides nutrition and health education, healthy food and other services to Kansas families who qualify. WIC stands for Women, Infants and Children. WICs goal is to help keep pregnant and breastfeeding women, new moms, and
Read more
---

2615 W. Main
Independence, KS - 67301
(620) 251-4210

The state of Kansas WIC Program provides support and nutrition education to families at the following important times: During pregnancyAfter the baby is deliveredWIC helps children from the ages of 1 to 5. WIC also supports parents in their decisions that impact their child's eating habits an
Read more
---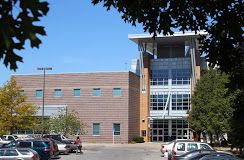 WIC is a nutrition program that provides nutrition and health education, healthy food and other services to Kansas families who qualify. WICs goal is to help keep pregnant and breastfeeding women, new moms, and kids under age 5 healthy. To do this, WIC provides: Personalized nutrition informat
Read more
---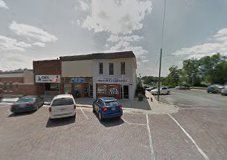 WIC is a nutrition program that provides nutrition and health education, healthy food and other services to Kansas families who qualify. WICs goal is to help keep pregnant and breastfeeding women, new moms, and kids under age 5 healthy. To do this, WIC provides: Personalized nutrition informat
Read more
---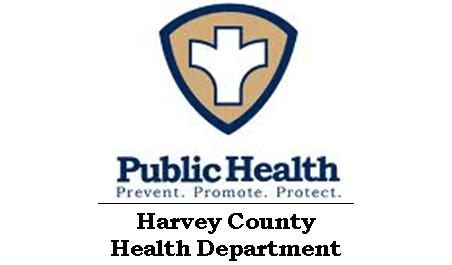 WIC is a nutrition program that provides nutrition and health education, healthy food and other services to Kansas families who qualify. WICs goal is to help keep pregnant and breastfeeding women, new moms, and kids under age 5 healthy. To do this, WIC provides: Personalized nutrition informat
Read more
---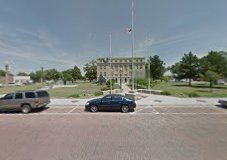 Office hours Call for appointment. WIC is a nutrition program that provides nutrition and health education, healthy food and other services to Kansas families who qualify. WIC stands for Women, Infants and Children. WICs goal is to help keep pregnant and breastfeeding women, new moms, and kids unde
Read more
---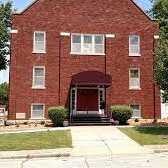 920 W Myrtle
Independence, KS - 67301
(620) 331-2068

Read more
---

WIC is a nutrition program that provides nutrition and health education, healthy food and other services to Kansas families who qualify. WICs goal is to help keep pregnant and breastfeeding women, new moms, and kids under age 5 healthy. To do this, WIC provides: Personalized nutrition informat
Read more
---