Kentucky WIC Program Locations Find local WIC offices to apply for WIC below. We have listed all of the WIC offices that we have located in Kentucky on the right. Find your local WIC location using our Kentucky search below.

We have also listed the top cities in Kentucky on the right side of the page (OR below for mobile visitors).
Cities in Kentucky
Find a wic clinic in your city.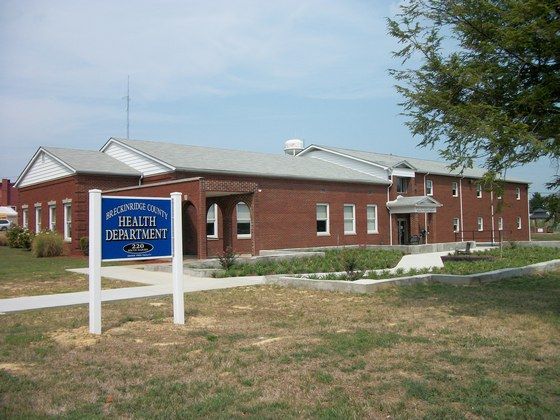 Contact Breckenridge County Health Dept (WIC Program or Health Department) or another location serving your area to see if you qualify for WIC. You will be asked to provide proper ID, proof of residence and information about your household income to help determine if you meet program guidelines. WI
Read more
---
220 Industrial Park
Greensburg, KY - 42743
(270) 932-4341

Contact Green County Community Heath Center (WIC Program or Health Department) or another location serving your area to see if you qualify for WIC. You will be asked to provide proper ID, proof of residence and information about your household income to help determine if you meet program guidelines
Read more
---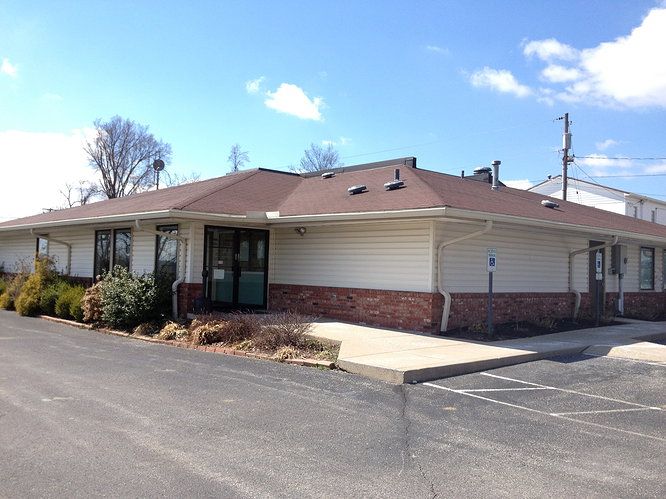 138 Miller Lane
Bedford, KY - 40006
(502) 255-7701

Website
Contact Trimble County Community Heath Center (WIC Program or Health Department) or another location serving your area to see if you qualify for WIC. You will be asked to provide proper ID, proof of residence and information about your household income to help determine if you meet program guidelin
Read more
---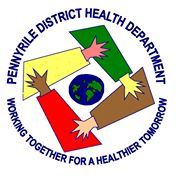 Contact Pennyrile District Health Department (WIC Program or Health Department) or another location serving your area to see if you qualify for WIC. You will be asked to provide proper ID, proof of residence and information about your household income to help determine if you meet program guideline
Read more
---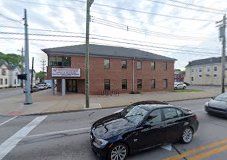 2002 Madison Avenue
Covington, KY - 41014
(859) 431-3345

Website
Contact Kenton County Community Heath Center (WIC Program or Health Department) or another location serving your area to see if you qualify for WIC. You will be asked to provide proper ID, proof of residence and information about your household income to help determine if you meet program guidelines
Read more
---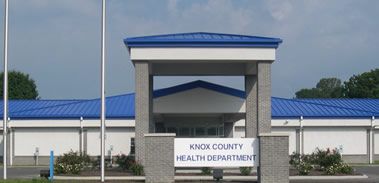 Contact Knox County Health Department (WIC Program or Health Department) or another location serving your area to see if you qualify for WIC. You will be asked to provide proper ID, proof of residence and information about your household income to help determine if you meet program guidelines. WIC
Read more
---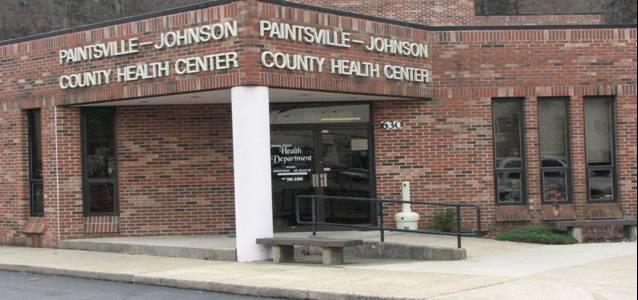 Contact Johnson County Health Department (WIC Program or Health Department) or another location serving your area to see if you qualify for WIC. You will be asked to provide proper ID, proof of residence and information about your household income to help determine if you meet program guidelines. W
Read more
---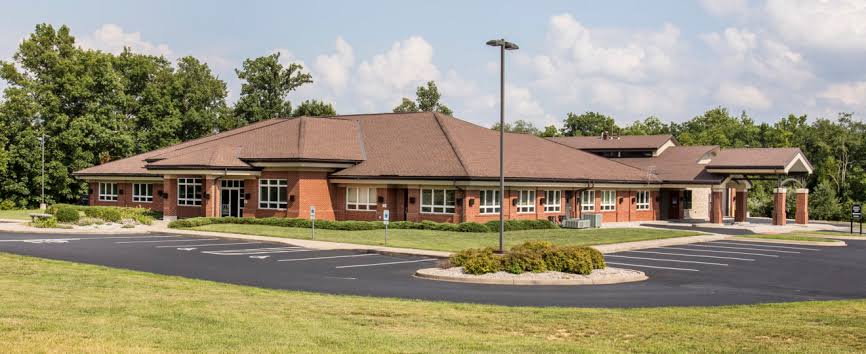 Contact Oldham County Health Department (WIC Program or Health Department) or another location serving your area to see if you qualify for WIC. You will be asked to provide proper ID, proof of residence and information about your household income to help determine if you meet program guidelines. WI
Read more
---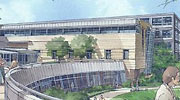 To see if you qualify, contact the Kentucky River District Health Department (Wic Program or Health Department) or other location that serves your area. They are committed to help women, infants, and children who have special medical or nutritional needs. WIC may be able to help you if: You are preg
Read more
---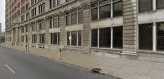 908 W. Broadway, 1st Floor
Louisville, KY - 40202
(502) 595-3121

Website
Contact L & N Neighborhood Place (WIC Program or Health Department) or another location serving your area to see if you qualify for WIC. You will be asked to provide proper ID, proof of residence and information about your household income to help determine if you meet program guidelines. WIC i
Read more
---