Nebraska WIC Program Locations Find local WIC offices to apply for WIC below. We have listed all of the WIC offices that we have located in Nebraska on the right. Find your local WIC location using our Nebraska search below.

We have also listed the top cities in Nebraska on the right side of the page (OR below for mobile visitors).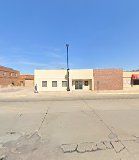 NHAP provides financial assistance to qualifying individuals and families for one month payment of a security deposit, utility deposit, past due rent, past due mortgage or past due utility through NHAP (Nebraska Homeless Assistance Program).
Read more
---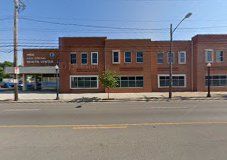 Call during normal working hours for a WIC appointment. WIC is a supplement food and nutrition education program for women who are pregnant, breastfeeding, or up to 6 month post-partum, infants, and children up to age of five.  It is a short-term intervention program designed to encourage posi
Read more
---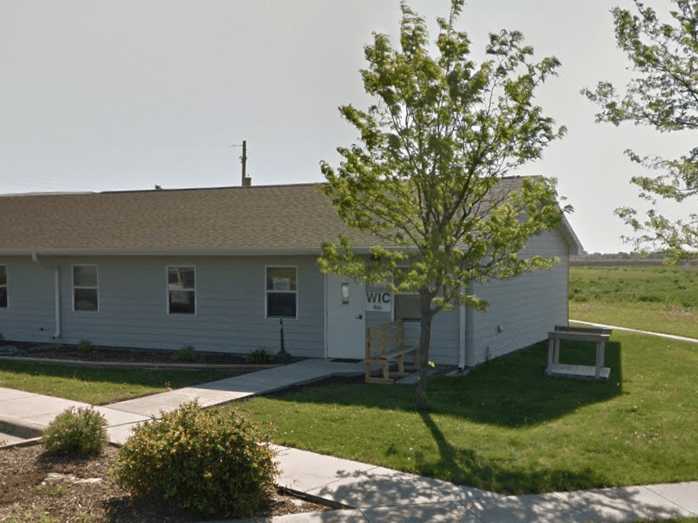 1023 Ave. F
Kearney, NE - 68847
(308) 865-5366

Call them for WIC appointment. WIC is an educational program on complementary foods and nutrition for women who are pregnant, breastfeeding or up to 6 months after birth, infants and children up to five years. It is a short-term intervention programme designed to encourage positive nutrition
Read more
---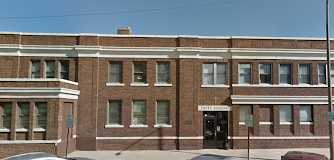 422 North Hastings
Hastings, NE - 68901
(402) 463-7679

WIC is a food and nutrition education supplement program for women who are pregnant, breastfeeding or postpartum for up to 6 months, babies, and children up to five years of age. They offer a short-term intervention program intended to facilitate in a focused, high-risk community positive diet and
Read more
---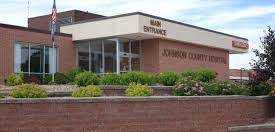 509 Broadway Street
Tecumseh, NE - 68450
(402)335-2988

Website
WIC is a supplement food and nutrition education program for women who are pregnant, breastfeeding, or up to 6 month post-partum, infants, and children up to age of five. They have a short-term intervention program designed to encourage positive nutrition and health behaviors in a targeted,
Read more
---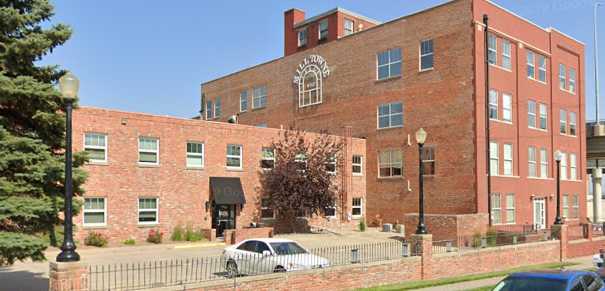 Hours of operation: Between 8:00 AM and 5:00 PM on Monday to Friday Requirements: Proof of income Proof of your address Proof of identity for each family member
Read more
---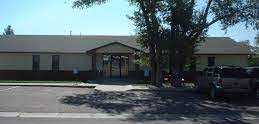 Hours of operation: This clinic is only open once a month and clients need to call for an appt. Call to schedule an appointment. Eligibility and Requirements: Pregnant, a caregiver, or a mom with a child under 5 Dads Grandparents Foster parents Step-parents Guardians Proof of Identification Med
Read more
---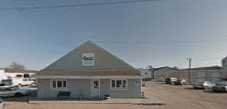 931 West 7th Street
Lexington, NE - 68850
(308) 324-4219

Office hours : Mon-Fri 8:30 am-12 noon and 1 pm-4:30 pm. WIC is a supplement food and nutrition education program for women who are pregnant, breastfeeding, or up to 6 month post-partum, infants, and children up to age of five. It is a short-term intervention program designed to encourage posi
Read more
---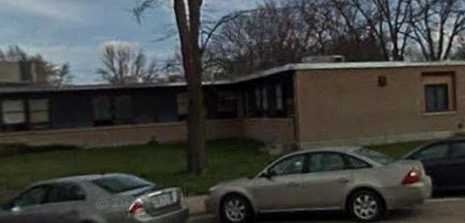 WIC is a supplement food and nutrition education program for women who are pregnant, breastfeeding, or up to 6 month post-partum, infants, and children up to age of five.  They offer a short-term intervention program designed to encourage positive nutrition and health behaviors in a targeted, hig
Read more
---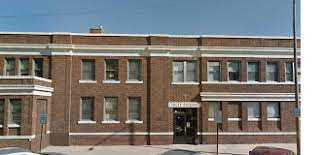 WIC is a nutrition education and supplemental feeding program for pregnant and breastfeeding women, infants and children up to age five. They have a short-term intervention program designed to promote positive nutrition and health behaviors in a high-risk population. Requirements: Proof of incom
Read more
---