Nebraska WIC Program Locations Find local WIC offices to apply for WIC below. We have listed all of the WIC offices that we have located in Nebraska on the right. Find your local WIC location using our Nebraska search below.

We have also listed the top cities in Nebraska on the right side of the page (OR below for mobile visitors).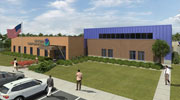 NHAP provides financial assistance to qualifying individuals and families for one month payment of a security deposit, utility deposit, past due rent, past due mortgage or past due utility through NHAP (Nebraska Homeless Assistance Program).
Read more
---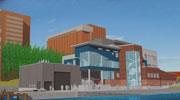 942 H Street HUMPTY DUMPTY PRESCHOOL which starts in mid-September
Geneva, NE - 68361
(402) 759-3731;

Email
Website
BLOODMOBILE American Red Cross
Read more
---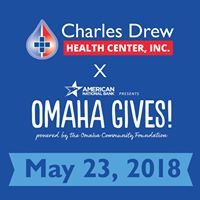 2915 Grant Street
Omaha, NE - 68111
(402) 451-3553

Website
The CDHC WIC Program provides vouchers for nutritious foods to supplement the diet of income eligible pregnant , breastfeeding and post-partum women and infants and children up to five years of age found to be at nutrition risk. Fathers may enroll eligible children as well.Hours:Monday - Friday: 8:0
Read more
---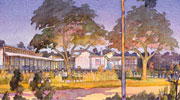 620 5th Street
Fairbury, NE - 68352
(402) 729-2278

Eligibility: Call for information Fees: Call for information Service Hours: Mon-Fri 8 am-4 pm Description: PROVIDES services, which vary by county, to low-income residents of Butler, Gage, Fillmore, Jefferson, Polk, Saline, Seward, Thayer and York counties; limited services are available in s
Read more
---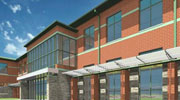 245 East 9th Street, Suite 1
Crete, NE - 68333
(402) 826-2376

Location: Blue Valley Community Action Partnership - Saline CountyOffice hours : Mondays through Fridays 8:30am - 4pm. Call for a WIC Appointment.
Read more
---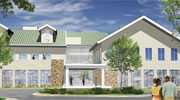 105 South 6th Street
Seward, NE - 68434
(402) 643-6425

Website
Location: Blue Valley Community Action Partnership - Seward County.Office hours : Mondays through Fridays 9am - 4pm. Must call for a WIC appointment.
Read more
---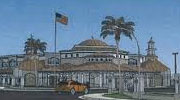 1137 South Locust
Grand Island, NE - 68801
(308) 385-5188

Website
Office Hours:M - Th 8am - 5pmFriday 8am - 4:30pmMust call for a WIC appointment. WIC is a supplement food and nutrition education program for women who are pregnant, breastfeeding, or up to 6 month post-partum, infants, and children up to age of five. It is a short-term intervention program de
Read more
---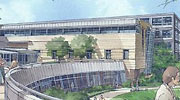 626 N Street
Loup City, NE - 68853
308-745-0780

Website
Office hours : Mondays through Fridays 8am - 5pm. Must call for a WIC appointment. WIC is a supplement food and nutrition education program for women who are pregnant, breastfeeding, or up to 6 month post-partum, infants, and children up to age of five. It is a short-term intervention program
Read more
---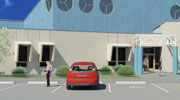 1023 Ave. F
Kearney, NE - 68847
(308)865-5356

Website
Call for WIC appointment. WIC is a supplement food and nutrition education program for women who are pregnant, breastfeeding, or up to 6 month post-partum, infants, and children up to age of five. It is a short-term intervention program designed to encourage positive nutrition and health behav
Read more
---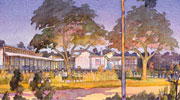 1111 S. 41 st Street
Omaha, NE - 68105
(402)444-1770

Website
Calls are screened through the Douglas/Sarpy WIC Main Office in downtown Omaha.WIC is a program for women, infants and children. WIC provides ideas on fixing healthy meals and snacks. It is important for pregnant women, women who have had a baby in the last year and children up to the age of f
Read more
---