North Dakota WIC Program Locations Find local WIC offices to apply for WIC below. We have listed all of the WIC offices that we have located in North Dakota on the right. Find your local WIC location using our North Dakota search below.

We have also listed the top cities in North Dakota on the right side of the page (OR below for mobile visitors).
Cities in North Dakota
Find a wic clinic in your city.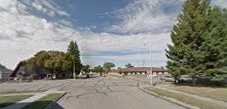 118 Spruce Ave.
Linton, ND - 58552


Website
WIC is a food assistance program for Women, Infants, and Children. It helps pregnant women, new mothers and young children eat well and stay healthy. They are open every Tuesday, Thursday, and 1st Friday of the month. Eligibility:     Pregnant, breastfeeding or just had a baby    Infants
Read more
---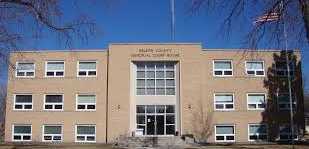 210 B Avenue West, Suite 304
Lakota, ND - 58344
247-2263

Website
Office hours 1st, 3rd, and 4th Tuesdays McVille: 2nd Tuesday 322-4952 Call for appointment Women, Infants and Children (WIC)   WIC is a program for pregnant and breastfeeding women, infants, and children younger than 5 and is available in all counties in North Dakota.
Read more
---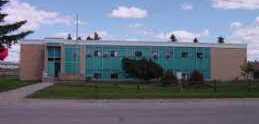 1300 Hospital Loop
Belcourt, ND - 58316
477-6436

Website
Office hours Monday - Friday Call for appointment Women, Infants and Children (WIC) WIC is a program for pregnant and breastfeeding women, infants, and children younger than 5 and is available in all counties in North Dakota. WIC offers healthy food for proper growth and development and hel
Read more
---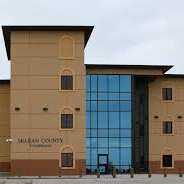 Office hours Washburn: 9:00am- 3:00pm 1st and 4th Mondays Garrison: 9:00am-3:00pm - 1st and 4th Tuesdays Call for appointment Women, Infants and Children (WIC) WIC is a program for pregnant and breastfeeding women, infants, and children younger than 5 and is available in all counties in Nor
Read more
---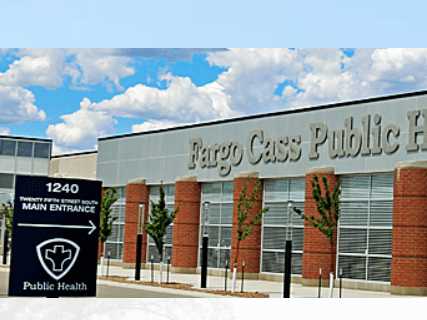 1240 25th Street South
Fargo, ND - 58103
(701) 277-1455

Website
Office hours 10:00 6:30 Monday 8:00 - 5:00 Tuesday Thurs. 8:00-3:00 Friday Women, Infants and Children (WIC) WIC is a program for pregnant and breastfeeding women, infants, and children younger than 5 and is available in all counties in North Dakota. WIC offers healthy food for proper growth and de
Read more
---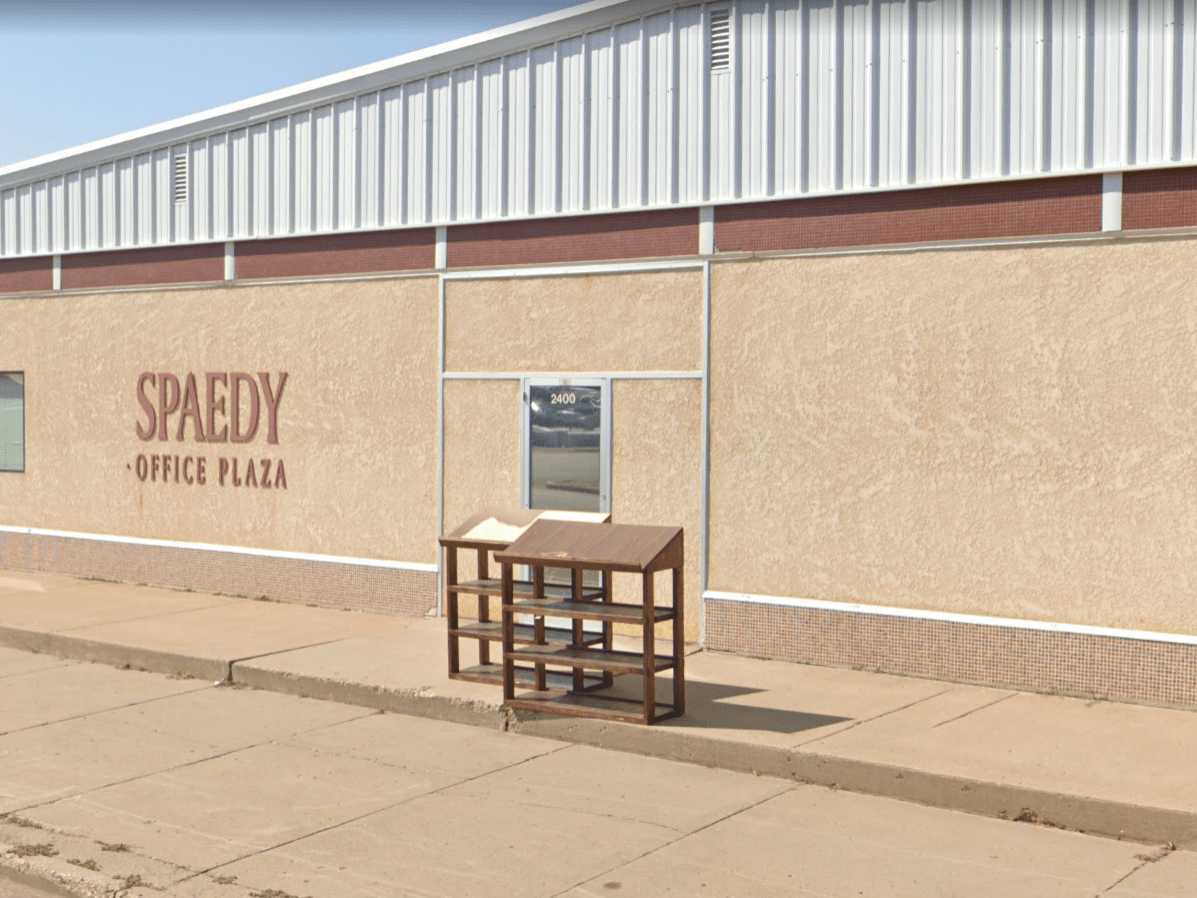 WIC is a program for pregnant and breastfeeding women, infants, and children younger than 5 and is available in all counties in North Dakota. WIC offers healthy food for proper growth and development and helps families choose healthier ways of eating. Services: nutrition information, counse
Read more
---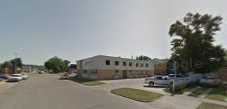 Office hours 8:30 - 4:30 Mondays, Tuesdays and Wednesdays Women, Infants and Children (WIC) WIC is a program for pregnant and breastfeeding women, infants, and children younger than 5 and is available in all counties in North Dakota. WIC offers healthy food for proper growth and development
Read more
---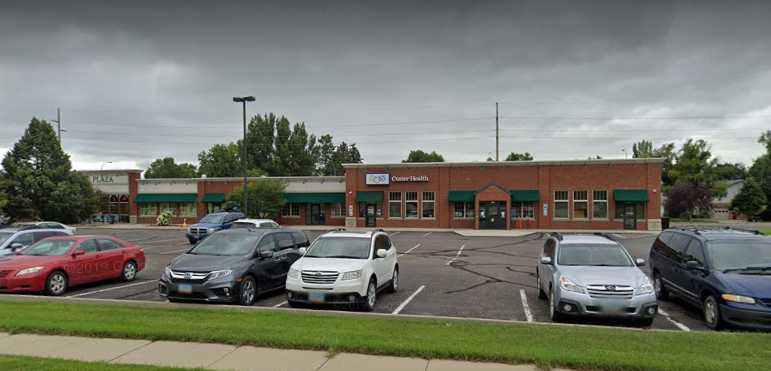 403 Burlington Street SE
Mandan, ND - 58554
(701) 667-3364

Website
Office hours 7:30 - 4:00 Monday - Friday 2 evenings/month 7:30 AM-6:00PM Beulah, Hazen. Elgin, and every other month Women, Infants and Children (WIC) WIC is a program for pregnant and breastfeeding women, infants, and children younger than 5 and is available in all counties in North Dakota
Read more
---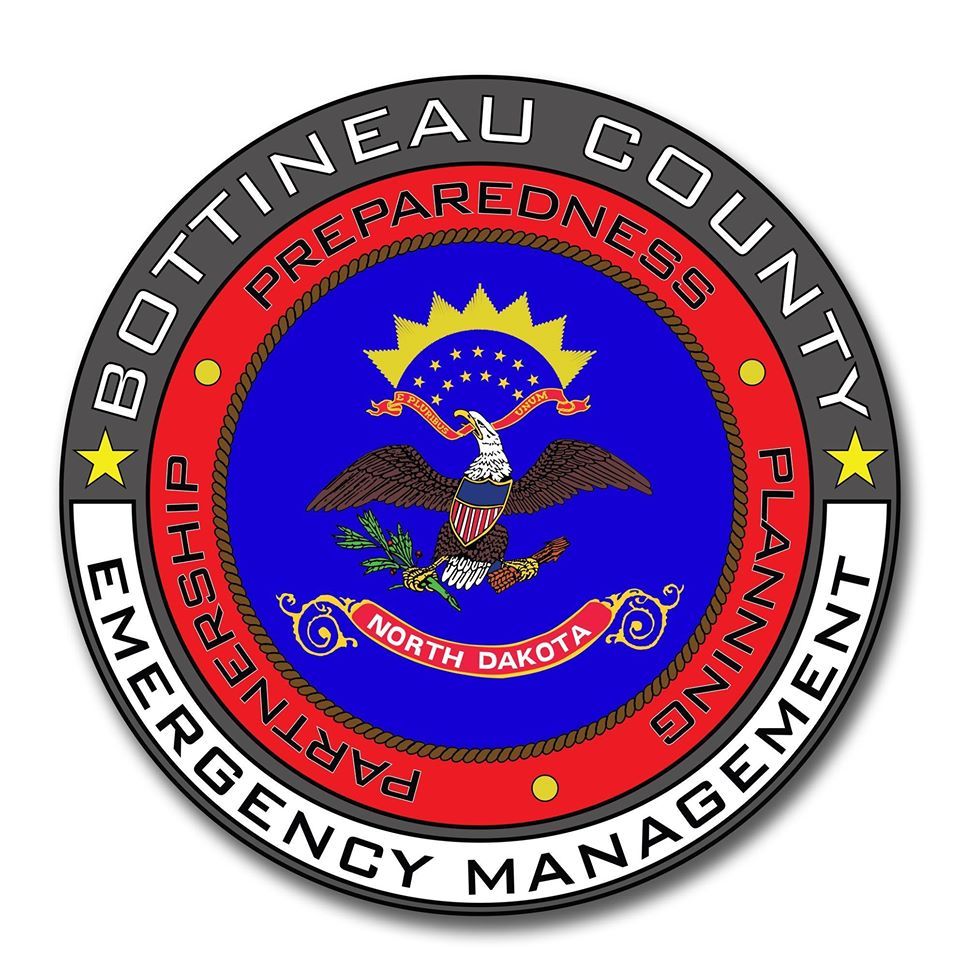 314 5th Street West
Bottineau, ND - 58318
228-3489

Website
Office hours Most Thursdays Call for appointment Women, Infants and Children (WIC) WIC is a program for pregnant and breastfeeding women, infants, and children younger than 5 and is available in all counties in North Dakota. WIC offers healthy food for proper growth and development and helps famil
Read more
---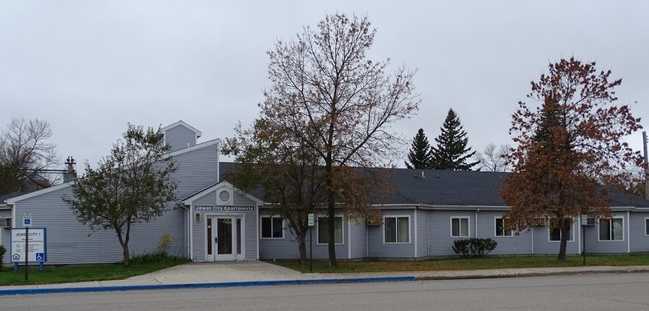 117 Main Street NE,
Dunseith, ND - 58329
244-5187

Website
Office hours Tuesday, Wednesday, Friday Call for appointment Women, Infants and Children (WIC) WIC is a program for pregnant and breastfeeding women, infants, and children younger than 5 and is available in all counties in North Dakota. WIC offers healthy food for proper growth and developm
Read more
---