Oregon WIC Program Locations Find local WIC offices to apply for WIC below. We have listed all of the WIC offices that we have located in Oregon on the right. Find your local WIC location using our Oregon search below.

We have also listed the top cities in Oregon on the right side of the page (OR below for mobile visitors).
Cities in Oregon
Find a wic clinic in your city.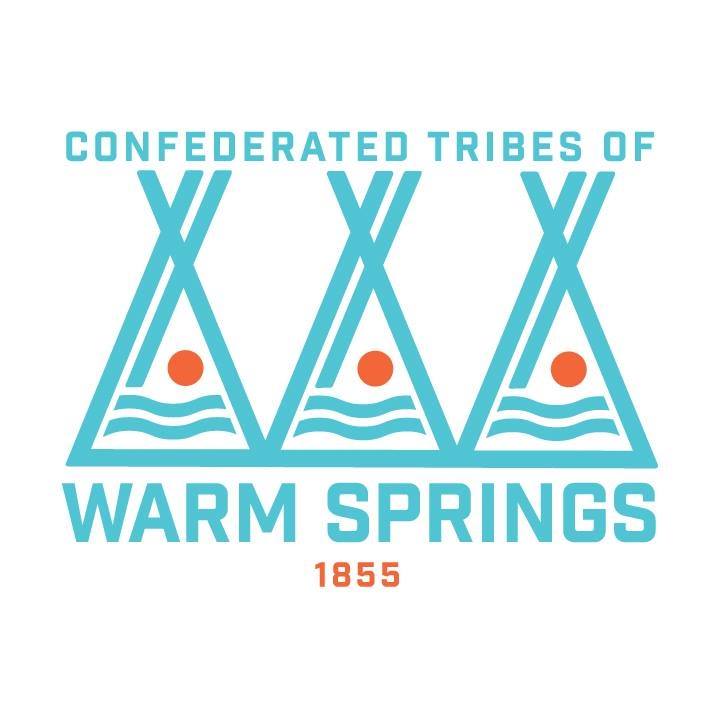 Office hours Call for appointment WIC is the Special Supplemental Nutrition Program for Women, Infants and Children. This public health program is designed to improve health outcomes and influence lifetime nutrition and health behaviors in targeted, at-risk populations. Nutrition education
Read more
---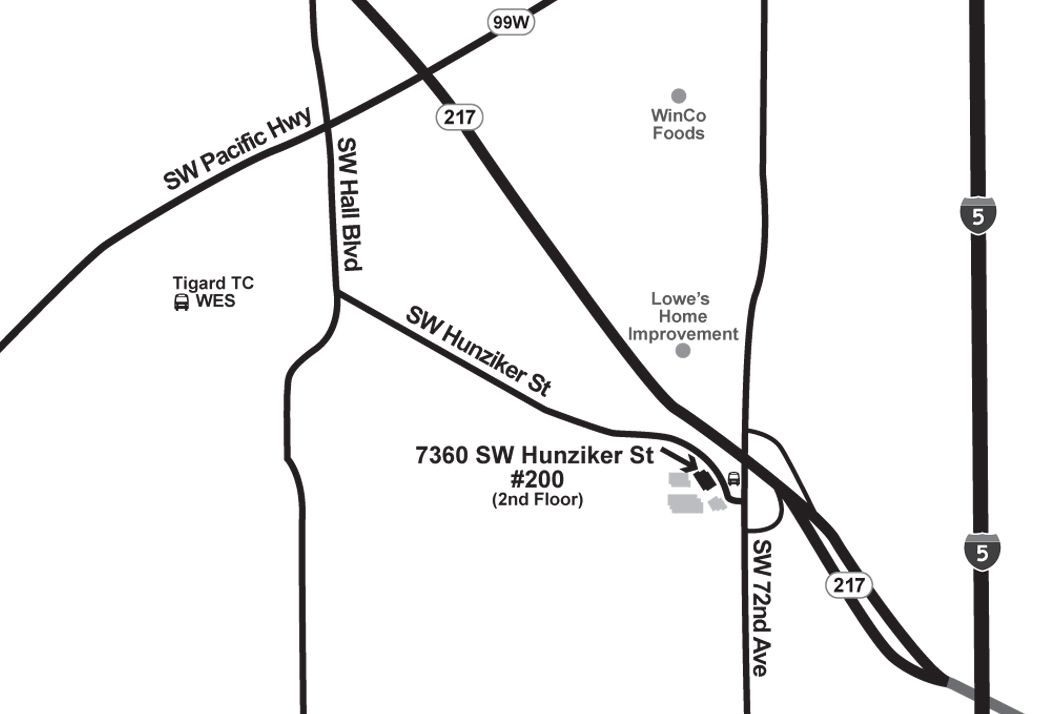 Office hours Call for appointment WIC is the Special Supplemental Nutrition Program for Women, Infants and Children. This public health program is designed to improve health outcomes and influence lifetime nutrition and health behaviors in targeted, at-risk populations. Nutrition education
Read more
---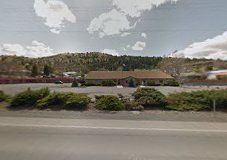 WIC is designed to improve health outcomes and influence lifetime nutrition and health behaviors in targeted, at-risk populations. WIC serves lower-income pregnant, postpartum and breastfeeding women, infants and children under age 5 who have health or nutrition risks. Applicants must meet four
Read more
---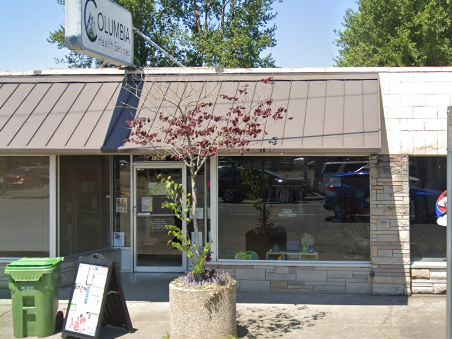 WIC is the Special Supplemental Nutrition Program for Women, Infants and Children designed to improve health outcomes and influence lifetime nutrition and health behaviors in targeted, at-risk populations. WIC serves lower-income pregnant, postpartum and breastfeeding women, infants and children
Read more
---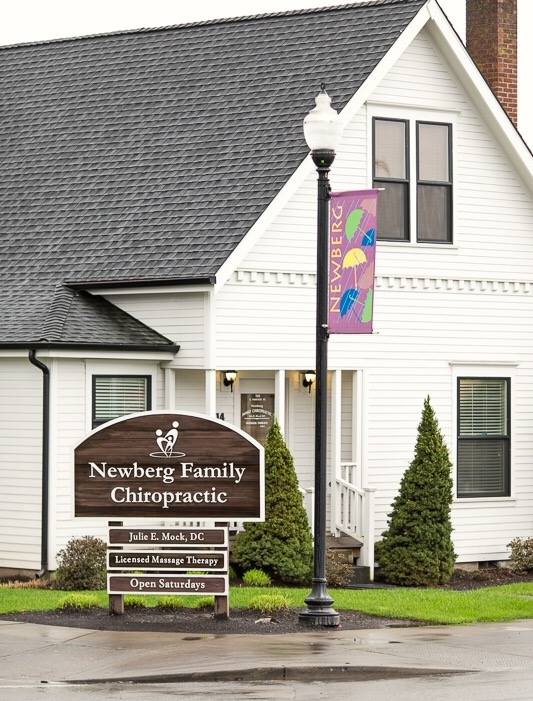 2251 E. Hancock Street
Newberg, OR - 97132
(503) 538-8779

Website
Office hours Call for appointment WIC is the Special Supplemental Nutrition Program for Women, Infants and Children. This public health program is designed to improve health outcomes and influence lifetime nutrition and health behaviors in targeted, at-risk populations. Nutrition education
Read more
---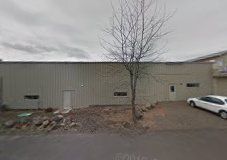 Office hours Call for appointment WIC is the Special Supplemental Nutrition Program for Women, Infants and Children. This public health program is designed to improve health outcomes and influence lifetime nutrition and health behaviors in targeted, at-risk populations. Nutrition education is
Read more
---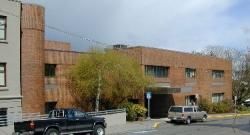 Phone us at (503) 338-3637 or come in to our office at 820 Exchange Street, Suite 100, Astoria, to enroll. You will receive paperwork in the mail notifying you of your appointment date, then come to your appointment and meet the WIC team. After you attend your appointment, you will be given an eWIC/
Read more
---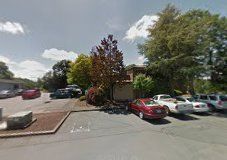 Office hours Call for appointment WIC is the Special Supplemental Nutrition Program for Women, Infants and Children. This public health program is designed to improve health outcomes and influence lifetime nutrition and health behaviors in targeted, at-risk populations. Nutrition educat
Read more
---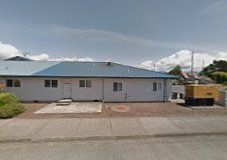 Office hours Call for appointment WIC is the Special Supplemental Nutrition Program for Women, Infants and Children. This public health program is designed to improve health outcomes and influence lifetime nutrition and health behaviors in targeted, at-risk populations. Nutrition education
Read more
---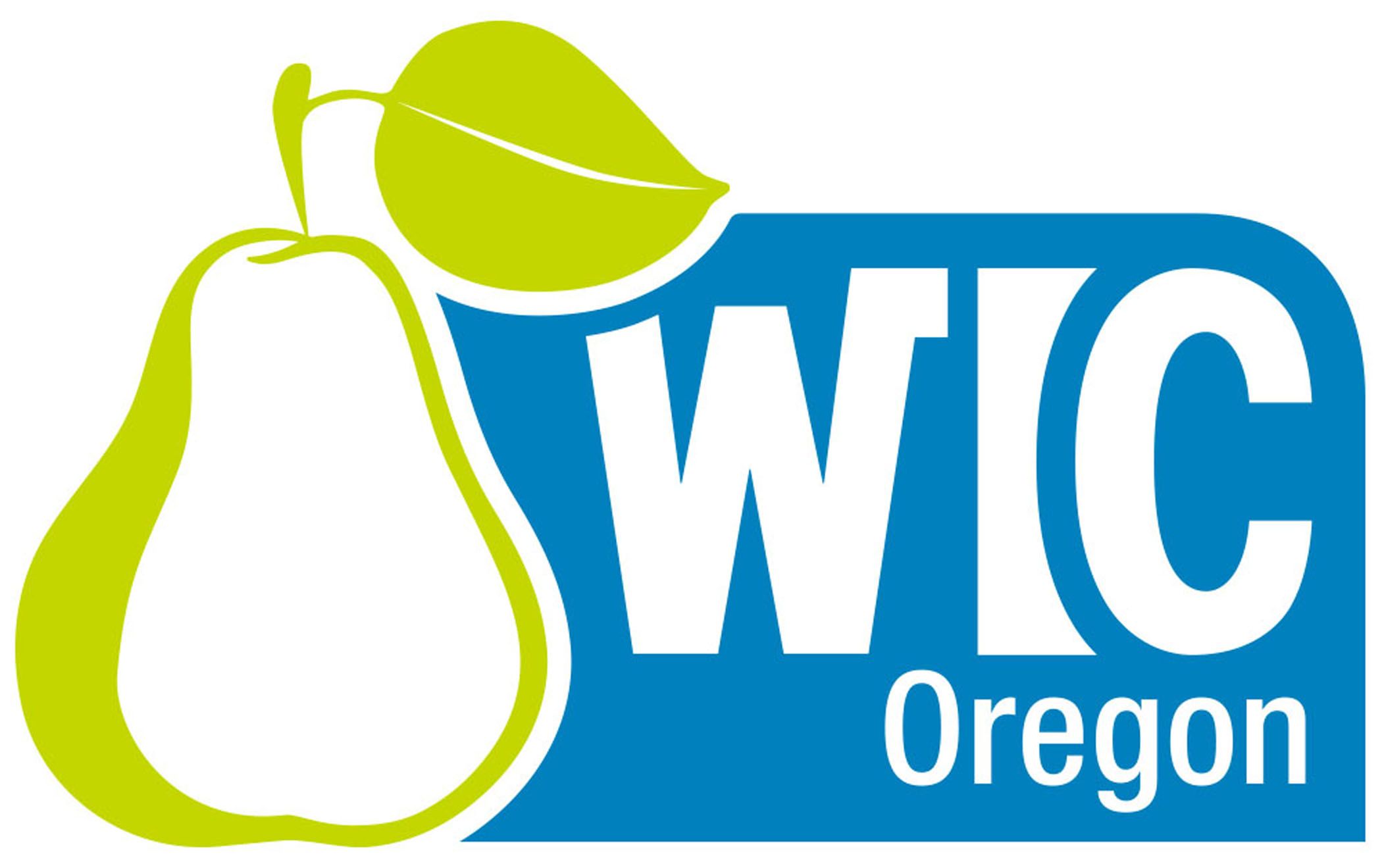 Office hours Monday - Friday 8:30am - 5:00pm Tuesdays & Wednesdays open until 7:00 pm Call for appointment WIC is the Special Supplemental Nutrition Program for Women, Infants and Children. This public health program is designed to improve health outcomes and influence lifetime nutriti
Read more
---