Colorado WIC Programs, Clinics, and Office Locations
Home
» Colorado



Colorado WIC Program Locations
Find local WIC offices to apply for WIC below. We have listed all of the WIC offices that we have located in Colorado on the right. Find your local WIC location using our Colorado search below.

---
Search WIC Clinics By Colorado City:
Enter city name in Colorado
:
---

Colorado WIC Further Benefits
Research has shown that there is no better food than breast milk for a baby's first year of life. Breastfeeding provides many health, nutritional, economical and emotional benefits to mother and baby. Since a major goal of the WIC Program is to improve the nutritional status of infants, WIC mothers are encouraged to breastfeed their infants. WIC has historically promoted breastfeeding to all pregnant women as the optimal infant feeding choice, unless medically contraindicated.

WIC mothers choosing to breastfeed are provided information through counseling and breastfeeding educational materials.
Breastfeeding mothers receive follow-up support through peer counselors.
Breastfeeding mothers are eligible to participate in WIC longer than non-breastfeeding mothers.
Mothers who exclusively breastfeed their infants receive an enhanced food package.
Breastfeeding mothers can receive breast pumps, breast shells or nursing supplementers to help support the initiation and continuation of breastfeeding.

9350 Heritage Hills Circle
Lone Tree, CO - 8012
303-784-7860

The Lone Tree Office is located in the Douglas County Building off Lincoln east of Yosemite.HoursM - F 8:00 AM —  5:00 PMSat ClosedSun ClosedOther Closed during the lunch hour (noon - 1 p.m.). We also have e
View Full Details
---
589 South Banner St.
Elizabeth, CO - 80107
(303) 363-3004

Email
Hours2nd Tuesday of the month. By appointment only.The Colorado WIC Program provides: - Nutrition education including breastfeeding support - Nutritious foods to supplement a person\'s routine diet - Screening and referral WIC participants must meet certain financial requirements.
View Full Details
---
15559 East Iliff Ave.
Aurora, CO - 80013
303-745-5858

The Iliff and Chambers Office is located on Iliff Avenue and Chambers.HoursMon 7:30 AM —  5:30 PMTue 7:30 AM —  5:30 PMWed 7:30 AM —  5:30 PMThu 7:30 AM â€
View Full Details
---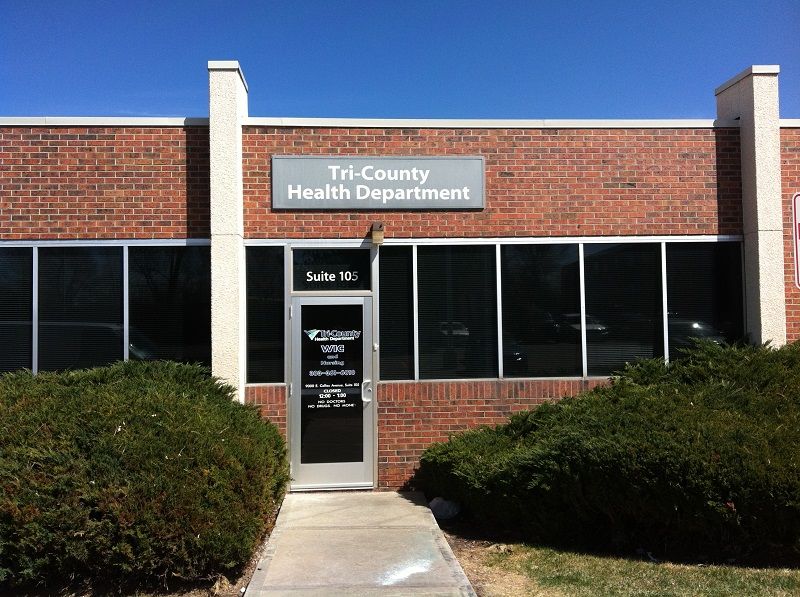 9000 East Colfax Ave, Suite 105
Aurora, CO - 80010
303-361-6010

The Alton-Colfax Office is located in the Wells Fargo Bank Building on the south side of Colfax between Yosemite and Alton.Main Office HoursM - F 8:00 AM to 5:00 PMSat ClosedSun ClosedNote Closed during the lunch hour (noon - 1
View Full Details
---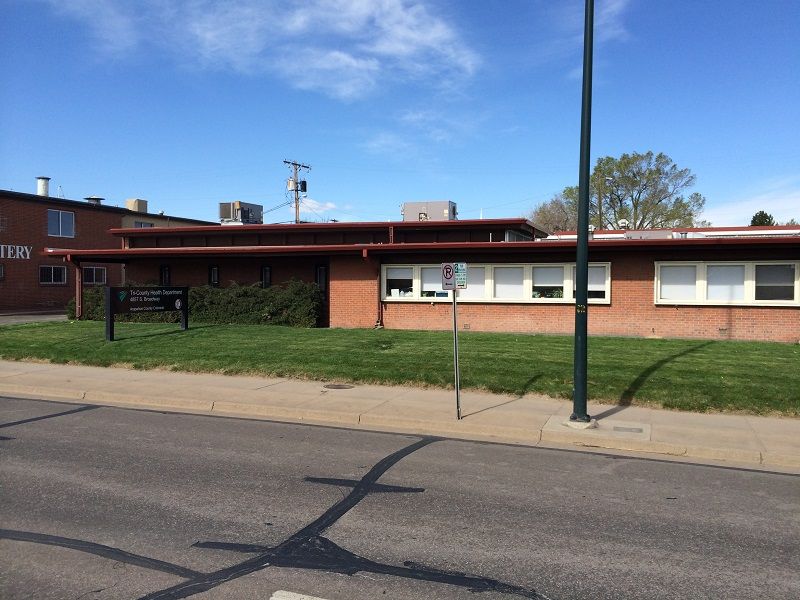 4857 South Broadway
Englewood, CO - 80110
303-761-1340

Website
The Englewood Office is located on Broadway just north of Belleview.Main Office HoursM - F 8:00 AM —  5:00 PMSat ClosedSun ClosedOther Closed during the lunch hour (noon - 1 p.m.). We also have evening and w
View Full Details
---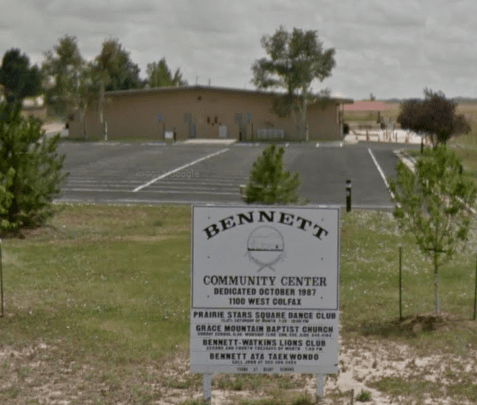 1101 West Colfax Ave.
Bennett, CO - 80103
303-363-3004

Website
Hours3rd Tuesday of the month. By appointment only.The Colorado WIC Program provides:- Nutrition education including breastfeeding support- Nutritious foods to supplement a person\'s routine diet- Screening and referralWIC participants must meet certain financial requirements.In order to participate
View Full Details
---
4201 East 72nd Ave, Suite D
Commerce City, CO - 80022
303-288-6816

The Commerce City Office is located in the Adams County Service Center Building located at 72nd Avenue and Colorado Boulevard.Main Office HoursM - F 8:00 AM to 5:00 PMSat ClosedSun ClosedOther Closed during the lunch hour (noon
View Full Details
---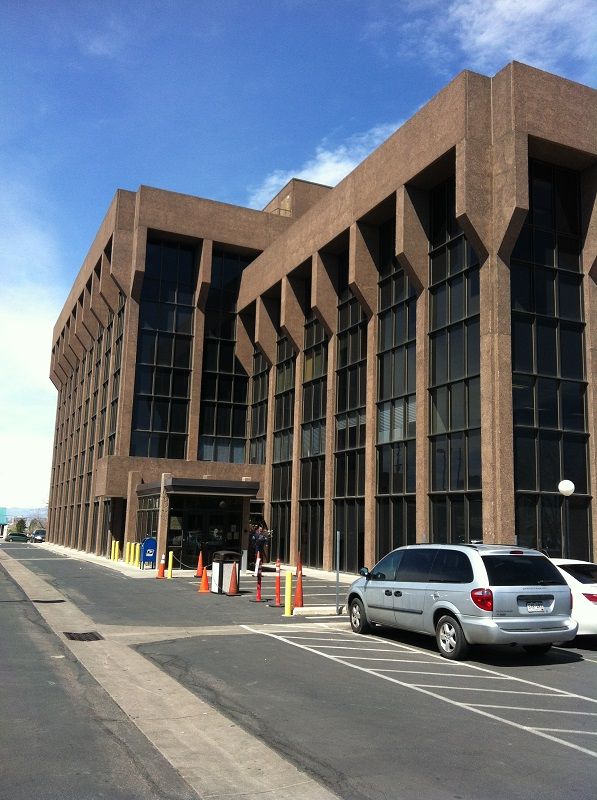 15400 E. 14th Place, Suite 115
Aurora, CO - 80011
303-363-3076

Website
The Aurora Office building is located in Altura Plaza. Main Office HoursM - F 8:00 AM —  5:00 PMSat ClosedSun ClosedOther Closed during the lunch hour (noon - 1 p.m.). We also have evening and weekend hours
View Full Details
---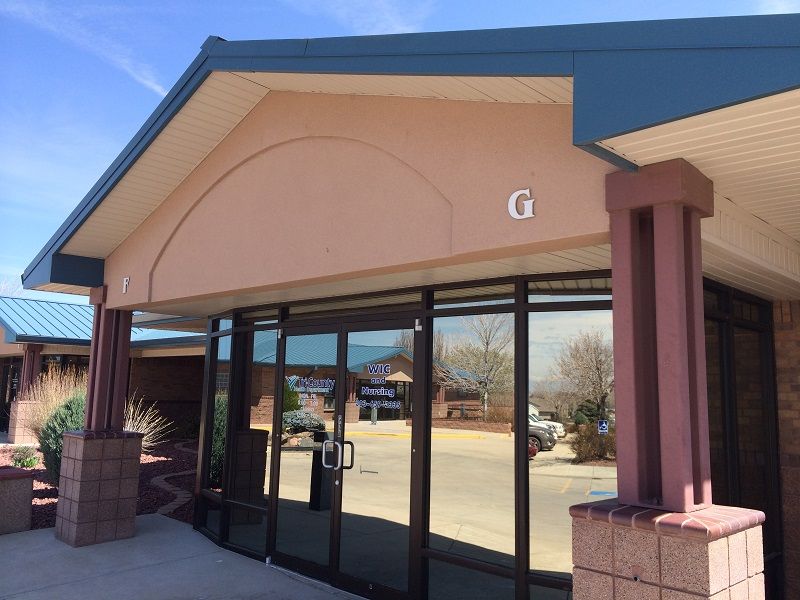 30 South 20th Ave, Suites F/G
Brighton, CO - 80601
(303) 659-2335

Website
The Brighton Office is located at Bridge and 20th Avenue. The building is eight blocks east of the old office.Main Office HoursM - F 8:00 AM to 5:00 PMSat ClosedSun ClosedOther Closed during the lunch hour (noon - 1 p.m.). We al
View Full Details
---
4400 Castleton Court
Castle Rock, CO - 80109
303-663-7650

The Castle Rock Office is located north of the Justice Center.Main Office HoursM - F 8:00 AM to 5:00 PMSat ClosedSun ClosedOther Closed during the lunch hour (noon - 1 p.m.). We also have evening and weekend hours for immunizati
View Full Details
---