Alabama WIC Program Locations Find local WIC offices to apply for WIC below. We have listed all of the WIC offices that we have located in Alabama on the right. Find your local WIC location using our Alabama search below.

We have also listed the top cities in South Carolina on the right side of the page (OR below for mobile visitors).
Cities in South Carolina
Find a wic clinic in your city.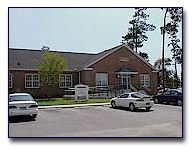 500 N. Main St.
Summerville, SC - 29483
(843) 832-0041

Website
Office hours 8:30 AM to 5:00 PMCall 1-800-868-0404 to make an appointment. Ask about extended or weekend hours.WICWIC is a nutrition program that provides health education, healthy foods, breastfeeding support, and other services free of charge to South Carolina families who qualify.To apply for WIC
Read more
---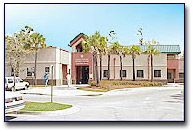 1189 Sweetgrass Basket Parkway, Suite 100
Mt. Pleasant, SC - 29464
(843) 856-1210

Website
Office hours 8:30 AM to 5:00 PMCall 1-800-868-0404 to make an appointment. Ask about extended or weekend hours.WIC. WIC is a nutrition program that provides health education, healthy foods, breastfeeding support, and other services free of charge to South Carolina families who qualify.To apply for
Read more
---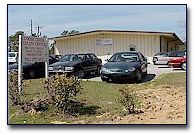 106 Westview Blvd.
Goose Creek, SC - 29445
(843)-572-3313

Website
Office hours 8:30 AM to 5:00 PMCall 1-800-868-0404 to make an appointment. Ask about extended or weekend hours.WICWIC is a nutrition program that provides health education, healthy foods, breastfeeding support, and other services free of charge to South Carolina families who qualify.To apply for WIC
Read more
---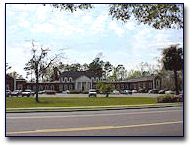 109 West Main Street
Moncks Corner, SC - 29461
(843) 719-4600

Website
Office hours 8:30 AM to 5:00 PMCall 1-800-868-0404 to make an appointment. Ask about extended or weekend hours.WICWIC is a nutrition program that provides health education, healthy foods, breastfeeding support, and other services free of charge to South Carolina families who qualify.To apply for WIC
Read more
---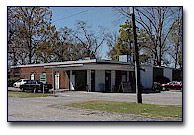 3963 Whipper Barony Lane
North Charleston, SC - 29405
(843) 740-1580

Website
Office hours 8:30 AM to 5:00 PMCall 1-800-868-0404 to make an appointment. Ask about extended or weekend hours.WIC. WIC is a nutrition program that provides health education, healthy foods, breastfeeding support, and other services free of charge to South Carolina families who qualify.To apply for
Read more
---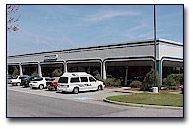 2070 Northbrook Blvd. #A-20
North Charleston, SC - 29406
(843) 953-4300

Website
Office hours 8:30 AM to 5:00 PMCall 1-800-868-0404 to make an appointment. Ask about extended or weekend hours.WICWIC is a nutrition program that provides health education, healthy foods, breastfeeding support, and other services free of charge to South Carolina families who qualify.To apply for WIC
Read more
---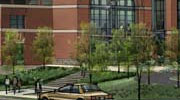 370 Log Branch Rd
Bamberg, SC - 29003
(803) 245-5176

Website
Office hours 8:30 AM to 5:00 PMCall 1-800-868-0404 to make an appointment. Ask about extended or weekend hours.WIC. WIC is a nutrition program that provides health education, healthy foods, breastfeeding support, and other services free of charge to South Carolina families who qualify.To apply for
Read more
---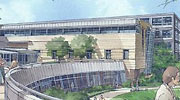 101 Courthouse Drive
St Matthews, SC - 29135
(803) 874-2037

Website
Office hours 8:30 AM to 5:00 PMCall 1-800-868-0404 to make an appointment. Ask about extended or weekend hours.WIC. WIC is a nutrition program that provides health education, healthy foods, breastfeeding support, and other services free of charge to South Carolina families who qualify.To apply for
Read more
---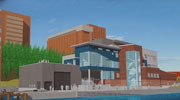 1550 Carolina Ave
Orangeburg, SC - 29115
(803) 533-5480

Website
Office hours 8:30 AM to 5:00 PMCall 1-800-868-0404 to make an appointment. Ask about extended or weekend hours.WIC. WIC is a nutrition program that provides health education, healthy foods, breastfeeding support, and other services free of charge to South Carolina families who qualify.To apply for
Read more
---
571 N. Memorial Street
Allendale, SC - 29810
(803) 584-3818

Website
Office hours 8:30 AM to 5:00 PMCall 1-800-868-0404 to make an appointment. Ask about extended or weekend hours.WIC. WIC is a nutrition program that provides health education, healthy foods, breastfeeding support, and other services free of charge to South Carolina families who qualify.To apply for
Read more
---