Riverside County Department Of Public Health
4065 County Circle Drive
Riverside, CA - 92503
(800)794-4814

Reviews
Your opinion matters. Leave your review of Riverside County Department Of Public Health
The Official WIC program is available to low to moderate income pregnant women, recently delivered women, breastfeeding women, infants, and children up to age 5 who are at nutrition risk. Fathers can also bring their children to apply for WIC. You may apply for WIC if you are working or unemployed. Check the Income Guidelines Table to see if you are eligible for WIC. This website was created for women looking for WIC information and locations. We are also working towards adding other locations and services that may help out women.



Office Information: Program name: teen health hotline. Program Description: Program provides information on family planning, prenatal care, referrals to health and social services for teen parents, STD diagnosis and treatment referrals. Target populations:youth, pregnant teens, teenage parents. Program Hours:Monday - Friday, 8:00am - 5:00pm. Intake/application:phone. Contact the toll free number. No fees charged. Languages:spanishprogram name: black infant health program. Program Description: Provides a community health education program to improve the birth outcome of African American women and enhance the health and well-being of African American families. Provides health education services and support through regular home visits and program-sponsored activities. Outreach specialists provide support, referral, and education to pregnant and parenting African Americans. Transitional case management services are provided by registered nurses for women with high-risk pregnancy. Social support services are provided by a social worker counselor to assist clients in addressing concerns and problems and to alleviate psychosocial stress. Offers a series of social support and empowerment classes to encourage self-sufficiency. Target populations:families with infants/toddlers, infants/toddlers, newborns. Agency Hours:Monday - Thursday, 8:00am - 5:00pmProgram Name: Child Health and Disability Prevention Program. Program Description: Preventive Health Services are available to all county residents under the age of 19, payment is determined on the individual's ability to pay. Call health dept. for further information. Programs included in Preventive Medical are: Child Health and Disability Prevention, Prenatal Care Guidance. Target populations:infants/toddlers, children, youth. Agency Hours:Monday - Friday, 7:30am - 5:00pm. Eligibility:Children without health insurance under the age of 19, children with Medi-Cal under the age of 19. Intake/application:phone, appointment. Contact the toll free number. No fees charged. Languages:spanishprogram name: loving support, breastfeeding helpline. Program Description: Loving Support Breastfeeding Helpline is a 24 hour a day, 7 days a week helpline. Any mom in Riverside County can call and receive breastfeeding help and support. Assistance about breastfeeding including first days at home, medication use, returning to work, breast pumps and any other questions moms may have. We can link moms up to breastfeeding support groups and clinics. Our staff consists of lactation educators, registered dietitians and International Board Certified Lactation consultants. Target populations:infants/toddlers, newborns. Program Hours:24 hours a day/7 days a week. Eligibility:New or expectant mothers living in Riverside County. Intake/application:phone. Contact the toll free number. No fees charged. Languages:spanishprogram name: family care center. Program Description: Primary Care services are limited to uncomplicated medical conditions and some post-hospital follow-up, with any patients requiring extensive evaluation being referred to Riverside County Regional Medical Center. Services include: preventive health care; medical, dental, vision and hearing services for children; immunizations; pre-natal, post-natal and pediatric care; dietician classes; diabetes testing; medical nutrition therapy including group or individual nutritional counseling; pregnancy testing and counseling; family planning; birth control; sexually transmitted disease testing and treatment; TB testing and treatment and Teen Clinics. Clinic services target the non-insured and under-insured, however all the clinics see MISP, Medi-Cal, IEHP, Molina, Medicare, and all PPO plans. There is also a sliding scale available to those with no insurance coverage. We will help patients apply or help them access programs that are at no cost. Target populations:low income, people without health insurance. Program Hours:Monday - Friday, 7:30am - 5:00pm. Eligibility:General public, low-income, non-insured. Intake/Application:Phone, walk-in.No cost; Low cost; Sliding fee; Fee varies; Payment in full at time of service, if applicable. Languages:spanish

Mission Statement: Our mission is simple: to promote and protect the health of all county residents and visitors in service of the well-being of the community.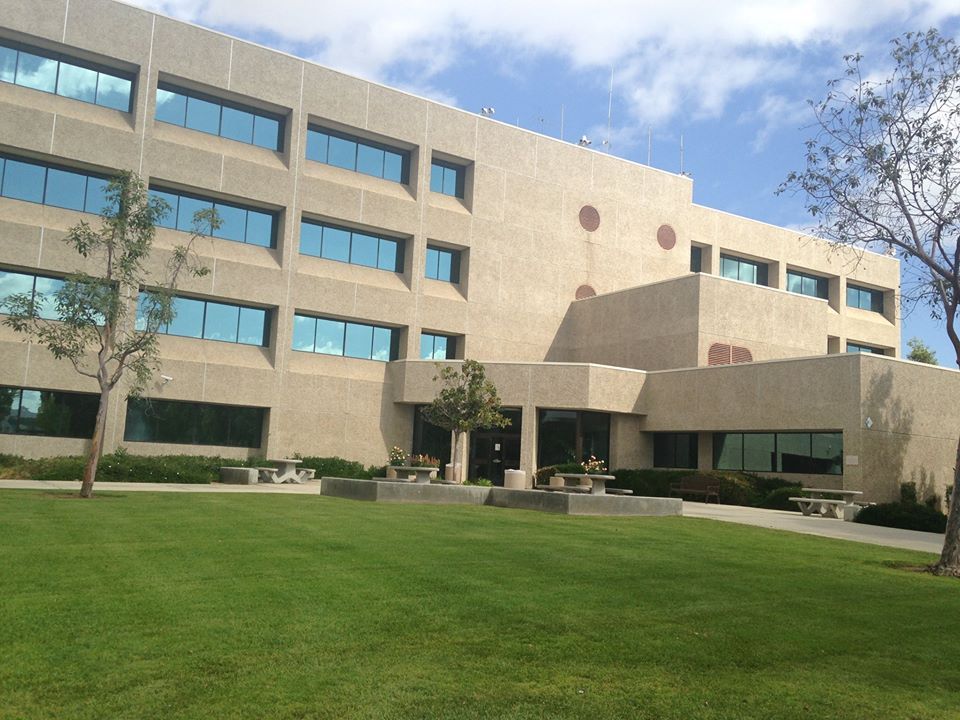 WIC Store Locations
Find WIC Store Locations to purchase WIC approved foods with your WIC or EBT Card, in and around Riverside, CA.
Find WIC Grocery Stores Nearby