California WIC Program Locations Find local WIC offices to apply for WIC below. We have listed all of the WIC offices that we have located in California on the right. Find your local WIC location using our California search below.

We have also listed the top cities in California on the right side of the page (OR below for mobile visitors).
Cities in California
Find a wic clinic in your city.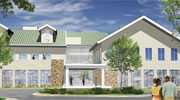 308 East San Jacinto Avenue
Perris, CA - 92570
(800) 455-4942

Website
Hours: Monday, Wednesday, Thursday: 8:00-5:00 pm Tuesday: 8:30-6:00 pm Friday: 8:30-5:00 pm Saturdays: 8:00-12:30 pm (Open 3rd Saturday of every month) Program Name: Women, Infants and Children (WIC) Program Description: The Women, Infants and Children (WIC) is a Federally Funded
Read more
---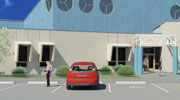 16928 11th Street
Huron, CA - 93234
(559) 945-5090

Huron WIC Clinic WIC is a federally-funded health and nutrition program for women, infants, and children. WIC helps families by providing checks for buying healthy supplemental foods from WIC-authorized vendors, nutrition education, and help finding healthcare and other community services. Particip
Read more
---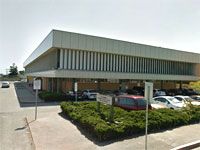 39th & Bissell
Richmond, CA - 94805
510-231-8600

Website
Hours: Monday-Friday 7:30 AM to 4:30 PM Languages available: English, Spanish, Laotian, Tagalog, Igbo and Arabic. WIC is available to limited income: Pregnant women Women who are breastfeeding a baby under 1 year of age Women who have had a baby in the past 6 months Parents,
Read more
---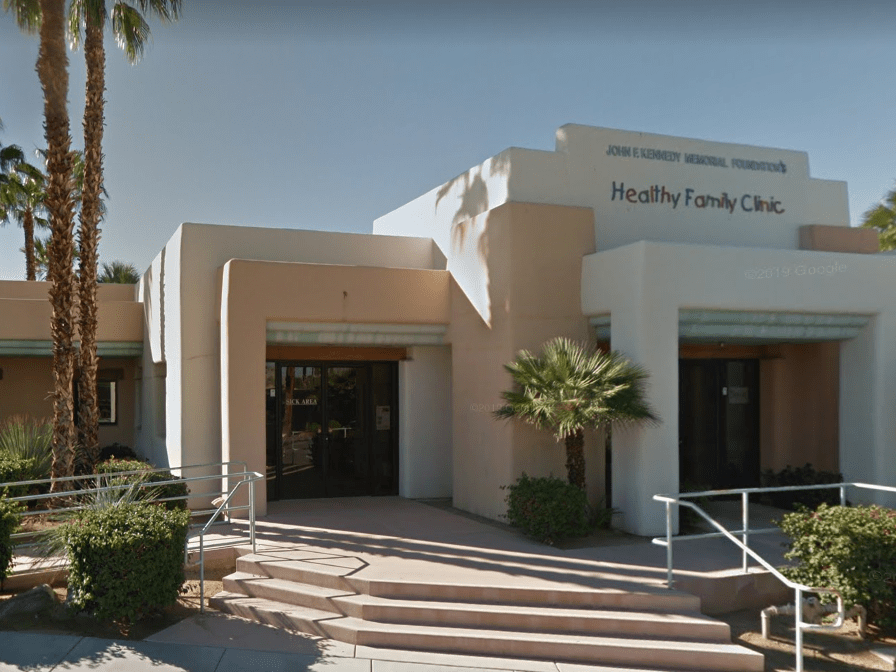 They help with WIC, call the Foundation for more information.
Read more
---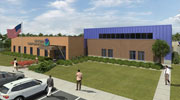 2137 East Ball Road
Anaheim, CA - 92806
(888) 968-7942

Days and Hours Open: Mondays: 8:00 a.m. - 5:00 p.m. Tuesdays: 8:00 a.m. - 5:00 p.m. (note:on 2nd Tues. of each month hours are 8:00 a.m.- 6:00 p.m.) Wednesdays: 8:00 a.m. - 5:00 p.m. (note:on 3rd Wed. of each month hrs. are 1:00 p.m.- 5:00p.m.) Thursdays: 8:00 a.m. - 5:00 p.m. (note:on 3rd T
Read more
---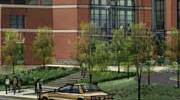 8923 E. Mission Dr
Rosemead, CA - 91770
(888) 942-2229

Full WIC Services Nutrition Education Breastfeeding Support Hours: MON 8:30 AM - 5:30 PM TUE 8:30 AM - 5:30 PM WED 11:00 AM - 7:15 PM THU 8:30 AM - 5:30 PM FRI 10:00 AM - 5:30 PM SAT Closed SUN Closed
Read more
---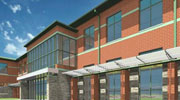 811 Grand Avenue
Sacramento, CA - 95838
916-876-5000

Website
Phone: 916-876-5000 for more information about WIC or to make an appointment. Breastfeeding Helpline: 916-875-2120 E-mail: WIC@SacCounty.net You may contact us by email for general information or for questions that don't require an immediate response. Please note that appointments can on
Read more
---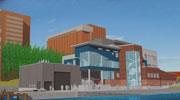 143 N. Main St.
Milpitas, CA - 95035
408-792-5101

Website
Office hours : Mondays - Fridays 8am - 5pm. Simply call 408-792-5101 to schedule an appointment by phone, or in person at one of our seven clinics.* *Due to high client volume, drop-ins are recommended BEFORE 3:30 pm. What to Bring to Your First WIC Appointment‹ Proof of monthly
Read more
---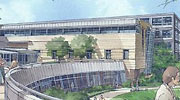 320 South Danbrook Street
Anaheim, CA - 92804
(888) 968-7942

Only open on 2nd Tuesday of each month from 8:00 a.m. - 3:00 p.m. during the school year (from September - May)
Read more
---
1621 Gold St.
Alviso, CA - 95002
(408) 254-5197

Email
Infants & Children (WIC) Program, provides a supplemental food and nutrition program for low-income pregnant, breastfeeding, and postpartum women, infants and children up to five years who are at nutritional risk. The supplemental foods provided are designed to meet participants dietary needs for sp
Read more
---