California WIC Program Locations Find local WIC offices to apply for WIC below. We have listed all of the WIC offices that we have located in California on the right. Find your local WIC location using our California search below.

We have also listed the top cities in California on the right side of the page (OR below for mobile visitors).
Cities in California
Find a wic clinic in your city.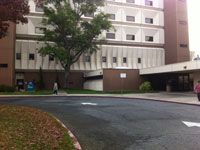 2311 Loveridge Road
Pittsburg, CA - 94565
925-431-2460

Website
Hours: Monday - Friday 7:30 AM to 4:30 PM Languages Available: English Spanish Pittburg WIC office is available to limited income: Pregnant women who are breastfeeding a baby under 1 year of age Women who have had a baby in the past 6 months Parents Step-parents Guardians
Read more
---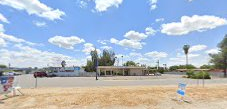 10727 Rosedale Highway
Bakersfield, CA - 93312
(661) 587-5784

Website
WIC Hours: Tues, Thurs: 8:00am - 5:00pm.
Read more
---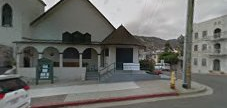 236 Metropole Avenue
Avalon, CA - 90704
(888) 942-2229

Website
Hours of operation: Between 8:15 AM and 10:30 AM on the 3rd Friday of the month
Read more
---
Infants & Children (WIC) Program, provides a supplemental food and nutrition program for low-income pregnant, breastfeeding, and postpartum women, infants and children up to five years who are at nutritional risk. The supplemental foods provided are designed to meet participants dietary needs f
Read more
---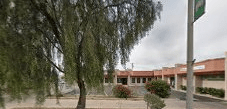 1293 West Hobsonway
Blythe, CA - 92225
(800) 455-4942

Website
Hours: Monday - Thursday: 7:30 am-5:30 pm Friday: 7:30 am-4:00 pm (Every other Friday) Program Name: Women, Infants and Children (WIC). Program Description: The Women, Infants and Children (WIC) is a Federally Funded supplemental nutrition program providing education and food a
Read more
---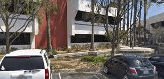 13800 Heacock Street Suite 125
Moreno Valley, CA - 92553
(800) 455-4942

Website
Hours: Monday, Wednesday, Thursday: 8:00-5:00 pm Tuesday: 8:30-6:00 pm Friday: 8:30-5:00 pm Saturdays: 8:00-12:30 pm (Open 3rd Saturday of the month) Program Name: Women, Infants and Children (WIC) Program Description: The Women, Infants and Children (WIC) is a Federall
Read more
---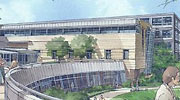 10841 Garza Avenue
Anaheim, CA - 92804
(888) 968-7942

Hours of operation: Between 8:00 AM and 4:30 PM on the 2nd and 4th Thursday of the month
Read more
---
Hours: 9:00 AM to 1:00 PM - Every Saturday 8:30 AM to 5:30 PM Monday-Friday; open during lunchtimes WIC provides nutritious foods to supplement diets, nutrition education, and referrals to health care and other social services to women who are pregnant, breastfeeding, postpartum and children u
Read more
---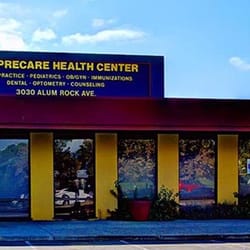 Infants & Children (WIC) Program, provides a supplemental food and nutrition program for low-income pregnant, breastfeeding, and postpartum women, infants and children up to five years who are at nutritional risk. The supplemental foods provided are designed to meet participants dietary needs f
Read more
---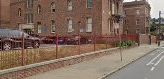 2550-23rd Street, Bldg.9, Room 125
San Francisco, CA - 94110
(415) 206-5494

Website
Hours of Operation: Between 8:15 AM and 5:00 PM on Monday to Friday (Closed from 12:00 PM and 1:00 PM) Between 8:15 AN and 4:30 PM on Saturday (Closed from 12:00 PM and 12:30 PM)
Read more
---