California WIC Program Locations Find local WIC offices to apply for WIC below. We have listed all of the WIC offices that we have located in California on the right. Find your local WIC location using our California search below.

We have also listed the top cities in California on the right side of the page (OR below for mobile visitors).
Cities in California
Find a wic clinic in your city.
WIC offers services to families with low to medium income with women who are: pregnant breastfeeding an infant up to one year old, or had a pregnancy end within the last 6 months (e.g., non breastfeeding, miscarriage, etc.). Infants and children up to 5 years old, including foster children Hour
Read more
---
11542 B Avenue
Auburn, CA - 95603
(530) 889-7610

Website
Women, Infants and Children (WIC) operates under the Public Health division and is a federally-funded health and nutrition program for women, infants, and children. WIC helps families by providing:     Help finding healthcare and other community services     Nutrition education
Read more
---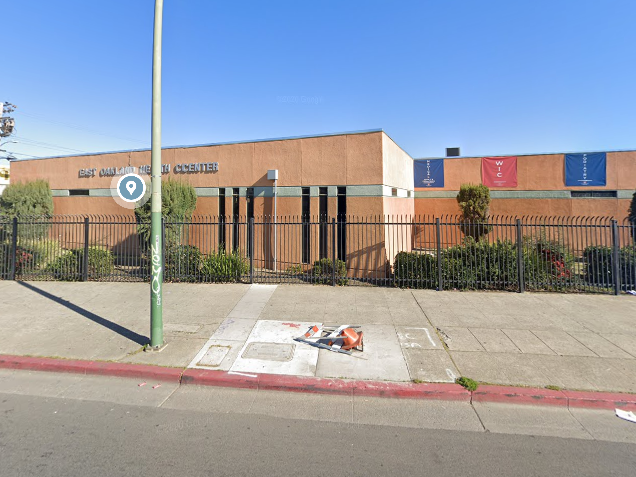 7450 International Blvd
Oakland, CA - 94621
510-430-9401

Website
East Oakland Health Center Hours: Monday-Friday, 8:30 - 5 Provides ambulatory care services including: Primary medical care (adult medicine, pediatrics and obstetrics)Dental careClinical laboratorySocial servicesHealth education (including HIV/AIDS outreach)WIC the WomenInfants and Child
Read more
---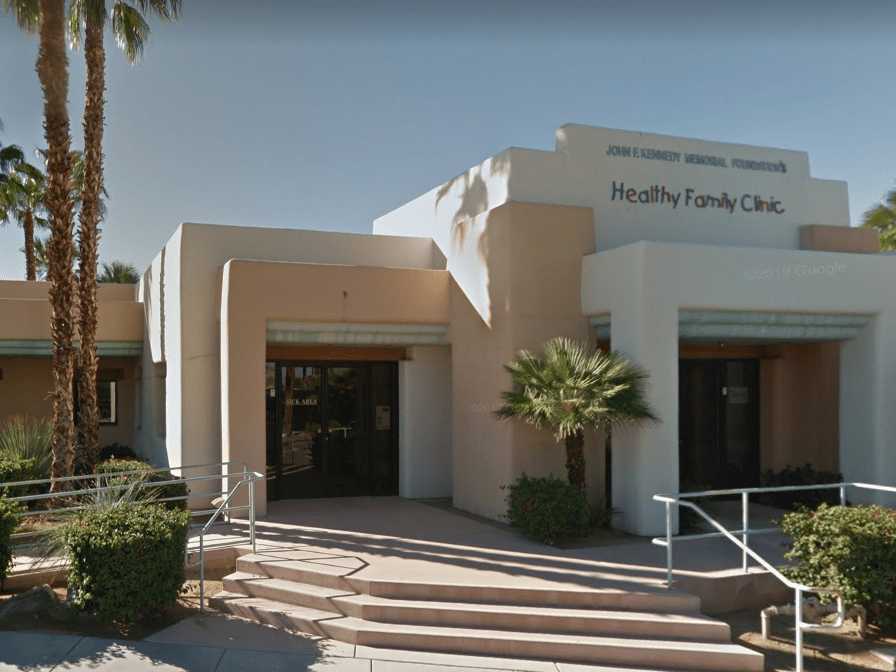 They help with WIC, call the Foundation for more information.
Read more
---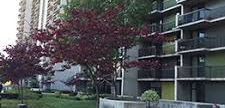 3648 E. Olympic Blvd
Los Angeles, CA - 90023
(888) 942-2229

Website
They offer full WIC services, nutrition education, and breastfeeding support. Hours of operation: Between 9:15 AM and 5:30 PM on Monday, Tuesday, and Thursday Between 11:00 AM and 7:15 PM on Wednesday Between 10:00 AM and 5:30 PM on Friday
Read more
---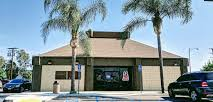 5015 W. Edinger Ave
Santa Ana, CA - 92704
(888) 942-2229

Website
WIC Santa Ana West offers nutrition education and breastfeeding support. Hours of operation: Between 8:30 AM and 5:30 PM on Monday, Tuesday, and Thursday Between 10:00 AM and 7:15 PM on Wednesday Between 10:00 AM and 5:30 PM on Friday
Read more
---
Hours of operation: Between 7:30 AM and 4:30 PM on Monday to Friday WIC is available to limited income: Pregnant women Women who are breastfeeding a baby under 1 year of age Women who have had a baby in the past 6 months Parents, step-parents, guardians, and foster parents of infants and childre
Read more
---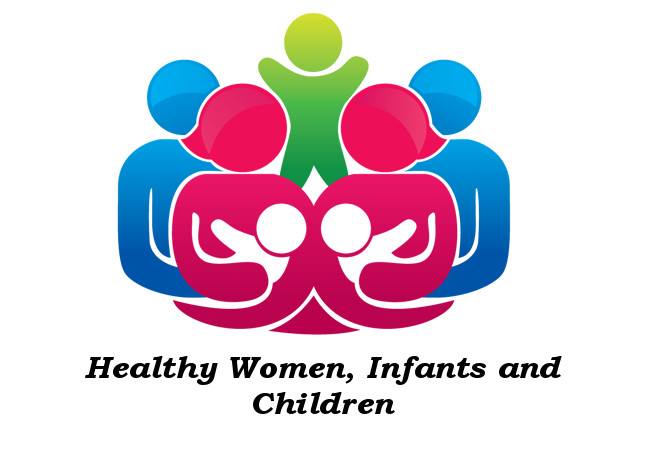 WIC call center hours: Monday, Wednesday & Thursday: 7:30 am - 5:00 pm Tuesday: 8:30 am - 6:00 pm Friday: 7:30 am - 4:00 pm WIC is for: Families with low to medium income with: Women who are: - pregnant, - breastfeeding an infant up to one year old, or - had a pregnancy end with
Read more
---
Hours of operation: Between 8:00 AM and 4:30 PM on Monday, Wednesday, and Thursday Between 12:30 PM and 4:30 PM on the 3rd Wednesday of the month Between 8:00 AM and 3:30 PM on the 3rd Thursday of the month
Read more
---