California WIC Program Locations Find local WIC offices to apply for WIC below. We have listed all of the WIC offices that we have located in California on the right. Find your local WIC location using our California search below.

We have also listed the top cities in California on the right side of the page (OR below for mobile visitors).
Cities in California
Find a wic clinic in your city.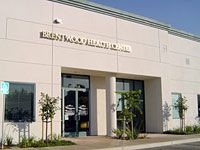 171 Sand Creek Rd, Ste A
Brentwood, CA - 94513
(925) 513-6880

Website
Hours: Wednesdays and Thursdays. Also open two Mondays per month (varies)7:30 AM to 4:30 PM Languages Available: EnglishSpanish WIC is available to limited income: Pregnant women Women who are breastfeeding a baby under 1 year of age Women who have had a baby in the past 6
Read more
---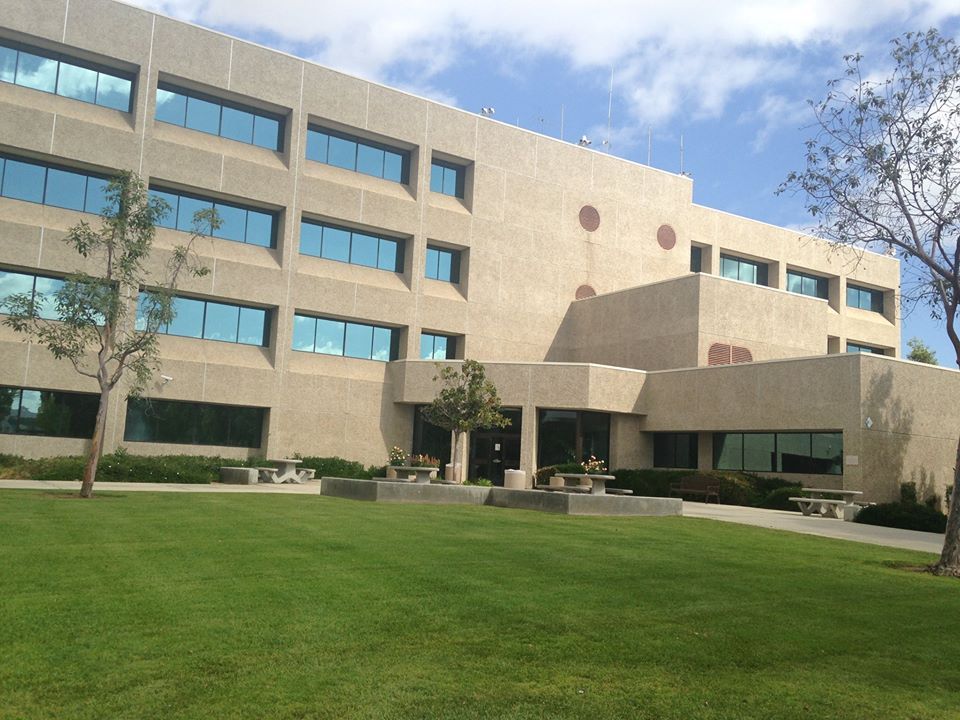 4065 County Circle Drive
Riverside, CA - 92503
(800)794-4814

Website
Program name: teen health hotline. Program Description: Program provides information on family planning, prenatal care, referrals to health and social services for teen parents, STD diagnosis and treatment referrals. Target populations:youth, pregnant teens, teenage parents. Program Hours:Monday - F
Read more
---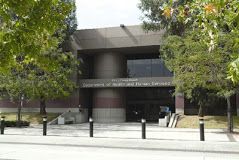 2525 Grand Ave
Long Beach, CA - 90815
(562) 570-4242

Website
The City of Long Beach Nutrition Services Division (NSD) – WIC Program - is committed to disseminating sound nutrition information and promoting healthy behaviors and active lifestyles.  The Nutrition Services Division adheres to its by providing a wide variety of programs that include the follow
Read more
---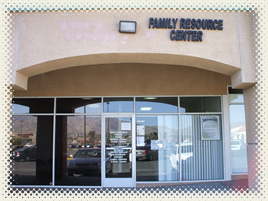 14201 Palm Drive
Desert Hot Springs, CA - 92240
(800) 455-4942

Website
Program Name: Family Resource CenterProgram Description: Center offers classes on parenting skills development, anger management, adult education classes, and High School diploma/GED classes. Information for Healthy Children Connection, Healthy Families/Medi-Cal enrollment, free immunization cli
Read more
---
700 Adeline Street
Oakland, CA - 94607
(510) 835-9610

Website
Main Hours: Monday-Friday, 8:30am to 5pm.  This is a Health Center that provides medical, dental, optometry, mental health, substance abuse and ancillary services along with WIC services. Dietician on site, breast pump rental on site, lactation consultant on site.
Read more
---
590 Skyline Ave
Avenal, CA - 93204
(559) 386-4500

Website
Avenal Health Center is a WIC ProgramsNutrition education classes and individual nutrition counseling Breastfeeding education Breastfeeding support from certified breastfeeding specialists Vouchers to purchase nutritious food at the grocery store Referrals to health care and community service provid
Read more
---
988 McCourtney Road
Grass Valley, CA - 95949
(530) 265-1454

Website
The WIC Program is a nutrition, breastfeeding and health education program that helps pregnant women, mothers with new babies, and young children, under age 5 years, eat well and stay healthy. Families receive checks to purchase nutritious foods at grocery stores. Legal guardians such as fathers
Read more
---
1450 Fruitvale Avenue
Oakland, CA - 94601
(510) 535-4000

Website
WIC Hours at this location: Mondays through Fridays 8am to 5pm. Services at this location: Food vouchers, nutritional counseling, breastfeeding support, farmers market vouchers, referrals to other community programs.
Read more
---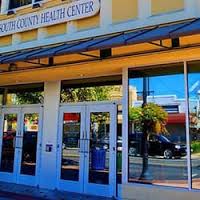 A supplementary food and nutrition program for low-income pregnant, breastfeeding and postpartum mothers, infants and children up to five years of age at nutritional risk is funded by the Infants & Children (WIC) Program. The supplementary foods offered are intended to fulfill the dietary needs of
Read more
---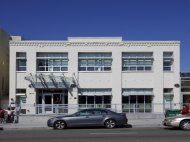 1030 International Blvd
Oakland, CA - 94606
(510) 272-1500

Website
WIC services: Nutrition counseling, classes and food vouchers Breastfeeding education & support Note: This institution is an equal opportunity provider.
Read more
---