California WIC Program Locations Find local WIC offices to apply for WIC below. We have listed all of the WIC offices that we have located in California on the right. Find your local WIC location using our California search below.

We have also listed the top cities in California on the right side of the page (OR below for mobile visitors).
Cities in California
Find a wic clinic in your city.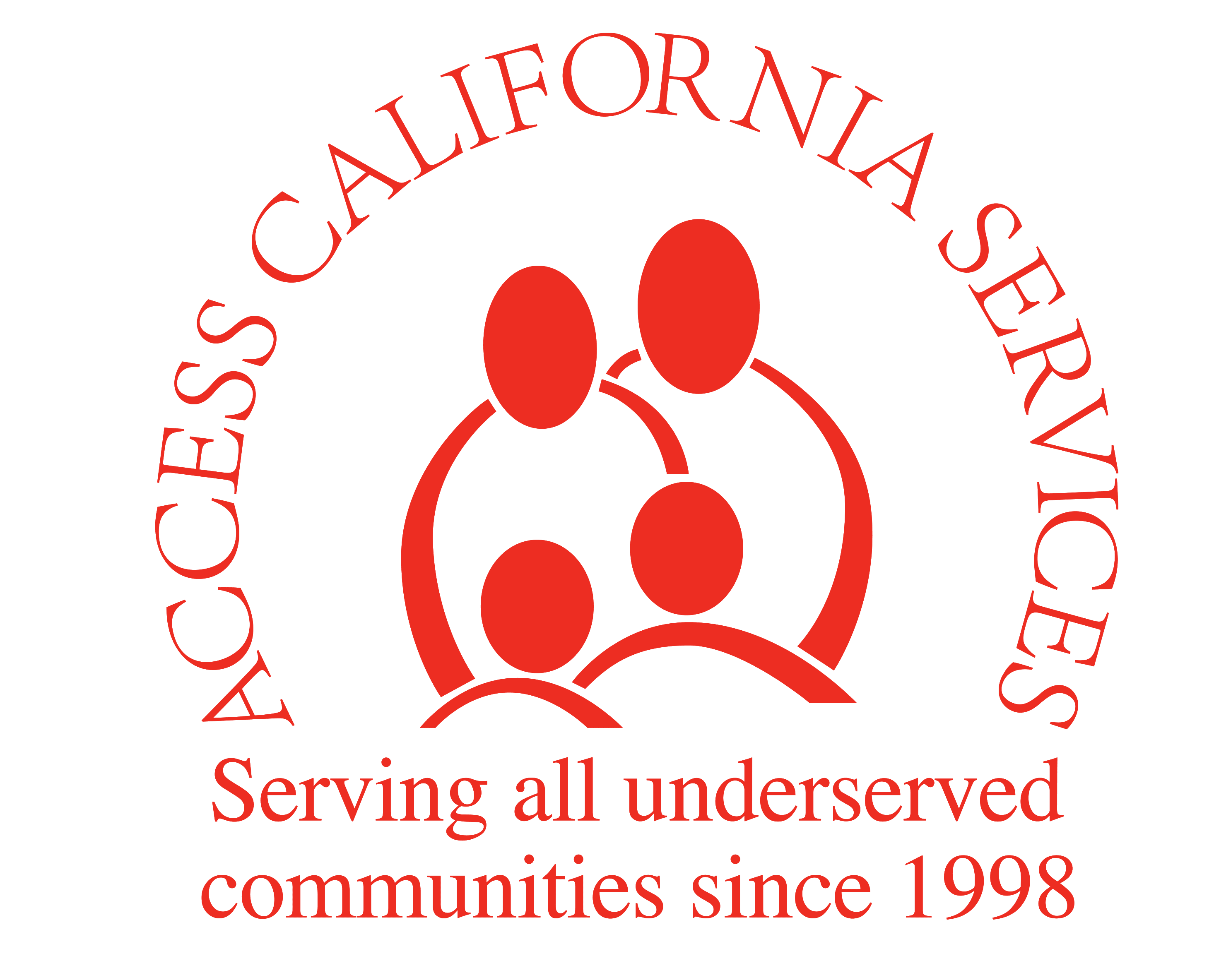 Access California Services help uninsured individuals and families enroll in WIC.
Read more
---
WIC helps pregnant women, new mothers and young children eat well, stay healthy, and be active. WIC provides nutrition education and Breastfeeding Support. WIC provides checks for nutritious foods. These checks can be used at most stores. You can use the checks to purchase items like fresh fruits an
Read more
---
Call 888-477-6333 or 760-471-2743 to schedule an appointment.
Read more
---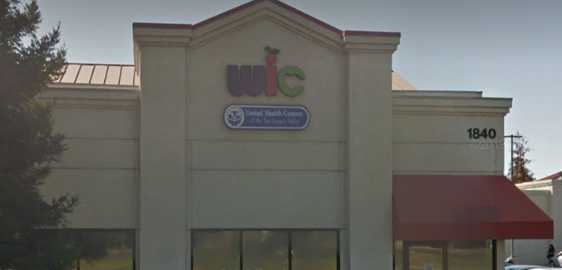 Tarpey WIC Clinic WIC is a federally-funded health and nutrition program for women, infants, and children. WIC helps families by providing checks for buying healthy supplemental foods from WIC-authorized vendors, nutrition education, and help finding healthcare and other community services. Part
Read more
---
1055 W. Henderson, Suite #5
Porterville, CA - 93257
(800) 360-8840

They provide nutrition education and supplemental food checks for pregnant and breast-feeding women at risk; also for infants and children up to 5 years at risk.
Read more
---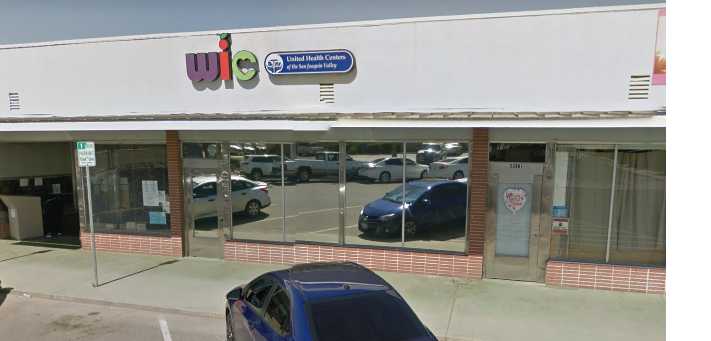 20949 Malsbary Ave
Riverdale, CA - 93656
(559) 867-1726

Riverdale WIC Clinic WIC is a federally-funded health and nutrition program for women, infants, and children. WIC helps families by providing checks for buying healthy supplemental foods from WIC-authorized vendors, nutrition education, and help finding healthcare and other community services. P
Read more
---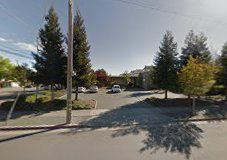 WIC is a nutrition program that helps mothers and young children eat well and stay healthy. First appointment, will be check if you or your child is eligible for WIC. Bring: You to bring your infant or child to the WIC office. You to show us personal ID. For the medical
Read more
---
Open Mon through Fri Open the 2nd Saturday of every month. WIC provides nutritious foods, nutrition education, and referrals to health and other social services to participants at no charge. WIC serves low-income pregnant, postpartum and breastfeeding women, and infants and children up to age
Read more
---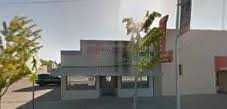 722 Oller Street
Mendota, CA - 93640
(559) 655-6820

Mendota WIC Clinic WIC is a federally-funded health and nutrition program for women, infants, and children that helps families by providing checks for buying healthy supplemental foods from WIC-authorized vendors, nutrition education, and help finding healthcare and other community services. Part
Read more
---
Phone number for appointments: 888-477-6333 or 760-471-2743 Open 5 days/wk, some Sat. Offers food vouchers for nutritious foods, nutrition and breastfeeding education, and referrals for healthcare and other social services. Eligibility: Low-income, pregnant, breastfeeding and postpartum
Read more
---