Alaska WIC Program Locations Find local WIC offices to apply for WIC below. We have listed all of the WIC offices that we have located in Alaska on the right. Find your local WIC location using our Alaska search below.

We have also listed the top cities in Alaska on the right side of the page (OR below for mobile visitors).
Cities in Alaska
Find a wic clinic in your city.

If you live in the Fairbanks North Star borough, call them to make an appointment. Please call the clinic closest to you. If you live in a community without a WIC office, you can apply through a public health nurse or your village health clinic. If you do not live in the immediate area, ple
Read more
---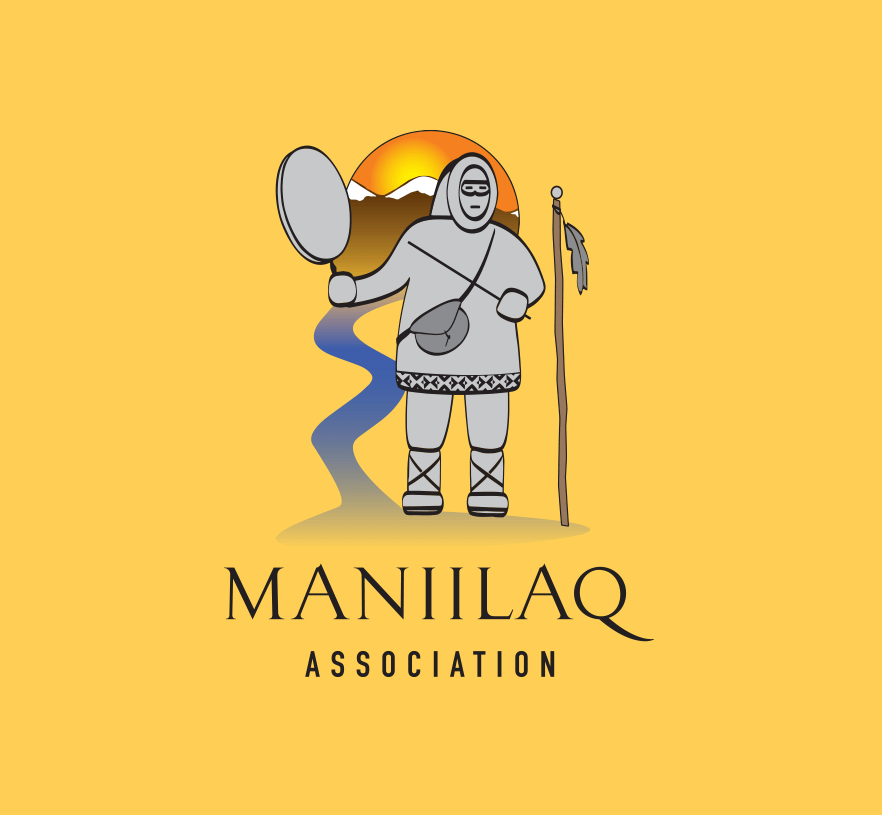 Women, Infants and Children is a federal program that provides food and nutrition counseling to low income pregnant or breastfeeding women, new mothers, and infants and children up to age five. Applicants must meet income guidelines and be at risk of malnutrition as determined by a health profession
Read more
---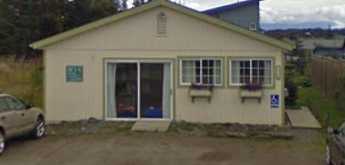 USDA policy requires that applicants must apply in person for WIC benefits at their local WIC clinic. Parents not wanting to bring their newborns in to the WIC clinic have a 60-day period during which the newborn must be seen at the WIC clinic. What to bring to your WIC appointment Applicants mu
Read more
---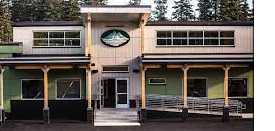 Hours of operation: Between 8:00 AM and 5:00 PM on Monday to Friday Applicants must bring proof of income, residence, and identification to their WIC appointment.
Read more
---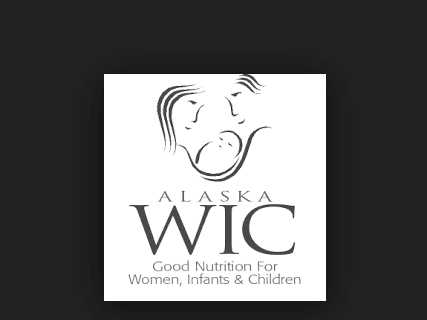 USDA policy requires that applicants must apply in person for WIC benefits at their local WIC clinic. Parents not wanting to bring their newborns in to the WIC clinic have a 60-day period during which the newborn must be seen at the WIC clinic. What to bring to your WIC appointment Applicants mu
Read more
---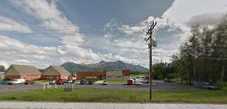 USDA policy requires that applicants must apply in person for WIC benefits at their local WIC clinic. Parents not wanting to bring their newborns in to the WIC clinic have a 60-day period during which the newborn must be seen at the WIC clinic. Applicants must bring proof of income, residence, a
Read more
---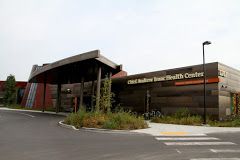 USDA policy requires that applicants must apply in person for WIC benefits at their local WIC clinic. Parents not wanting to bring their newborns in to the WIC clinic have a 60-day period during which the newborn must be seen at the WIC clinic. Applicants must bring proof of income, residence, a
Read more
---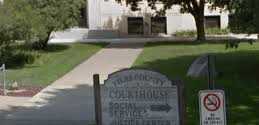 Hours of Opperation:Monday, Tuesday, Thursday, Friday: 9:15 a.m. - 5:15 p.m. (Closed for lunch from 1:00 p.m. - 1:30 p.m.)Wednesday: 1:00 p.m. - 5:15 p.m. USDA policy requires that applicants must apply in person for WIC benefits at their local WIC clinic. Parents not wanting to bring their
Read more
---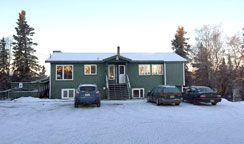 USDA policy requires that applicants must apply in person for WIC benefits at their local WIC clinic. Parents not wanting to bring their newborns in to the WIC clinic have a 60-day period during which the newborn must be seen at the WIC clinic. Applicants must bring proof of income, residence, a
Read more
---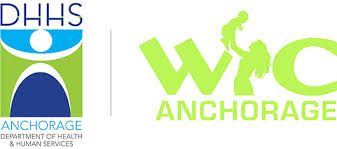 Located in the Arctic Oasis Community Center. Hours of Operation: Monday, Tuesday, Friday: 9:05 a.m. - 5:15 p.m. Wednesday: 1:00 p.m. - 5:15 p.m. Closed on Thursdays. (Closed for lunch from 1:00 p.m. - 1:30 p.m.) USDA policy requires that applicants must apply in person for WIC benefi
Read more
---