Alaska WIC Program Locations Find local WIC offices to apply for WIC below. We have listed all of the WIC offices that we have located in Alaska on the right. Find your local WIC location using our Alaska search below.

We have also listed the top cities in Alaska on the right side of the page (OR below for mobile visitors).
Cities in Alaska
Find a wic clinic in your city.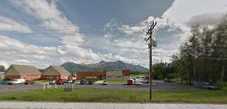 1825 South Chugach Street
Palmer, AK - 99645
907-746-4080

Website
USDA policy requires that applicants must apply in person for WIC benefits at their local WIC clinic. Parents not wanting to bring their newborns in to the WIC clinic have a 60-day period during which the newborn must be seen at the WIC clinic. Applicants must bring proof of income, residence, a
Read more
---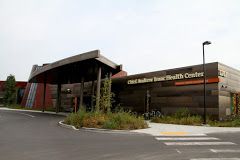 1717 West Cowles, Room 1528
Fairbanks, AK - 99701
907-451-6682

Website
USDA policy requires that applicants must apply in person for WIC benefits at their local WIC clinic. Parents not wanting to bring their newborns in to the WIC clinic have a 60-day period during which the newborn must be seen at the WIC clinic. Applicants must bring proof of income, residence, a
Read more
---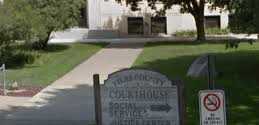 12001 Business Park Blvd. Suite 137
Eagle River, AK - 99577
907-343-1520

Website
Hours of Opperation:Monday, Tuesday, Thursday, Friday: 9:15 a.m. - 5:15 p.m. (Closed for lunch from 1:00 p.m. - 1:30 p.m.)Wednesday: 1:00 p.m. - 5:15 p.m. USDA policy requires that applicants must apply in person for WIC benefits at their local WIC clinic. Parents not wanting to bring their
Read more
---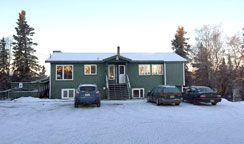 6000 Kanakanak Road
Dillingham, AK - 99576
842-2037

Website
USDA policy requires that applicants must apply in person for WIC benefits at their local WIC clinic. Parents not wanting to bring their newborns in to the WIC clinic have a 60-day period during which the newborn must be seen at the WIC clinic. Applicants must bring proof of income, residence, a
Read more
---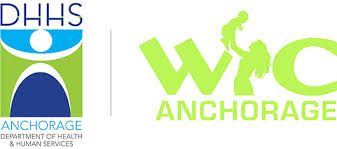 Located in the Arctic Oasis Community Center. Hours of Operation: Monday, Tuesday, Friday: 9:05 a.m. - 5:15 p.m. Wednesday: 1:00 p.m. - 5:15 p.m. Closed on Thursdays. (Closed for lunch from 1:00 p.m. - 1:30 p.m.) USDA policy requires that applicants must apply in person for WIC benefi
Read more
---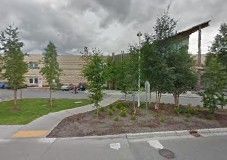 4320 Diplomacy Dr.
Anchorage, AK - 99508
(907) 343-4440

Website
Hours of Opperation:Monday, Tuesday, Thursday, Friday: 9:15 a.m. - 5:15 p.m. (Closed for lunch from 1:00 p.m. - 1:30 p.m.)Wednesday: 1:00 p.m. - 5:15 p.m. USDA policy requires that applicants must apply in person for WIC benefits at their local WIC clinic. Parents not wanting to bring their newbor
Read more
---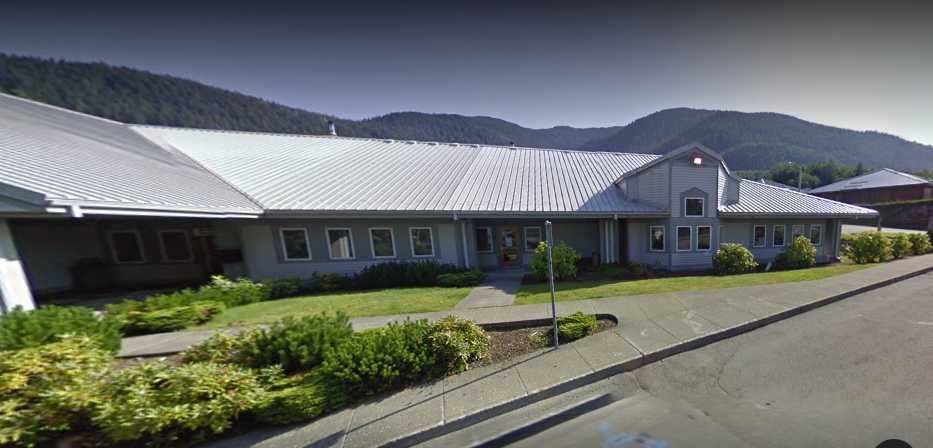 3054 Fifth Avenue
Ketchikan, AK - 99901
907-225-3392

Website
Office Hours:MondayThursday 8:00AM2:00 PM or by appointment USDA policy requires that applicants must apply in person for WIC benefits at their local WIC clinic. Parents not wanting to bring their newborns in to the WIC clinic have a 60-day period during which the newborn must be seen at the WIC cl
Read more
---

3245 Hospital Drive
Juneau, AK - 99801
907-463-4099

Website
Office Hours: Mon, Tue, Thu: 8am-4:30 pmWed 9am-6pm Walk-in only Friday Closed USDA policy requires that applicants must apply in person for WIC benefits at their local WIC clinic. Parents not wanting to bring their newborns in to the WIC clinic have a 60-day period during which the newborn must
Read more
---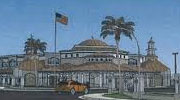 579 Kingosak Street
Barrow, AK - 99723
907-852-0410

Website
Office Hours:Monday-Friday: 8:00am-5:00pm (Closed for lunch 12-1) USDA policy requires that applicants must apply in person for WIC benefits at their local WIC clinic. Parents not wanting to bring their newborns in to the WIC clinic have a 60-day period during which the newborn must be seen at the
Read more
---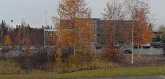 3601 C Street, Suite 814
Anchorage, AK - 99524
907-269-3459

Website
Typical Central Office and County Health Department Hours: (Please always call and confirm hours)Monday-Friday 8:00 AM to 5:00 PM USDA policy requires that applicants must apply in person for WIC benefits at their local WIC clinic. Parents not wanting to bring their newborns in to the WIC clin
Read more
---