Delaware WIC Program Locations Find local WIC offices to apply for WIC below. We have listed all of the WIC offices that we have located in Delaware on the right. Find your local WIC location using our Delaware search below.

We have also listed the top cities in Delaware on the right side of the page (OR below for mobile visitors).
Cities in Delaware
Find a wic clinic in your city.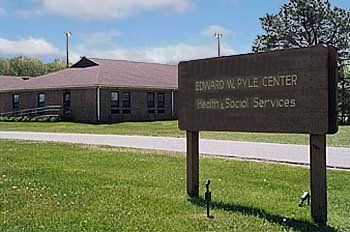 Business Hours: 8:00 a.m. - 4:30 p.m. Facility Hours: 7:30 a.m. - 5:00 p.m. The Edward W. Pyle State Service Center currently offers client services administered by Delaware Health and Social Services (DHSS). WIC - Supplemental Nutrition Program for pregnant and nursing women, infants and youn
Read more
---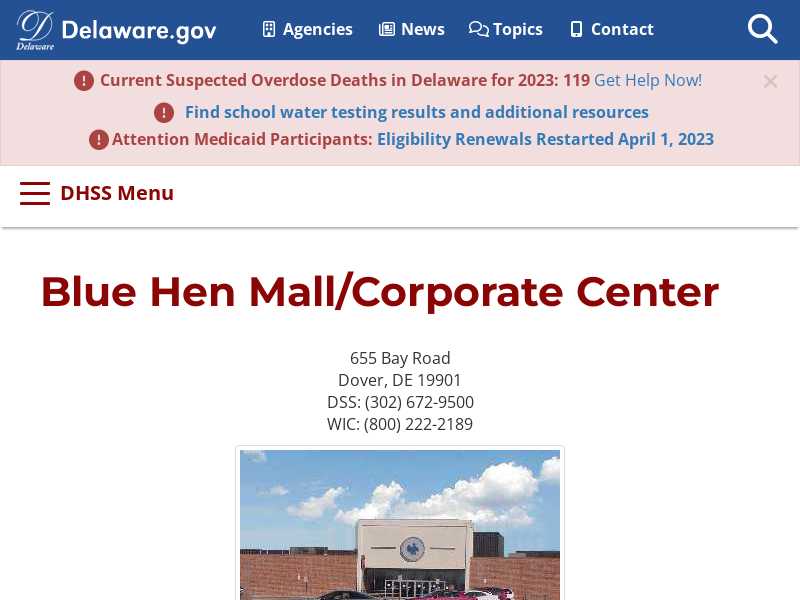 Business Hours: 8:00 a.m. - 4:30 p.m. WIC Program Administrative OfficeWIC is a supplemental nutrition program for pregnant and lactating women and infants and young children.
Read more
---

To apply for WIC benefits in Delaware, you need to visit your local WIC office. To be eligible for WIC, you need the following: Be a pregnant woman or be within 6 months after birth or after pregnancy ended.Be breastfeeding, up to 1 year old for the child.Be a postpartum women up to six months a
Read more
---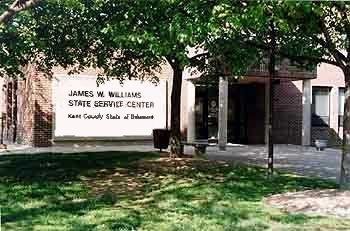 Business Hours: 8:30 a.m. - 4:30 p.m. Monday/Tuesday/Thursday/Friday 8:30 a.m. - 5:30 p.m. Wednesday. Facility Hours: 7:30 a.m. - 5:00 p.m., Wednesday evenings until 7:00 p.m. The James W. Williams State Service Center currently offers client services administered by Delaware Health and Soci
Read more
---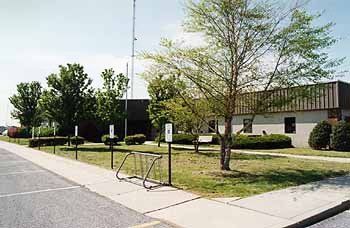 Business Hours: 8:00 a.m. - 4:30 p.m. Facility Hours: 7:30 a.m. - 4:30 p.m. Mon., Tues, Fri.; 7:30 a.m. - 6:00 p.m., Wed, Thurs. To apply for WIC benefits in Delaware, you need to visit your local WIC office. WIC Eligibility in DETo be eligible for WIC you need the following: Be a pregnant
Read more
---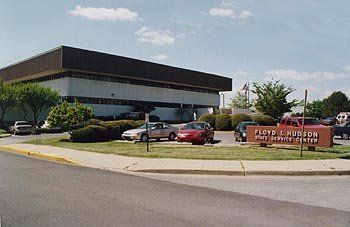 The Floyd I. Hudson State Service Center currently offers administrative and client services administered by Delaware Health and Social Services (DHSS) To be eligible for WIC, you need the following: Be a pregnant woman or be within 6 months after birth or after pregnancy ended. Be breastfeeding
Read more
---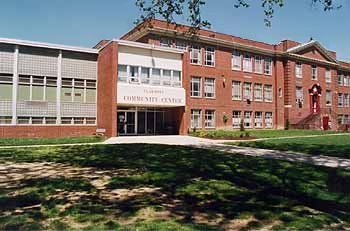 Business Hours: 8:00 a.m. - 4:30 p.m. Facility Hours: 7:30 a.m. - 5:00 p.m. The Claymont State Service Center/Claymont Community Center currently offers client services administered or funded by Delaware Health and Social Services (DHSS). Service: WIC - Supplemental Nutrition Program for pregnant an
Read more
---

Hours: Business Hours: 8:00 a.m. - 4:30 p.m. Facility Hours: 7:30 a.m. - 5:00 p.m. Wic clinic supplemental nutrition program for pregnant and nursing women, infants and young children
Read more
---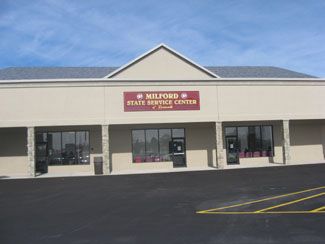 Business Hours: 8:00 a.m. - 4:30 p.m. Facility Hours: 7:30 a.m. - 5:00 p.m. The Milford State Service Center currently offers client services administered by Delaware Health and Social Services (DHSS). To apply for WIC benefits in Delaware, you need to visit your local WIC office. WIC Eligibility i
Read more
---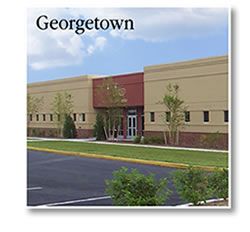 Delaware Women, Infants and Children (WIC) Supplemental Nutrition Program has relocated to La Red Health Center. Business Hours: 8:00 a.m. - 4:30 p.m. Facility Hours: 7:30 a.m. - 5:00 p.m. WIC - Supplemental Nutrition Program for pregnant and nursing women, infants and young children. To apply for
Read more
---