Montana WIC Program Locations Find local WIC offices to apply for WIC below. We have listed all of the WIC offices that we have located in Montana on the right. Find your local WIC location using our Montana search below.

We have also listed the top cities in Montana on the right side of the page (OR below for mobile visitors).
Cities in Montana
Find a wic clinic in your city.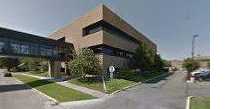 Read more
---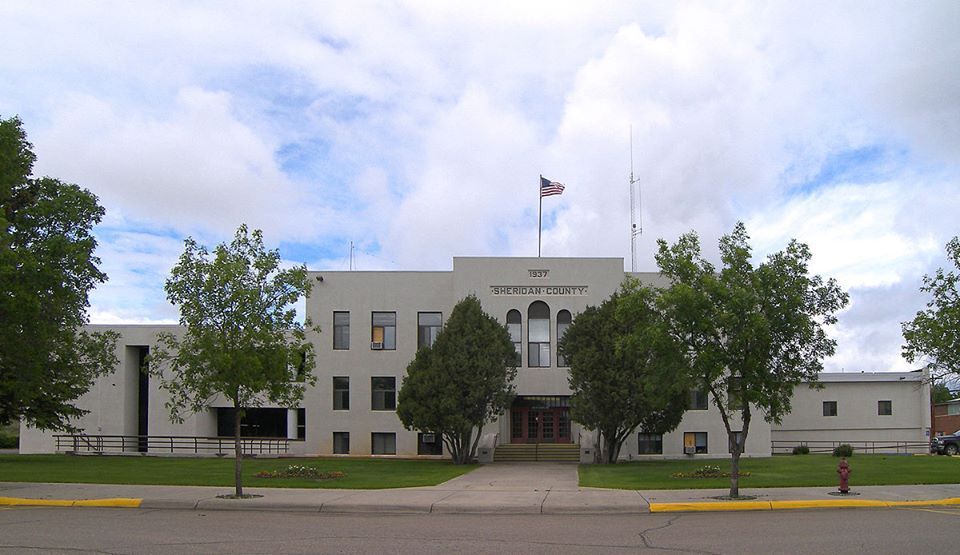 Read more
---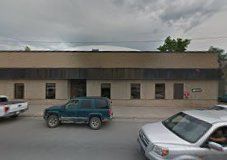 215 W Mendenhall St
Bozeman, MT - 59715
(406) 582-3115

Read more
---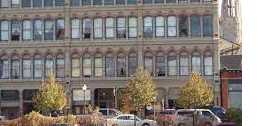 Eligibility: Infants and children up to age 5 Pregnant and post-partum moms Meet WIC Income Eligibility Guidelines
Read more
---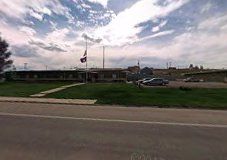 Read more
---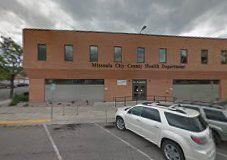 301 W Alder StMissoula, Mt 59802
Missoula, MT - 59802
(406) 258-4740

Read more
---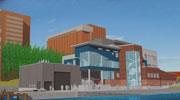 402 1st St S
Shelby, MT - 59474
(406) 424-5169

Read more
---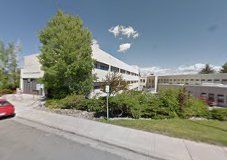 This public health program aims to improve health outcomes and influence lifelong nutrition and health behaviors in targeted high-risk populations.
Read more
---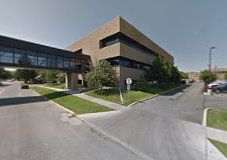 501 6th Ave W
Columbia Falls, MT - 59912
(406) 892-4811

Read more
---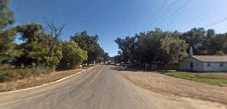 Harding Ave
Lodge Grass, MT - 59050
(406) 639-2246

Read more
---