Montana WIC Program Locations Find local WIC offices to apply for WIC below. We have listed all of the WIC offices that we have located in Montana on the right. Find your local WIC location using our Montana search below.

We have also listed the top cities in Montana on the right side of the page (OR below for mobile visitors).
Cities in Montana
Find a wic clinic in your city.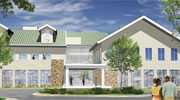 115 4th Street South
Great Falls, MT - 59401
(406) 454-6953

Website
The WIC program's complete name is Special Supplemental Nutrition Program for Women, Infants and Children. WIC helps lower-income women (pregnant, breastfeeding, and those who recently had a baby) and infants and children (up to age 5) who are at nutritional health risk.WIC Clinic Hours at CCHD:Mo
Read more
---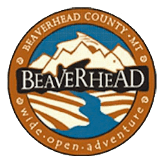 41 Barrett Street
Dillon, MT - 59725
(406) 683-4771

Website
Hours:- Every Tuesday in Dillon MT 9:00am to 1:00pm and 2:00pm - 5:00pm. - Every 3rd Tuesday in Sheridan at the Community Health Center building.Call to make an appointment or for more information.
Read more
---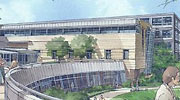 Harding Ave
Lodge Grass, MT - 59050
(406) 639-2246

Read more
---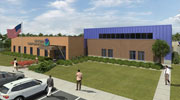 115 W Commercial Ave
Anaconda, MT - 59711
(406) 563-7863

Read more
---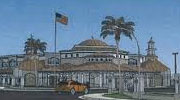 218 W Bell St
Glendive, MT - 59330
(406) 377-5215

Website
Read more
---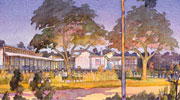 25 W Front St
Butte, MT - 59701
(406) 497-5060

Read more
---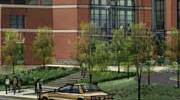 133 S 1st St W
Malta, MT - 59538
(406) 654-1380

Read more
---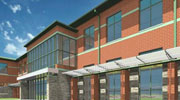 123 South 27th St
Billings, MT - 5910
(406) 247-3370

Website
WIC Hours: Mondays, Tuesdays, Thursdays, Fridays 8am - 5pm. Wednesdays 9am - 1pm, 2pm - 6pm.
Read more
---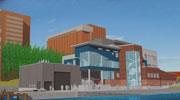 802 Main St # B
Polson, MT - 59860
(406) 883-7307

Read more
---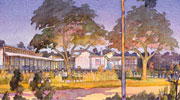 100 W Laurel Ave
Plentywood, MT - 59254
(406) 765-3473

Website
Read more
---