Nevada WIC Program Locations Find local WIC offices to apply for WIC below. We have listed all of the WIC offices that we have located in Nevada on the right. Find your local WIC location using our Nevada search below.

We have also listed the top cities in Nevada on the right side of the page (OR below for mobile visitors).
Cities in Nevada
Find a wic clinic in your city.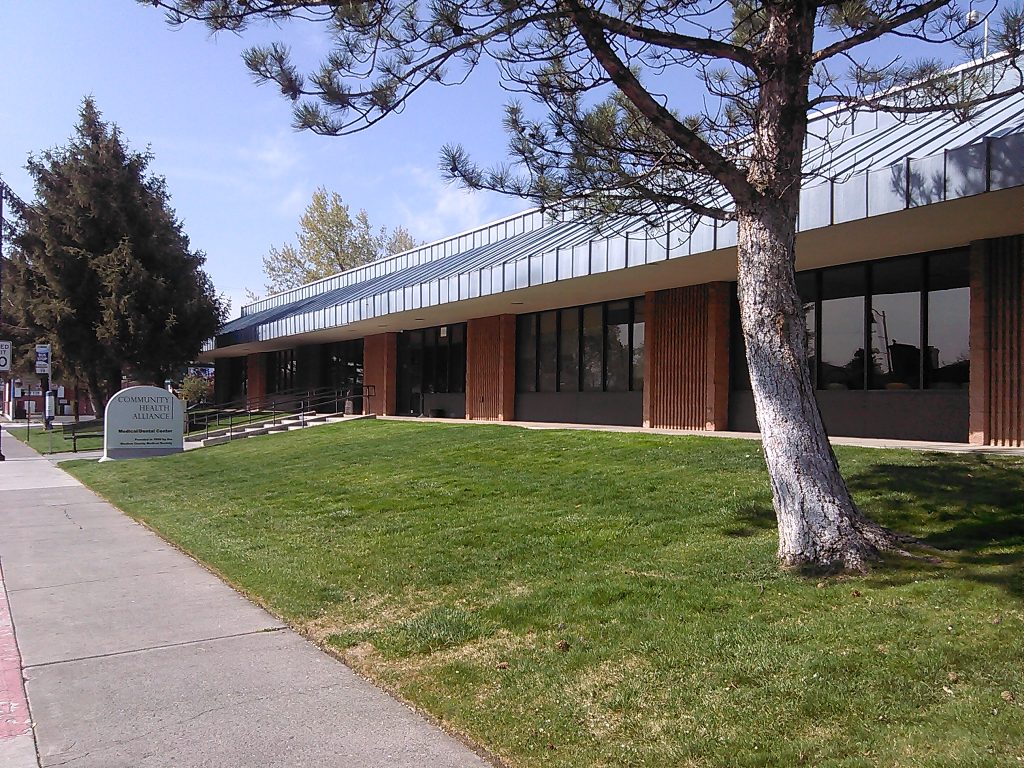 CHA is a non profit federally qualified health center formed in July 2012 through the merger of Health Access Washoe County (HAWC) and Saint Marys Mission Outreach programs. CHA is the largest provider of primary medical and dental services to low-income patients in northern Nevada, and serves man
Read more
---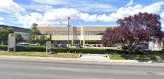 Hours of operation: Between 8:00 AM and 5:00 PM on Monday to Friday
Read more
---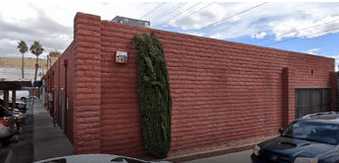 Read more
---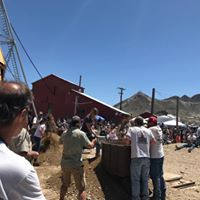 Office hours Call for hours. What Is WIC? WIC is a special supplemental nutrition program that serves income eligible pregnant, postpartum and breastfeeding women, infants, and children up to age 5 who are at nutrition risk. The WIC program provides participants with: NUTRIT
Read more
---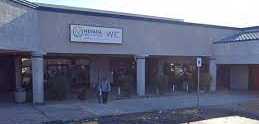 Read more
---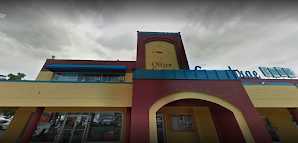 Hours of operation: Between 8:00 AM and 4:30 PM on Monday to Friday and the 3rd Saturday of the month
Read more
---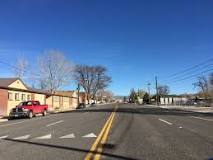 Office hours M-Th 7-5 (closed 12-1) What Is WIC? WIC is a special supplemental nutrition program that serves income eligible pregnant, postpartum and breastfeeding women, infants, and children up to age 5 who are at nutrition risk. The WIC program provides participants with: NUTRITION EDUCATION We
Read more
---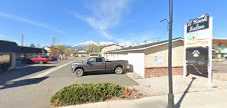 Read more
---
WIC is a special supplemental nutrition program that serves income eligible pregnant, postpartum and breastfeeding women, infants, and children up to age 5 who are at nutrition risk. The WIC program provides participants with: NUTRITION EDUCATION We will help your family create healthy h
Read more
---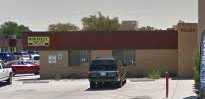 Office hours M-F 8-5 What Is WIC? WIC is a special supplemental nutrition program that serves income eligible pregnant, postpartum and breastfeeding women, infants, and children up to age 5 who are at nutrition risk. The WIC program provides participants with: NUTRITION EDUC
Read more
---