New Mexico WIC Program Locations Find local WIC offices to apply for WIC below. We have listed all of the WIC offices that we have located in New Mexico on the right. Find your local WIC location using our New Mexico search below.

We have also listed the top cities in New Mexico on the right side of the page (OR below for mobile visitors).
Cities in New Mexico
Find a wic clinic in your city.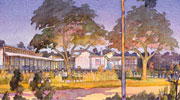 18 Gallegos Rd
Las Vegas, NM - 87701
(505) 454-1459

Read more
---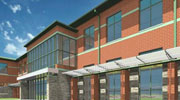 State Road 124 Old Hwy 66
New Laguna, NM - 87038
(505) 552.6067

Read more
---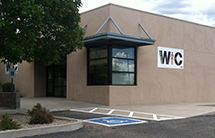 2538 Camino Entrada
Santa Fe, NM - 87507
(505) 476-2602

Website
Office hours Monday thru Friday 8:00 am - 5:00 pm What is WIC? WIC is the Special Supplemental Food Program for Women, Infants and Children (WIC). It is a federal program administered by the U.S. Department of Agriculture, Food and Nutrition Service, and the New Mexico Department of Health, Public
Read more
---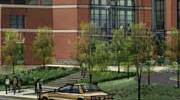 404 Fresno St
Tularosa, NM - 88352


Read more
---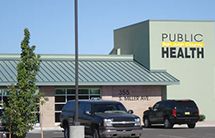 355 South Miller
Farmington, NM - 87401
505-327-6263

Website
Hours of Operation Monday-Friday 8:00am-5:00pm (Closed 12:00pm-1:00pm) Call to make an appointment.
Read more
---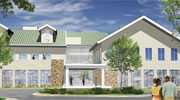 521 New Mexico 50
Pecos, NM - 87552
(505) 757-8552

Read more
---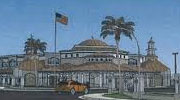 605 Letrado St
Santa Fe, NM - 87505
(505) 476-2602

Website
Office hours Monday thru Friday 8:00 am - 5:00 pm What is WIC? WIC is the Special Supplemental Food Program for Women, Infants and Children (WIC). It is a federal program administered by the U.S. Department of Agriculture, Food and Nutrition Service, and the New Mexico Department of Health, Public
Read more
---

WIC is a nutrition program that helps pregnant women, new mothers, and young children eat well, learn about nutrition, and stay healthy. WIC helps pregnant, postpartum and breastfeeding women. We also help children younger than 5. Eligibility Eligibility for WIC is determined by income and nutrition
Read more
---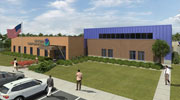 214 Neel Ave
Socorro, NM - 87801


Read more
---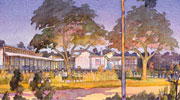 2145 Caja Del Oro Grant Rd
Santa Fe, NM - 87507


Read more
---