Oklahoma WIC Program Locations Find local WIC offices to apply for WIC below. We have listed all of the WIC offices that we have located in Oklahoma on the right. Find your local WIC location using our Oklahoma search below.

We have also listed the top cities in Oklahoma on the right side of the page (OR below for mobile visitors).
Cities in Oklahoma
Find a wic clinic in your city.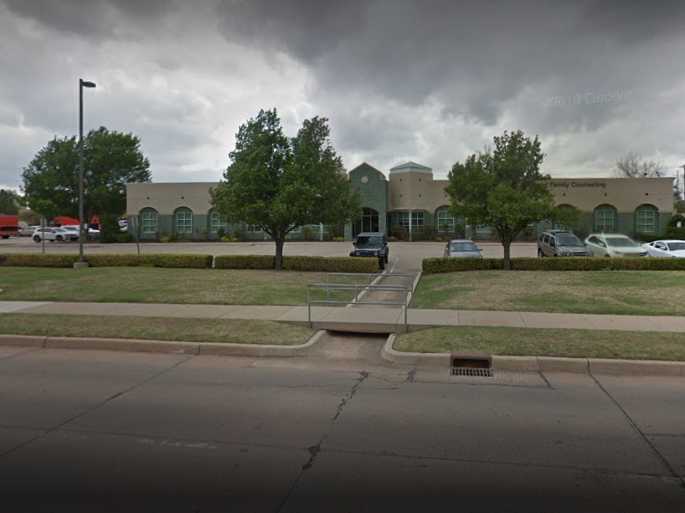 (M,T,W,Th), After 5:00 Tuesdays only
Read more
---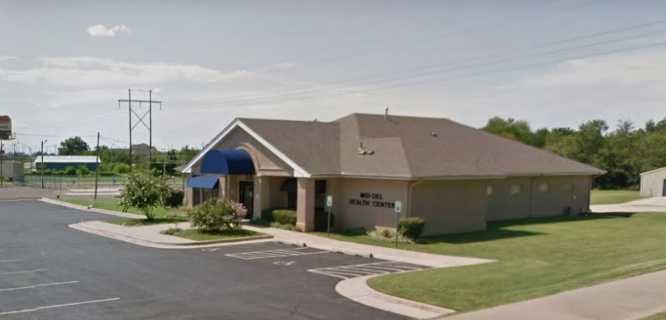 Read more
---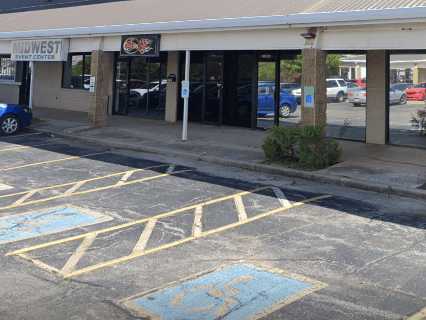 WIC is a federally funded program administered by the Oklahoma State Department of Health (OSDH) through the OKC-County Health Department that provides nutrition education and supplemental foods for those who qualify. To make an appointment call 405.425.4384; eWIC on-line nutrition education be
Read more
---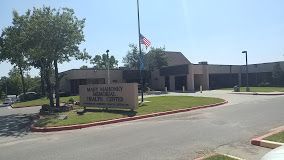 12716 NE 36th Street
Spencer, OK - 73084
(405) 769-3301

Website
Read more
---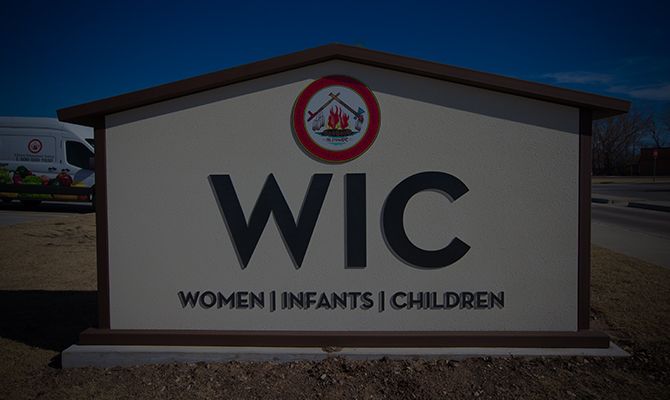 The Citizen Potawatomi Nation Women Infant, Children program provides supplemental nutritious foods, health and nutrition education, referrals, and nutrition and breastfeeding counseling for eligible pregnant, breastfeeding, and postpartum women as well as infants and children under the age of five
Read more
---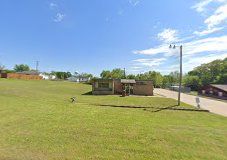 Eligibility: Women who are pregnant, breastfeeding, or have recently given birth, or Infants, Children up to the age of five. Live in the state of Oklahoma. Have a family income within program limits Medicaid, SNAP or TANF, you are automatically eligible for WIC benefits. Applying: Call a WIC Clinic
Read more
---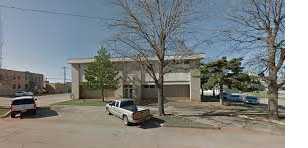 Hours of operation are subject to change, please contact the clinic to confirm hours and/or schedule an appointment. WIC is a special supplemental food program for pregnant, breastfeeding, and post-partum women, infants, and children under five years of age. WIC helps you and your baby get healthy f
Read more
---
Hours of operation: Between 8:00 AM and 4:30 PM on Monday to Friday
Read more
---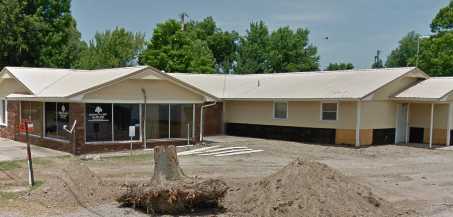 Office hours : Mondays through Fridays 8 AM-5 PM Who is eligible for WIC? Women who are pregnant, breastfeeding, or have recently given birth, or Infants, Children up to the age of five. Will I qualify for WIC benefits? You might qualify if you: Live in the state of Oklahoma. Have a family in
Read more
---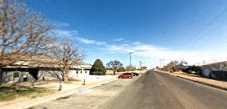 Office hours : Mondays through Fridays 8 AM-5 PM   Who is eligible for WIC? Women who are pregnant, breastfeeding, or have recently given birth, or Infants, Children up to the age of five. Will I qualify for WIC benefits? You might qualify if you: Live in the state of Oklahoma. Have a fam
Read more
---