South Carolina WIC Program Locations Find local WIC offices to apply for WIC below. We have listed all of the WIC offices that we have located in South Carolina on the right. Find your local WIC location using our South Carolina search below.

We have also listed the top cities in South Carolina on the right side of the page (OR below for mobile visitors).
Cities in South Carolina
Find a wic clinic in your city.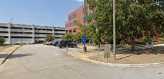 2000 Hampton St
Columbia, SC - 29204
(803) 576-2980

Website
Office hours 8:30 AM to 5:00 PM Hours of operation are subject to change, please contact the clinic to confirm hours and/or schedule an appointment. WIC is a special supplemental food program for pregnant, breastfeeding, and post-partum women, infants, and children under five years of age. WIC
Read more
---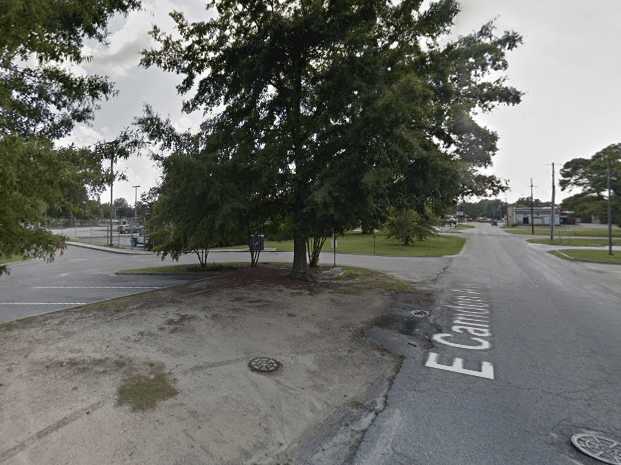 130 E Camden Ave
Hartsville, SC - 29550
(843) 332-7303

Website
Office hours 8:30 AM to 5:00 PM Call 1-800-868-0404 to make an appointment. Ask about extended or weekend hours. WIC. WIC is a nutrition program that provides health education, healthy foods, breastfeeding support, and other services free of charge to South Carolina families who qualify.
Read more
---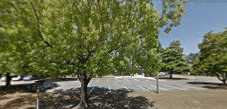 700 21st Avenue North
Myrtle Beach, SC - 29577
(855) 472-3432

Website
Office hours 8:30 AM to 5:00 PM Call 1-800-868-0404 to make an appointment. Ask about extended or weekend hours. WIC. WIC is a nutrition program that provides health education, healthy foods, breastfeeding support, and other services free of charge to South Carolina families who qualify. To
Read more
---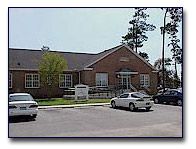 500 N. Main St.
Summerville, SC - 29483
(843) 832-0041

Website
Hours of operation are subject to change, please contact the clinic to confirm hours and/or schedule an appointment. WIC is a special supplemental food program for pregnant, breastfeeding, and post-partum women, infants, and children under five years of age. WIC helps you and your baby get healt
Read more
---
1833 Pageland Hwy
Lancaster, SC - 29721
(803) 286-9948

Website
Office hours 8:30 AM to 5:00 PM Call 1-800-868-0404 to make an appointment. Ask about extended or weekend hours. WIC. WIC is a nutrition program that provides health education, healthy foods, breastfeeding support, and other services free of charge to South Carolina families who qualify
Read more
---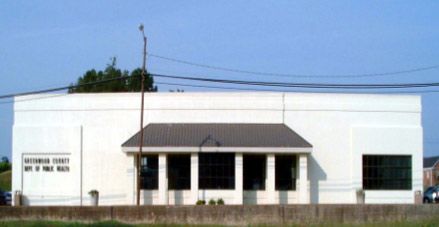 1736 South Main St
Greenwood, SC - 29646
(864) 942-3600

Website
Office hours 8:30 AM to 5:00 PM Call 1-800-868-0404 to make an appointment. Ask about extended or weekend hours. WIC. WIC is a nutrition program that provides health education, healthy foods, breastfeeding support, and other services free of charge to South Carolina families who qualify. To
Read more
---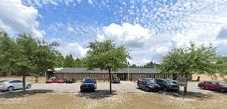 500 Charlie Rast Rd
Swansea, SC - 29160
(803) 785-3914

Website
Swansea Health Center is a local WIC Office in South Carolina. To apply for WIC contact this office. Translation services are also provided at this office. Please bring the family members applying for WIC Services to the appointment. (It may be you, your child and/or your infant.) If the appoin
Read more
---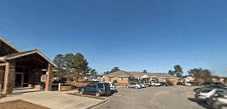 531 Lafayette St
Georgetown, SC - 29440
(843) 527-1013

Website
Georgetown County Public Health Department is a local WIC Office in South Carolina. To apply for WIC contact this office. Translation services are also provided at this office. Please bring the family members applying for WIC Services to the appointment. (It may be you, your child and/or your i
Read more
---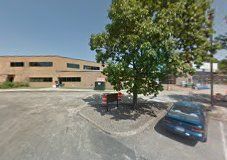 101 N. Page St
Chesterfield, SC - 29709
(843) 623-2425

Website
Chesterfield County Public Health Department is a local WIC Office in South Carolina. To apply for WIC contact this office. Translation services are also provided at this office. Please bring the family members applying for WIC Services to the appointment. (It may be you, your child and/or your
Read more
---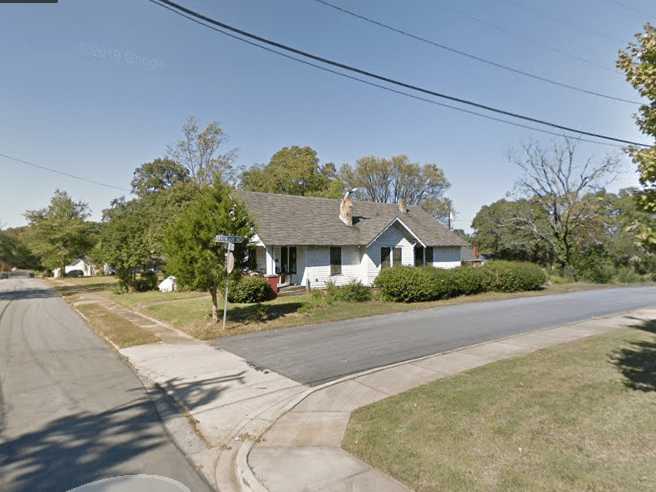 167 Pierpoint St
Spartanburg, SC - 29301
(864) 560-6703

Website
Regional Pediatrics is a local WIC Office in South Carolina. To apply for WIC contact this office. Translation services are also provided at this office. Please bring the family members applying for WIC Services to the appointment. (It may be you, your child and/or your infant.) If the appointm
Read more
---