Vermont WIC Program Locations Find local WIC offices to apply for WIC below. We have listed all of the WIC offices that we have located in Vermont on the right. Find your local WIC location using our Vermont search below.

We have also listed the top cities in Vermont on the right side of the page (OR below for mobile visitors).
Cities in Vermont
Find a wic clinic in your city.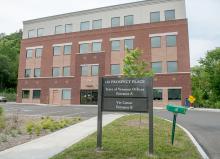 Office Hours Monday thru Friday 7:45 a.m. - 4:30 p.m. Call for appointment Welcome to Vermont WIC Ensuring good nutrition for pregnant women, new mothers, infants & young children WIC helps pregnant women, new mothers, and young children eat well, learn about nutrition and stay
Read more
---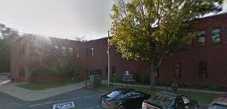 Office Hours Monday thru Friday 7:45 a.m. - 4:30 p.m. Welcome to Vermont WIC Ensuring good nutrition for pregnant women, new mothers, infants & young children WIC helps pregnant women, new mothers, and young children eat well, learn about nutrition and stay healthy. WIC is the Fed
Read more
---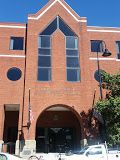 Office Hours Monday thru Friday 7:45 a.m. - 4:30 p.m. Welcome to Vermont WIC Ensuring good nutrition for pregnant women, new mothers, infants & young children WIC helps pregnant women, new mothers, and young children eat well, learn about nutrition and stay healthy. WIC is the Fed
Read more
---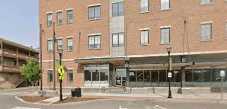 Office Hours Monday thru Friday 7:45 a.m. - 4:30 p.m. Call for appointment Welcome to Vermont WIC Ensuring good nutrition for pregnant women, new mothers, infants & young children WIC helps pregnant women, new mothers, and young children eat well, learn about nutrition and stay
Read more
---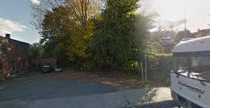 WIC helps pregnant women, new mothers, and young children eat well, learn about nutrition and stay healthy. They aim to help you and your family be healthy and thrive.  WIC offers nutrition information, breastfeeding support, and nutritious foods to thousands of women, infants and children every
Read more
---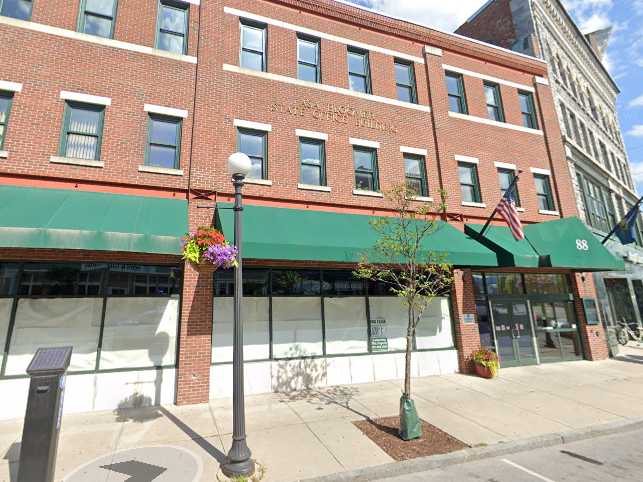 Office Hours Monday thru Friday 7:45 a.m. - 4:30 p.m. Call for appointment Welcome to Vermont WIC Ensuring good nutrition for pregnant women, new mothers, infants & young children WIC helps pregnant women, new mothers, and young children eat well, learn about nutrition and stay
Read more
---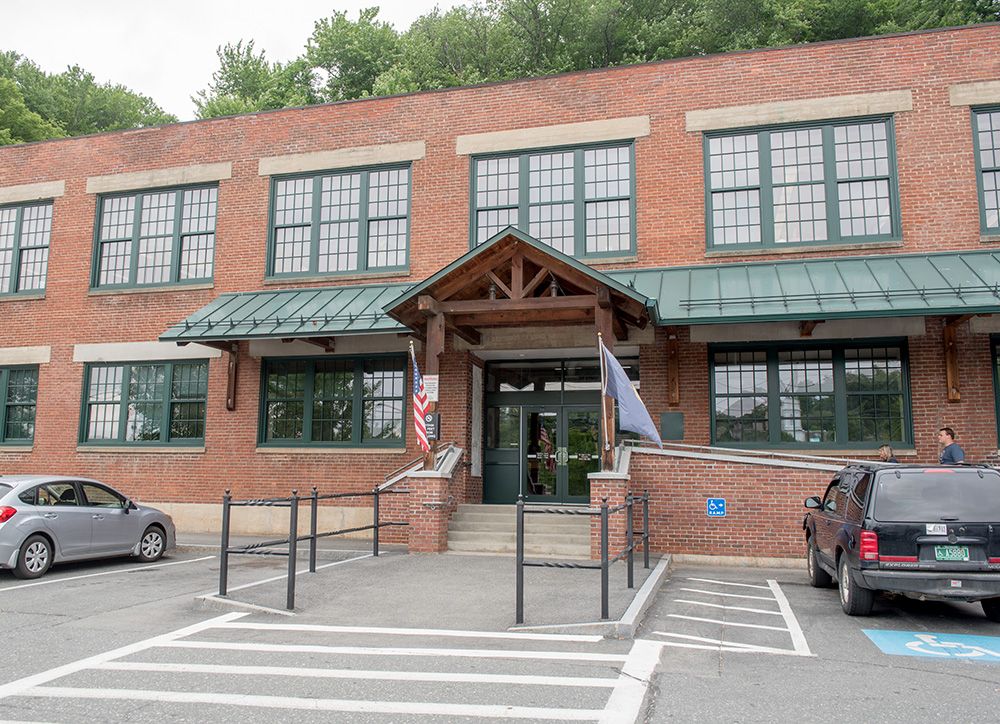 Office Hours Monday thru Friday 7:45 a.m. - 4:30 p.m. Call for appointment Welcome to Vermont WIC Ensuring good nutrition for pregnant women, new mothers, infants & young children WIC helps pregnant women, new mothers, and young children eat well, learn about nutrition and stay
Read more
---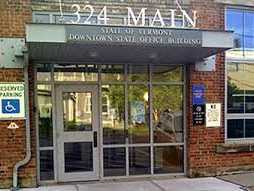 Vermont WIC. Ensuring good nutrition for pregnant women, new mothers, infants & young children WIC helps pregnant women, new mothers, and young children eat well, learn about nutrition and stay healthy. WIC is the Federal "Special Supplemental Nutrition Program for Women, Infants and Children
Read more
---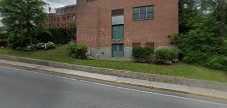 Office Hours Monday thru Friday 7:45 a.m. - 4:30 p.m. Welcome to Vermont WIC Ensuring good nutrition for pregnant women, new mothers, infants & young children WIC helps pregnant women, new mothers, and young children eat well, learn about nutrition and stay healthy. WIC is the Fed
Read more
---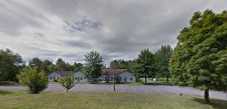 Office Hours Monday thru Friday 7:45 a.m. - 4:30 p.m. Call for appointment Welcome to Vermont WIC Ensuring good nutrition for pregnant women, new mothers, infants & young children WIC helps pregnant women, new mothers, and young children eat well, learn about nutrition and stay
Read more
---