Alabama WIC Program Locations Find local WIC offices to apply for WIC below. We have listed all of the WIC offices that we have located in Alabama on the right. Find your local WIC location using our Alabama search below.

We have also listed the top cities in North Carolina on the right side of the page (OR below for mobile visitors).
Cities in North Carolina
Find a wic clinic in your city.
Hours: Monday - Friday, 8:00 a.m. - 5:00 p.m. Appointments are preferred. Walk-in clients should be prepared to wait.
Read more
---
1405 West Boulevard
Laurinburg, NC - 28352
(910) 277-2440

Website
Office: Monday-Thursday: 7:30 a.m. to 5 p.m. Thursday evening: 5 to 6:30 p.m. (by appointment only) Friday: 7:30 a.m. to 12 p.m. Walk-in Services Available Most DaysIn order to be eligible you must be at least one of the following:    A pregnant woman    A breastfeeding woman    A woman
Read more
---
109 Exeter Street
Manteo, NC - 27954
(252) 475-5068

Website
Women, Infants & Children (WIC) is a nutrition program that provides healthy foods for you and your family. WIC is available for:-Women who are pregnant, breastfeeding, or recently had a baby.-Infants from birth to one year of age.-Children from one year of age to their fifth birthday.Included items
Read more
---
50347 NC Hwy 12
Frisco, NC - 27936
(252) 475-9326

Website
Women, Infants & Children (WIC) is a nutrition program that provides healthy foods for you and your family. WIC is available for:-Women who are pregnant, breastfeeding, or recently had a baby.-Infants from birth to one year of age.-Children from one year of age to their fifth birthday.Included items
Read more
---
2601 N. Croatan Hwy
Kill Devil Hills, NC - 27948
(252) 475-5748

Website
Women, Infants & Children (WIC) is a nutrition program that provides healthy foods for you and your family. WIC is available for:-Women who are pregnant, breastfeeding, or recently had a baby.-Infants from birth to one year of age.-Children from one year of age to their fifth birthday.Included items
Read more
---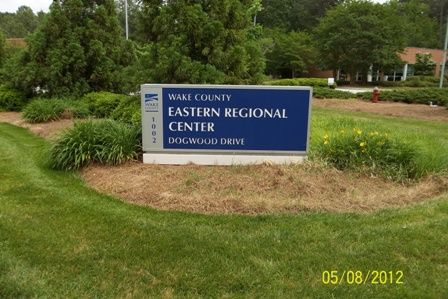 1002 Dogwood Drive
Zebulon, NC - 27597
(919) 250-4720

Website
Program Eligibility:You Must: Have a health/nutrition risk factor based on: Height and weight measurements Blood test for low iron Health history &nbsp
Read more
---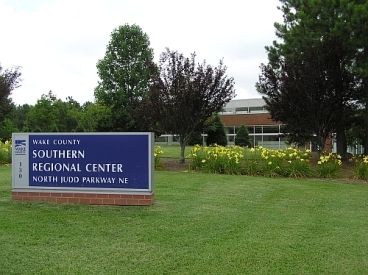 130 N. Judd Parkway
Fuquay-Varina, NC - 27526
(919) 250-4720

Website
WIC HoursMonday and Wed.–Fri.:8:30 a.m.–noon & 2–5 p.m.Tuesday:8:30 a.m.–noon & 2–8 p.mProgram Eligibility:You Must: Have a health/nutrition risk factor based on: *Height and weight measurements &nbs
Read more
---
350 E. Holding Ave.
Wake Forest, NC - 27587
(919) 250-4720

Website
Hours of Operation:   Monday through Friday 8:30 a.m.–5:15 p.m.(excluding holidays)Program Eligibility:You Must:    Have a health/nutrition risk factor based on:        *Height and weight measurements        *Blood test for low iron        *Health history        *D
Read more
---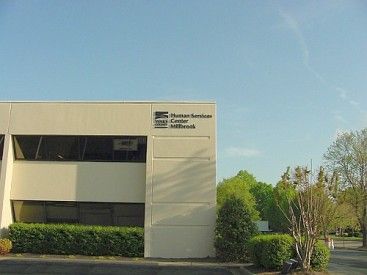 2809 E. Millbrook Road
Raleigh, NC - 27604
(919) 250-4720

Website
WIC Hours: Mondays through Fridays: 8:30 a.m.– 5:15 p.m.Program Eligibility:You Must:    Have a health/nutrition risk factor based on:        *Height and weight measurements        *Blood test for low iron        *Health history        *Diet history    Meet WIC
Read more
---
110 Ashe St.
Wadesboro, NC - 28170
704-694-9844

Email
Office hours Call for hours.WIC ProgramWhat is WIC?WIC stands for Women, Infants and Children. It is the Special Supplemental Nutrition Program for Women, Infants, and Children funded by the United States Department of Agriculture, commonly referred to as the WIC Program.Who is WIC for?Children up
Read more
---