Iowa WIC Program Locations Find local WIC offices to apply for WIC below. We have listed all of the WIC offices that we have located in Iowa on the right. Find your local WIC location using our Iowa search below.

We have also listed the top cities in Iowa on the right side of the page (OR below for mobile visitors).
Cities in Iowa
Find a wic clinic in your city.
WIC is a supplemental food and nutrition education program for women who are pregnant, breastfeeding, or up to 6 months after delivery, infants, and children up to five years of age. It is a short-term intervention program designed to promote positive nutrition and health behaviors in a specific hig
Read more
---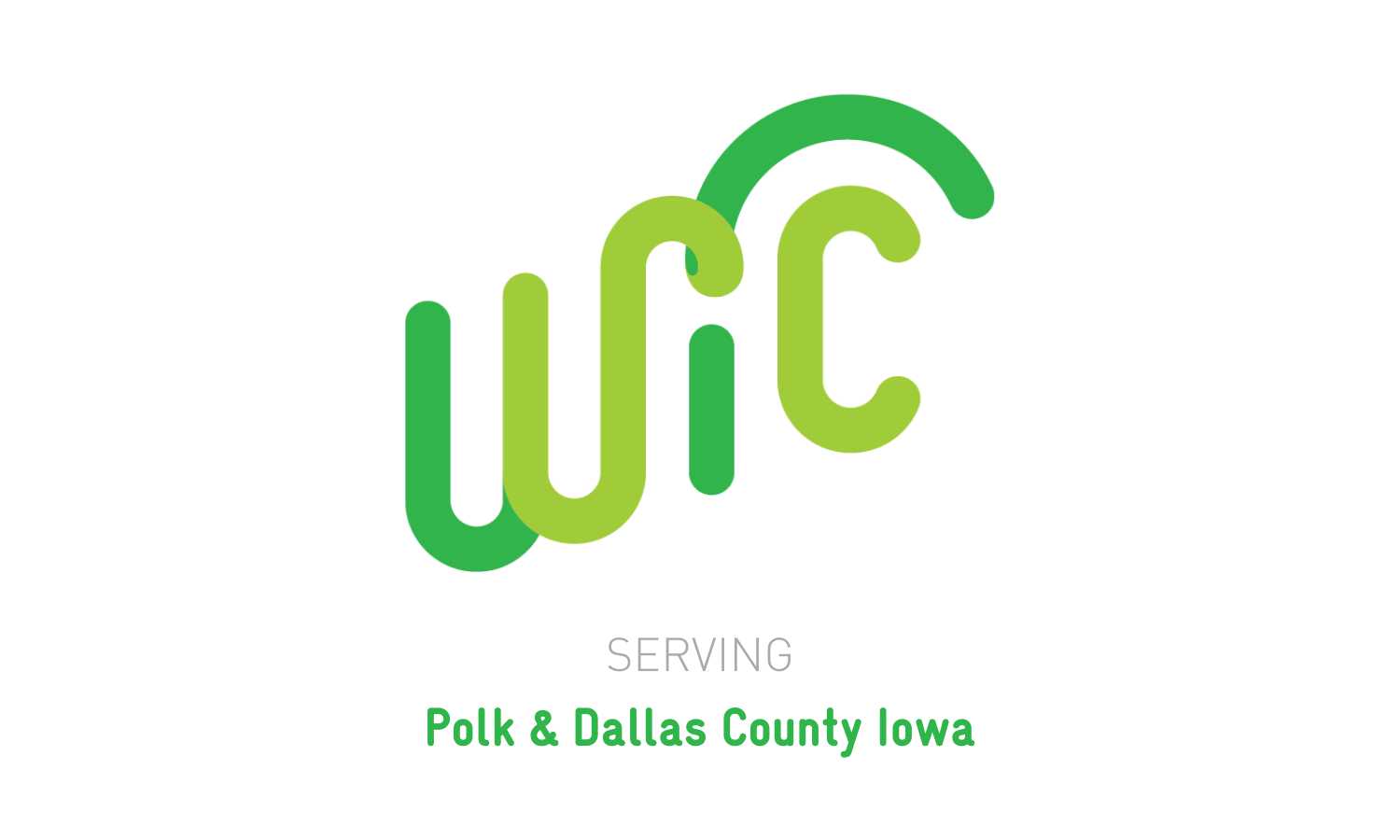 WIC provides nutritious foods, tips and tricks to help you develop healthy eating habits for you and your family, breastfeeding information and support, and referrals for medical and other community resources. The following are eligible: pregnant women under 5 years of age, breastfeeding mothers
Read more
---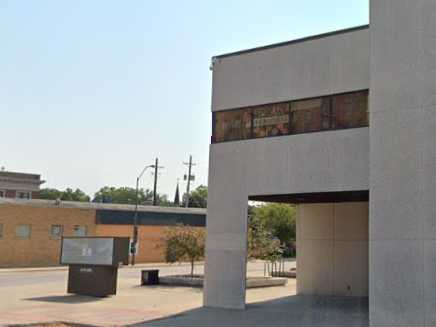 WIC Services: Nutrition education, breastfeeding promotion and support, nutritious food packages, and referrals to other health programs. Eligibility: Infants and children up to 5 years old Fathers, stepparents, grandparents and foster parents Women who are pregnant, breastfeeding or have
Read more
---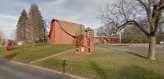 517 2nd Street
Columbus Junction, IA - 52738
800-532-1579

Community Action of Southeast Iowa administers the WIC Program for a five-county area which includes Des Moines, Henry, Lee, Louisa, and Muscatine counties. The WIC Program provides basic foods, nutrition counseling and access to health services to low-income families. To make a WIC Appointment
Read more
---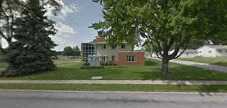 Eligibility: Live in Iowa Child or children under age 5 Have Medicaid or meet income guideline Pregnant woman Post-partum woman Hours of operation: Between 8:00 AM and 4:30 PM on Monday, Tuesday, and Friday Between 9:30 AM and 6:00 PM on Thursday
Read more
---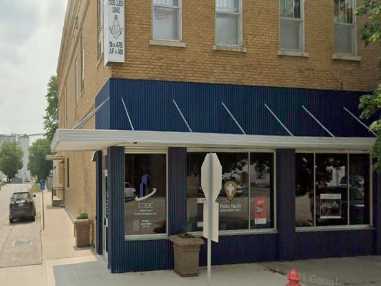 WIC Services: Nutrition education, breastfeeding promotion and support, nutritious food packages, and referrals to other health programs. Eligibility: Infants and children up to 5 years old Women who are pregnant, breastfeeding or have had a baby in the last 6 months Fathers, stepparents,
Read more
---
1609 Quincy Street, suite 3
Corning, IA - 50841
(641) 202-7114

Office hours M-Th/ 7 am-5:30 pmF/ 8 am-4:30 pm What Is WIC? WIC (Women Infants, & Children) is a supplemental nutrition program for babies, children under the age of 5, pregnant women, breastfeeding women, and women who have had a baby in the last 6 months. WIC helps families by providing h
Read more
---
WIC is for pregnant women, women who have recently had a baby, infants, and children up to the age of 5 yrs. Those on Medicaid, on a medical/handicap waiver, food stamps or with an income, before taxes, which is less than the guidelines below, may be eligible. Call them for their hours of ope
Read more
---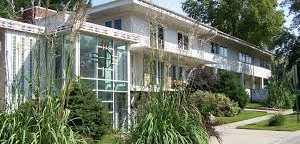 212 Independence
Glenwood, IA - 51534
(712) 527-9699

Office hours : Mon-Fri 8 am-4:30 pm. Call for a WIC appointment. WIC is a supplement food and nutrition education program for women who are pregnant, breastfeeding, or up to 6 month post-partum, infants, and children up to age of five.  It is a short-term intervention program designed to encou
Read more
---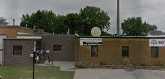 611 Fourth Avenue
Grinnell, IA - 50112
(641) 236-3923

Office hours : Mon-Fri 8 am-5 pm. Call for an appointment. WIC is a supplement food and nutrition education program for women who are pregnant, breastfeeding, or up to 6 month post-partum, infants, and children up to age of five.  It is a short-term intervention program designed to encourage posi
Read more
---