Iowa WIC Program Locations Find local WIC offices to apply for WIC below. We have listed all of the WIC offices that we have located in Iowa on the right. Find your local WIC location using our Iowa search below.

We have also listed the top cities in Iowa on the right side of the page (OR below for mobile visitors).
Cities in Iowa
Find a wic clinic in your city.
Toll free number: 1-800-452-1098Counties served: Wapello County and Keokuk County CHILD HEALTH: Provides well child physical, developmental screening, vision and hearing screening, community referrals, nutrition education, social assessment. WIC Services. Child Health and Disability Prevention Ex
Read more
---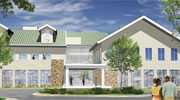 3405 Seventh Avenue
Marion, IA - 52302
(319) 447-5816;

Website
HEAD START/EARLY HEAD START: Provides comprehensive child development experience to children ages two to five. Comprehensive social service, heath, education, nutrition, and parent involvement components are also provided. Volunteer role models/mentors are needed at breakfast and lunch times. Must m
Read more
---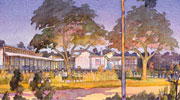 1328 Second Avenue SE
Cedar Rapids, IA - 52403
(319) 366-7632;

Website
ENERGY ASSISTANCE: Assists low-income homeowners and renters pay for a portion of their primary heating costs for the winter season. Assistance is based n household income, size, type of fuel and type of housing. The application period is from October 1 (for elderly and disabled households) and Nove
Read more
---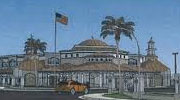 1724 North First Street (515) 462-4704 -
Winterset, IA - 50273
(515) 462-4704;

Email
MADISON COUNTY MULTI PURPOSE CENTER is an Outreach Center for Matura Action Corporation. It provides applications and information and referral to many programs including WIC/ MCH (TITLE V), Head Start, LIHEAP (Energy assistance), weatherization, food pantry, JTP and other community resources.
Read more
---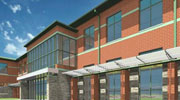 WIC Hours: 3rd Tuesday of each month 9:30 am - 3:30 pm.Call for an appointment.Provides contact point to apply for agency services including: Energy Assistance, Weatherization, WIC, Maternal Child Health, Hawk-I, Head Start, Early Head Start, Emergency Assistance.
Read more
---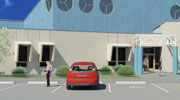 Lyon County.Office Hours: Monday-Friday 9:00 am - 4:00 pm. CAll for an appointment. Applications for all Mid-Sioux programs taken in the outreach office. We have a clothing center and food pantry for eligible clients to utilize. We also sometimes provide crisis financial assistance when it is availa
Read more
---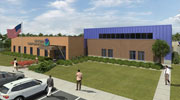 HOME HEATING assistance for low income households
Read more
---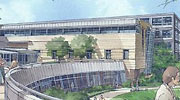 Call for WIC Hours to make an appointment. WIC is a supplement food and nutrition education program for women who are pregnant, breastfeeding, or up to 6 month post-partum, infants, and children up to age of five. It is a short-term intervention program designed to encourage positive nutrition
Read more
---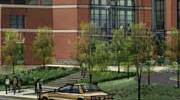 Office hours Monday through Friday: 8:00 a.m. to 4:30 p.mWhat Is WIC? WIC (Women Infants, & Children) is a supplemental nutrition program for babies, children under the age of 5, pregnant women, breastfeeding women, and women who have had a baby in the last 6 months. WIC helps families by provid
Read more
---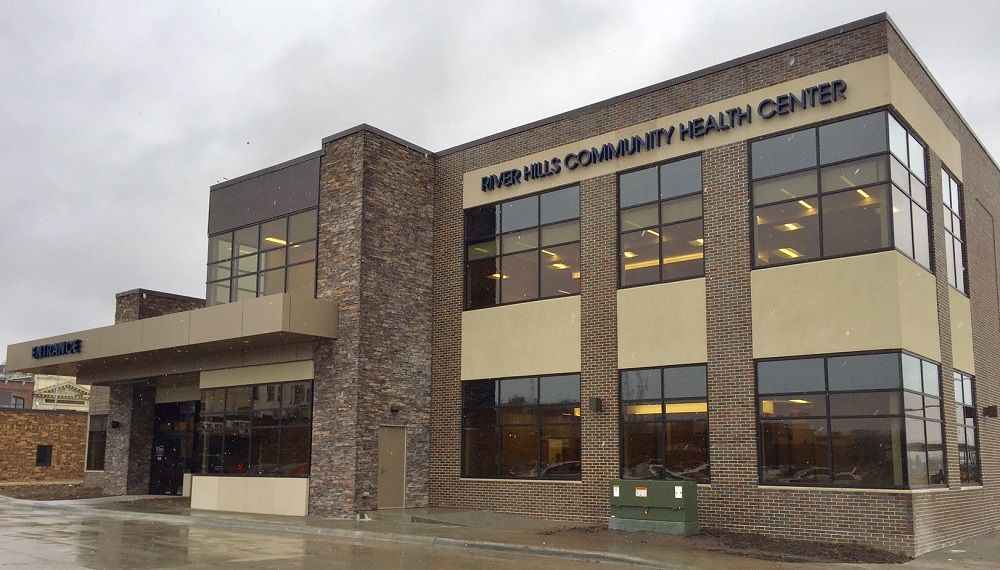 1015 N. 18th St.
Centerville, IA - 52544
(641) 682-8784

Website
WIC is for pregnant women, women who have recently had a baby, infants, and children up to the age of 5 yrs.  Many working families participate in WIC.Please call  to see if you are eligible.  WIC income guidelines generally change every July.  Those on Medicaid, on a medical/handicap waiver, fo
Read more
---