North Carolina WIC Program Locations Find local WIC offices to apply for WIC below. We have listed all of the WIC offices that we have located in North Carolina on the right. Find your local WIC location using our North Carolina search below.

We have also listed the top cities in North Carolina on the right side of the page (OR below for mobile visitors).
Cities in North Carolina
Find a wic clinic in your city.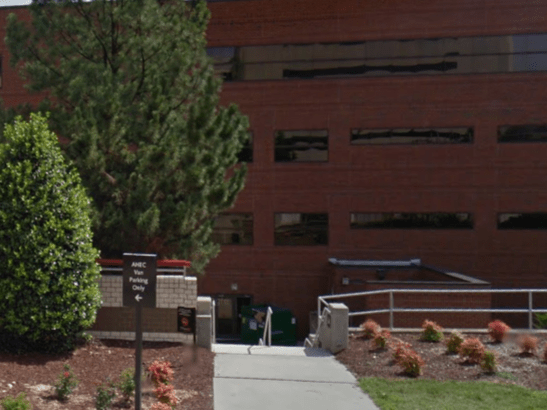 Eligibility:    Pregnant women    Breastfeeding women who have had a baby in the last 12 months    Women who have had a baby in the last 6 months    Infants    Children up to 5 years of ageHave a health/nutrition risk factor based on:    Height and weight measurements    Blood t
Read more
---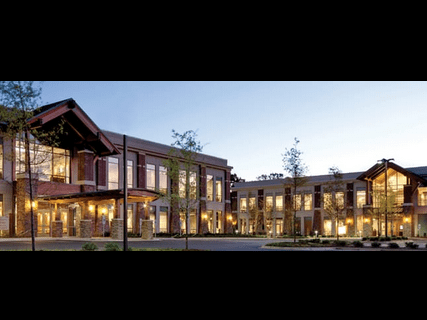 For patients of MAHEC-WHC and their children. Hours: Monday-Thursday 7:30 am – 6:30 pm Friday 7:30 am - 5:00 pm Women, Infants, and Children (WIC) Supplemental Nutrition Program, which improves the health of low income pregnant, breastfeeding, and postpartum women, infants, and children up to
Read more
---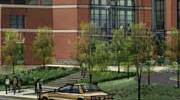 110 Ashe St.
Wadesboro, NC - 28170
704-694-9844

Email
Office hours Call for hours.WIC ProgramWhat is WIC?WIC stands for Women, Infants and Children. It is the Special Supplemental Nutrition Program for Women, Infants, and Children funded by the United States Department of Agriculture, commonly referred to as the WIC Program.Who is WIC for?Children up
Read more
---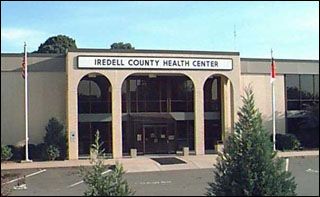 Office hours : Monday - Friday, 8:00 a.m. - 5:00 p.m.WIC provides services for women who are pregnant, breast-feeding, or who have just had a baby, and who meet both income and medical and/or nutritional eligibility requirements. Services are also available to children up to 5 years o
Read more
---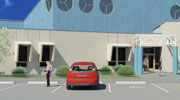 5624 Executive Center Dr
Charlotte, NC - 28212
(704) 336-6400

Website
PURPOSE: To improve the health status of eligible pregnant and breast-feeding women, infants and children up to age 5 years through nutritious foods, nutrition education and integration in the health care system.WIC East Hours: Mondays through Thursdays: 7:45am - 12 noon, 1pm - 5:30pm. Fridays 7:45a
Read more
---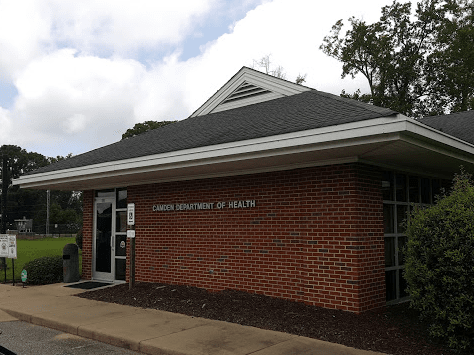 160 US Hwy 160B US Hwy 158 E.
Camden, NC - 27921
(252) 338-4460

Call for WIC Hours.
Read more
---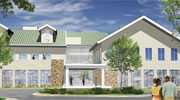 355 A South Madison Blvd.
Roxboro, NC - 27573
(336) 597-2204

Website
WIC Hours Mon.- Fri. 8 a.m. - 11 a.m. Mon.- Thurs. 1 p.m. - 3 p.m.WIC is a Special Supplemental Nutrition Program for Women, Infants and Children (under the age of five) and is funded by the United States Department of Agriculture.In accordance with Federal law and U.S. Department of Agriculture
Read more
---
319 N Graham Hopedale Rd
Burlington, NC - 27217
(336) 570-6745

Website
WIC Office Hours: Monday - Friday 8:00 A.M. - 5:00 P.M. Now open from 12-1pm Monday-Friday! Extended WIC Hours (Available by Appointment Only) 1st and 3rd Mondays 7:30 A.M. - 8:00 A.M. 5:00 P.M. - 6:00 P.M. Tuesday - Thursday 12:00 P.M. - 1:00 P.M. New Babies and Transfers Monday - Fr
Read more
---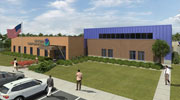 338 1st Ave. S.W.
Taylorsville, NC - 28681
828-632-9704

Website
Office Hours Monday-Friday 8am-5pm . WIC serves as an adjunct to the health care system. WIC enjoys a reciprocal relationship with the health care community, receiving referrals from private and public health care providers and providing referrals as needed for health and social services. Referrals
Read more
---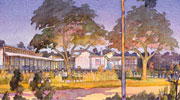 157 Health Services Road
Sparta, NC - 28675
(336) 372-5644

Website
Office hours Call for hours.WIC ProgramWhat is WIC?WIC stands for Women, Infants and Children. It is the Special Supplemental Nutrition Program for Women, Infants, and Children funded by the United States Department of Agriculture, commonly referred to as the WIC Program.Who is WIC for?Children up
Read more
---