North Carolina WIC Program Locations Find local WIC offices to apply for WIC below. We have listed all of the WIC offices that we have located in North Carolina on the right. Find your local WIC location using our North Carolina search below.

We have also listed the top cities in North Carolina on the right side of the page (OR below for mobile visitors).
Cities in North Carolina
Find a wic clinic in your city.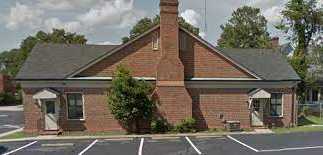 To apply, call 252-291-3144 ext. 6650 for an appointment. The WIC Fax number is 252-265-5352. WIC Hours Hours of operation for the Wilson County WIC office are Monday through Friday, 8 a.m. - 5 p.m. Pick-up hours are Monday, Tuesday, Thursday and Friday from 8 a.m. - 11 a.m. and 1 p.m. -
Read more
---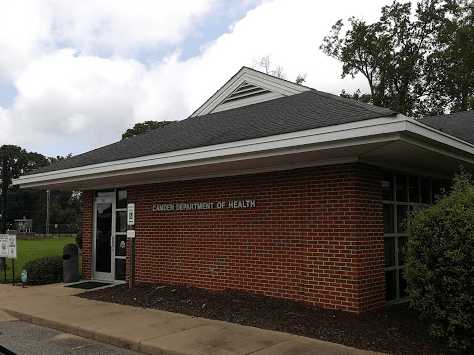 Call for operation hours. WIC is a food assistance program for Women, Infants, and Children. It helps pregnant women, new mothers and young children eat well and stay healthy. Eligibility:     Pregnant, breastfeeding or just had a baby     Infants and Children under 5 years old (inc
Read more
---

They serve those who live in Swannanoa Valley. They only accept appointment every 1st Monday of the month. They aim to improve the health of low income pregnant, breastfeeding, and postpartum women, infants, and children up to age five who are at nutritional risk. Services offered:  Nutriti
Read more
---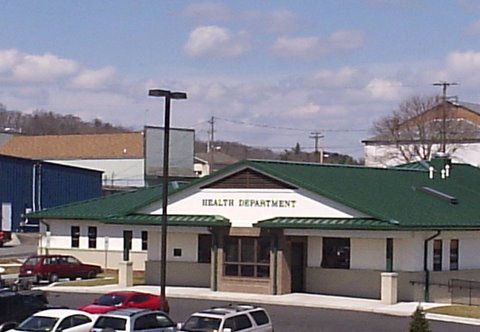 Call them for WIC hours.
Read more
---

PURPOSE: To improve the health status of eligible pregnant and breast-feeding women, infants and children up to age 5 years through nutritious foods, nutrition education and integration in the health care system. WIC East Hours: Mondays through Thursdays: 7:45 am - 12:00 noon, 1:00 pm - 5:30 p
Read more
---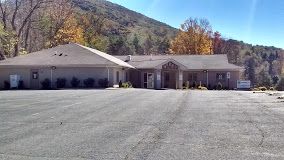 Office hours Call for hours. WIC Program What is WIC? WIC stands for Women, Infants and Children. It is the Special Supplemental Nutrition Program for Women, Infants, and Children funded by the United States Department of Agriculture, commonly referred to as the WIC Program. Who is WIC fo
Read more
---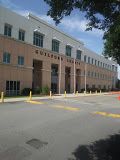 Read more
---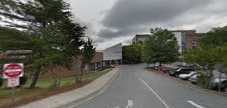 Call 336-996-5401 or 336-406-1568 to reach this office specialist. WIC stands for Women, Infants and Children. It is the Special Supplemental Nutrition Program for Women, Infants, and Children funded by the United States Department of Agriculture, commonly referred to as the WIC Program. Childr
Read more
---
Read more
---
Office hours Call for hours. WIC Program What is WIC? WIC stands for Women, Infants and Children. It is the Special Supplemental Nutrition Program for Women, Infants, and Children funded by the United States Department of Agriculture, commonly referred to as the WIC Program. Who is WIC fo
Read more
---