Washington WIC Program Locations Find local WIC offices to apply for WIC below. We have listed all of the WIC offices that we have located in Washington on the right. Find your local WIC location using our Washington search below.

We have also listed the top cities in Washington on the right side of the page (OR below for mobile visitors).
Cities in Washington
Find a wic clinic in your city.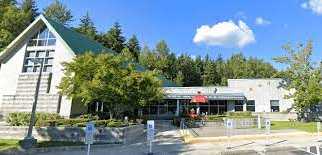 Hours of operation: Between 8:00 AM and 4:00 PM on Monday, Tuesday, Wednesday, and FridayBetween 9:00 AM and 4:00 PM on ThursdayEligibility: Live in Washington state, and Are pregnant, a new mother, or a child under five years of age, and Meet the income guidelines below, and Have a medical or
Read more
---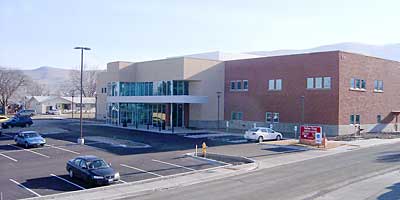 WIC services are available by appointment from 8 am - 5 pm, Monday through Friday.
Read more
---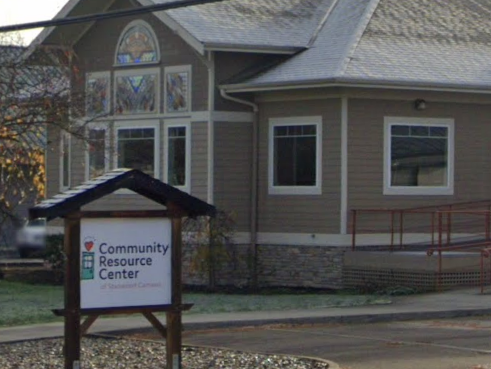 9612 271st St NW
Stanwood, WA - 98282
(360) 854-0435

Website
WIC  help by providing nutrition supports, they also share other community resources that can help families. WIC Eligibility and Requirements: Pregnant people Children (under age 5) Meet income criteria Families they serve: Two-parent families Single parents Teen parents Foster parents Grandpa
Read more
---
606 E Main # A
Puyallup, WA - 98372
(253) 848-0490

Website
Hours of operation: Between 8:30 AM and 5:00 PM on Monday to Saturday
Read more
---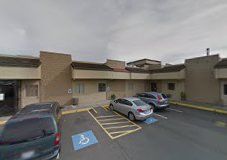 The WIC Program is a nutrition program for income eligible families. Location: Heichel Plaza building near Safeway. Eligibility:     Pregnant     Postpartum     Breastfeeding women     Infants     Children under 5 years old     WIC Income Guidelines    
Read more
---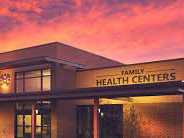 Read more
---

Martha & Mary Early Learning Center
Read more
---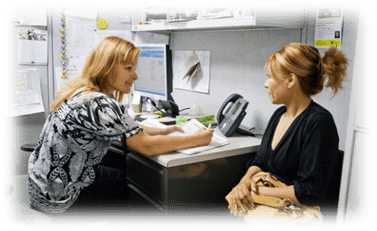 Call to set up an appointment. We will get you set up with an appointment right away! WIC even takes care of the paperwork. As soon as you know you\'re pregnant, go get WIC!     Your appointment should take only 30-45 minutes     Bring identification, proof of residency and pro
Read more
---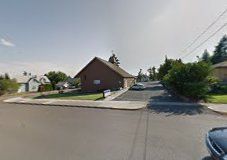 Read more
---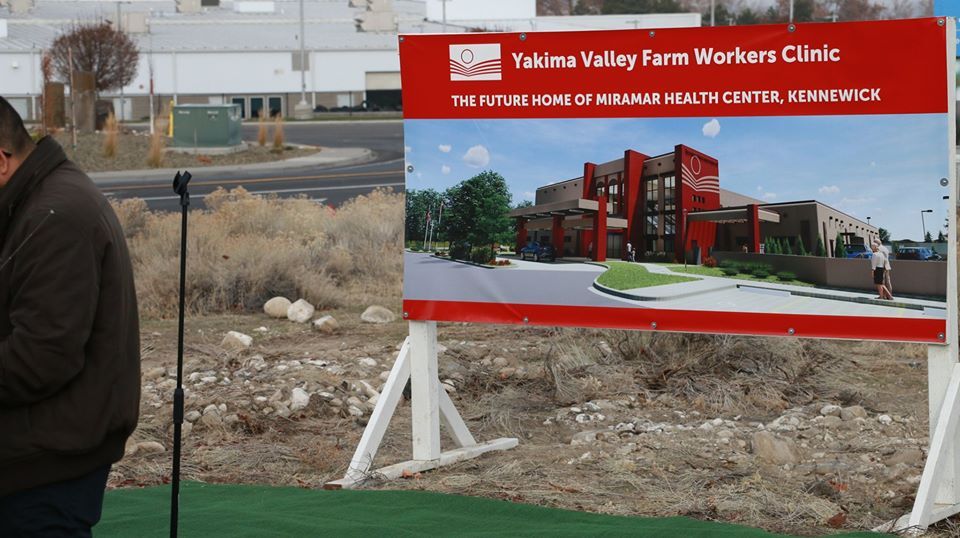 Read more
---