Washington WIC Program Locations Find local WIC offices to apply for WIC below. We have listed all of the WIC offices that we have located in Washington on the right. Find your local WIC location using our Washington search below.

We have also listed the top cities in Washington on the right side of the page (OR below for mobile visitors).
Cities in Washington
Find a wic clinic in your city.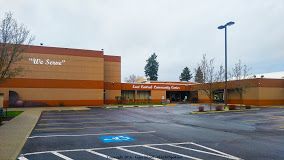 500 S Stone St
Spokane, WA - 99202
(509) 323-2830

Website
Eligibility: Pregnant women Women who are breastfeeding a baby under 1 year of age Women who have had a baby in the past six months Parents, step-parents, guardians, and foster parents of infants and children under the age of 5 can apply for
Read more
---
The WIC Program is a nutrition program for income eligible families. Eligibility: Pregnant Postpartum Breastfeeding women Infants Children under 5 years old WIC Income Guidelines They have offices in Arlington, G
Read more
---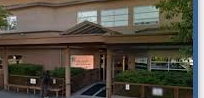 1501 N. 45th Street
Seattle, WA - 98103
206-694-6728

Website
WIC Hours Thurs 9:30am – 3:30pm Qualifications to be eligible for WIC You live in Washington state, and; Have a medical or nutrition need, and; You are pregnant, a new mother, or have a child under five years of age
Read more
---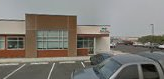 824 Ocean Shores Boulevard NW
Ocean Shores, WA - 98569
360-482-4510

Website
Provides a wic office. Hours: Tues 10:00am to 2:30pm. County: grays harbor county location: galilean chapel
Read more
---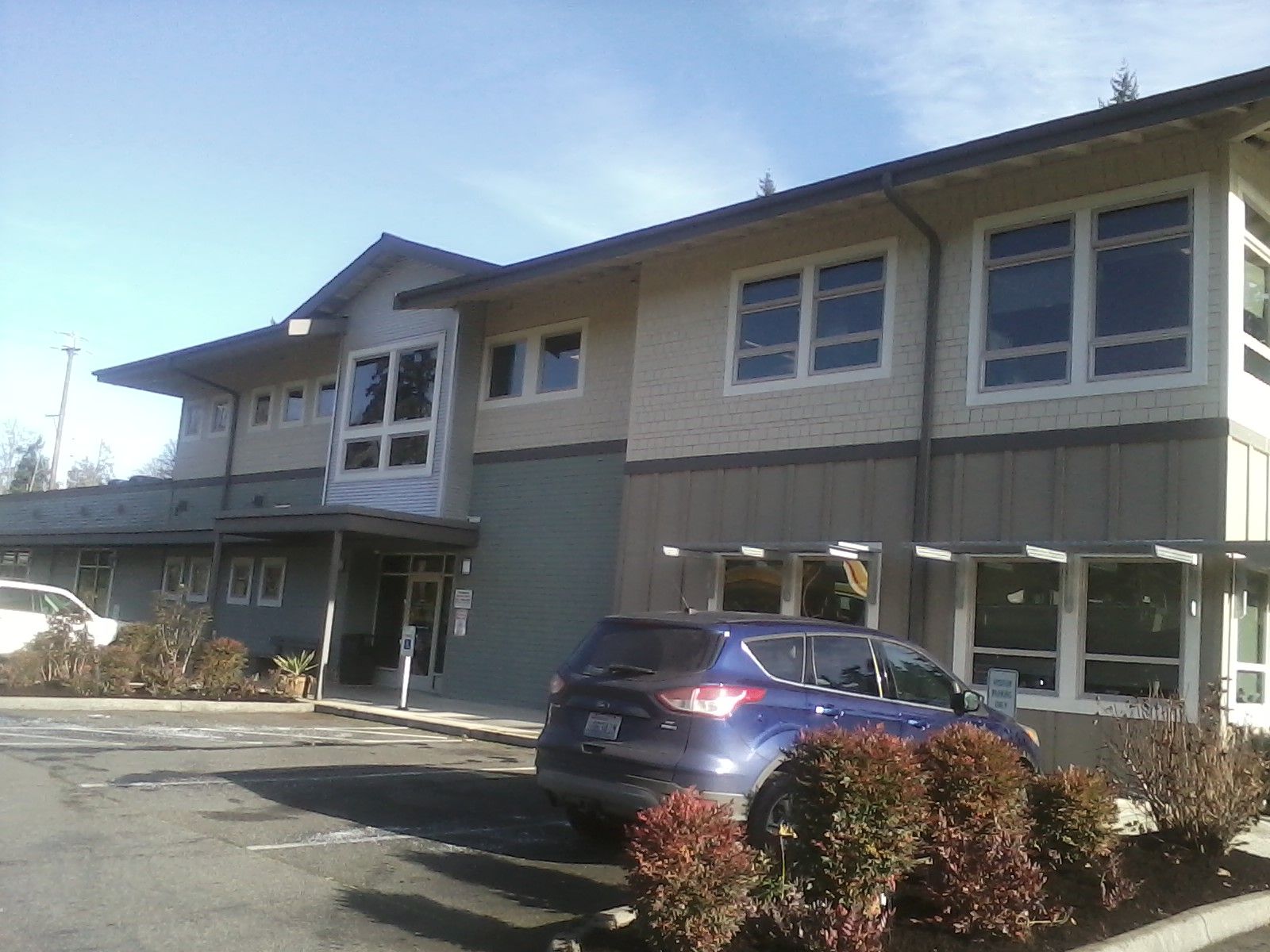 18490 Suquamish Way
Suquamish, WA - 98392
(360) 394-8473

Website
Hours of operation: Between 8:00 AM and 4:30 PM on Tuesday and Wednesday
Read more
---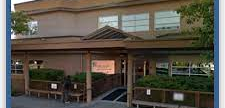 2611 NE 125th St., Suite #145
Seattle, WA - 98125
206-364-7930

Website
Hours of operation: Between 12:00 PM and 5:00 PM on Monday Between 9:00 AM and 5:00 PM on Tuesday to Thursday Between 9:00 AM and 3:00 PM on Friday Call them to schedule an appointment.
Read more
---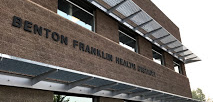 5929 W Metaline
Kennewick, WA - 99336
(509) 460-4202

Website
Hours of operation are subject to change, please contact the clinic to confirm hours and/or schedule an appointment. WIC is a special supplemental food program for pregnant, breastfeeding, and post-partum women, infants, and children under five years of age. WIC helps you and your baby get healthy f
Read more
---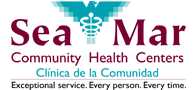 905 24th Way SW
Olympia, WA - 98502
(360) 754-2936

Website
WIC offers a supplemental foodand nutrition education program that helps pregnant women, new mothers and young children to eat and live healthily. Additionally, breast pumps are available on loan for breastfeeding mothers.
Read more
---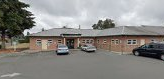 845 8th St
Bremerton, WA - 98337
360-373-6221

Website
Hours of operation: Between 8:00 AM and 4:30 PM on Monday to Friday Eligibility: Live in Washington State, and Are pregnant, a new mother, or a child under five years of age, and Meet the income guidelines set by the Washington State WIC Nutrition program, and Have a medical or nutritional
Read more
---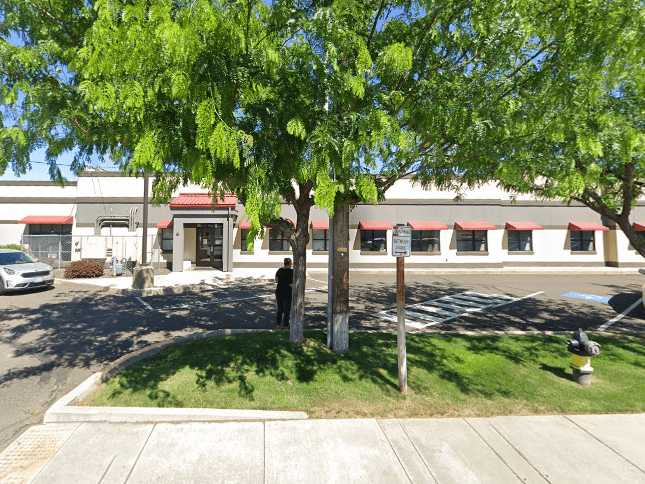 602 E Nob Hill Blvd
Yakima, WA - 98901
(509) 248-8602

Website
Read more
---