Washington WIC Program Locations Find local WIC offices to apply for WIC below. We have listed all of the WIC offices that we have located in Washington on the right. Find your local WIC location using our Washington search below.

We have also listed the top cities in Washington on the right side of the page (OR below for mobile visitors).
Cities in Washington
Find a wic clinic in your city.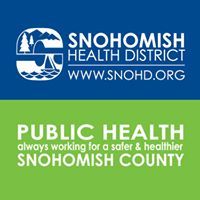 3020 Rucker Ave
Everett, WA - 98201
(425) 252-5303

Website
Hours: Monday - Friday  8:00 am - 5:00 pmThe Snohomish Health District Women, Infants and Children (WIC) nutrition program has clinics in Everett and Lynnwood to help pregnant women, moms and families with food assistance and education. WIC assistance for low income families makes a lifelong differ
Read more
---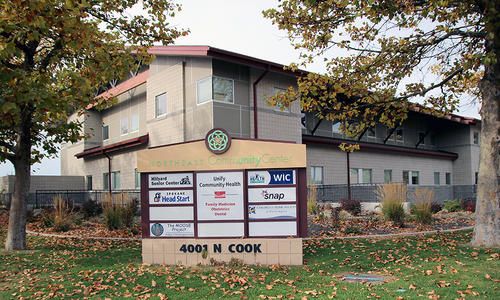 4001 N Cook St
Spokane, WA - 99207
(509) 323-2828

Website
Quality nutrition services are the centerpiece of the Women, Infants, and Children (WIC) nutrition program at Spokane Regional Health District. The program also offers breastfeeding education, free healthy foods, and help accessing other health care for low- and moderate-income women and children wi
Read more
---

1335 Cole Street
Enumclaw, WA - 98022
(360) 802-3022

Website
WIC Hours: Tues 8:00am - 12:00pm & 1:00pm - 5:00pm Alternate phone: 206-205-0878WIC services:    Health screening    Nutrition and health education     Breastfeeding promotion and support     Help getting other services     Checks for nutritious foodsQualifications to be eligible for
Read more
---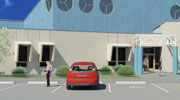 17018 15th Ave NE
Seattle, WA - 98155
(206) 362-7282

Website
Office hours : Monday-Friday, 9am to 5pmLocated near Center for Human Services. Provides Family Counseling, Family Support, and Substance Abuse services.
Read more
---

The Community Action Council provides WIC services to eligible residents of Mason and Thurston Counties. We serve low-income, nutritionally at-risk pregnant women, postpartum mothers and children up to their 5th birthday. Clients must meet income guidelines, a state residency requirement and be indi
Read more
---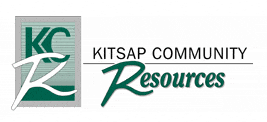 WIC is a nutrition education and supplemental food program serving eligible pregnant, breastfeeding and postpartum women, infants, and children. WIC provides ongoing nutrition education through workshops, educational boards, and one-on-one counseling.WIC hours: Monday to Friday 8am-4pm.
Read more
---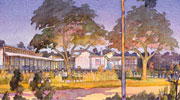 310 W Poplar St, Suite 1
Walla Walla, WA - 99362
(509) 524-2680

Website
Hours of Operation: Monday, Tuesday, Wednesday, 8:00 a.m. to Noon, 1:00 p.m. - 5:00 p.m. and Thursday: 9:00 a.m. - Noon, 1:00 p.m. - 5:00 p.m., and Friday: 8:00 a.m. - NoonThe WIC program provides monthly checks to purchase nutritious foods for pregnant and breastfeeding women, infants, and children
Read more
---

330 Pacific Place
Mount Vernon, WA - 98273
(360) 416-7595

Website
WIC Hours: Monday - Thursday8:30 am - 6:00 pmFriday 8:30 am - 5:00 pmLocation: Just off of Riverside Drivef you meet the eligiblity and income requirements above, call to schedule an appointment. A new client appointment requires approximately 45 minutes. For Mount Vernon and
Read more
---
4400 37th Ave S
Seattle, WA - 98118
206-296-4650

Website
WIC Hours: Monday - Thursday, 8:00 am - 7:00 pm and Friday, 8:00 am - 5:00 pm
Read more
---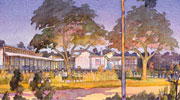 33431 13th Place S
Federal Way, WA - 98003
206-477-6800

Website
Office hours : Monday - Friday, 8:00 am - 5:00 pm.You can apply for WIC at this office. Qualifications to be eligible for WIC You live in Washington state, and; Have a medical or nutrition need, and; You are pregnant, a new mot
Read more
---