Washington WIC Program Locations Find local WIC offices to apply for WIC below. We have listed all of the WIC offices that we have located in Washington on the right. Find your local WIC location using our Washington search below.

We have also listed the top cities in Washington on the right side of the page (OR below for mobile visitors).
Cities in Washington
Find a wic clinic in your city.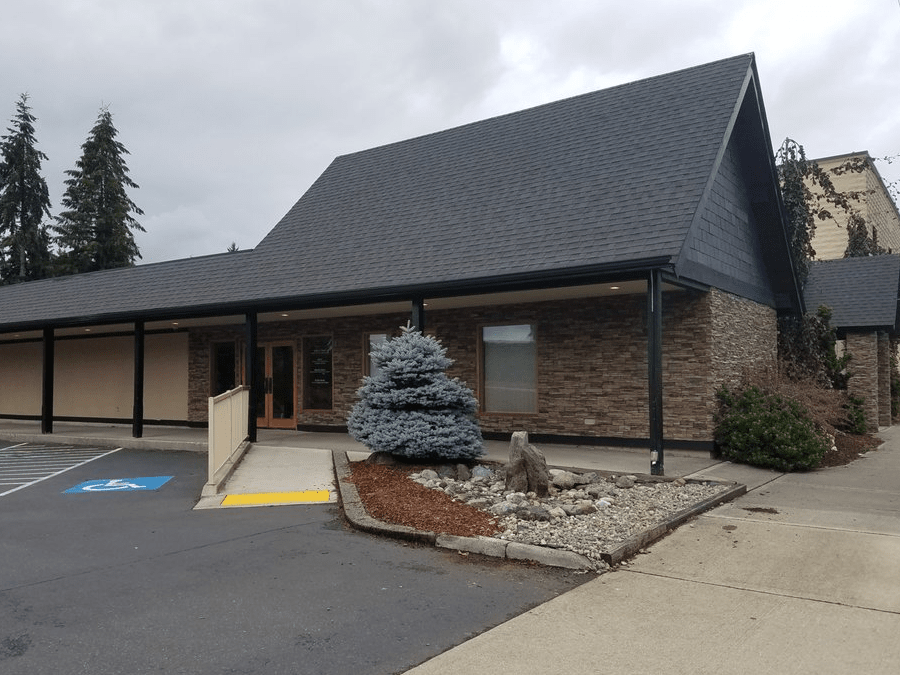 Location: Granite Falls Family Support Center.Hours: 2nd & 4th Wed of the month 8:30am-4:30pmBreastfeeding peer counselor program available at this WIC office.
Read more
---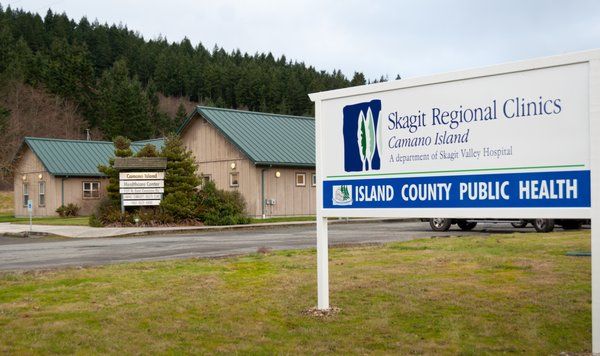 Hours:At office on Mondays only.360-544-2633 (text) WIC is a nutrition program that helps pregnant women, new mothers, and young children eat well, learn about nutrition, and stay healthy. Nutrition education and counseling, nutritious foods, and help accessing health care are provided to low-i
Read more
---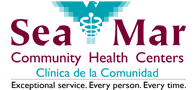 905 24th Way SW
Olympia, WA - 98502
(360) 754-2936

Website
WIC is a supplemental food and nutrition/breastfeeding education program that helps pregnant women, new mothers, and young children to eat and live healthily. Clients receive nutrition and breastfeeding counseling, vouchers for nutritious foods, and assistance with referrals to needed services. Brea
Read more
---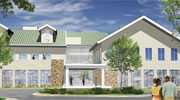 425 E Main, Suite 700
Othello, WA - 99344
509-488-2031

Website
Office hours Mon – Fri 8:30am – 4:30pm, drop-ins welcomeWhat is WIC?The Women, Infants, and Children Nutrition ProgramWIC is a place where families like yours get healthy food and a lot more. WIC is for pregnant women, new and breastfeeding moms, and children under 5. WIC made a difference for o
Read more
---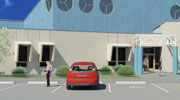 4455 Cordata Parkway
Bellingham, WA - 98225
360-788-7150

Website
Office hours : Mon to Fri 8:00am to 5:00pm.WIC Women, Infants and Children/Medical Nutrition Therapy
Read more
---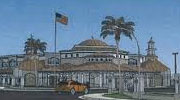 824 Ocean Shores Boulevard NW
Ocean Shores, WA - 98569
360-482-4510

Website
Provides a WIC Office. Hours: Tues 10:00am to 2:30pm.County: Grays Harbor CountyLocation: Galilean Chapel
Read more
---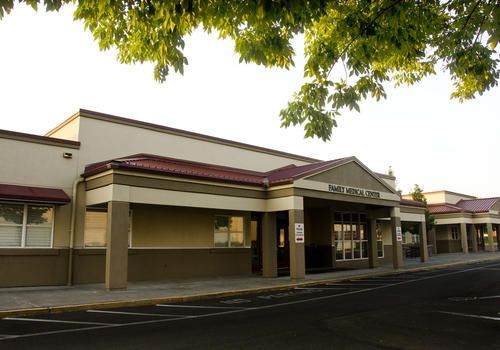 WIC is a health and nutrition program for women, infants and children. WIC helps families by providing checks for buying healthy supplemental foods from WIC-authorized stores. It also is a source for nutrition education, and for help finding healthcare and other community services. The office is
Read more
---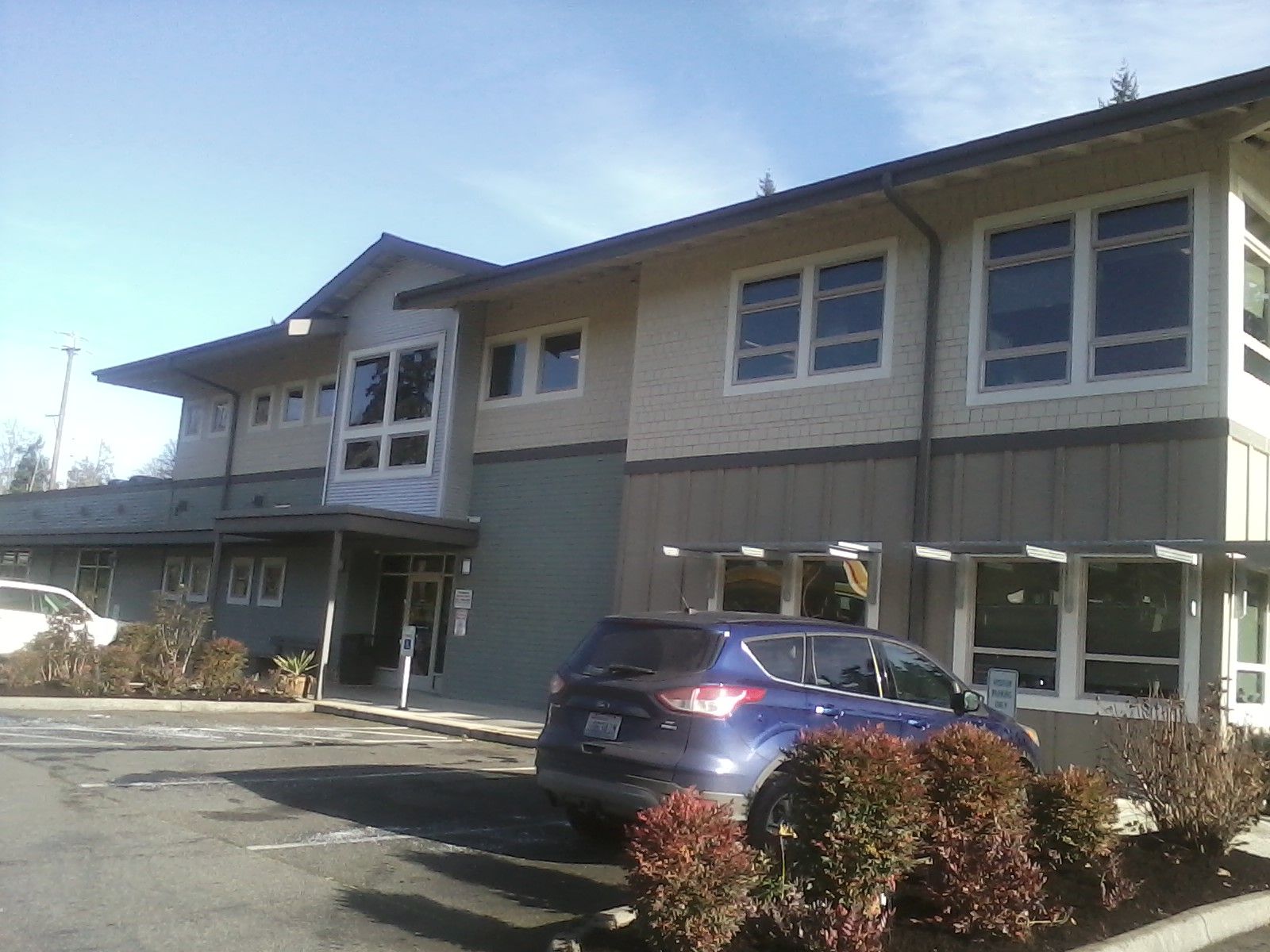 18490 Suquamish Way
Suquamish, WA - 98392
(360) 394-8473

Website
Suquamish WIC hours are Tuesday and Wednesday, 8:00 to 4:30pm.
Read more
---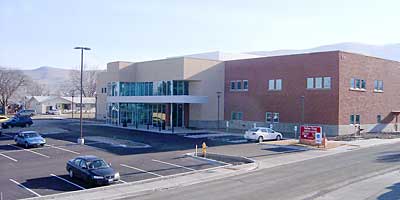 820 Memorial St, Suite 1
Prosser, WA - 99350
(509) 788-1788

Website
WIC services are available by appointment from 8 am - 5 pm, Monday through Friday.
Read more
---
4400 37th Ave S
Seattle, WA - 98118
206-296-4650

Website
WIC Hours: Monday - Thursday, 8:00 am - 7:00 pm and Friday, 8:00 am - 5:00 pm
Read more
---