Massachusetts WIC Program Locations Find local WIC offices to apply for WIC below. We have listed all of the WIC offices that we have located in Massachusetts on the right. Find your local WIC location using our Massachusetts search below.

We have also listed the top cities in Massachusetts on the right side of the page (OR below for mobile visitors).
Cities in Massachusetts
Find a wic clinic in your city.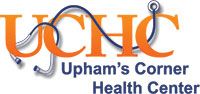 500 Columbia Rd
Boston, MA - 02125
(617) 287-0786

Website
They provide a WIC program for adolescent health.
Read more
---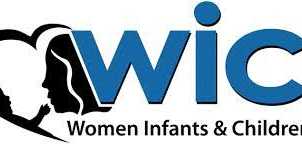 1290 Tremont Street, 4th floor
Roxbury, MA - 02120
(617) 989-3055

Website
Office hours Mon-Sat Roxbury WIC Program is a main WIC location for the area. If this is the closest WIC office to your home, please call to make an appointment to apply or ask for a closer WIC location to your home. WIC has day, evening and Saturday appointments available. WIC even has walk-in ho
Read more
---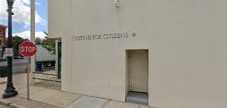 1 Taunton Green
Taunton, MA - 02780
(508) 823-6346

Website
Office hours Mon., Wed., Thurs., Fri., 8:30 a.m.- 4:30 p.m.Tues., 11:00 a.m.- 6:30 p.m. 3rd Saturdays of the month 8:30 a.m.- 4:30 p.m. The Massachusetts Women, Infants and Children (WIC) Nutrition Program provides nutrition and health education and other services free of charge to Massachusett
Read more
---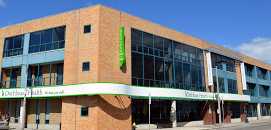 1353 Dorchester Avenue
Dorchester, MA - 02122
(617) 825-0805

Website
Fields Corner. Tuesday 9:00 AM 7:00 PM Wednesday 9:00 AM 5:00 PM Thursday 9:00 AM 7:00 PM Friday 9:00 AM 5:00 PM Saturday    9:00 AM 1:00 PM Dorchester South WIC Program is a main WIC location for the area. If this is the closest WIC office to your home, please call to make an appoi
Read more
---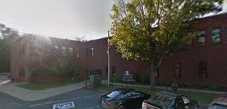 393 Main Street
Greenfield, MA - 01301
(413) 376-1160

Website
Office hours Mon - Fri Franklin Hampshire North Quabbin WIC Program is a main WIC location for the area. If this is the closest WIC office to your home, please call to make an appointment to apply or ask for a closer WIC location to your home. WIC has day, evening and Saturday appointments a
Read more
---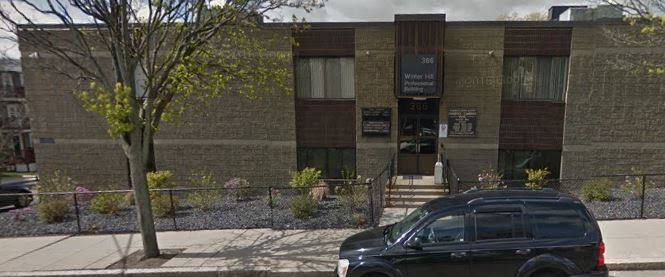 Main office of the Cambridge / Somerville WIC ProgramHours: Mondays through Fridays and the 1st Saturday of the month. What do i need to bring to the appointment?     Bring proof that you live in Massachusetts        Bring documentation of where you live.Examples include a utility b
Read more
---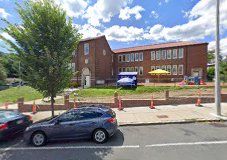 640 Washington Street
Brighton, MA - 02135
(617) 254-0492

Website
Open: Mondays, Tuesdays, Thursdays, Fridays, 1st Saturday of the month. Brighton Roslindale WIC Program is a main WIC location for the area. If this is the closest WIC office to your home, please call to make an appointment to apply or ask for a closer WIC location to your home. WIC has day, evening
Read more
---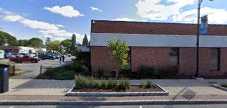 165 Tor Court
Pittsfield, MA - 01201
(413) 445-9429

Website
Office hours Mon, Tues, Wed, Fri & 1 Sat/month Berkshire North WIC Program is a main WIC location for the area. If this is the closest WIC office to your home, please call to make an appointment to apply or ask for a closer WIC location to your home. WIC has day, evening and Saturday appointmen
Read more
---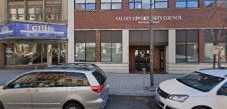 300 High Street
Holyoke, MA - 01040
(413) 534-2460

Website
Office hours Mon Fri & 2nd Sat Holyoke Chicopee WIC Program is a main WIC location for the area. If this is the closest WIC office to your home, please call to make an appointment to apply or ask for a closer WIC location to your home. WIC has day, evening and Saturday appointments available. WI
Read more
---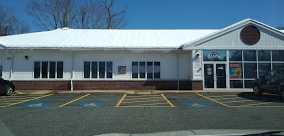 795 Pleasant Street
Brockton, MA - 02301
(508) 588-8241

Website
Office hours Mon-Sat Brockton WIC Program is a main WIC location for the area. If this is the closest WIC office to your home, please call to make an appointment to apply or ask for a closer WIC location to your home. WIC has day, evening and Saturday appointments available. WIC even has walk-in hou
Read more
---