Massachusetts WIC Program Locations Find local WIC offices to apply for WIC below. We have listed all of the WIC offices that we have located in Massachusetts on the right. Find your local WIC location using our Massachusetts search below.

We have also listed the top cities in Massachusetts on the right side of the page (OR below for mobile visitors).
Cities in Massachusetts
Find a wic clinic in your city.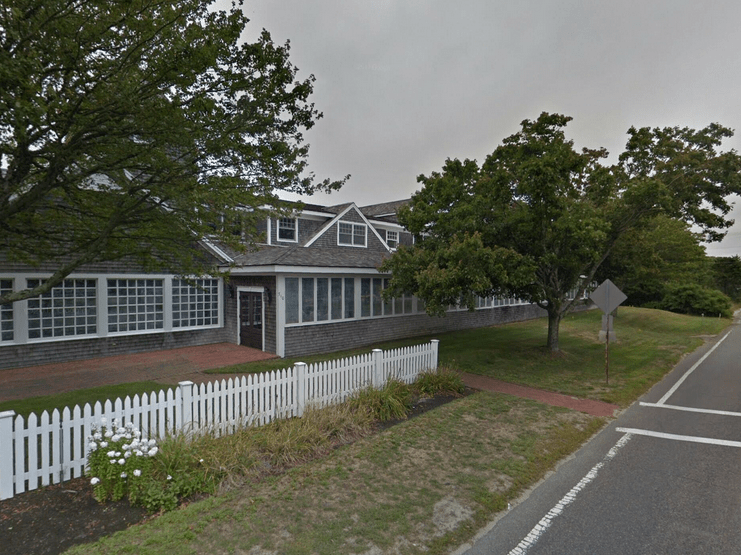 Outer Cape WIC Program is a main WIC location for the area. If this is the closest WIC office to your home, please call to make an appointment to apply or ask for a closer WIC location to your home. WIC has day, evening and Saturday appointments available. WIC even has walk-in hours!WIC Helps YOU He
Read more
---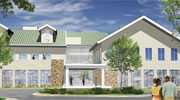 Main office of the Cambridge / Somerville WIC ProgramHours: Mondays through Fridays and the 1st Saturday of the month.What Do I Need to Bring to the Appointment? Bring proof that you live in Massachusetts Bring documentation of where you li
Read more
---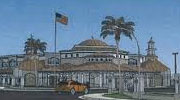 WIC Program Charleston MA. Hours: Tuesdays and Thursdays. WIC (Women, Infants & Children's Nutrition Program) and NutritionOur registered dietitian provides one-on-one counseling for adults, adolescents and children. We provide a nutrition assessment and educate our patients who have heart disea
Read more
---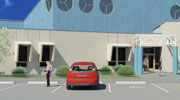 Hours: Wednesdays and Fridays. Closed last Wednesday of the month. WIC (Women, Infants and Children) Program is a nutrition program that provides: Personalized nutrition consultations Breastfeeding support Referrals to our community health care services Checks for free, nutriti
Read more
---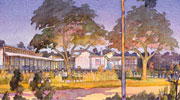 Open Wednesday, Thursday, and Friday. Closed last Wednesday of the month.
Read more
---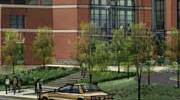 Hours: Tuesdays, except for the 5th Tuesday of the month. When the office is closed please call Somerville WIC, 617-575-5330, for assistance.WIC is a nutrition program that provides healthy food, nutrition and health education, and other services free of charge to pregnant or nursing mothers as well
Read more
---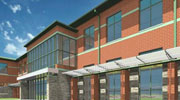 600 Cummings Park
Suite 1750, MA - 01801
781-938-5161

Website
Office hours :Mon, Tues & ThursWhat does WIC offer?WIC s goal is to help keep pregnant and breastfeeding women, new moms, and kids under age 5 healthy. To do this, WIC provides:Personalized nutrition information, consultations and supportFree healthy foodTips for eating well to improve healthRef
Read more
---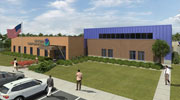 366 Broadway
Somervile, MA - 02145
(617) 575-5330

Website
The office is open Monday 11-7:30pm, Tuesday 10-6:30pm, Wednesday and Thursday 8:30-5pm, Friday 8-4:30pm, and one Saturday (generally first Saturday) each month 8-4pm. Staff members speaks English, Spanish, Portuguese, Creole, and Mandarin.
Read more
---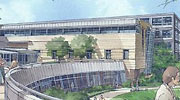 632 Blue Hill Avenue
Dorchester, MA - 02121
(617) 822-5588

Website
Hours: Tuesdays, Wednesdays, Thursdays, Fridays and 2nd Saturday of the month. Blue Hill Corridor WIC Program is a main WIC location for the area. If this is the closest WIC office to your home, please call to make an appointment to apply or ask for a closer WIC location to your home. WIC has day, e
Read more
---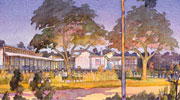 640 Washington Street
Brighton, MA - 02135
(617) 254-0492

Website
Open: Mondays, Tuesdays, Thursdays, Fridays, 1st Saturday of the month.Brighton Roslindale WIC Program is a main WIC location for the area. If this is the closest WIC office to your home, please call to make an appointment to apply or ask for a closer WIC location to your home. WIC has day, evening
Read more
---