Massachusetts WIC Program Locations Find local WIC offices to apply for WIC below. We have listed all of the WIC offices that we have located in Massachusetts on the right. Find your local WIC location using our Massachusetts search below.

We have also listed the top cities in Massachusetts on the right side of the page (OR below for mobile visitors).
Cities in Massachusetts
Find a wic clinic in your city.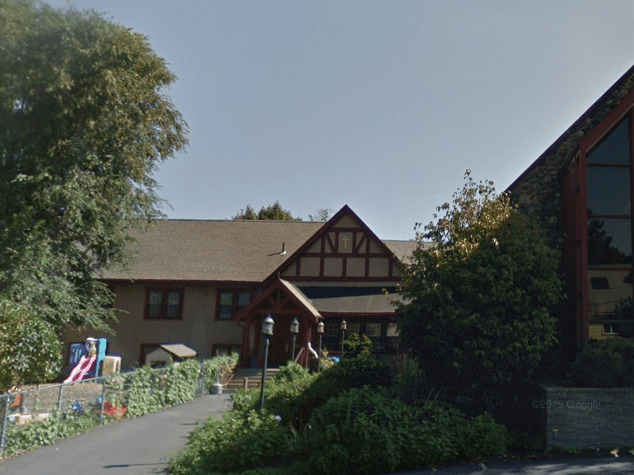 9 Russell Ave.
Watertown, MA - 02472
(617) 972-5502

Located at The Church of the Good Shepherd, lower Level.WIC Hours:1st and 3rd Fridays only, from 8:15am to 4:15pm
Read more
---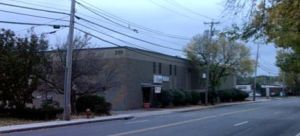 239 Commercial Street
Malden, MA - 02148
(781) 338-7578

Website
Open: Mondays, Tuesdays, Thursdays, Fridays and the 1st and 3rd Saturday of the month. North Suburban WIC Program is a main WIC location for the area. If this is the closest WIC office to your home, please call to make an appointment to apply or ask for a closer WIC location to your home. WIC has da
Read more
---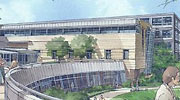 532 Sumner Avenue
Springfield, MA - 01108
413-693-1029

Website
WIC Hours:Mon., Tues., Thurs., Fri. 8:30am to 5pm.
Read more
---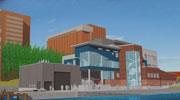 500 Columbia Rd
Boston, MA - 02125
(617) 287-0786

Website
Adolescent health and WIC
Read more
---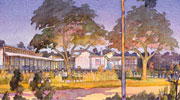 450 Washington Street
Dorchester, MA - 02124
(617) 825-3822

Website
WIC HoursTuesday 9:00 AM — 7:00 PMWednesday 8:00 AM — 4:00 PMThursday 9:00 AM — 7:00 PMFriday 8:00 AM — 4:00 PMSaturday 9:00 AM — 1:00 PM
Read more
---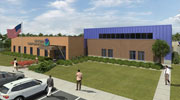 1985 Main Street
Springfield, MA - 01103
(413) 737-8868

Website
Office hours Mon – FriSpringfield North WIC Program is a main WIC location for the area. If this is the closest WIC office to your home, please call to make an appointment to apply or ask for a closer WIC location to your home. WIC has day, evening and Saturday appointments available. WIC even has
Read more
---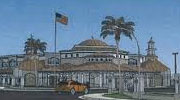 1575 Blue Hill Ave
Hyde Park, MA - 02126
617-898-9023

Website
BLUE HILL CORRIDOR WIC PROGRAMHours of Operation:Monday through Thursday 8:00 a.m. to 8:00 p.m.Friday 8:30 a.m. - 5:00 p.m.Saturday 9:00 a.m. to 1:00 p.m.We are a wheelchair accessible facility
Read more
---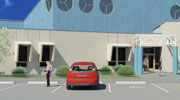 632 Blue Hill Avenue
Dorchester, MA - 02121
(617) 822-5588

Website
Hours: Tuesdays, Wednesdays, Thursdays, Fridays and 2nd Saturday of the month. Blue Hill Corridor WIC Program is a main WIC location for the area. If this is the closest WIC office to your home, please call to make an appointment to apply or ask for a closer WIC location to your home. WIC has day, e
Read more
---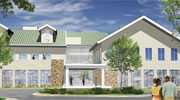 1771 Boston Road
Springfield, MA - 01129
413-693-1029

Website
WIC Hours:Tues., Wed., Thurs. 8:30am to 5pm
Read more
---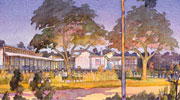 4 Minot St
Dorchester, MA - 02122
617-265-4380

Tuesday 9:00 AM — 12:30 PMWednesday 9:00 AM — 7:00 PMThursday 9:00 AM — 12:30 PMSaturday 9:00 AM — 1:00 PM
Read more
---