New York WIC Program Locations Find local WIC offices to apply for WIC below. We have listed all of the WIC offices that we have located in New York on the right. Find your local WIC location using our New York search below.

We have also listed the top cities in New York on the right side of the page (OR below for mobile visitors).
Cities in New York
Find a wic clinic in your city.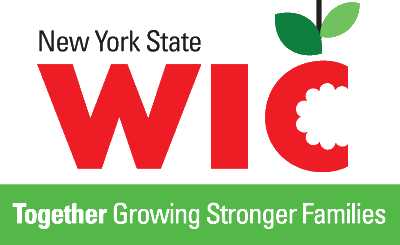 100 Veterans Memorial Highway, H Lee Dennison Bldg, 3rd Floor
Hauppauge, NY - 11788
631-853-3014

Website
Suffolk County Department of Health Services is a local WIC clinic in New York. This clinic is located in Suffolk County. To apply for WIC at this office you must qualify. Call the office for further details. 1. A pregnant woman. 2. An infant or child up to 5 years old.
Read more
---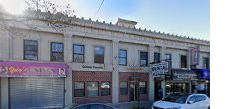 161-10 Jamaica Ave, Suite 306
Queens, NY - 11432
(718) 657-2580

Website
Office hours Monday: 8:00 AM - 7:00 PM Tuesday: 8:00 AM - 4:30 PM Wednesday: 8:00 AM - 4:30 PM Thursday: 8:00 AM - 4:30 PM Friday: 8:00 AM - 4:30 PM Saturday: Once a month. By Appointment WIC Program - Women, Infants, Children The Special Supplemental Nutrition Program for
Read more
---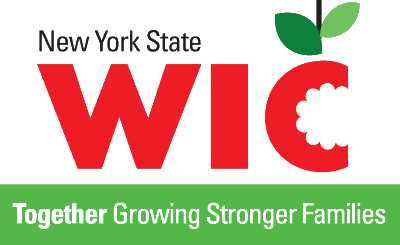 31 Clara Barton St
Dansville, NY - 14437
(585) 243-7530

Website
WIC provides food, nutrition counseling, and referrals to health care for eligible pregnant women, breastfeeding mothers of infants one year or younger, non-breastfeeding mothers of infants six months or younger, and children less than five years old. They are open every 2nd Thursday of the month
Read more
---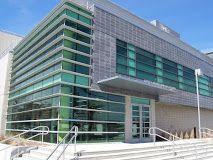 6200 Beach Channel Drive
Arverne, NY - 11692
718-945-7150

Website
Office hours Call for appointment. WIC Program - Women, Infants, Children The Special Supplemental Nutrition Program for Women, Infants and Children (WIC) offers nutrition education, breastfeeding support, referrals and a variety of nutritious foods to low-income pregnant, breastfeeding or postp
Read more
---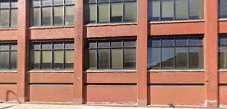 691 St. Paul Street, 4th Floor
Rochester, NY - 14605
585-753-4942

Website
Office hours Call for hours WIC Program - Women, Infants, Children The Special Supplemental Nutrition Program for Women, Infants and Children (WIC) offers nutrition education, breastfeeding support, referrals and a variety of nutritious foods to low-income pregnant, breastfeeding or postpartu
Read more
---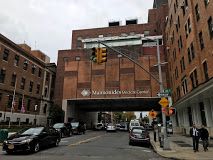 5613 Fort Hamilton Parkway
Brooklyn, NY - 11219
(718) 854-3498

Website
The Special Supplemental Nutrition Program for Women, Infants and Children (WIC) offers nutrition education, breastfeeding support, referrals and a variety of nutritious foods to low-income pregnant, breastfeeding or postpartum women, infants and children up to age five to promote and support good h
Read more
---

114-02 Guy R. Brewer Blvd, Suite 213
Jamaica, NY - 11434
718-883-6630

Website
Queens Hospital Center is a local WIC clinic in New York. This clinic is located in Queens County. To apply for WIC at this office you must qualify. Call the office for further details. 1. A pregnant woman. 2. An infant or child up to 5 years old. 3. A mother of a
Read more
---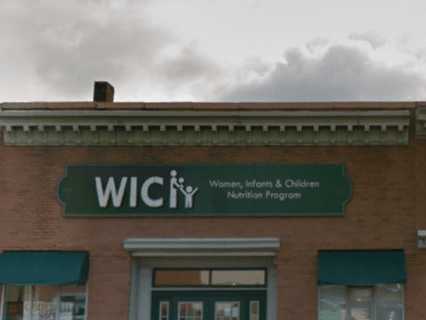 326 Central Avenue
Dunkirk, NY - 14048
(716) 218-1484

Website
Wic program - women, infants, children. The Special Supplemental Nutrition Program for Women, Infants and Children (WIC) offers nutrition education, breastfeeding support, referrals and a variety of nutritious foods to low-income pregnant, breastfeeding or postpartum women, infants and childr
Read more
---

22 Westchester Square
Bronx, NY - 10461
718 829 4401

Website
Montefiore Medical Center is a local WIC clinic in New York. This clinic is located in Bronx County. To apply for WIC at this office you must qualify. Call the office for further details. 1. A pregnant woman. 2. An infant or child up to 5 years old. 3. A mother of
Read more
---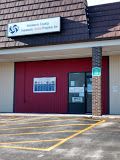 795 East Main Street,
Cobleskill, NY - 12043
(518) 234-2568

Website
Schoharie County Community Action Program is a local WIC clinic in New York. This clinic is located in Schoharie County. To apply for WIC at this office you must qualify. Call the office for further details. 1. A pregnant woman. 2. An infant or child up to 5 years old. 3. A mother of a
Read more
---