New York WIC Program Locations Find local WIC offices to apply for WIC below. We have listed all of the WIC offices that we have located in New York on the right. Find your local WIC location using our New York search below.

We have also listed the top cities in New York on the right side of the page (OR below for mobile visitors).
Cities in New York
Find a wic clinic in your city.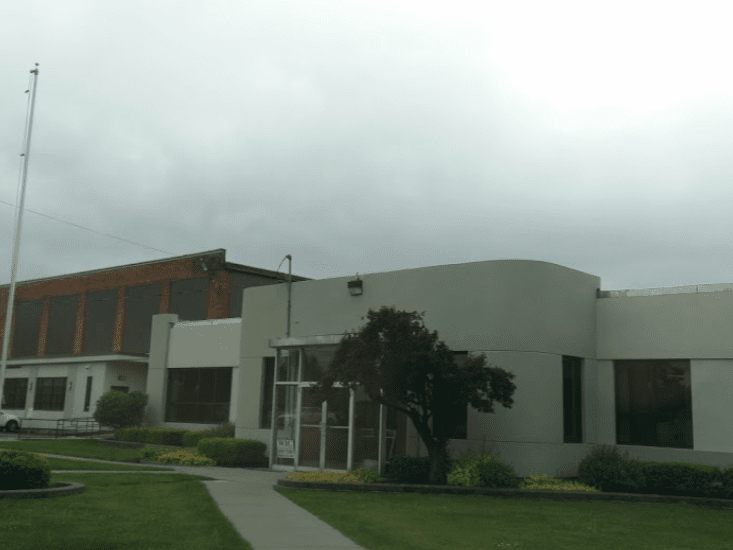 1 Mill street Batavia
Batavia, NY - 14020
(585) 344-2203

Website
Call for hours.WIC Program - Women, Infants, ChildrenThe Special Supplemental Nutrition Program for Women, Infants and Children (WIC) offers nutrition education, breastfeeding support, referrals and a variety of nutritious foods to low-income pregnant, breastfeeding or postpartum women, infants and
Read more
---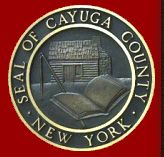 157 Genesee St., Suite 100
Auburn, NY - 13021
(315) 253-1406

Website
It is a federally funded nutrition supplemental program that is open for qualifying pregnant, lactating, and post-partum women, infants from birth to one year, and children through age five. WIC provides vouchers for healthy foods. Foods that can be purchase
Read more
---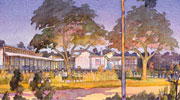 308 Main Street
Johnson City, NY - 13905
607-778-2881

Website
Broome County NY WIC OfficeLocation:Wilson Memorial HospitalCafeteria Conference RoomWIC Hours: Thursday (2nd of the month): 9am-3pmThe Women, Infants, and Children (WIC) Program is committed to providing health assessments, breastfeeding support, nutrition education and counseling, as well as refer
Read more
---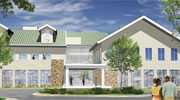 2 Genesee Street
Cherry Valley, NY - 13320
607.433.8000

Website
WIC Outreach location. Days: 3rd Friday of every month from 8am - 5pm.
Read more
---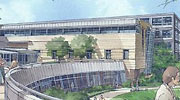 66 Chestnut St
Cooperstown, NY - 13326
607-433-8071

Website
Location: United Methodist Church. 2nd Tuesday of each monthCall for WIC Hours.
Read more
---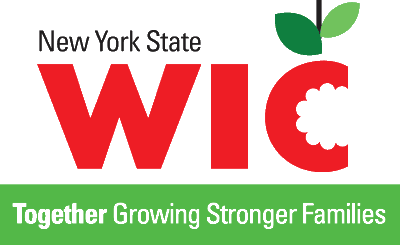 2 Murray Hill Drive
Mount Morris, NY - 14510
585-243-7530

Website
Livingston County Department of Health is a local WIC clinic in New York. This clinic is located in Wyoming County. To apply for WIC at this office you must qualify. Call the office for further details. 1. A pregnant woman. 2. An infant or child up to 5 years old. 3. A mother of a baby that
Read more
---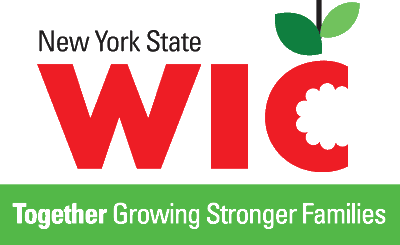 112 East Post Road
White Plains, NY - 10601
(914) 995-6350

Website
Westchester County Department of Health is a local WIC clinic in New York. This clinic is located in Westchester County. To apply for WIC at this office you must qualify. Call the office for further details. 1. A pregnant woman. 2. An infant or child up to 5 years old. 3. A mother of a baby
Read more
---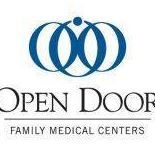 165 Main Street
Ossining, NY - 10562
914-941-1263

Website
Open Door Family Medical Center is a local WIC clinic in New York. This clinic is located in Westchester County. To apply for WIC at this office you must qualify. Call the office for further details. 1. A pregnant woman. 2. An infant or child up to 5 years old. 3. A mother of a baby that is
Read more
---

107 West 4th Street
Mount Vernon, NY - 10550
914-699-7200

Email
Mt. Vernon Neighborhood Health Center, Inc is a local WIC clinic in New York. This clinic is located in Westchester County. To apply for WIC at this office you must qualify. Call the office for further details. 1. A pregnant woman. 2. An infant or child up to 5 years old. 3. A mother of a b
Read more
---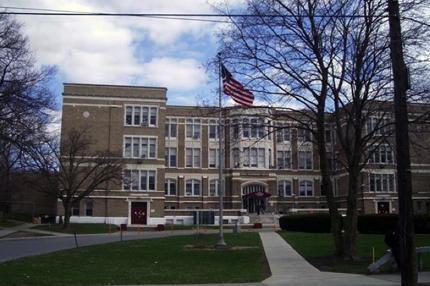 29 North Hamilton Street
Poughkeepsie, NY - 12601
845-454-8204

Website
Hudson River Healthcare, Inc is a local WIC clinic in New York. This clinic is located in Westchester County. To apply for WIC at this office you must qualify. Call the office for further details. 1. A pregnant woman. 2. An infant or child up to 5 years old. 3. A mother of a baby that is up
Read more
---