New York WIC Program Locations Find local WIC offices to apply for WIC below. We have listed all of the WIC offices that we have located in New York on the right. Find your local WIC location using our New York search below.

We have also listed the top cities in New York on the right side of the page (OR below for mobile visitors).
Cities in New York
Find a wic clinic in your city.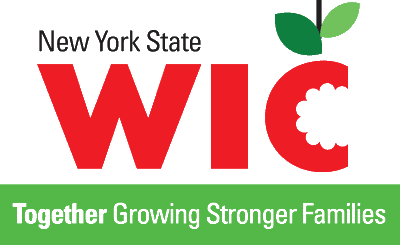 2576 Mechanic St.
Cato, NY - 13033


Website
WIC offers many benefits for pregnant women, nursing mothers and babies, mothers with a baby under six months, infants and children younger than five years. Hours of operation: Between 9:00 AM and 4:00 PM on the 2nd Thursday of the month
Read more
---
103-24 Roosevelt Avenue, 3rd Fl
Corona, NY - 11368
(718) 335-7563

Website
Eligibility: To qualify for WIC, individuals must meet categorical, residential, and financial requirements. Categorical Applicants for the NYS WIC Program must be: A pregnant woman. An infant or child up to 5 years old. A mother of an infant up to 6 months old or breastfe
Read more
---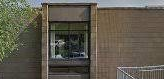 121 Remsen Street
Cohoes, NY - 12047
518-465-4771

Website
WIC Hours: 1st, 2nd & 3rd Tuesdays of every month 9:00 am to 3:00 pm Call for more details or visit the website provided. WIC is a health and nutrition program for pregnant, post-partum and breastfeeding women, infants and children up to the age of five. WIC provides vouchers for healthy foods
Read more
---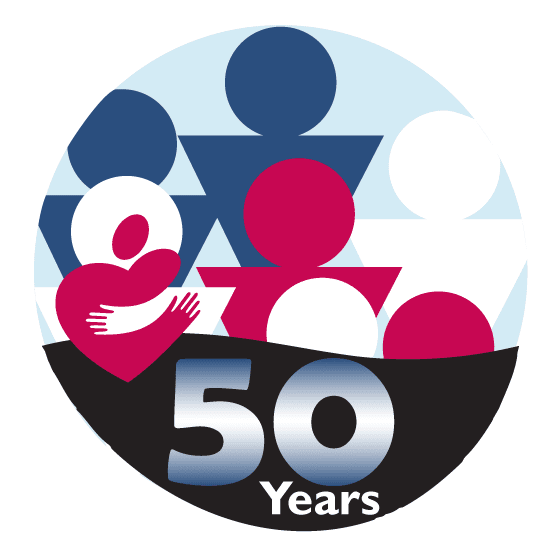 117 East Steuben Street
Bath, NY - 14810
607-776-2125

Website
ProAction of Steuben and Yates, Inc is a local WIC clinic in New York. This clinic is located in Steuben County. To apply for WIC at this office you must qualify. Call the office for further details. 1. A pregnant woman. 2. An infant or child up to 5 years old. 3. A mother o
Read more
---
335 Central Avenue
Brooklyn, NY - 11221
(718) 919-0044

Website
Eligibility: To qualify for WIC, individuals must meet categorical, residential, and financial requirements. Categorical Applicants for the NYS WIC Program must be: A pregnant woman. An infant or child up to 5 years old. A mother of an infant up to 6 months old or breastfe
Read more
---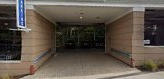 80 Beekman Avenu
Sleepy Hollow, NY - 10591
914-631-4141

Website
SERVICES: Atención Médica /Atención Primaria Medicina de Familia Pediatría Planificación o Familiar Obst
Read more
---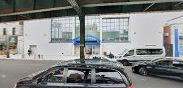 1070 Southern Boulevard
Bronx, NY - 10459
718-589-4776

Website
Office hours Monday: 9:00-5:00Tuesday: 8:30-5:00Wednesday: 8:30-6:00Thursday: 7:30-5:00Friday: 9:00-3:00Saturday: 8:30-1:00 WIC Program - Women, Infants, Children The Special Supplemental Nutrition Program for Women, Infants and Children (WIC) offers nutrition education, breastfeeding supp
Read more
---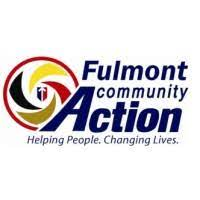 20 Park Street, County Annex Bldg
Fonda, NY - 12068
518-853-8112

Website
Office hours Mon-Fri: 7:30-4 WIC Program - Women, Infants, Children The Special Supplemental Nutrition Program for Women, Infants and Children (WIC) offers nutrition education, breastfeeding support, referrals and a variety of nutritious foods to low-income pregnant, breastfeeding or postpart
Read more
---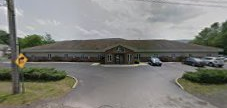 3 West Broadway
Oneonta, NY - 13820
607-433-8071

Website
Opportunities for Otsego, Inc is a local WIC clinic in New York. This clinic is located in Otsego County. Hours: Mondays through Fridays 8am - 5pm. except on these days: 8:00 AM - 6:00 PM, Wednesday 8:30 AM - 12:30 PM, 4th Saturday of each m
Read more
---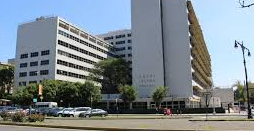 2601 Ocean Parkway, Rm 1n1
Brooklyn, NY - 11235
(718) 616-4338

Website
Office hours Monday-Friday from 8:00AM to 7:00PMSaturday 8:00am to 4:00pm  WIC Program - Women, Infants, Children The Special Supplemental Nutrition Program for Women, Infants and Children (WIC) offers nutrition education, breastfeeding support, referrals and a variety of nutritious foods to
Read more
---