New York WIC Program Locations Find local WIC offices to apply for WIC below. We have listed all of the WIC offices that we have located in New York on the right. Find your local WIC location using our New York search below.

We have also listed the top cities in New York on the right side of the page (OR below for mobile visitors).
Cities in New York
Find a wic clinic in your city.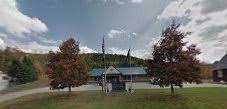 377 Schroon River Road
Warrensburg, NY - 12885
518-761-6425

Website
Hours of operation: Between 1:45 PM and 4:45 PM on the 3rd Wednesday of the monthBetween 9:00 AM and 3:00 PM on the 3rd Thursday of the monthContact the clinic to verify business hours.
Read more
---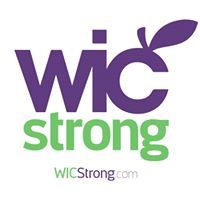 17 South St.
Cuba, NY - 14727
(585) 593-2533

Website
Clinic Hours: 1st Mon of every month: 9:30am 2:30pm Eligibility: A pregnant woman; An infant or child up to 5 years old; A mother of an infant up to 6 months old; or A breastfeeding mother with an infant up to 12 months old. A father or caretaker applying for their chil
Read more
---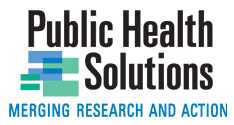 2555 Ocean Avenue, 2nd Fl
Brooklyn, NY - 11229
(718) 332-4059

Website
Eligibility: To qualify for WIC, individuals must meet categorical, residential, and financial requirements. Categorical Applicants for the NYS WIC Program must be: A pregnant woman. An infant or child up to 5 years old. A mother of an infant up to 6 months old or breastfe
Read more
---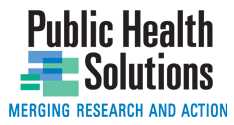 90-40 160th Street
Jamaica, NY - 11432
(718) 526-4633

Website
Eligibility: To qualify for WIC, individuals must meet categorical, residential, and financial requirements. Categorical Applicants for the NYS WIC Program must be: A pregnant woman. An infant or child up to 5 years old. A mother of an infant up to 6 months old or breastfe
Read more
---
21 E. 9th Street
Huntington Station, NY - 11746
(516) 459-7638

Website
Clinic Hours: Wednesday 9:00am-2:30pm Apr, Jul, Oct: 9:30am 2:00pm Eligibility: A pregnant woman; An infant or child up to 5 years old; A mother of an infant up to 6 months old; or A breastfeeding mother with an infant up to 12 months old. A father or caretaker app
Read more
---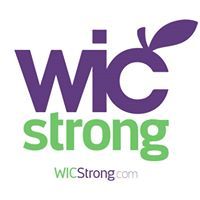 4 Chapel St.
Belfast, NY - 14711
(585) 593-2533

Website
Clinic Hours: 4th Tue of every month: 12:00pm 6:00pm Eligibility: A pregnant woman; An infant or child up to 5 years old; A mother of an infant up to 6 months old; or A breastfeeding mother with an infant up to 12 months old. A father or caretaker applying for their chi
Read more
---
143 Schleigel Blvd
Amityville, NY - 11701
(631) 842-4123

Website
Clinic Hours: Monday, Wednesday and Friday 8:30am -4:30pm Tuesday 11:00am-7:00pm Thursday 7:00am-3:00pm Apr, Jul, Oct: 9:30am 2:00pm Eligibility: A pregnant woman; An infant or child up to 5 years old; A mother of an infant up to 6 months old; or A breastfeeding mot
Read more
---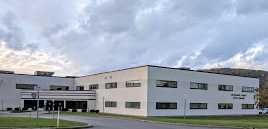 1 Leo Moss Drive, Suite 4010
Olean, NY - 14760
716-373-8057

Website
Office hours 2nd Wed 9:30am-1pm WIC Program - Women, Infants, Children The Special Supplemental Nutrition Program for Women, Infants and Children (WIC) offers nutrition education, breastfeeding support, referrals and a variety of nutritious foods to low-income pregnant, breastfeeding or postp
Read more
---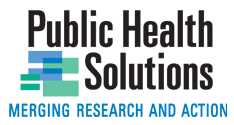 103-24 Roosevelt Avenue, 3rd Fl
Corona, NY - 11368
(718) 335-7563

Website
Eligibility: To qualify for WIC, individuals must meet categorical, residential, and financial requirements. Categorical Applicants for the NYS WIC Program must be: A pregnant woman. An infant or child up to 5 years old. A mother of an infant up to 6 months old or breastfe
Read more
---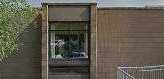 121 Remsen Street
Cohoes, NY - 12047
518-465-4771

Website
WIC Hours: 1st, 2nd & 3rd Tuesdays of every month 9:00 am to 3:00 pm Call for more details or visit the website provided. WIC is a health and nutrition program for pregnant, post-partum and breastfeeding women, infants and children up to the age of five. WIC provides vouchers for hea
Read more
---