Wisconsin WIC Program Locations Find local WIC offices to apply for WIC below. We have listed all of the WIC offices that we have located in Wisconsin on the right. Find your local WIC location using our Wisconsin search below.

We have also listed the top cities in Wisconsin on the right side of the page (OR below for mobile visitors).
Cities in Wisconsin
Find a wic clinic in your city.
Office Hours Call for appointment. WIC (Women, Infants and Children) Program The purpose of the Special Supplemental Nutrition Program for Women, Infants and Children (WIC) is to promote and maintain the health and well-being of nutritionally at-risk pregnant, breastfeeding and postpa
Read more
---
Office Hours Call for appointment. WIC (Women, Infants and Children) Program The purpose of the Special Supplemental Nutrition Program for Women, Infants and Children (WIC) is to promote and maintain the health and well-being of nutritionally at-risk pregnant, breastfeeding and postpa
Read more
---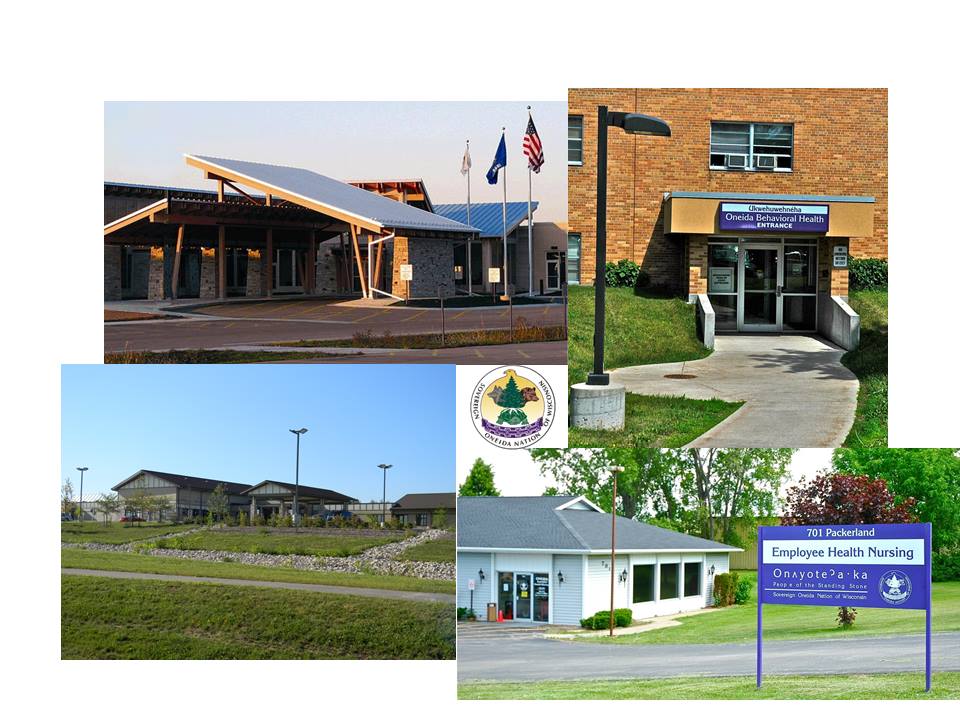 Office Hours Call for appointment. WIC (Women, Infants and Children) Program The purpose of the Special Supplemental Nutrition Program for Women, Infants and Children (WIC) is to promote and maintain the health and well-being of nutritionally at-risk pregnant, breastfeeding and postpa
Read more
---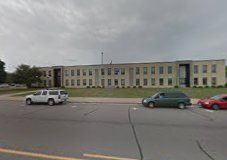 Office Hours Call for appointment. WIC (Women, Infants and Children) Program The purpose of the Special Supplemental Nutrition Program for Women, Infants and Children (WIC) is to promote and maintain the health and well-being of nutritionally at-risk pregnant, breastfeeding and postpa
Read more
---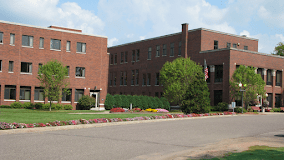 Office Hours Call for appointment. WIC (Women, Infants and Children) Program The purpose of the Special Supplemental Nutrition Program for Women, Infants and Children (WIC) is to promote and maintain the health and well-being of nutritionally at-risk pregnant, breastfeeding and postpa
Read more
---
Office Hours Call for appointment. WIC (Women, Infants and Children) Program The purpose of the Special Supplemental Nutrition Program for Women, Infants and Children (WIC) is to promote and maintain the health and well-being of nutritionally at-risk pregnant, breastfeeding and postpa
Read more
---

Office Hours Call for appointment. WIC (Women, Infants and Children) Program The purpose of the Special Supplemental Nutrition Program for Women, Infants and Children (WIC) is to promote and maintain the health and well-being of nutritionally at-risk pregnant, breastfeeding and postpa
Read more
---
Office Hours Call for appointment. WIC (Women, Infants and Children) Program The purpose of the Special Supplemental Nutrition Program for Women, Infants and Children (WIC) is to promote and maintain the health and well-being of nutritionally at-risk pregnant, breastfeeding and postpa
Read more
---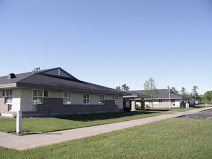 Office Hours Call for appointment. WIC (Women, Infants and Children) Program The purpose of the Special Supplemental Nutrition Program for Women, Infants and Children (WIC) is to promote and maintain the health and well-being of nutritionally at-risk pregnant, breastfeeding and postpa
Read more
---

Office Hours Call for appointment. WIC (Women, Infants and Children) Program The purpose of the Special Supplemental Nutrition Program for Women, Infants and Children (WIC) is to promote and maintain the health and well-being of nutritionally at-risk pregnant, breastfeeding and postpa
Read more
---