Florida WIC Programs, Clinics, and Office Locations
Home
» Florida

Florida WIC Program Locations
Find local WIC offices to apply for WIC below. We have listed all of the WIC offices that we have located in Florida on the right. Find your local WIC location using our Florida search below.

---
Search WIC Clinics By Florida City:
Enter city name in Florida
:
---

Florida WIC Further Benefits
Research has shown that there is no better food than breast milk for a baby's first year of life. Breastfeeding provides many health, nutritional, economical and emotional benefits to mother and baby. Since a major goal of the WIC Program is to improve the nutritional status of infants, WIC mothers are encouraged to breastfeed their infants. WIC has historically promoted breastfeeding to all pregnant women as the optimal infant feeding choice, unless medically contraindicated.

WIC mothers choosing to breastfeed are provided information through counseling and breastfeeding educational materials.
Breastfeeding mothers receive follow-up support through peer counselors.
Breastfeeding mothers are eligible to participate in WIC longer than non-breastfeeding mothers.
Mothers who exclusively breastfeed their infants receive an enhanced food package.
Breastfeeding mothers can receive breast pumps, breast shells or nursing supplementers to help support the initiation and continuation of breastfeeding.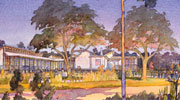 4052 Bald Cypress Way, Bin A16
Tallahassee, FL - 32399
1-800-342-3556

Website
WIC is a federally funded nutrition program for Women, Infants, and Children. WIC provides the following at no cost: healthy foods, nutrition education and counseling, breastfeeding support, and referrals for health care and community services. WIC EBT Card Coming Over the next year, Florida WIC w
View Full Details
---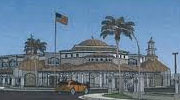 4737 NW 183 St.
Homestead, FL - 33035
(305) 628-7294

View Full Details
---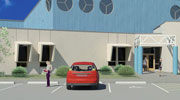 753 W. Palm Dr.
Homestead, FL - 33034
(305) 242 - 245

Hours of Operation: Mon. - Fri. 8 Am - 5 PM, Sat. 8 AM - 2 PM
View Full Details
---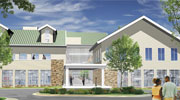 1621 SW 107th Ave
Miami, FL - 33174
(305) 222 - 415

Hours of Operation: Mon. - Fri. 7:30 Am - 4:30 PM
View Full Details
---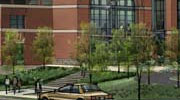 1490 N.W. 27th Avenue
Miami, FL - 33125
(305) 637 - 229

Hours of Operation: Tues. - Fri. 7 AM - 4 PM Sat. 8 AM - 2 PM
View Full Details
---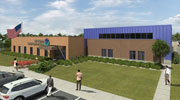 7785 N.W. 48th Street. Suite 300
Miami, FL - 33175
(786) 336-1333

View Full Details
---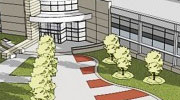 7999 Pembroke Road
Hollywood, FL - 33023
(954) 762-3893

WIC hours: Monday - Friday: 7:30 a.m. at 5:30 p.m.
View Full Details
---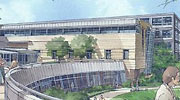 10077 NW 29 th Street
Coral Springs, FL - 33065
(954) 357-5000

Office hours: Mondays through Fridays 8am - 5pm. Location: Behind the Coral Springs Medical Center.
View Full Details
---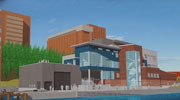 900 NW 31st Avenue
Sunrise, FL - 33311
(954) 467-4705

WIC Clinic hours: Monday and Wednesday: 8:00am-6:30pm Tuesday, Thursday, and Friday: 8:00am-5:00pm
View Full Details
---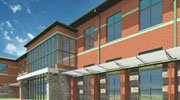 205 Dr ML King Street N
St Petersburg, FL - 33701
727-824-6900

Website
Pinellas County WIC Hours: Mondays, Thursdays, Fridays 7:30am - 5pm. Wednesdays 8am - 11am Issuance Only, Except 4th Wednesdays 1pm - 5pm. 2nd Saturday of the month 9am - 1pm. WIC Centers and Satellite Locations. To Make and appointment, please call: 727-824-6913 or 727-824-6914 Mondays throu
View Full Details
---