Tennessee WIC Programs, Clinics, and Office Locations
Home
» Tennessee



Tennessee WIC Program Locations
Find local WIC offices to apply for WIC below. We have listed all of the WIC offices that we have located in Tennessee on the right. Find your local WIC location using our Tennessee search below.

---
Search WIC Clinics By Tennessee City:
Enter city name in Tennessee
:
---

Tennessee WIC Further Benefits
Research has shown that there is no better food than breast milk for a baby's first year of life. Breastfeeding provides many health, nutritional, economical and emotional benefits to mother and baby. Since a major goal of the WIC Program is to improve the nutritional status of infants, WIC mothers are encouraged to breastfeed their infants. WIC has historically promoted breastfeeding to all pregnant women as the optimal infant feeding choice, unless medically contraindicated.

WIC mothers choosing to breastfeed are provided information through counseling and breastfeeding educational materials.
Breastfeeding mothers receive follow-up support through peer counselors.
Breastfeeding mothers are eligible to participate in WIC longer than non-breastfeeding mothers.
Mothers who exclusively breastfeed their infants receive an enhanced food package.
Breastfeeding mothers can receive breast pumps, breast shells or nursing supplementers to help support the initiation and continuation of breastfeeding.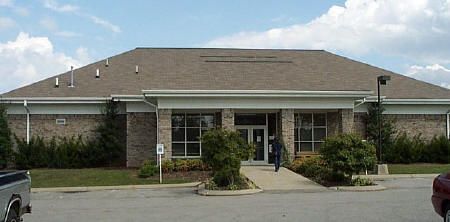 601 Highway 52 By-pass East
Lafayette, TN - 37083
(615)666-2142

Website
All services are by appointment. Please call (615) 666-2142 to schedule an appointment or to ask questions about available services.WIC stands for Women, Infants, and Children and is also called the Special Supplemental Nutrition Program. WIC is a federal program designed to provide supplement
View Full Details
---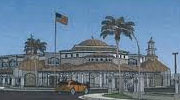 921 E. 3rd St
Chattanooga, TN - 37404
(423) 209-8050

Website
Business hours: Monday-Thursday 8:00-5:00; Friday 8:00-4:00 Families who qualify for Medicaid, TennCare, Food Stamps and Temporary Assistance to Needy Families (TANF) are income qualified for WIC. Many other persons not receiving benefits from these programs may also qualify.
View Full Details
---

100 E 37th St.
Chattanooga, TN - 37410
(423) 778-2700

Website
Families who qualify for Medicaid, TennCare, Food Stamps and Temporary Assistance to Needy Families (TANF) are income qualified for WIC. Many other persons not receiving benefits from these programs may also qualify. Wednesday: 8:00Am–5:00PM
View Full Details
---
5623 HIGHWAY 60
Birchwood, TN - 37308
(423) 961-0446

Website
Business hours: Monday and Friday 8:00-4:00; Tuesday and Thursday 8:00-3:00; Wednesday 8:00-6:00WIC stands for Women, Infants, and Children and is also called the Special Supplemental Nutrition Program. WIC is a federal program designed to provide supplemental food to low-income pregnant, postpartum
View Full Details
---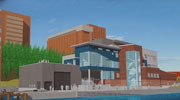 9527 Ridge Trail Road
Soddy Daisy, TN - 37379
(423) 842-3031

Website
Business hours: Monday, Tuesday, Thursday, Friday 8:00-4:00; Wednesday 8:00-6:00WIC stands for Women, Infants, and Children and is also called the Special Supplemental Nutrition Program. WIC is a federal program designed to provide supplemental food to low-income pregnant, postpartum and breastfeedi
View Full Details
---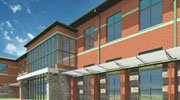 209 North Bells Street
Alamo, TN - 38001
(731) 696-4410

View Full Details
---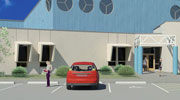 90 Rush Street
Lexington, TN - 38351
(731) 968-6398

View Full Details
---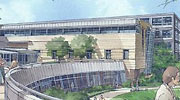 24 East 7th St.
Jasper, TN - 37347
(423) 942-2238

View Full Details
---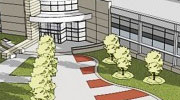 814 Jefferson Avenue
Memphis, TN - 38105
(901) 544-7583

View Full Details
---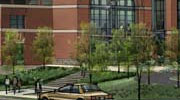 330 Pageant Lane
Clarksville, TN - 37040
(931) 648-5747

View Full Details
---