Arizona WIC Program Locations Find local WIC offices to apply for WIC below. We have listed all of the WIC offices that we have located in Arizona on the right. Find your local WIC location using our Arizona search below.

We have also listed the top cities in Arizona on the right side of the page (OR below for mobile visitors).
Cities in Arizona
Find a wic clinic in your city.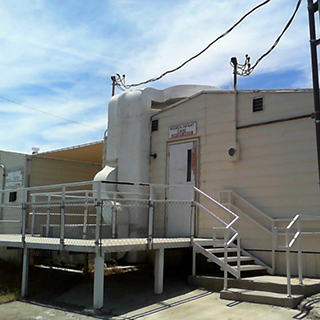 1 Indian Hill Rd - Ft Yuma Indian Hospital
Winterhaven, AZ - 92283
(760) 572-4129

Website
Office Hours: Monday-Friday: 7:00 AM-4:00 PMAbout WIC The Arizona Supplemental Nutrition Program for Women, Infants, and Children (WIC) provides nutrition education and breastfeeding support services, supplemental nutritious foods and referrals to health and social services. WIC serves pregnan
Read more
---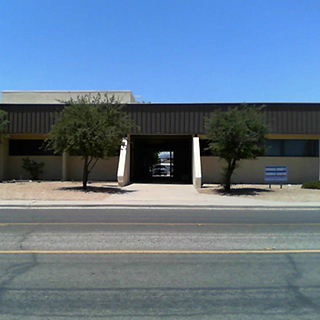 450 S. Haskell
Willcox, AZ - 85643
(877) 942-2477

Office Hours Mon: 9:00 AM-4:00 PMTue: 8:00 AM-4:00 PM Wed: 7:00 AM-5:00 PM Thu: 9:00 AM-4:00 PM About WIC The Arizona Supplemental Nutrition Program for Women, Infants, and Children (WIC) provides nutrition education and breastfeeding support services, supplemental nutritious foods and re
Read more
---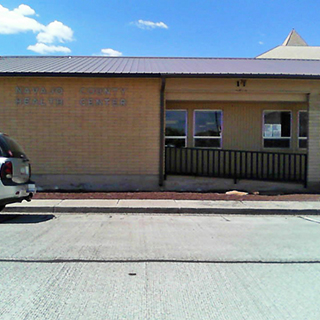 117 E. Buffalo Street
Holbrook, AZ - 86025
928-524-4750

Website
Office Hours Mon:7:00 AM-5:30 PM Tue:7:00 AM-5:30 PM Wed:7:00 AM-5:30 PM About WICThe Arizona Supplemental Nutrition Program for Women, Infants, and Children (WIC) provides nutrition education and breastfeeding support services, supplemental nutritious foods and referrals to health and soc
Read more
---
777 E. Galveston Street
Chandler, AZ - 85225
480-812-7900

WIC is available to women in Arizona who are pregnant and breastfeeding. Postpartum women along with infants and children under the age of five who are at nutritional risk and who are at or below 185 percent of the federal poverty guidelines are also eligible for WIC. Mphc chandler care center w
Read more
---
6641 E. Baywood Ave Building C
Mesa, AZ - 85206
480-984-1068

WIC is available to women in Arizona who are pregnant and breastfeeding. Postpartum women along with infants and children under the age of five who are at nutritional risk and who are at or below 185 percent of the federal poverty guidelines are also eligible for WIC. Baywood WIC clinic is a WIC
Read more
---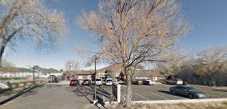 850 W. Grant
Williams, AZ - 86046
928-679-7250

Office HoursWed: 9:00 AM-4:00 PM About WICThe Arizona Supplemental Nutrition Program for Women, Infants, and Children (WIC) provides nutrition education and breastfeeding support services, supplemental nutritious foods and referrals to health and social services. WIC serves pregnant, breastfeedi
Read more
---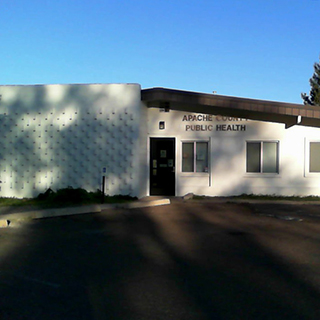 323 S. Mountain Avenue
Springerville, AZ - 85938
928-333-2415

Office HoursMon: 6:30 AM-5:30 PMTue: 6:30 AM-5:30 PM Thu: 6:30 AM-5:30 PMClinic Closed Fridays Clinic closed 2nd Tuesday of each monthAbout WICThe Arizona Supplemental Nutrition Program for Women, Infants, and Children (WIC) provides nutrition education and breastfeeding support services, supplement
Read more
---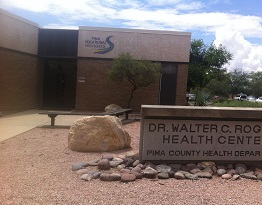 175 W. Irvington
Tucson, AZ - 85714
(520) 724-7777

Website
Office Hours: Tue-Fri: 8:00 AM-5:00 PMSat: 8:00 AM- 1:00 PM About WIC The Arizona Supplemental Nutrition Program for Women, Infants, and Children (WIC) provides nutrition education and breastfeeding support services, supplemental nutritious foods and referrals to health and social services. WIC
Read more
---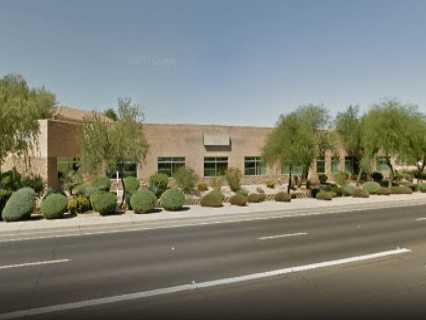 1729 N. Trekkel Rd., Suite 120
Casa Grande, AZ - 85122
(866) 960-0633

Website
Office Hours Mon-Fri: 8:00am-6:00pmAbout WICThe Arizona Supplemental Nutrition Program for Women, Infants, and Children (WIC) provides nutrition education and breastfeeding support services, supplemental nutritious foods and referrals to health and social services. WIC serves pregnant, breastfeeding
Read more
---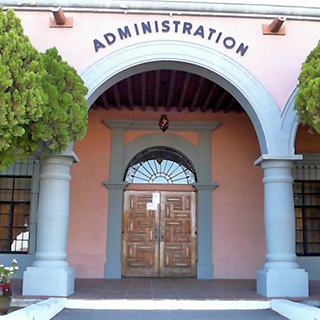 60 E. Main Street
Superior, AZ - 85273
866-960-0633

Website
Office HoursThu: 8:00 PM-6:00 PMAbout WICThe Arizona Supplemental Nutrition Program for Women, Infants, and Children (WIC) provides nutrition education and breastfeeding support services, supplemental nutritious foods and referrals to health and social services. WIC serves pregnant, breastfeeding, a
Read more
---