Arizona WIC Program Locations Find local WIC offices to apply for WIC below. We have listed all of the WIC offices that we have located in Arizona on the right. Find your local WIC location using our Arizona search below.

We have also listed the top cities in Arizona on the right side of the page (OR below for mobile visitors).
Cities in Arizona
Find a wic clinic in your city.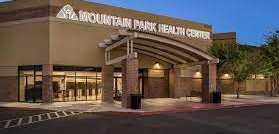 Hours of operation: Between 8:00 AM and 8:00 PM on Monday to FridayBetween 7:30 AM and 4:30 PM on SaturdayTheir team is available 24/7 to schedule an appointment for clients.
Read more
---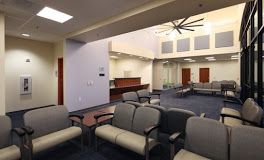 Read more
---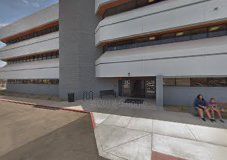 635 E. Baseline Road
Phoenix, AZ - 85042
(602) 323-3472

Email
Hours: Monday Friday: 7:30 a.m. 8:00 p.m. Saturday: 7:30 a.m. 4:30 p.m. Our team is available 24/7 to schedule your appointment! Clinic Details Our Baseline Clinic sits at the foot of South Mountain and represents the early days of Mountain Park Health Center. Through renovations and expansions o
Read more
---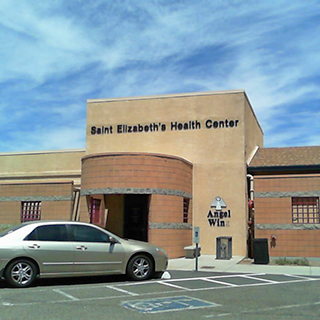 140 W Speedway Blvd,
Tucson, AZ - 85705
(520) 628-7871

Office Hours Mon-Fri: 8:00am-5:00pm About WIC The Arizona Supplemental Nutrition Program for Women, Infants, and Children (WIC) provides nutrition education and breastfeeding support services, supplemental nutritious foods and referrals to health and social services. WIC serves pregn
Read more
---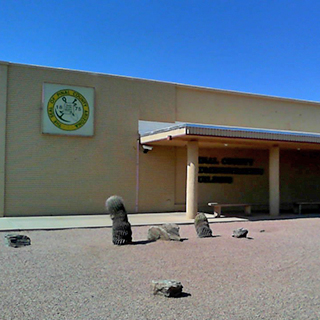 Office Hours: Thursday & Friday: 8:00 AM-6:00 PM About WIC The Arizona Supplemental Nutrition Program for Women, Infants, and Children (WIC) provides nutrition education and breastfeeding support services, supplemental nutritious foods and referrals to health and social services. WIC serves preg
Read more
---
Office Hours Tue & Wed: 8:00 AM-6:00 PM About WIC The Arizona Supplemental Nutrition Program for Women, Infants, and Children (WIC) provides nutrition education and breastfeeding support services, supplemental nutritious foods and referrals to health and social services. WIC serves pregnant, b
Read more
---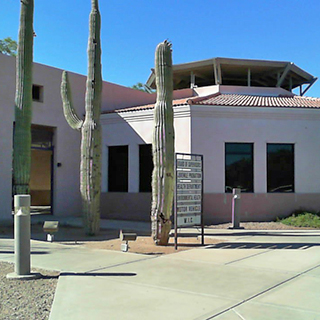 The WIC clinic is closed on the last Wednesday of the month for training. About WIC The Arizona Supplemental Nutrition Program for Women, Infants, and Children (WIC) provides nutrition education and breastfeeding support services, supplemental nutritious foods and referrals to health and socia
Read more
---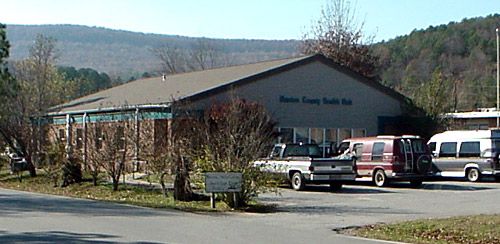 General Office Hours Mon-Fri: 8:00 AM-4:30PM Arkansas WIC Program  The WIC program is the Special Supplemental Nutrition Program for Women, Infants and Children.   The Arkansas WIC Program is administered by the Arkansas Department of Health through a grant provided by the Food and Nutri
Read more
---
Women, Infants and Children (WIC)Provides supplemental foods, health care referrals and nutrition education for low-income pregnant, breastfeeding and non-breastfeeding postpartum women. Low-Cost Eligibility ScreeningDetermines whether patients without health insurance may qualify for programs and
Read more
---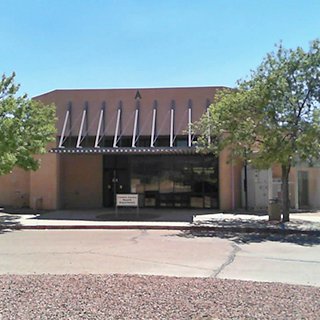 1415 W. Melody Lane Bldg A
Bisbee, AZ - 85603
520-432-9482

Office Hours Mon: 7:30 AM - 12:00 PM Tue: 8:00 AM - 4:30 PM Wed: 8:00 AM - 4:30 PM Thu: 1:00 PM - 4:30 PM About WIC The Arizona Supplemental Nutrition Program for Women, Infants, and Children (WIC) provides nutrition education and breastfeeding support services, supplemental nutritious
Read more
---