Florida WIC Program Locations Find local WIC offices to apply for WIC below. We have listed all of the WIC offices that we have located in Florida on the right. Find your local WIC location using our Florida search below.

We have also listed the top cities in Florida on the right side of the page (OR below for mobile visitors).
Cities in Florida
Find a wic clinic in your city.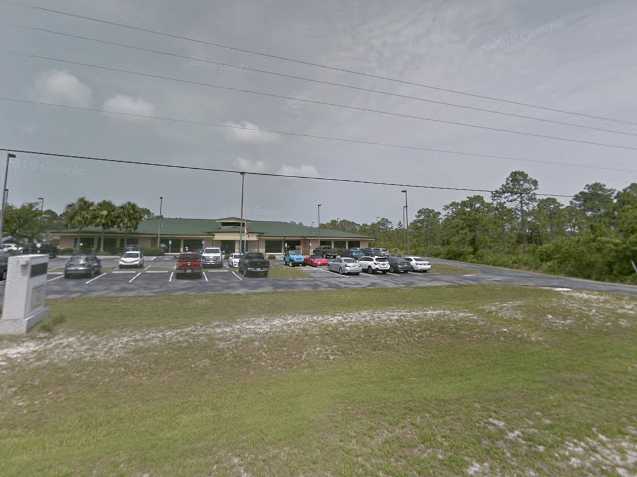 2475 Garrison Ave
Port St Joe, FL - 32456
(850) 227-1276

Website
Gulf County Health Department, Maternal/Infant Services offers family planning, pregnancy testing, PEPW, prenatal care, Healthy Start, WIC, dental clinic, and mental health counseling. Pediatric services include free immunizations, well-baby check-ups and limited pediatric care. A satellite offi
Read more
---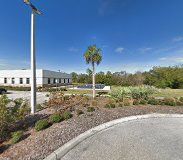 This location is only open every other Tuesday, 8:15am to 4:45pm. Please call to make an appointment. Directions: The building is on Loveland Blvd. between Peachland and Midway. From Kings Highway turn on Midway and then turn immediately to the right onto Loveland. The building will b
Read more
---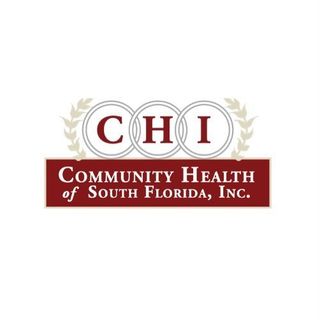 WIC (Women, Infant, Children), is a nutrition program thought the Florida Department of Health. The WIC program is for women who are pregnant, breastfeeding or who have recently given birth, for infants, under one year of age, and children under five years of age. WIC's purpose is to impro
Read more
---
Office Hours Mon-Fri: 8-5Same Day Appointments  Please call 526-2412 starting at 7:30am to get the next available appointment. WIC Eligibility Information WIC is a nutrition program for women who are pregnant or breastfeeding or who have recently been pregnant, infants & children under age
Read more
---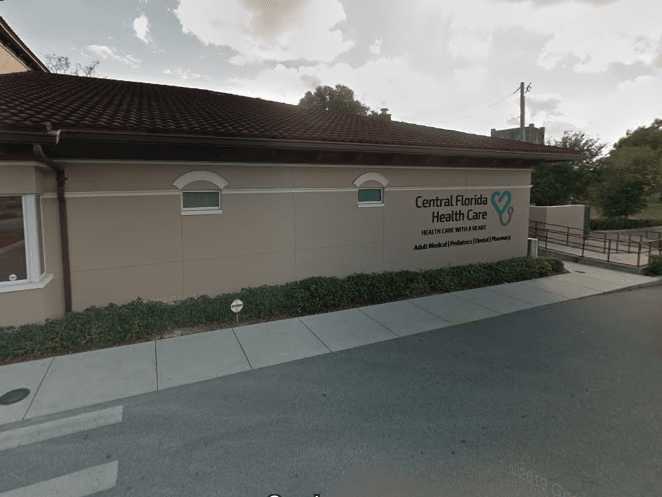 305 W Central Ave
Lake Wales, FL - 33853
(863) 678-4144

Website
Polk CHD at the Lake Wales Clinic provides pregnancy testing, prenatal care, WIC (at 710SR 60 W, 33853), pediatrics, immunizations, family planning, and confidential HIV and STD testing. An ARNP is available everyday and physicians are scheduled weekly. Patients can be screened for PEPW only if gett
Read more
---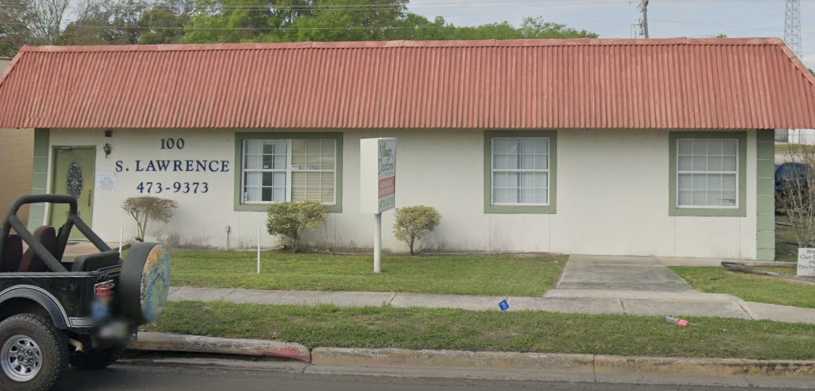 Location: Keystone City Town Hall By Appointment Only: Second and Fourth Wednesday of each month         Appointments generally last between one and two hours     One-on-one nutrition counseling and assessment from a licensed nutritionist or qualified professional     Inform
Read more
---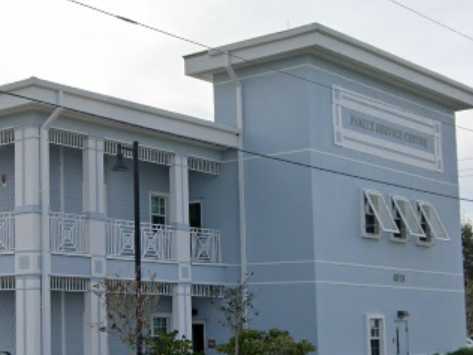 Only WIC services at this location, Located next door is North Port Social Services for additional health services. Walk-ins , or appointment are welcome. WIC Eligibility: Pregnant women Women breastfeeding Women who have recently been pregnant. Infants Children under 5 years of age
Read more
---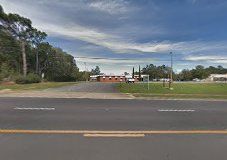 WIC Monday     7:30 am - 4:30 pm Tuesday     7:30* am - 6:00 pm Wednesday     7:30 am - 4:30 pm Thursday     7:30 am - 4:30 pm Friday     7:30 am - 3:00 pm Saturday     Closed Sunday     Closed Monday - Thursday, walk-in clients accepted 7:30 am - 3:00 pm. Tues
Read more
---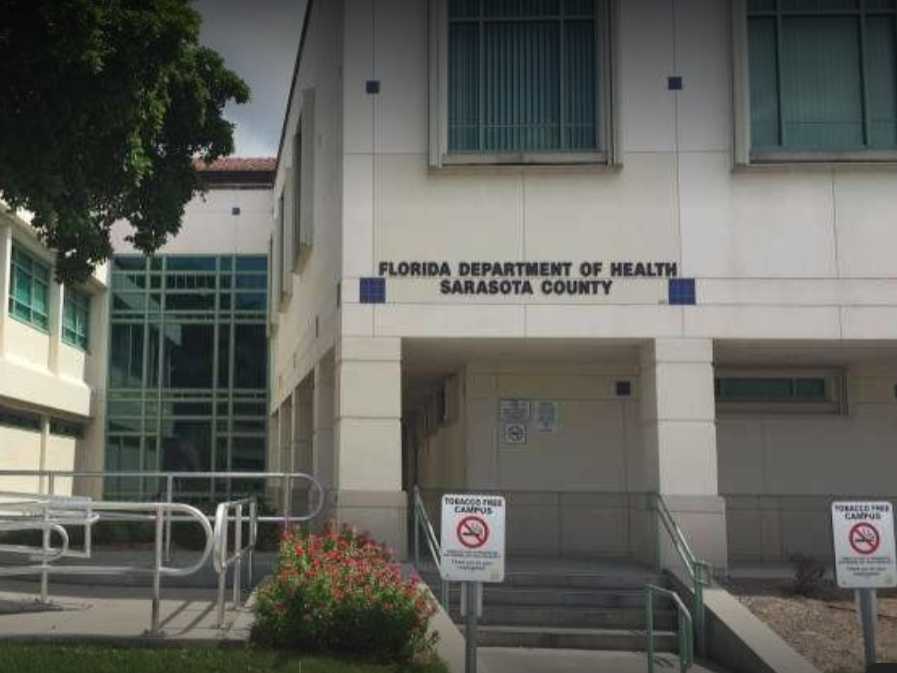 WIC Hours: Monday 8:00am - 11:30am and - 1:00pm - 4:30pm Walk-inTuesday 8:00am - 11:30am and - 1:00pm - 4:30pm Walk-in Wednesday 8:00am - 11:30am and - 1:00pm - 4:30pm Walk-in Thursday 8:00am - 11:30am and - 1:00pm - 4:30pm Walk-in Friday By Appointment - Saturday Closed WIC Eligibili
Read more
---

1620 Nectarine St
Fernandina Beach, FL - 32034
(904) 548-1860

Website
Nassau County Health Department, Maternal/Infant Services, provides Healthy Start and Healthy Families programs to serve pregnant women, infants and children under 5 years. Services include parenting education, childbirth education, WIC, smoking cessation, supportive counseling, car seat edu
Read more
---