Indiana WIC Program Locations Find local WIC offices to apply for WIC below. We have listed all of the WIC offices that we have located in Indiana on the right. Find your local WIC location using our Indiana search below.

We have also listed the top cities in Indiana on the right side of the page (OR below for mobile visitors).
Cities in Indiana
Find a wic clinic in your city.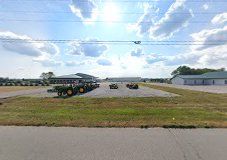 Please double check these posted hours as they are subject to change. Call this WIC clinic location to apply. When you call this WIC clinic, the staff will be able to answer your questions and get you started with a certification appointment. To become eligible for Indiana WIC benefits, a
Read more
---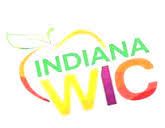 WIC encourages women to breastfeed as the most nutritious way to feed their babies. Mothers who fully breastfeed their babies are issued a larger food package that includes canned light tuna, pink salmon, or sardines. Totally breastfed babies will receive infant cereal and jars of baby food fruits,
Read more
---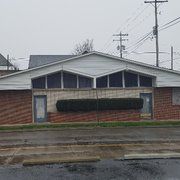 Please double check these posted hours as they are subject to change. Call this WIC clinic location to apply. When you call this WIC clinic, the staff will be able to answer your questions and get you started with a certification appointment. To become eligible for Indiana WIC benefits, an
Read more
---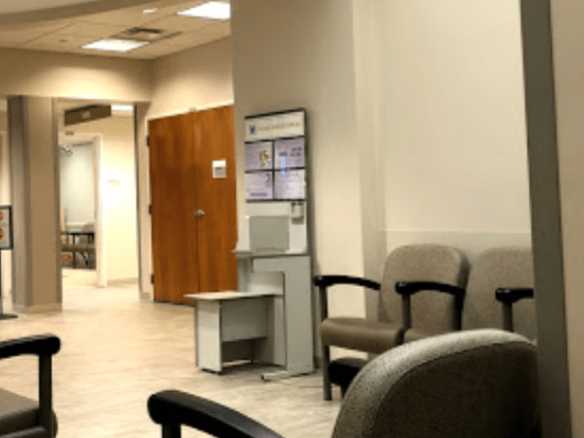 WIC Program is available to help families, is a nutrition program that provides nutrition information, supplemental foods and referrals to health and social services to eligible pregnant and postpartum women and children up to age five. Eligibility: Must meet income eligibility guidelines and
Read more
---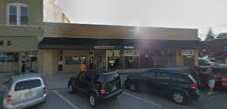 Hours: Tues. and Thurs. 8:00am - 4:30pm 2nd Tuesday of the month 10:30am - 7:00pm Please double check these posted hours as they are subject to change. Call this WIC clinic location to apply. When you call this WIC clinic, the staff will be able to answer your questions and get you started with a ce
Read more
---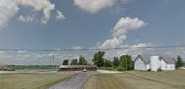 2120 Washington Avenue
Frankfort, IN - 46041
(765) 659-2131

Wic Hours: Monday 8:00-7:00 pm. Tuesday-Friday. 8:00-11:00 am. - 12:00-5:00 pm. WIC is a nutrition program for pregnant women, new mothers, and children under five years of age. Parents receive nutrition education and vouchers for nutritious foods to supplement their diets. Clients must h
Read more
---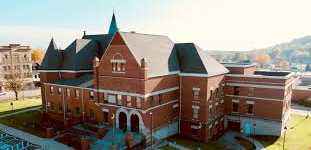 Monday 8:30-5:00, Wednesday 10:30-7:00 Please double check these posted hours as they are subject to change. Call this WIC clinic location to apply. When you call this WIC clinic, the staff will be able to answer your questions and get you started with a certification appointment. To become
Read more
---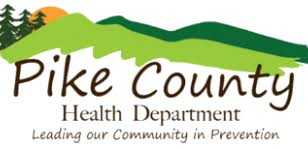 Monday 10:00-12:00 12:30-6:00 EST, Thursday 8:00-12:00 12:30-4:00 EST Please double check these posted hours as they are subject to change. Call this WIC clinic location to apply. When you call this WIC clinic, the staff will be able to answer your questions and get you started with a certification
Read more
---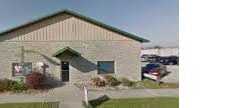 Hours: Mondays 8:30 am to 5:00 pm. Wednesdays 10:30 am to 7:00 pm. Thursdays 8:30 am to 5:00 pm. WIC is a nutrition program for pregnant women, new mothers, and children under five years of age. Parents receive nutrition education and vouchers for nutritious foods to supplement their diets. C
Read more
---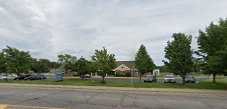 WIC Hours: Monday 10:30-7:00, Tuesdays through Fridays 8:00-4:30. Please double check these posted hours as they are subject to change. Call this WIC clinic location to apply. When you call this WIC clinic, the staff will be able to answer your questions and get you started with a certification
Read more
---