Indiana WIC Program Locations Find local WIC offices to apply for WIC below. We have listed all of the WIC offices that we have located in Indiana on the right. Find your local WIC location using our Indiana search below.

We have also listed the top cities in Indiana on the right side of the page (OR below for mobile visitors).
Cities in Indiana
Find a wic clinic in your city.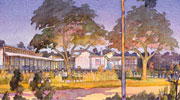 22 W. Second Street
Williamsport, IN - 47933
(765) 762-2427

Website
WIC Hours1st ,2nd ,3rd ,5th Thurs. 8:30-12:00 & 12:30-5:004th Thurs. 10:30-3:30 & 4:00-7:00
Read more
---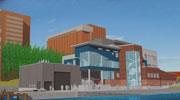 600 East Harris Street
Eaton, IN - 47338
(765) 396-3980

Website
WIC Hours3rd Thurs. 8:20-12:00, 12:30-5:00
Read more
---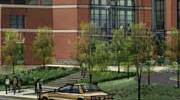 Wic Hours:Monday 8:30 am -7:00 pm.Tuesday 8:30 am -5:30 pm.Friday 8:30 am -5:30 pm.
Read more
---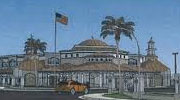 2120 Washington Avenue
Frankfort, IN - 46041
(765) 659-2131

Wic Hours:Monday 8:00-7:00 pm.Tuesday-Friday. 8:00-11:00 am. - 12:00-5:00 pm. WIC is a nutrition program for pregnant women, new mothers, and children under five years of age. Parents receive nutrition education and vouchers for nutritious foods to supplement their diets. Clients must ha
Read more
---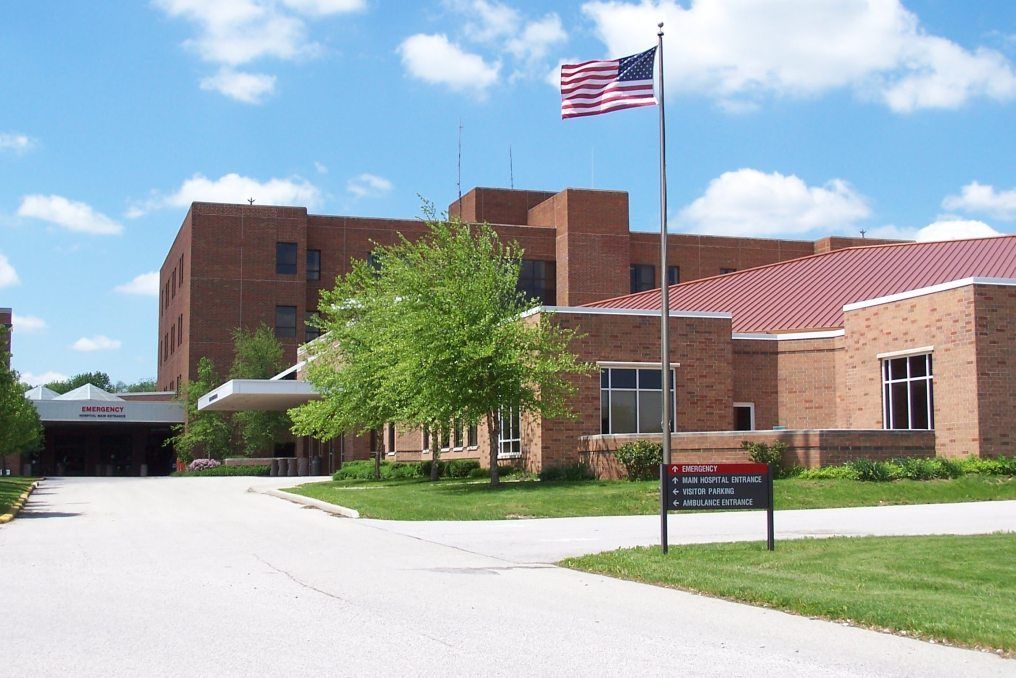 1542 S Bloomington St
Greencastle, IN - 46135
(765) 653-6171

Website
Convenient access to WIC, and, the clinic's health services in a centrally located, modern facility, Suite 1300 (Johnson Nichols Health Clinic).Hours:Monday 8:00-6:00, Tuesday 9:00-7:00, Thursday 8:00-6:00, 1st, 2nd, 4th, 5th Friday 8:00-5:30 . Please double check these posted hours as they are subj
Read more
---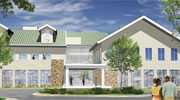 Hours: 1st, 2nd, 4th & 5th Thurs. 8:30-12:00, 1:00-5:00 3rd Thursday.10:30-3:30, 4:30-7:00 WIC is a nutrition program for pregnant women, new mothers, and children under five years of age. Parents receive nutrition education and vouchers for nutritious foods to supplement
Read more
---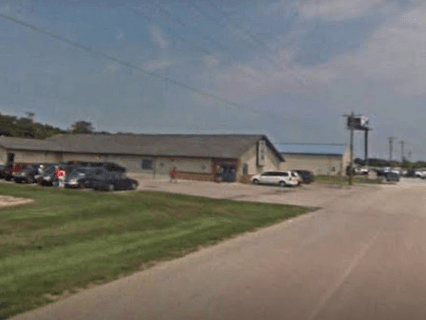 WIC Hours:Mon. 8:30-12:00 & 12:30-5:002nd & 4th Tues. 8:30-7:001st ,3rd, 5th Tues. 8:30-5:00Wed. 8:30-12:00 & 12:30-5:00Fri. 8:00-12:00 & 12:30-4:30WIC is a nutrition program for pregnant w
Read more
---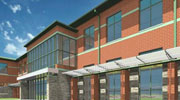 2732 West Michigan Street
Indianapolis, IN - 46222
(317) 554-4608

WIC HoursMon. 10:00-7:00Tues.-Fri. 8:00-5:00
Read more
---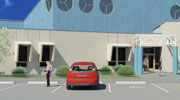 2706 North Martin Luther King
Indianapolis, IN - 46208
(317) 931-4309

WIC Hours Mon.-Fri. 8:00-5:00
Read more
---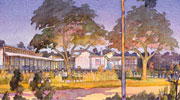 1801 Senate Ave.
Indianapolis, IN - 46202
(317) 962-5795

WIC HoursMon.-Fri. 8:00-5:00
Read more
---