Louisiana WIC Program Locations Find local WIC offices to apply for WIC below. We have listed all of the WIC offices that we have located in Louisiana on the right. Find your local WIC location using our Louisiana search below.

We have also listed the top cities in Louisiana on the right side of the page (OR below for mobile visitors).
Cities in Louisiana
Find a wic clinic in your city.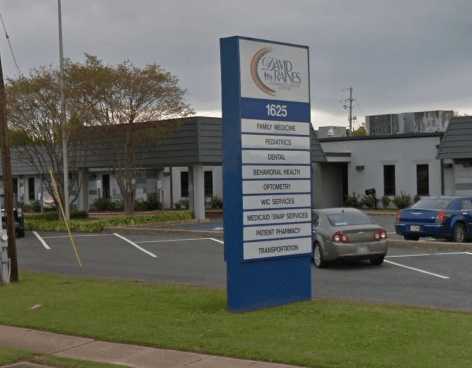 Office hours Mon, Tues, Wed, Fri 8:00 am-5:00 pmThurs 9:00 am-6:00 pm What to Bring to Your Louisiana WIC Appointment The Louisiana WIC Program provides enrolled participants with Breastfeeding education and support, nutrition counseling and education, nutritious food benefits, and refe
Read more
---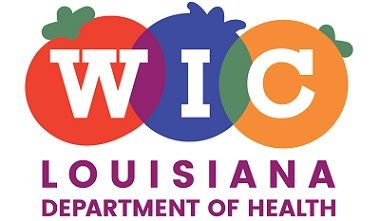 Office hours Mon-Fri 8:00 am-4:30 pm What to Bring to Your Louisiana WIC Appointment The Louisiana WIC Program provides enrolled participants with Breastfeeding education and support, nutrition counseling and education, nutritious food benefits, and referrals to medical providers and other
Read more
---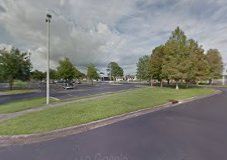 Office hours Call for hours What to Bring to Your Louisiana WIC Appointment The Louisiana WIC Program provides enrolled participants with Breastfeeding education and support, nutrition counseling and education, nutritious food benefits, and referrals to medical providers and other programs
Read more
---

Office hours Call for Clinic Hours What to Bring to Your Louisiana WIC Appointment The Louisiana WIC Program provides enrolled participants with Breastfeeding education and support, nutrition counseling and education, nutritious food benefits, and referrals to medical providers and other p
Read more
---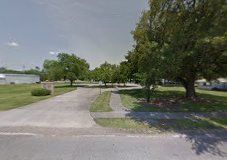 Office hours Call for hours What to Bring to Your Louisiana WIC Appointment The Louisiana WIC Program provides enrolled participants with Breastfeeding education and support, nutrition counseling and education, nutritious food benefits, and referrals to medical providers and other programs
Read more
---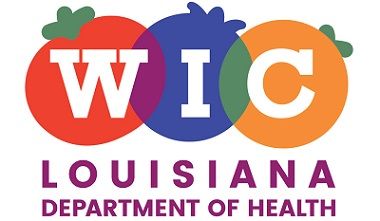 What to Bring to Your Louisiana WIC Appointment The Louisiana WIC Program provides enrolled participants with Breastfeeding education and support, nutrition counseling and education, nutritious food benefits, and referrals to medical providers and other programs. Federal Regulations and state p
Read more
---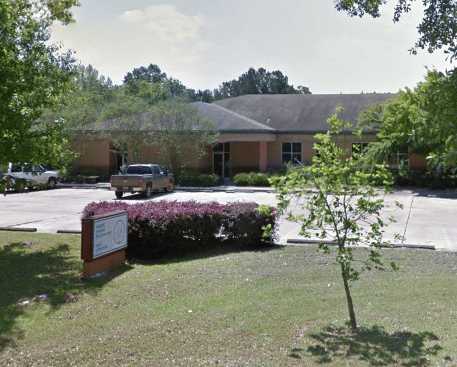 Office hours 8:00 am to 4:30 pm Monday - Thursday, 2nd & 4th Friday What to Bring to Your Louisiana WIC Appointment The Louisiana WIC Program provides enrolled participants with Breastfeeding education and support, nutrition counseling and education, nutritious food benefits, and referrals
Read more
---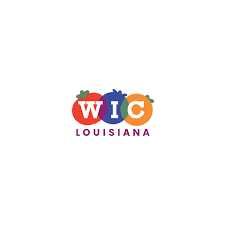 Office hours Mon-Thurs 8:00 am-4:30 pm What to Bring to Your Louisiana WIC Appointment The Louisiana WIC Program provides enrolled participants with Breastfeeding education and support, nutrition counseling and education, nutritious food benefits, and referrals to medical providers and oth
Read more
---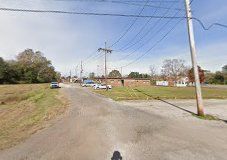 Office hours Call for Clinic Hours504-394-3510 What to Bring to Your Louisiana WIC Appointment The Louisiana WIC Program provides enrolled participants with Breastfeeding education and support, nutrition counseling and education, nutritious food benefits, and referrals to medical provid
Read more
---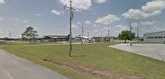 Office hours Mon, Wed, Thurs, Fri8:00 am-4:00 pm What to Bring to Your Louisiana WIC Appointment The Louisiana WIC Program provides enrolled participants with Breastfeeding education and support, nutrition counseling and education, nutritious food benefits, and referrals to medical providers and oth
Read more
---