Minnesota WIC Program Locations Find local WIC offices to apply for WIC below. We have listed all of the WIC offices that we have located in Minnesota on the right. Find your local WIC location using our Minnesota search below.

We have also listed the top cities in Minnesota on the right side of the page (OR below for mobile visitors).
Cities in Minnesota
Find a wic clinic in your city.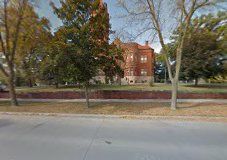 Office hours Call for appointment The WIC Program: Is a Nutrition and Breastfeeding program Helps eligible pregnant women, new mothers, babies and young children eat well, learn about nutrition, and stay healthy. Provides nutrition education and counseling, nutritious foods, an
Read more
---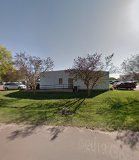 Office hours Call for appointment The WIC Program: Is a Nutrition and Breastfeeding program Helps eligible pregnant women, new mothers, babies and young children eat well, learn about nutrition, and stay healthy. Provides nutrition education and counseling, nutritious foods, an
Read more
---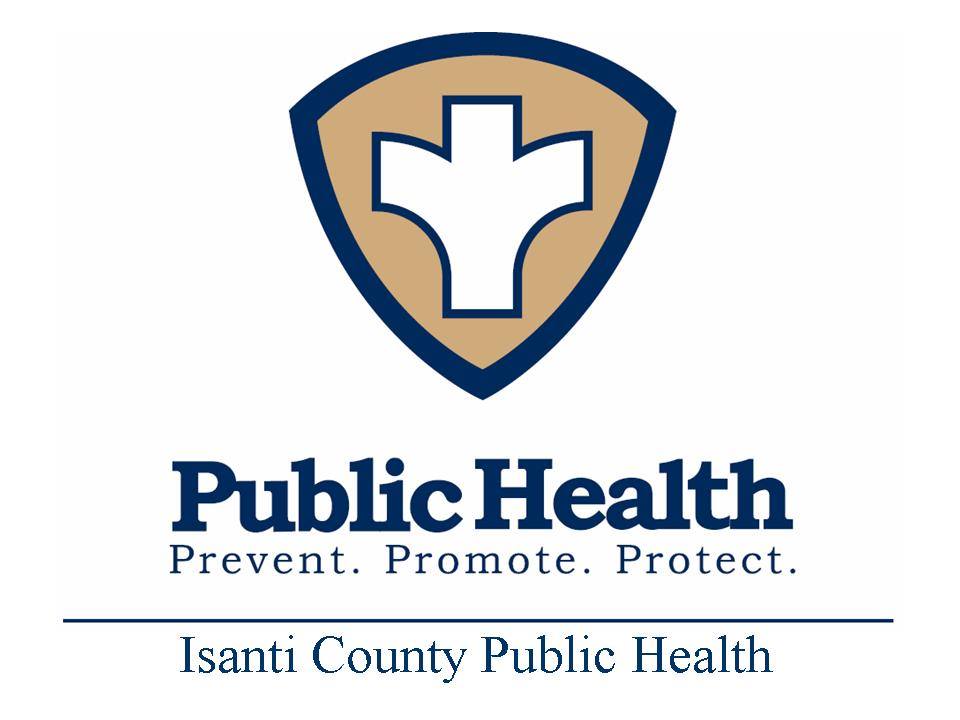 Office hours Call for appointment The WIC Program: Is a Nutrition and Breastfeeding program Helps eligible pregnant women, new mothers, babies and young children eat well, learn about nutrition, and stay healthy. Provides nutrition education and counseling, nutritious foods, an
Read more
---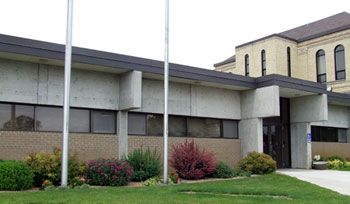 Office hours Call for appointment The WIC Program: Is a Nutrition and Breastfeeding program, Helps eligible pregnant women, new mothers, babies and young children eat well, learn about nutrition, and stay healthy.Provides nutrition education and counseling, nutritious foods, and referrals
Read more
---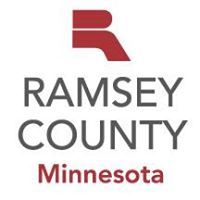 The WIC program is available for women, infants and children in Ramsey County that meet the following guidelines: Women that are pregnant.Women that have had a baby in the last 6 months.Women breastfeeding a baby less than 12 months old.Families with children up to the age 5.Income Eligibility:
Read more
---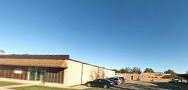 They help eligible pregnant women, new mothers, babies and young children eat well, learn about nutrition, and stay healthy. They provide nutrition education and counseling, nutritious foods, and referrals to health and other social services. If you or a family member is currently participating
Read more
---

The WIC Program is a Nutrition and Breastfeeding program that helps eligible pregnant women, new mothers, babies and young children eat well, learn about nutrition, and stay healthy. They provide nutrition education and counseling, nutritious foods, and referrals to health and other social servic
Read more
---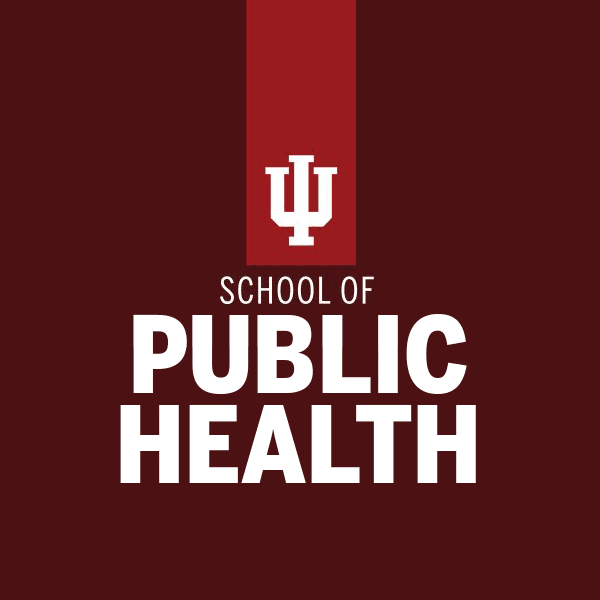 Office hours Call for appointment The WIC Program: Is a Nutrition and Breastfeeding program Helps eligible pregnant women, new mothers, babies and young children eat well, learn about nutrition, and stay healthy. Provides nutrition education and counseling, nutritious foods, an
Read more
---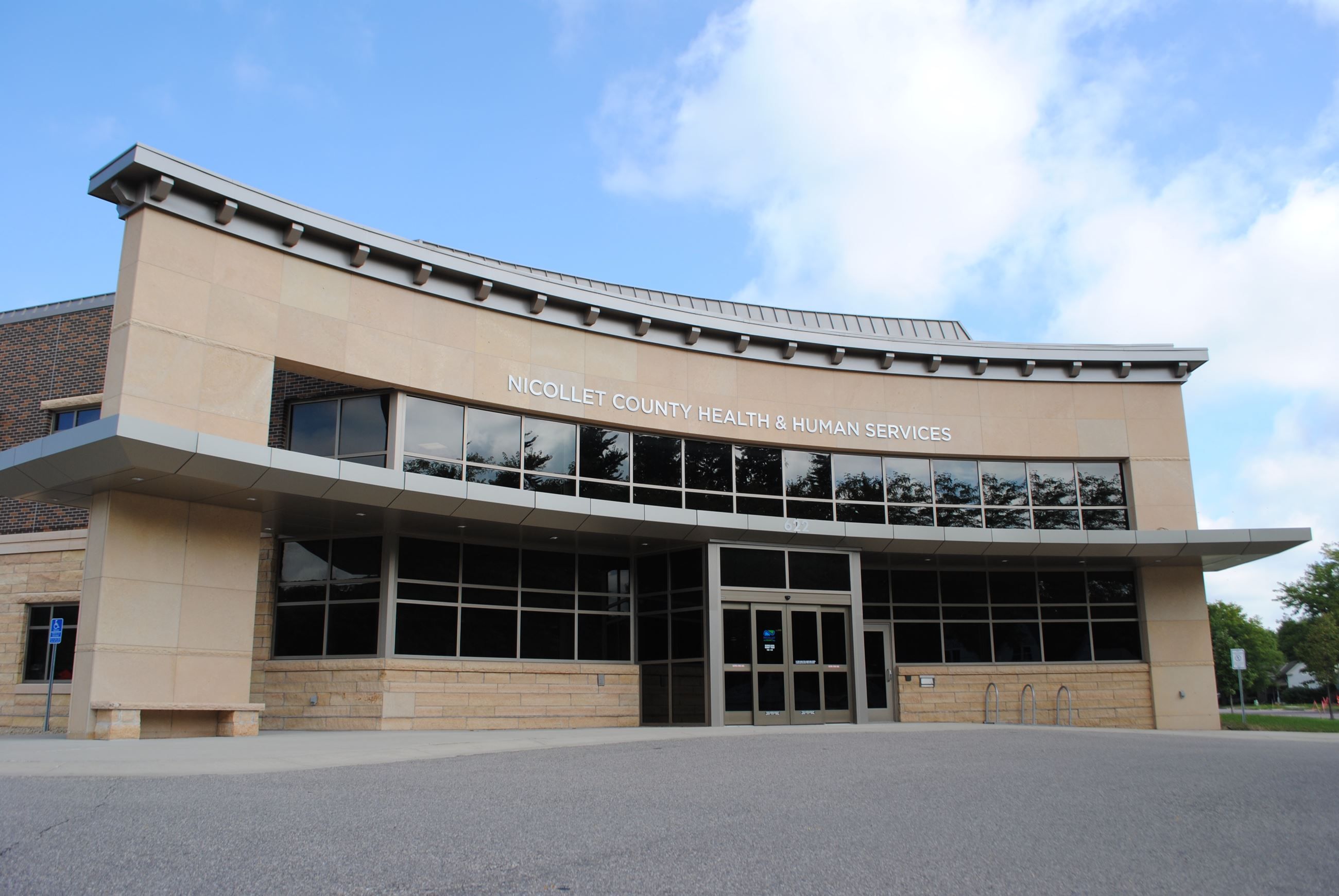 They help eligible pregnant women, new mothers, babies and young children eat well, learn about nutrition, and stay healthy. They provide nutrition education and counseling, nutritious foods, and referrals to health and other social services. If you or a family member is currently participati
Read more
---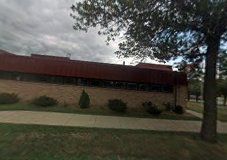 1117 Center Street
New Ulm, MN - 56073
(507) 233-6800

Website
Office hours Call for appointment The WIC Program: Is a Nutrition and Breastfeeding program, Helps eligible pregnant women, new mothers, babies and young children eat well, learn about nutrition, and stay healthy.Provides nutrition education and counseling, nutritious foods, and referrals
Read more
---