New Jersey WIC Program Locations Find local WIC offices to apply for WIC below. We have listed all of the WIC offices that we have located in New Jersey on the right. Find your local WIC location using our New Jersey search below.

We have also listed the top cities in New Jersey on the right side of the page (OR below for mobile visitors).
Cities in New Jersey
Find a wic clinic in your city.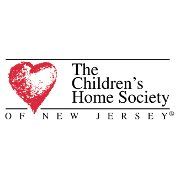 New Jersey WIC Services offers supplementary nutrition for pregnant, breastfeeding and postpartum women, infants and children up to five years old. WIC services include nutrition education and counseling, breastfeeding promotion and support, vaccination screening, and health care referrals. E
Read more
---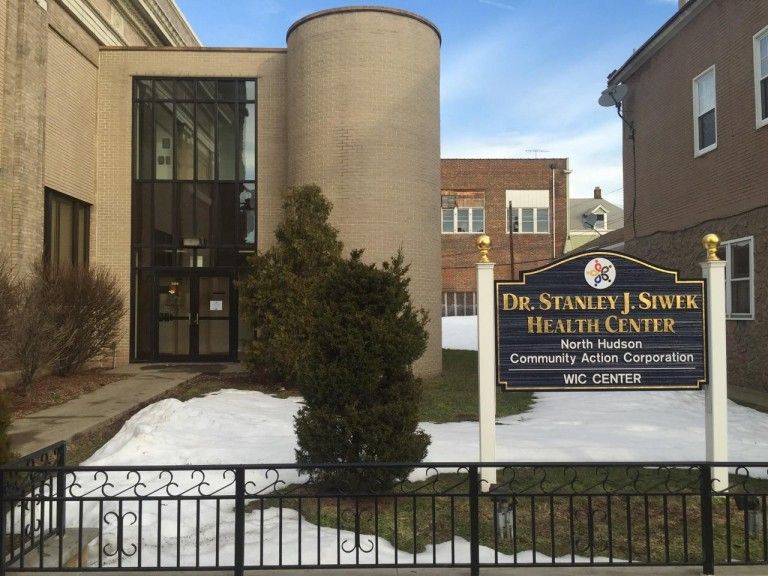 Women, Babies and Children (WIC) is for children up to 5 years old, pregnant women, nursing mothers and women who have had a baby in the last 6 months. WIC helps families by providing healthy food, nutritional education, instruction and support in breastfeeding and referral to health care and o
Read more
---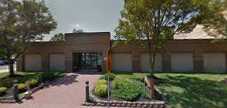 Hours of operation: Between 8:30 AM and 4:30 PM on MondayServices offered:     WIC checks for nutritious foods (cashed at grocery stores)    Nutrition education and counseling    Breastfeeding education and support    Immunization screening and referrals    Referrals for free or reduce
Read more
---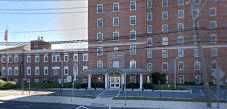 WIC provides basic nutrition services to eligible pregnant, breastfeeding, and postpartum women, as well as infants and children, including:     issuance of monthly food package (baby formula, milk, cheese, eggs, juice, cereal, dried beans or peanut butter), fruits, vegetables, brown rice, whole
Read more
---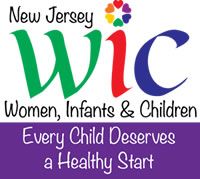 New Jersey WIC Services provides supplemental nutritious foods to pregnant, breastfeeding and postpartum women, infants and children up to the age of five. WIC services include nutrition education and counseling, breastfeeding promotion and support, immunization screening and health care referrals
Read more
---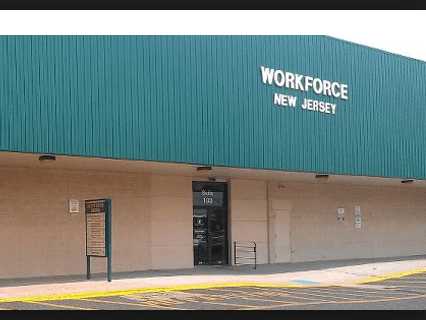 2600 Mt. Ephraim Avenue
Camden, NJ - 08104
(856) 225-5050

Website
WIC provides basic nutrition services to eligible pregnant, breastfeeding, and postpartum women, as well as infants and children, including:     issuance of monthly food package (baby formula, milk, cheese, eggs, juice, cereal, dried beans or peanut butter), fruits, vegetables, brown rice, whole
Read more
---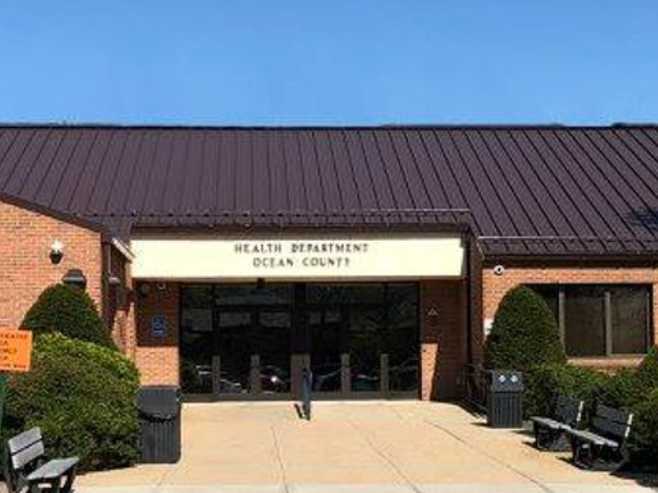 WIC Hours of Operation: Monday, Tuesday and Thursday from 8:00am - 4:30pm Wednesdays from 10:30am - 7:00pm Participation in the WIC Program is limited to those persons whose gross income (i.e. income before deductions for income taxes, employees Social Security taxes, insurance premiums, bonds, e
Read more
---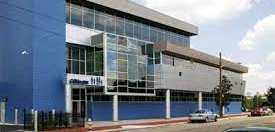 Hours of operation: Between 8:30 AM and 4:00 PM on ThursdayBetween 8:30 AM and 12:00 PM on FridayThe following are eligible for their services: Pregnant women after childbirthbreast-feeding womeninfants and children up to 5 years of age residents of Camden County (must meet requirements)
Read more
---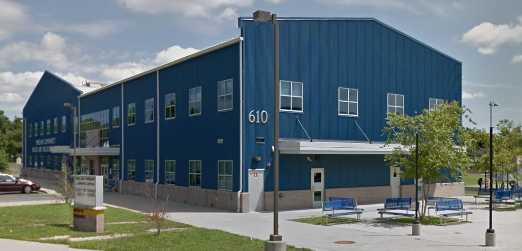 530 North High St
Millville, NJ - 08332
(856) 451-5600

Website
Hours: Mon/Wed/Thurs/Fri 8:30-4:30 Income restrictions. Call for details. Pregnant and postpartum women and children age 5 and under. This program provides supplemental foods, nutrition education, immunization education and improved access to medical care for low-income pregnant women, new mo
Read more
---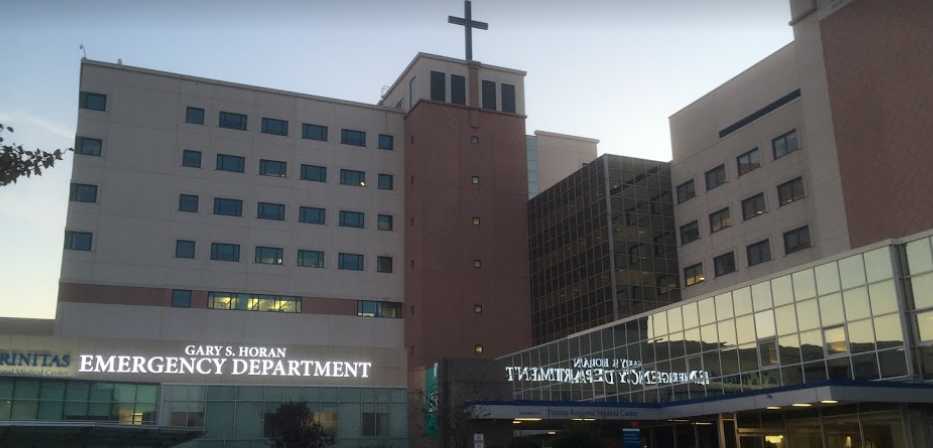 Hours: Mon - Fri, 8:30 am - 4:30 pm. Evenings and Sats by appointment. Call for an appointment. To be eligible: Residents of Union County meeting income criteria; services women and children up to 5 years of age. On your appointment date you need to bring the following: WIC Referral Fo
Read more
---