Tennessee WIC Program Locations Find local WIC offices to apply for WIC below. We have listed all of the WIC offices that we have located in Tennessee on the right. Find your local WIC location using our Tennessee search below.

We have also listed the top cities in Tennessee on the right side of the page (OR below for mobile visitors).
Cities in Tennessee
Find a wic clinic in your city.

Read more
---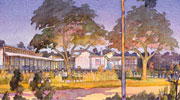 Office hours Monday - Friday: 8:00 am - 4:30 pm Women, Infants, and Children WIC stands for Women, Infants, and Children and is also called the Special Supplemental Nutrition Program. The Tennessee Department of Health provides the services in about 140 county health department locations a
Read more
---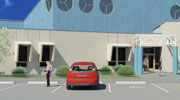 Office hours Monday - Friday: 8:00 am - 4:30 pm Women, Infants, and ChildrenWIC stands for Women, Infants, and Children and is also called the Special Supplemental Nutrition Program. The Tennessee Department of Health provides the services in about 140 county health department locations an
Read more
---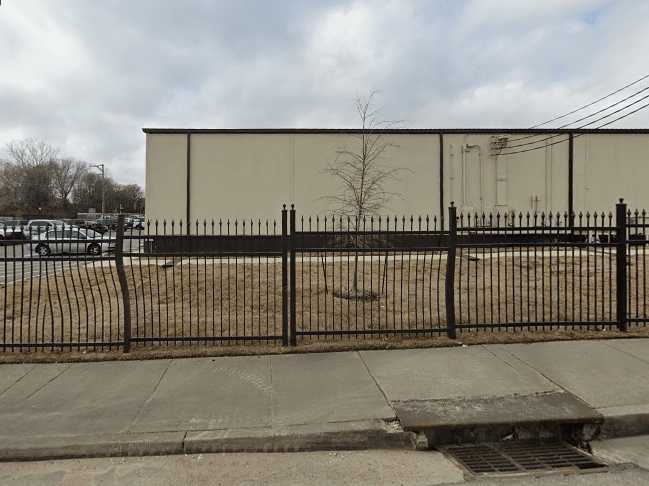 Office hours Monday - Friday: 8:00 am - 4:30 pm Women, Infants, and Children WIC stands for Women, Infants, and Children and is also called the Special Supplemental Nutrition Program. The Tennessee Department of Health provides the services in about 140 county health department locations a
Read more
---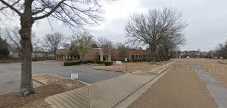 Office hours Monday - Friday: 8:00 am - 4:30 pm Women, Infants, and Children WIC stands for Women, Infants, and Children and is also called the Special Supplemental Nutrition Program. The Tennessee Department of Health provides the services in about 140 county health department locations a
Read more
---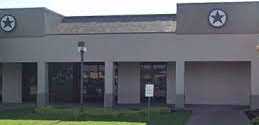 Office hours Monday - Friday: 8:00 am - 4:30 pm Women, Infants, and Children WIC stands for Women, Infants, and Children and is also called the Special Supplemental Nutrition Program. The Tennessee Department of Health provides the services in about 140 county health department locations a
Read more
---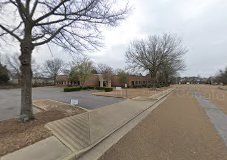 Office hours Monday - Friday: 8:00 am - 4:30 pm Women, Infants, and Children WIC stands for Women, Infants, and Children and is also called the Special Supplemental Nutrition Program. The Tennessee Department of Health provides the services in about 140 county health department locations a
Read more
---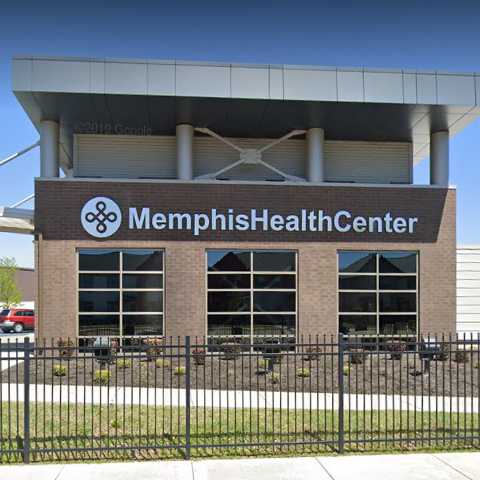 Office hours Monday - Friday: 8:00 am - 4:30 pm Women, Infants, and Children WIC stands for Women, Infants, and Children and is also called the Special Supplemental Nutrition Program. The Tennessee Department of Health provides the services in about 140 county health department locations a
Read more
---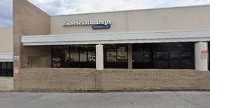 Office hours Monday - Friday: 8:00 am - 4:30 pm Women, Infants, and Children WIC stands for Women, Infants, and Children and is also called the Special Supplemental Nutrition Program. The Tennessee Department of Health provides the services in about 140 county health department locations a
Read more
---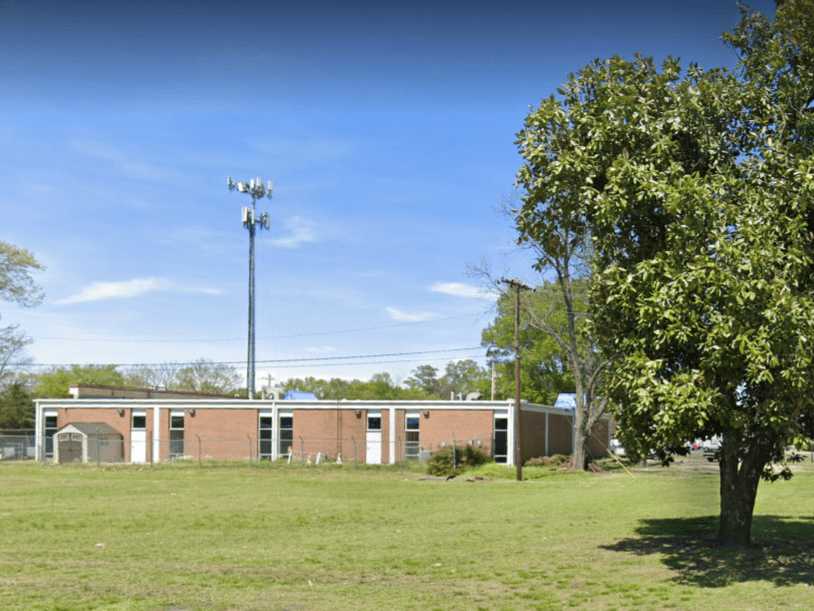 Office hours Monday - Friday: 8:00 am - 4:30 pm Women, Infants, and Children WIC stands for Women, Infants, and Children and is also called the Special Supplemental Nutrition Program. The Tennessee Department of Health provides the services in about 140 county health department locations a
Read more
---