Arkansas WIC Program Locations Find local WIC offices to apply for WIC below. We have listed all of the WIC offices that we have located in Arkansas on the right. Find your local WIC location using our Arkansas search below.

We have also listed the top cities in Arkansas on the right side of the page (OR below for mobile visitors).
Cities in Arkansas
Find a wic clinic in your city.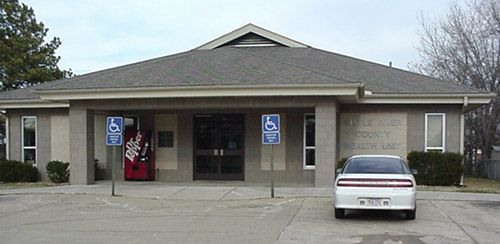 150 Keller
Ashdown, AR - 71822
870-898-3831

Website
General office hours mon-fri: 8:00 am-4:30pm arkansas wic program the wic program is the special supplemental nutrition program for women, infants and children. The Arkansas WIC Program is administered by the Arkansas Department of Health through a grant provided by the Food an
Read more
---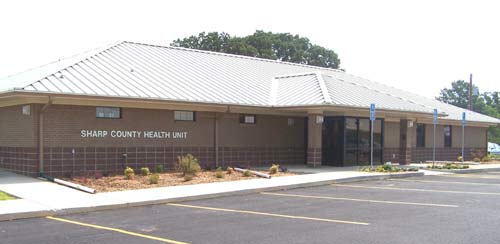 724 Ash Flat Drive
Ash Flat, AR - 72513
(870) 994-7364

Website
General office hours mon-fri: 8:00 am-4:30pmarkansas wic programthe wic program is the special supplemental nutrition program for women, infants and children. The Arkansas WIC Program is administered by the Arkansas Department of Health through a grant provided by the Food and Nutrition Service (FNS
Read more
---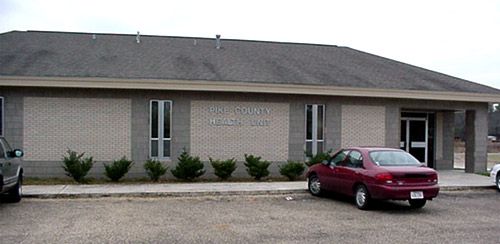 15 Caddo Drive
Murfreesboro, AR - 71958
870-285-3154

Website
General Office Hours Mon-Fri: 8:00 AM-4:30PM Arkansas WIC Program The WIC program is the Special Supplemental Nutrition Program for Women, Infants and Children. The Arkansas WIC Program is administered by the Arkansas Department of Health through a grant provided by the Food and Nutriti
Read more
---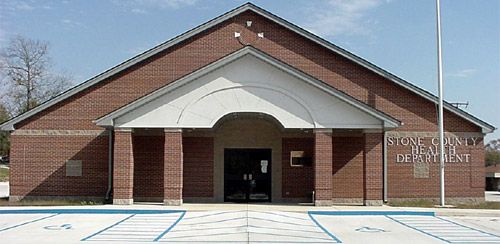 204 Whitfield Avenue
Mountain View, AR - 72560
870-269-3308

Website
General Office Hours Mon-Fri: 8:00 AM-4:30PM Arkansas WIC Program The WIC program is the Special Supplemental Nutrition Program for Women, Infants and Children. The Arkansas WIC Program is administered by the Arkansas Department of Health through a grant provided by the Food and Nutrition Service (F
Read more
---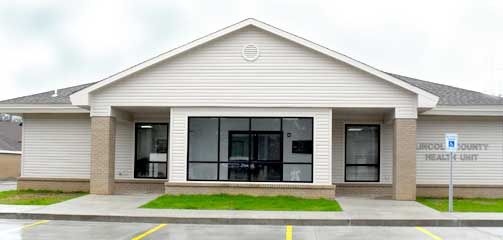 214 South Lincoln Ave.
Star City,, AR - 71667
870-628-5121

Website
General Office Hours Mon-Fri: 8:00 AM-4:30PM Arkansas WIC Program The WIC program is the Special Supplemental Nutrition Program for Women, Infants and Children. The Arkansas WIC Program is administered by the Arkansas Department of Health through a grant provided by the Food and Nutriti
Read more
---
503 Walnut
Texarkana, AR - 71854
870-773-2108

Website
General Office Hours Mon-Fri: 8:00 AM-4:30PM Arkansas WIC Program The WIC program is the Special Supplemental Nutrition Program for Women, Infants and Children. The Arkansas WIC Program is administered by the Arkansas Department of Health through a grant provided by the Food and Nutriti
Read more
---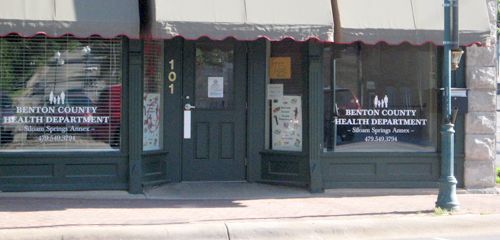 101 W. University
Siloam Springs, AR - 72761
479-549-3794

Website
Mon-Fri: 8:00 AM-4:30PM Arkansas WIC Program The WIC program is the Special Supplemental Nutrition Program for Women, Infants and Children. The Arkansas WIC Program is administered by the Arkansas Department of Health through a grant provided by the Food and Nutrition Service (FN
Read more
---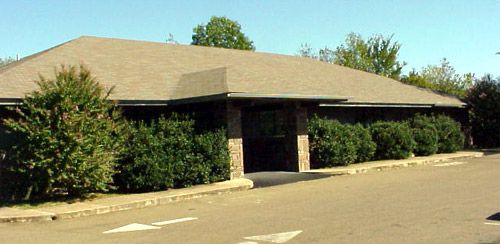 702 Hornbeck
Mena, AR - 71953
479-394-2707

Website
General Office Hours Mon-Fri: 8:00 AM-4:30PM Arkansas WIC Program The WIC program is the Special Supplemental Nutrition Program for Women, Infants and Children. The Arkansas WIC Program is administered by the Arkansas Department of Health through a grant provided by the Food and Nutriti
Read more
---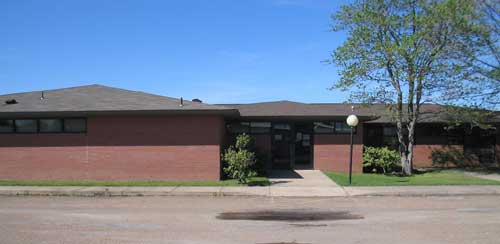 306 W. King Drive
Brinkley, AR - 72021
870-734-1461

Website
General Office Hours Mon-Fri: 8:00 AM-4:30PM Arkansas WIC Program The WIC program is the Special Supplemental Nutrition Program for Women, Infants and Children. The Arkansas WIC Program is administered by the Arkansas Department of Health through a grant provided by the Food and Nutriti
Read more
---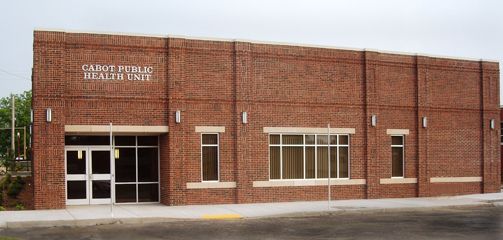 118 South First Street
Cabot, AR - 72023
501-843-7561

Website
General Office Hours Mon-Fri: 8:00 AM-4:30PM Arkansas WIC Program The WIC program is the Special Supplemental Nutrition Program for Women, Infants and Children. The Arkansas WIC Program is administered by the Arkansas Department of Health through a grant provided by the Food and Nutriti
Read more
---