Illinois WIC Program Locations Find local WIC offices to apply for WIC below. We have listed all of the WIC offices that we have located in Illinois on the right. Find your local WIC location using our Illinois search below.

We have also listed the top cities in Illinois on the right side of the page (OR below for mobile visitors).
Cities in Illinois
Find a wic clinic in your city.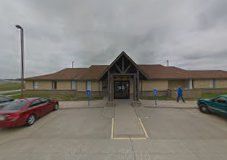 Office Hours: Call for hours. What is the purpose of this service? WIC is a food assistance program for Women, Infants, and Children. It helps pregnant women, new mothers and young children eat well and stay healthy. Who can receive these services? Women and their children who are:Pregnant, b
Read more
---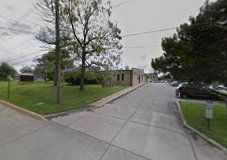 WIC is a food assistance program for Women, Infants, and Children that helps pregnant women, new mothers and young children eat well and stay healthy. They serve women and their children who are: Pregnant, breastfeeding or just had a baby. Infants and Children under 5 years old (including fos
Read more
---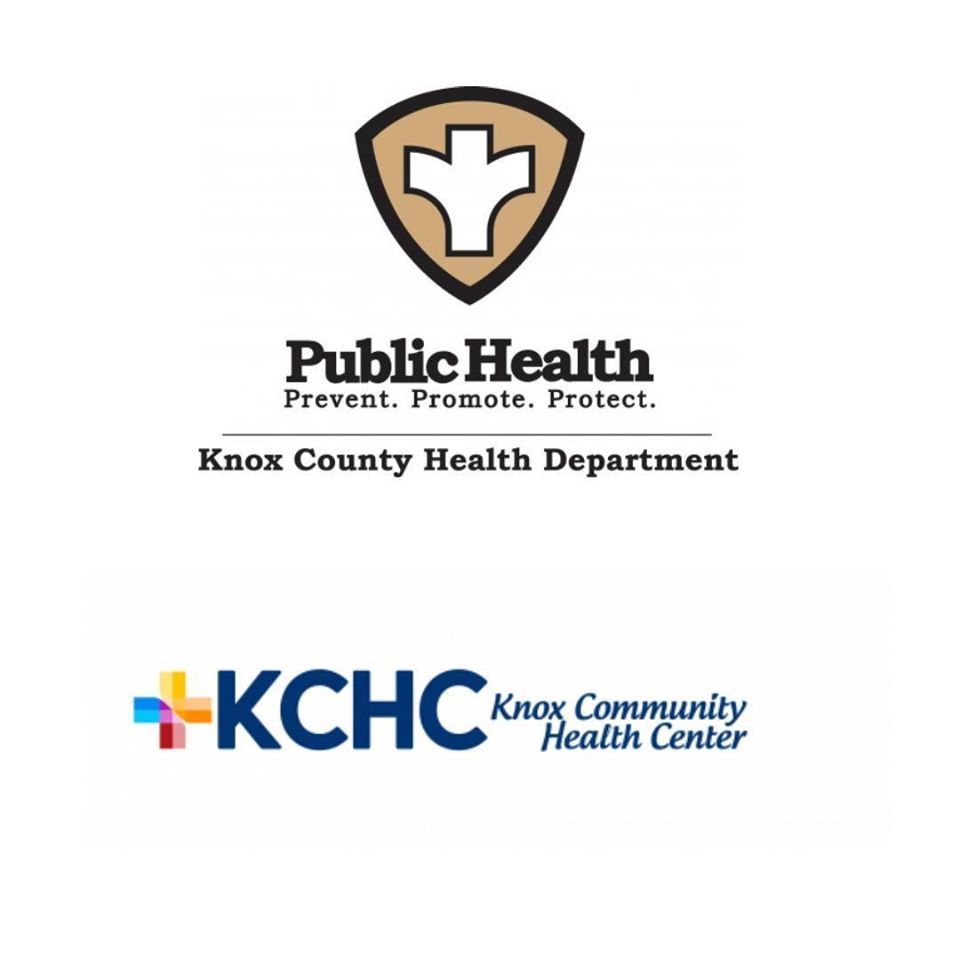 Office Hours: Call for hours. What is the purpose of this service? WIC is a food assistance program for Women, Infants, and Children. It helps pregnant women, new mothers and young children eat well and stay healthy. Who can receive these services? Women and their children who are:Pr
Read more
---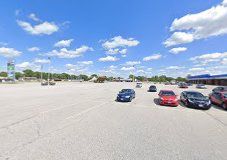 Read more
---
Office Hours: Call for hours. What is the purpose of this service? WIC is a food assistance program for Women, Infants, and Children. It helps pregnant women, new mothers and young children eat well and stay healthy. Who can receive these services? Women and their children who are:Pregnant
Read more
---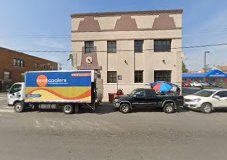 WIC is a food assistance program for Women, Infants, and Children that helps pregnant women, new mothers and young children eat well and stay healthy. They serve women and their children who are: Pregnant, breastfeeding or just had a baby. Infants and Children under 5 years old (including fos
Read more
---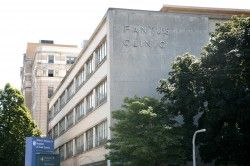 Office Hours: Call for hours. What is the purpose of this service? WIC is a food assistance program for Women, Infants, and Children. It helps pregnant women, new mothers and young children eat well and stay healthy. Who can receive these services? Women and their children who are:Pregnant
Read more
---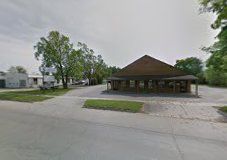 Office Hours: Call for hours. What is the purpose of this service? WIC is a food assistance program for Women, Infants, and Children. It helps pregnant women, new mothers and young children eat well and stay healthy. Who can receive these services? Women and their children who are:Pregnant, b
Read more
---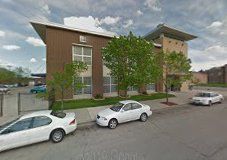 Office Hours: Call for hours. What is the purpose of this service? WIC is a food assistance program for Women, Infants, and Children. It helps pregnant women, new mothers and young children eat well and stay healthy. Who can receive these services? Women and their children who are:Pregnant, b
Read more
---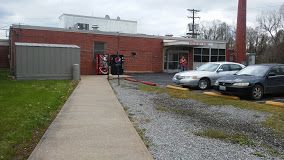 Hardin County Hospital Grounds. Southern Seven Health Department Rosiclare is a local WIC clinic in Rosiclare, Illinois. You can apply for WIC at this location. From this WIC location you can receive Special checks to buy healthy foods such as milk, cheese, cereal, eggs, juice, peanut butter and d
Read more
---