Mississippi WIC Program Locations Find local WIC offices to apply for WIC below. We have listed all of the WIC offices that we have located in Mississippi on the right. Find your local WIC location using our Mississippi search below.

We have also listed the top cities in Mississippi on the right side of the page (OR below for mobile visitors).
Cities in Mississippi
Find a wic clinic in your city.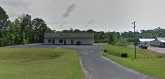 1120 Highway 35 South
Carthage, MS - 39051
(601) 267-3280

Website
Hours: Mondays through Thursdays 8:00 am - 5:00 pm Friday 9:00 am-5:00 pm On the first working day of the month they are open from 1:00 pm - 5:00 pm. Lake County WIC is available to limited income: Pregnant women Women who are breastfeeding a baby under 1 year of age Women who have had
Read more
---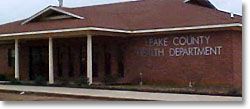 204 Chipley Street
Carthage, MS - 39051
(601) 267-3072

Website
Office Hours: MondayFriday8:00 a.m. to 5:00 p.m. Call for appointment. Wic. WIC is a special supplemental food program for pregnant, breastfeeding, and post-partum women, infants, and children under five years of age. WIC helps you and your baby get healthy foods and healthy advice in the first
Read more
---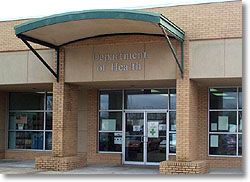 640 Georgetown St
Hazlehurst, MS - 39083
(601) 894-2271

Website
Office Hours Monday, Wednesday and Friday 8:00 a.m. to 5:00 p.m. Call for appointment. WIC. WIC is a special supplemental food program for pregnant, breastfeeding, and post-partum women, infants, and children under five years of age. WIC helps you and your baby get healthy foods and
Read more
---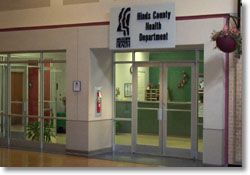 350 W. Woodrow Wilson
Hazlehurst, MS - 39046
(601) 859-3316

Website
Office Hours Monday, Wednesday and Friday 8:00 a.m. to 5:00 p.m. Call for appointment. WIC. WIC is a special supplemental food program for pregnant, breastfeeding, and post-partum women, infants, and children under five years of age. WIC helps you and your baby get healthy foods and
Read more
---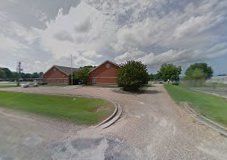 64 Mississippi St
Eupora, MS - 39744
662-258-8592

Website
Office Hours M, T, W, F: 8-5pm Call for Appointment WIC. WIC is a special supplemental food program for pregnant, breastfeeding, and post-partum women, infants, and children under five years of age. WIC helps you and your baby get healthy foods and healthy advice in the first years of
Read more
---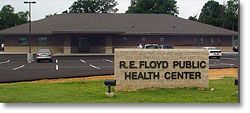 100 Preston McKay Drive
Senatobia, MS - 38668
662-562-4428

Website
Office Hours Monday, Thursday, and Friday 8:00 a.m. to 5:00 p.m. Call for appointment. WIC. WIC is a special supplemental food program for pregnant, breastfeeding, and post-partum women, infants, and children under five years of age. WIC helps you and your baby get healthy foods and
Read more
---

57 Government Ave
Eupora, MS - 39744
662-258-3761

Website
Office Hours Monday, Tuesday, Wednesday and Friday 8:00 AM to 5:00 PM Call for appointment. WIC. WIC is a special supplemental food program for pregnant, breastfeeding, and post-partum women, infants, and children under five years of age. WIC helps you and your baby get healthy foods
Read more
---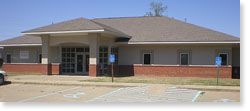 110 East Floyce Street
Ruleville, MS - 38771
662-756-4881

Website
Office Hours Monday and Friday 8:30 a.m. to 4:30 p.m. Call for appointment. WIC. WIC is a special supplemental food program for pregnant, breastfeeding, and post-partum women, infants, and children under five years of age. WIC helps you and your baby get healthy foods and healthy adv
Read more
---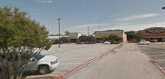 108 Main Street North
Carrollton, MS - 38947
(662) 237-6918

Website
Office Hours Tuesday: 8:00 am-5:00 pmThursday: 8:00 am-5:00 pmFriday: 8:00 am-5:00 pm Call for AppointmentWIC. WIC is a special supplemental food program for pregnant, breastfeeding, and post-partum women, infants, and children under five years of age. WIC helps you and your baby g
Read more
---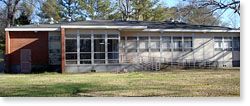 123 Chester Street
Ackerman, MS - 39735
662-285-6213

Website
Office Hours Monday, Tuesday, and Thursday 8:00 AM 5:00 PM Call for appointment. WIC. WIC is a special supplemental food program for pregnant, breastfeeding, and post-partum women, infants, and children under five years of age. WIC helps you and your baby get healthy foods and health
Read more
---