Mississippi WIC Program Locations Find local WIC offices to apply for WIC below. We have listed all of the WIC offices that we have located in Mississippi on the right. Find your local WIC location using our Mississippi search below.

We have also listed the top cities in Mississippi on the right side of the page (OR below for mobile visitors).
Cities in Mississippi
Find a wic clinic in your city.
512 Lakeland Rd
Blackwood, MS - 08012
856-374-6084

Website
Must make an appointment to be seen at this WIC Office.
Read more
---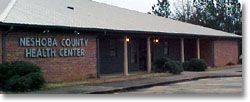 1014 Holland Avenue
Philadelphia, MS - 39350
601-656-4371

Website
Office Hours MondayFriday 8:00 a.m. to 5:00 p.m. Call for appointment. WIC. WIC is a special supplemental food program for pregnant, breastfeeding, and post-partum women, infants, and children under five years of age. WIC helps you and your baby get healthy foods and healthy advice i
Read more
---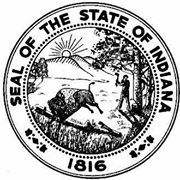 2761 Highway 15
Bay Springs, MS - 39422
(601) 767-3423

Website
Read more
---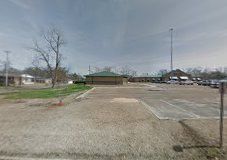 1240 Fairground Road,
Grenada, MS - 38901
(662) 226-3711

Website
Read more
---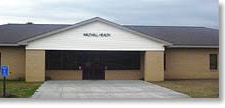 1732 Beulah Ave
Tylertown, MS - 39667
(601) 876-6219

Website
WIC is a special supplemental food program for pregnant, breastfeeding, and post-partum women, infants, and children under five years of age. WIC helps you and your baby get healthy foods and healthy advice in the first years of life. Who is Eligible? To be eligible for the program, a woman,
Read more
---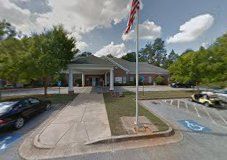 15776 Highway 15 North
Decatur, MS - 39327
(601) 635-2337

Website
Read more
---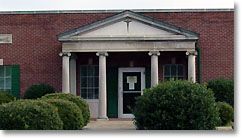 680 Hwy 4 East
Holly Springs, MS - 38635
662-252-5246

Website
Office Hours Mon-Fri: 8-5pm Call for Appointment WIC. WIC is a special supplemental food program for pregnant, breastfeeding, and post-partum women, infants, and children under five years of age. WIC helps you and your baby get healthy foods and healthy advice in the first years of life. Who is Eli
Read more
---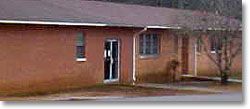 2761 Highway 15
Bay Springs, MS - 39422
(601) 764-2419

Website
Office Hours MondayThursday 8:00 a.m. to 5:00 p.m. Call for appointment. WIC. WIC is a special supplemental food program for pregnant, breastfeeding, and post-partum women, infants, and children under five years of age. WIC helps you and your baby get healthy foods and healthy advice in the first y
Read more
---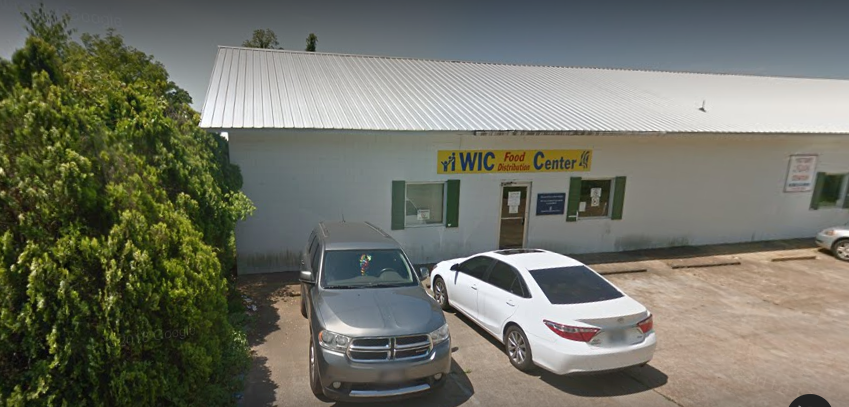 268 E. Harrison St.
Fayette, MS - 39069
(601) 786-3541

Website
Office Hours Tue, Thu, Fri: 8-5pm Call for Appointment WIC. WIC is a special supplemental food program for pregnant, breastfeeding, and post-partum women, infants, and children under five years of age. WIC helps you and your baby get healthy foods and healthy advice in the first years of life. Who
Read more
---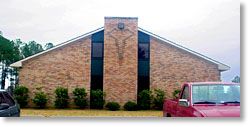 1230 Nola Road
Monticello, MS - 39654
601-587-2561

Website
Office Hours Tuesday and Thursday 8:00 a.m. to 5:00 p.m. Call for appointment. WIC. WIC is a special supplemental food program for pregnant, breastfeeding, and post-partum women, infants, and children under five years of age. WIC helps you and your baby get healthy foods and healthy advice in the f
Read more
---