Ohio WIC Program Locations Find local WIC offices to apply for WIC below. We have listed all of the WIC offices that we have located in Ohio on the right. Find your local WIC location using our Ohio search below.

We have also listed the top cities in Ohio on the right side of the page (OR below for mobile visitors).
Cities in Ohio
Find a wic clinic in your city.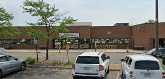 1500 East 17th Avenue, Room 304
Columbus, OH - 43219
614-645-8306

Website
Hours: Monday, Wednesday & Thursday 7:30 am - 5:00 pmTuesday 9:00 am - 7:00 pmFriday 7:30 am - 11:30 amTo Apply for WIC online in Ohio Follow this link to the online application. Ohio online wic application. This is the Ohio government website. This same application is used to apply for Health
Read more
---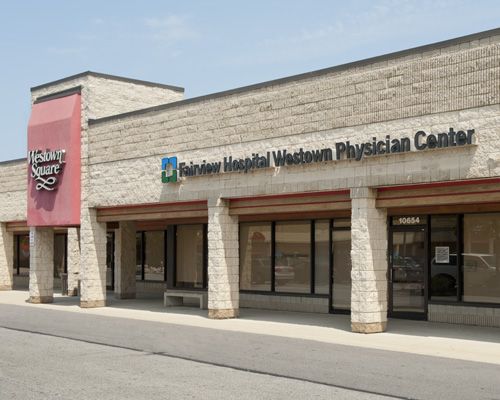 10654 Lorain Avenue
Cleveland, OH - 44111
(216) 671-3679

Website
Office Hours: Monday - Friday 8:30 - 5:00. Cuyahoga County. To Apply for WIC online in Ohio Follow this link to the online application. Ohio online wic application. This is the Ohio government website. This same application is used to apply for Healthy Start & Healthy Families in Ohio. T
Read more
---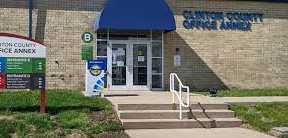 111 South Nelson Avenue
Wilmington, OH - 45177
(937) 382-2862

Website
Office Hours: Monday - Friday 7:30 am - 4:30 pmWomen, Infants & Children (WIC)Program DescriptionWIC is the Special Supplemental Nutrition Program for Women, Infants, and Children. WIC helps income eligible pregnant and breastfeeding women, women who recently had a baby, infants, and children up
Read more
---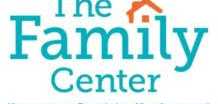 1800 North Blanchard Street,
Findlay, OH - 45840
(419) 424-0720

Website
There are WIC offices in all of Ohio's 88 counties. Applicants can call the Help Me Grow Helpline at 1-800-755-GROW(4769) for specific clinic locations or call your county WIC office. Eligibility:     Pregnant women        Post-partum women, up to 6 months post-partum     
Read more
---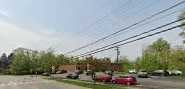 5275 Winneste Avenue
Cincinnati, OH - 45232
513-242-1720

Website
WIC Hours: M, W, Th & F 8:30 - 5:00 To Apply for WIC online in Ohio Follow this link to the online application. Ohio online wic application. This is the Ohio government website. This same application is used to apply for Healthy Start & Healthy Families in Ohio.There are WIC offices in all
Read more
---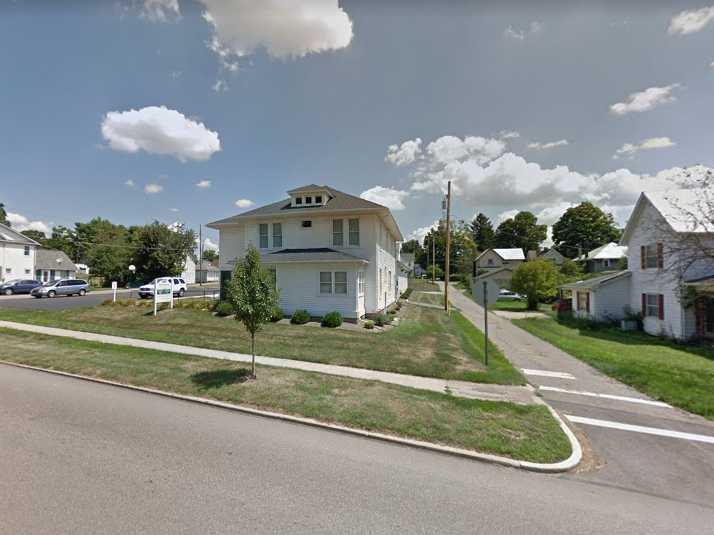 302 S. Market Street
Danville, OH - 43014
740-599-7224

Website
Hours: 2nd Th 8:30 - 4:00 4th Th 8:30 - 12:30 To Apply for WIC online in Ohio Follow this link to the online application. Ohio online wic application. This is the Ohio government website. This same application is used to apply for Healthy Start & Healthy Families
Read more
---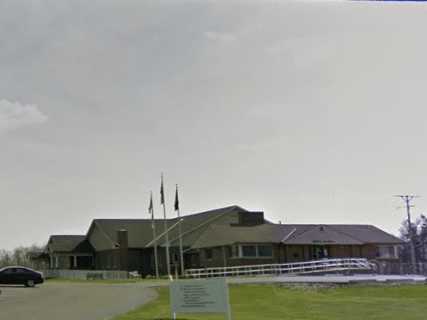 WIC is the Special Supplemental Nutrition Program for Women, Infants, and Children. WIC helps income eligible pregnant and breastfeeding women, women who recently had a baby, infants, and children up to five years of age who are at health risk due to inadequate nutrition. The program impro
Read more
---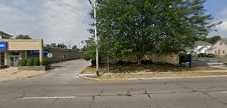 310 South Main Street
Bellefontaine, OH - 43311
937-599-3345

Website
Hours: M - F 8:00 - 4:45.To Apply for WIC online in Ohio Follow this link to the online application. Ohio online wic application. This is the Ohio government website. This same application is used to apply for Healthy Start & Healthy Families in Ohio.There are WIC offices in all of Ohio's 88 c
Read more
---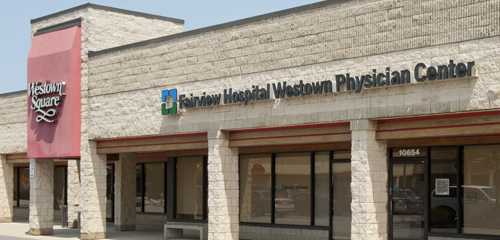 16200 Euclid Avenue
East Cleveland, OH - 44112
216-451-3800

Website
WIC Hours: Monday - Friday 8:30 am - 5:00 pm1st & 3rd Sunday 8:30 am - 4:30 pm
Read more
---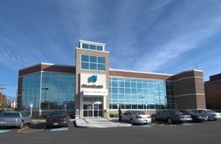 2816 E. 116th Street
Cleveland, OH - 44120
(216) 957-4370

Website
Office hours M, W, Th & F 8:30 -5:00 T 9:30 -6:00Women, Infants & Children (WIC)Program DescriptionWIC is the Special Supplemental Nutrition Program for Women, Infants, and Children. WIC helps income eligible pregnant and breastfeeding women, women who recently had a baby, infants, and children up t
Read more
---