Ohio WIC Program Locations Find local WIC offices to apply for WIC below. We have listed all of the WIC offices that we have located in Ohio on the right. Find your local WIC location using our Ohio search below.

We have also listed the top cities in Ohio on the right side of the page (OR below for mobile visitors).
Cities in Ohio
Find a wic clinic in your city.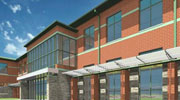 2816 E 116th St
Cleveland, OH - 44109
216-957-4370

WIC Hours M, W, Th & F 8:30 - 5:00 T 9:30 - 6:00
Read more
---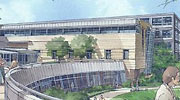 4550 Indianola Avenue
Columbus, OH - 43214
614-724-3075

M, W & Th 7:30 - 5:00 T 9:00 - 7:00 F 7:30 - 11:30.To Apply for WIC online in Ohio Follow this link to the online application. Ohio online WIC Application. This is the Ohio government website. This same application is used to apply for Healthy Start & Healthy Families in Ohio.There are WIC clinics i
Read more
---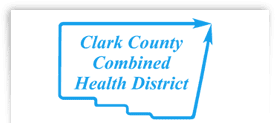 2685 E High Street
Springfield, OH - 45505
(937) 325-0464

Website
Hours: Monday -Friday 8:30 a.m-5:00 p.m. Except the 1st, 3rd, and 5th Tuesday of each month, 10:30 a.m-7:00 p.m. 3rd Friday of each month, 10:30 a.m.- 5 p.m.
Read more
---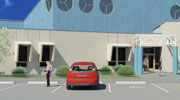 517 East Main Street
Belpre, OH - 45714
740-423-6719

Monday 8:30 AM to 3:30 PM. To Apply for WIC online in Ohio Follow this link to the online application. Ohio online WIC Application. This is the Ohio government website. This same application is used to apply for Healthy Start & Healthy Families in Ohio.There are WIC offices in all of Ohio's 88 count
Read more
---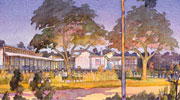 1180 East Main Street
Columbus, OH - 43205
614-645-5553

Monday, Wednesday, Thursday 7:30am - 5:00pm. Tuesday 9:00am - 7:00pm Friday 7:30am to 11:30am. Second floor Room 226 To Apply for WIC online in Ohio Follow this link to the online application. Ohio online WIC Application. This is the Ohio government website. This same application is used to appl
Read more
---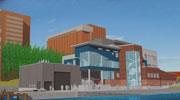 2150 West Central Avenue Suite B
Toledo, OH - 43606
(419) 291-2216

Website
Office hours M - F 8:00 - 6:30Women, Infants & Children (WIC)Program DescriptionWIC is the Special Supplemental Nutrition Program for Women, Infants, and Children. WIC helps income eligible pregnant and breastfeeding women, women who recently had a baby, infants, and children up to five years of
Read more
---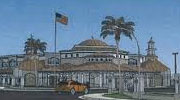 326 Highland Avenue
Cambridge, OH - 43725
740-439-3577

Website
Office hours M 8:00 - 5:30T - F 8:00 - 4:30Women, Infants & Children (WIC)Program DescriptionWIC is the Special Supplemental Nutrition Program for Women, Infants, and Children. WIC helps income eligible pregnant and breastfeeding women, women who recently had a baby, infants, and children up to
Read more
---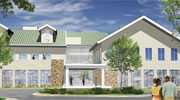 542 W. Tuscarawas Ave
Barberton, OH - 44203
330-753-5426

WIC Hours: Thursdays and Fridays 8am to 4pm. To Apply for WIC online in Ohio Follow this link to the online application. Ohio online WIC Application. This is the Ohio government website. This same application is used to apply for Healthy Start & Healthy Families in Ohio.There are WIC offices in
Read more
---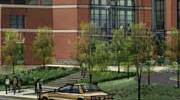 696 E. Wayne Street
Marietta, OH - 45750
740-374-8501

Website
Office hours M - F 8:00 - 4:00Women, Infants & Children (WIC)Program DescriptionWIC is the Special Supplemental Nutrition Program for Women, Infants, and Children. WIC helps income eligible pregnant and breastfeeding women, women who recently had a baby, infants, and children up to five years of
Read more
---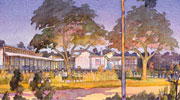 258 East Market Street Suite 201
Warren, OH - 44481
330-394-0990

WIC Hours: M - W 8:30 -4:30 Th 10:00 - 6:00 1st F 7:30 - 3:30 3rd F 8:30 - 4:30pm. To Apply for WIC online in Ohio Follow this link to the online application. Ohio online WIC Application. This is the Ohio government website. This same application is used to apply for Healthy Start & Healthy Fami
Read more
---