Ohio WIC Program Locations Find local WIC offices to apply for WIC below. We have listed all of the WIC offices that we have located in Ohio on the right. Find your local WIC location using our Ohio search below.

We have also listed the top cities in Ohio on the right side of the page (OR below for mobile visitors).
Cities in Ohio
Find a wic clinic in your city.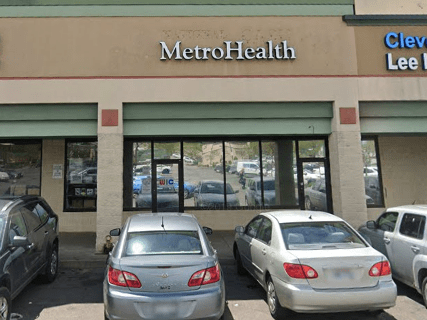 4071 Lee Road
Cleveland, OH - 44128
(216) 751-8209

Hours:Monday 9:30am - 6:00pm. Tuesday, Wednesday, Thursday and Friday 8:30am to 5:00pm. Applicants can call the Help Me Grow Helpline at 1-800-755-GROW(4769) for specific clinic locations or call your county WIC clinic. On this website, we provide as much information on each clinic as we can fi
Read more
---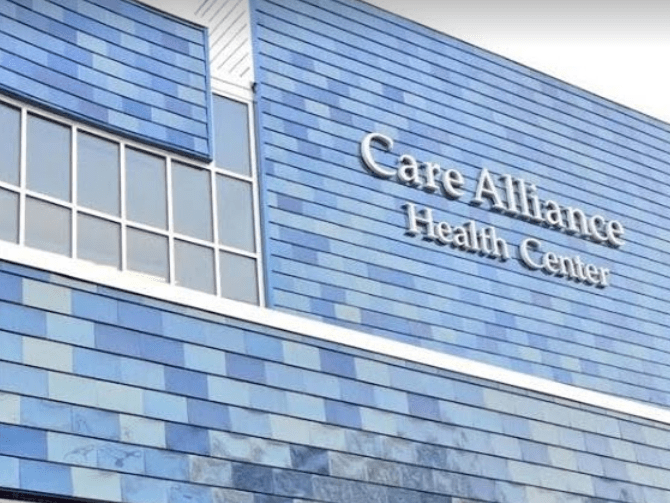 WIC is the Special Supplemental Nutrition Program for Women, Infants, and Children. WIC helps income eligible pregnant and breastfeeding women, women who recently had a baby, infants, and children up to five years of age who are at health risk due to inadequate nutrition.The program improves pregnan
Read more
---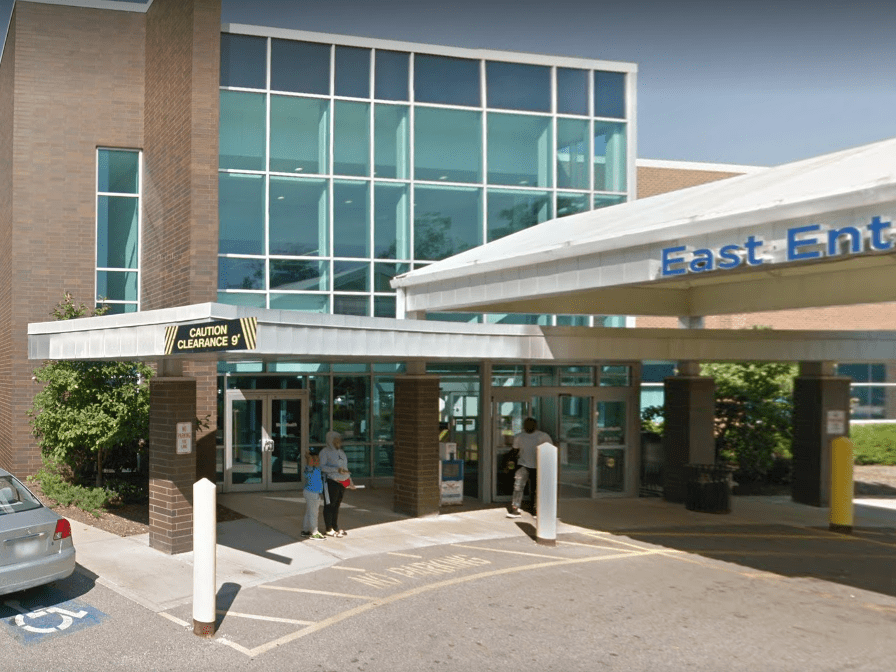 10 severance circle
Cleveland Heights, OH - 44118
(216) 297-2370

MetroHealth Cleveland Heights Medical Center.
Read more
---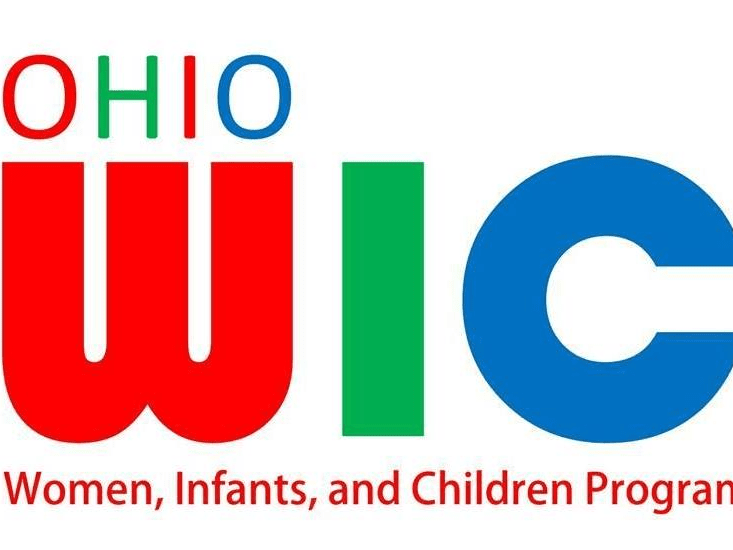 19999 Rockside Rd
Bedford, OH - 44146
(216) 957-5180

WIC provides Federal grants to States for supplemental foods, health care referrals, and nutrition education for low-income pregnant, breastfeeding, and non-breastfeeding postpartum women, and to infants and children up to age five who are found to be at nutritional risk.
Read more
---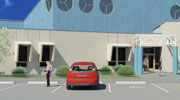 M - F 8:30 - 5:00 W.O. Walker Center
Read more
---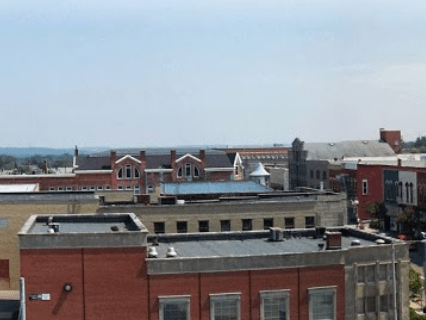 934 Center St E
Ashland, OH - 44805
(419) 289-3359

To Apply for WIC online in Ohio Follow this link to the online application. Ohio online WIC Application. This is the Ohio government website. This same application is used to apply for Healthy Start & Healthy Families in Ohio.There are WIC clinics in all of Ohio's 88 counties. Applicants can call th
Read more
---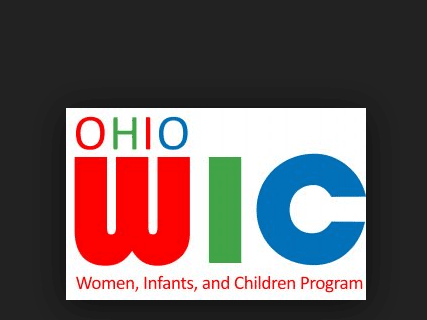 21 North Franklin
Richwood, OH - 43344
(937) 645-2061

Last Thursday of every month from 8:00AM to 12:00pm. WIC is funded by the department of agriculture so it is a federal program. They do not provide free pumps but help moms obtain them from their medicaid provider. They are not yet set up to take applications on line.
Read more
---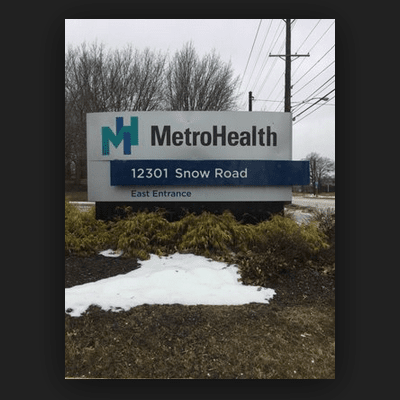 12301 Snow Rd
Parma, OH - 44130
(216) 265-6810

East entrance, 4th floor.To Apply for WIC online in Ohio Follow this link to the online application. Ohio online WIC Application. This is the Ohio government website. This same application is used to apply for Healthy Start & Healthy Families in Ohio.There are WIC clinics in all of Ohio's 88 countie
Read more
---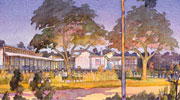 406 W. Plum Street, Building 8
Georgetown, OH - 45121
937-378-6030

HoursM - F 8:30 - 4:302nd T 9:30 - 6pmTo Apply for WIC online in Ohio Follow this link to the online application. Ohio online WIC Application. This is the Ohio government website. This same application is used to apply for Healthy Start & Healthy Families in Ohio.There are WIC clinics in a
Read more
---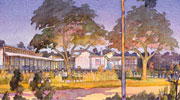 3201 Belmont Street, Suite 405
Bellaire, OH - 43906
(740) 676-2232

Website
Office hours M - F 8:30 - 4:30Women, Infants & Children (WIC)Program DescriptionWIC is the Special Supplemental Nutrition Program for Women, Infants, and Children. WIC helps income eligible pregnant and breastfeeding women, women who recently had a baby, infants, and children up to five years of
Read more
---