Wyoming WIC Program Locations Find local WIC offices to apply for WIC below. We have listed all of the WIC offices that we have located in Wyoming on the right. Find your local WIC location using our Wyoming search below.

We have also listed the top cities in Wyoming on the right side of the page (OR below for mobile visitors).
Cities in Wyoming
Find a wic clinic in your city.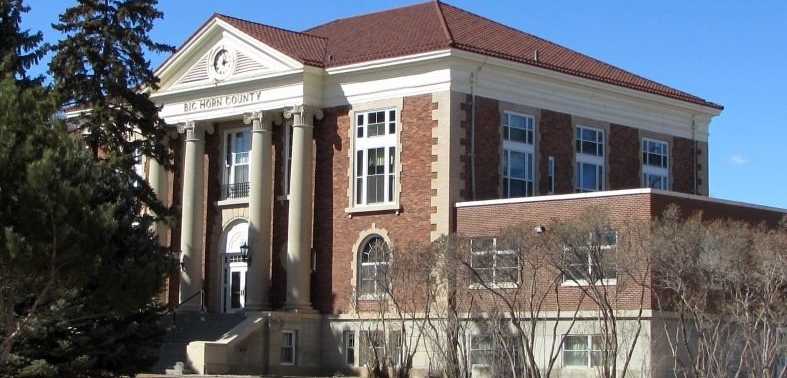 Office Hours Monday, Tuesday, Friday 8:00 am to 5:00 pm Call for appointment WIC is the Special Supplemental Nutrition Program for Women, Infants, and Children that serves to safeguard the health of low-income women, infants, & children up to age 5 who are at nutritional risk by providin
Read more
---
WIC is the Special Supplemental Nutrition Program for Women, Infants, and Children that serves to safeguard the health of low-income women, infants, & children up to age 5 who are at nutritional risk by providing nutritious supplemental foods, health and nutrition screening and education, breastfeed
Read more
---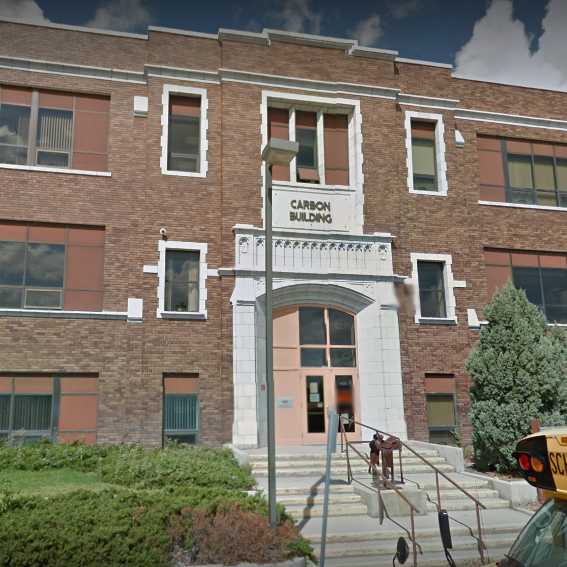 WIC is a special supplemental nutrition program for women, infants and children that safeguards the health of low-income women, infants and children under 5 years of age who are at nutritional risk through the provision of nutritious supplemental foods, health and nutrition screening and education,
Read more
---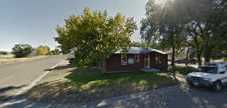 WIC is the Special Supplemental Nutrition Program for Women, Infants, and Children that serves to safeguard the health of low-income women, infants, & children up to age 5 who are at nutritional risk by providing nutritious supplemental foods, health and nutrition screening and education, breas
Read more
---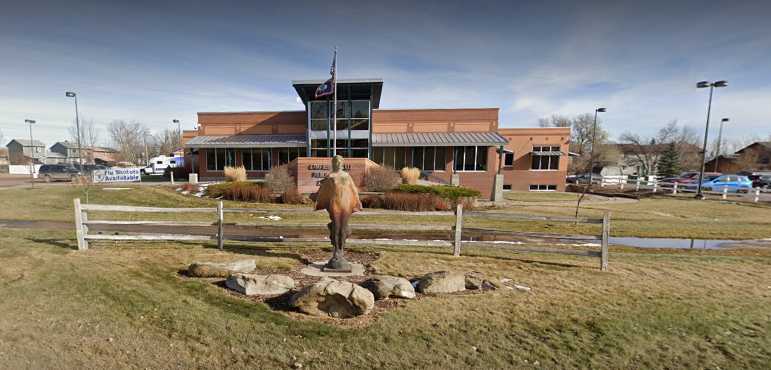 WIC is the Special Supplemental Nutrition Program for Women, Infants, and Children that serves to safeguard the health of low-income women, infants, & children up to age 5 who are at nutritional risk by providing nutritious supplemental foods, health and nutrition screening and education, breas
Read more
---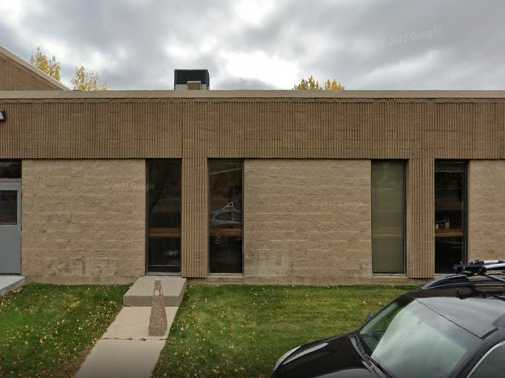 WIC is a special nutritional supplement program for women, toddlers and children, with nutritional supplements, health and nutrition screening, and education, nutritional support, and referrals to healthcare. Hours of operation: Between 8:00 AM and 5:00 PM on Monday to Friday Services include:
Read more
---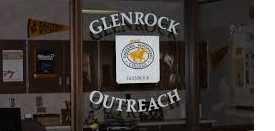 WIC is the Special Supplemental Nutrition Program for Women, Infants, and Children that serves to safeguard the health of low-income women, infants, & children up to age 5 who are at nutritional risk by providing nutritious supplemental foods, health and nutrition screening and education, breas
Read more
---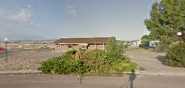 WIC is the Special Supplemental Nutrition Program for Women, Infants, and Children that serves to safeguard the health of low-income women, infants, & children up to age 5 who are at nutritional risk by providing nutritious supplemental foods, health and nutrition screening and education, breas
Read more
---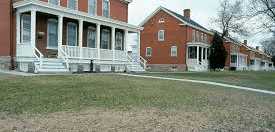 WIC is the Special Supplemental Nutrition Program for Women, Infants, and Children that serves to safeguard the health of low-income women, infants, & children up to age 5 who are at nutritional risk by providing nutritious supplemental foods, health and nutrition screening and education, breastfeed
Read more
---
WIC is the Special Supplemental Nutrition Program for Women, Infants, and Children that serves to safeguard the health of low-income women, infants, & children up to age 5 who are at nutritional risk by providing nutritious supplemental foods, health and nutrition screening and education, breastfeed
Read more
---