Alabama WIC Program Locations Find local WIC offices to apply for WIC below. We have listed all of the WIC offices that we have located in Alabama on the right. Find your local WIC location using our Alabama search below.

We have also listed the top cities in Alabama on the right side of the page (OR below for mobile visitors).
Cities in Alabama
Find a wic clinic in your city.

Alabama Council administers wic for lee county. WIC Hours: Mondays 7:30 am - 5:30 pm. The WIC (Woman, Infants and Children) program provides nutrition education and weekly vouchers for nutritious foods for pregnant and nursing women and their infants and children up to five years of age.
Read more
---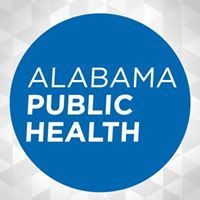 1175 23rd Street North
Pell City, AL - 35125
(205) 338-3357

Website
Eligibility: meet income guidelinesbe a resident of Alabamahave a nutrition need, which will be determined by a health professional at the WIC clinicRequirements: proof of residency (a document with your street address on it, such as a lease or bill)proof of identity (a driver's license or bi
Read more
---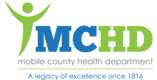 251 N. Bayou Street
Mobile, AL - 36603
(251) 690-8829

Website
WIC's is to increase awareness among postpartum and breastfeeding women and parents/caretakers of participants age 1-5 years of the need to balance food intake and daily physical activity, to promote increasing the intake of fruits and vegetables, and to increase awareness of the benefits of breastf
Read more
---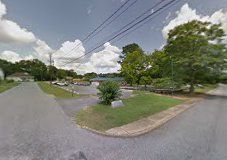 601 S. 4th St
Opelika, AL - 36801
(334) 821-8336

Website
Alabama Council on Human Relations, Inc. Darden WIC hours: Wednesday: 7:30am - 5:30pm. The WIC (Woman, Infants and Children) program provides nutrition education and weekly vouchers for nutritious foods for pregnant and nursing women and their infants and children up to five years of age. There is
Read more
---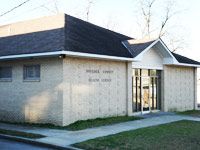 103 West Conecuh Avenue
Union Springs, AL - 36089
(334) 738-3030

Website
Hours of operation: Between 8:00 AM and 5:00 PM on Monday to Friday Services offered: Application, Voucher Issuance, and Nutrition Counseling. To be eligible for WIC you must: meet income guidelines. be a resident of Alabama. have a nutrition need, which will be determined by a health profess
Read more
---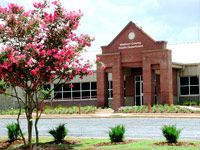 301 Max Luther Drive N.W.
Huntsville, AL - 35811
(256) 533-0826

Website
WIC is a federally funded program that provides free food and nutritional education to pregnant and breast feeding women, children up to age five, and free baby formula to infants. Nutritionists and nurses assess each applicant and tailor a food and counseling package to meet that persons needs. In
Read more
---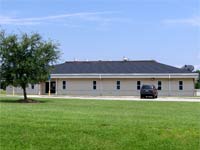 8158 Highway 59 Unit 108
Foley, AL - 36535
(251) 943-7260

Website
Eligibility: meet income guidelines. be a resident of Alabama. have a nutrition need, which will be determined by a health professional at the WIC clinic at the WIC appointment, you will need to bring all of the following: proof of residency (a document with your street address on it, such as a l
Read more
---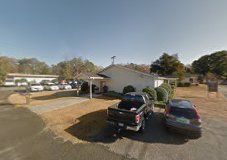 586 Morris Majestic Road
Morris, AL - 35116
(205) 933-4242

Website
The Women, Infants, and Children program (WIC) is available for eligible pregnant and breastfeeding women and for infants and children up to five years of age. The program provides free, healthful foods and nutrition information, as well as information on preventing nutrition-related health problem
Read more
---

2101 Chestnut Street
Montgomery, AL - 36106
(334) 834-5811

Website
WIC is a federally-funded health and nutrition program for women, infants, and children. WIC helps families by providing checks for buying healthy supplemental foods from WIC-authorized vendors. The WIC staff assist in nutrition education and help find other community resources. Participants must m
Read more
---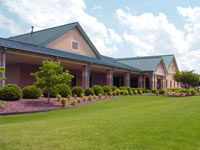 1001 Lincoln Avenue
Oneonta, AL - 35121
(205) 274-2120

Website
Clinic hours are 7:30 a.m. to 5:00 p.m., Monday through Friday. Women, Infants, and Children (WIC) - Application, Voucher Issuance, and Nutrition Counseling. Call to make an appointment. To be eligible for WIC you must: meet income guidelines. be a resident of Alabama. have a nutrition need,
Read more
---