Alabama WIC Program Locations Find local WIC offices to apply for WIC below. We have listed all of the WIC offices that we have located in Alabama on the right. Find your local WIC location using our Alabama search below.

We have also listed the top cities in Alabama on the right side of the page (OR below for mobile visitors).
Cities in Alabama
Find a wic clinic in your city.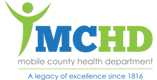 To be eligible for WIC you must: meet income guidelines. be a resident of Alabama. have a nutrition need, which will be determined by a health professional at the WIC clinic. At the WIC appointment, you will need to bring all of the following: proof of residency (a document with
Read more
---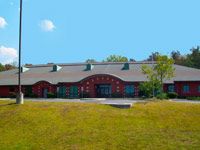 Services offered: Application, issuance of vouchers and nutritional adviceTo be eligible, you must: meet income guidelines.be a resident of Alabama.have a nutrition need, which will be determined by a health professional at the WIC clinic.At the WIC appointment, you will need to bring all of the
Read more
---
Hours of operation: Between 8:00 AM and 12:00 PM on the 2nd Wednesday of the month
Read more
---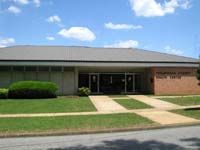 Call to schedule an appointment. Hours of operation: Between 8:00 AM and 5:00 PM on Monday to Friday Requirements: proof of residency proof of identity proof of income
Read more
---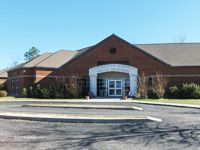 Hours of operation: Between 8:00 AM and 5:00 PM on Monday to Friday Services offered: Application, voucher issuance, nutrition counseling
Read more
---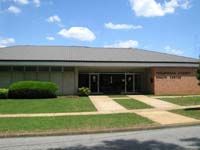 Requirements: Proof of residencyProof of identityProof of incomeIf you are currently enrolled in TANF, food stamp or Medicaid bring proof of registration
Read more
---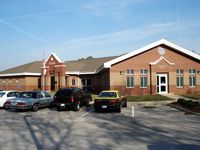 Hours of operation: Between 7:30 AM and 5:00 PM on Monday to Friday Services offered: application voucher issuance nutrition consultation To be eligible, you must: meet income guidelines. be a resident of Alabama. have a nutrition need, which will be determined by a health professional at
Read more
---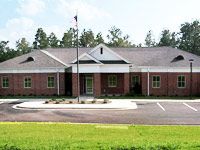 Nutritious foods and nutrition education services are available for free to limited-income pregnant, lactating, and postpartum women, infants, and children up to age 5 who qualify for WIC, the Complementary Food Program for Women, Infants, and Children. Hours of operation: Between 7:30 AM and 5:0
Read more
---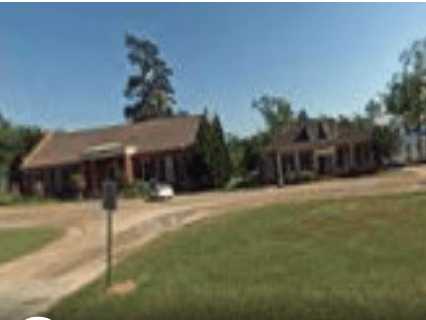 Hours operation: Between 7:30 AM and 4:30 PM on Monday to FridayTo be eligible, you must: be a resident of Alabama.have a nutrition need, which will be determined by a health professional at the WIC clinicRequirements: proof of residencyproof of identityproof of income
Read more
---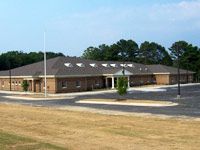 WIC Services: Application, Voucher Issuance, Nutrition Counseling.To be eligible for WIC, you must: meet income guidelines.be a resident of Alabama.have a nutrition need, which will be determined by a health professional at the WIC clinic.At the WIC appointment, you will need to bring all of the
Read more
---