Virginia WIC Program Locations Find local WIC offices to apply for WIC below. We have listed all of the WIC offices that we have located in Virginia on the right. Find your local WIC location using our Virginia search below.

We have also listed the top cities in Virginia on the right side of the page (OR below for mobile visitors).
Cities in Virginia
Find a wic clinic in your city.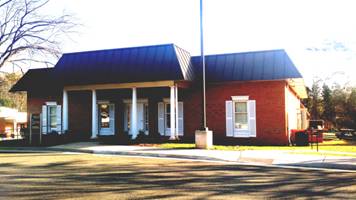 Women, Infants and Children (WIC) is a nutrition program that helps mothers and young children stay healthy and eat properly. WIC helps women, infants and children during times of important growth and helps women and children get the nutrition services and foods that they need to stay healthy. The W
Read more
---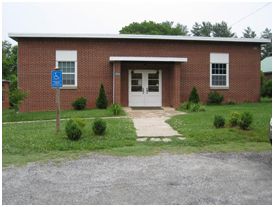 Office hours . Call for appointment Women, Infants and Children (WIC) is a nutrition program that helps mothers and young children stay healthy and eat properly. WIC helps women, infants and children during times of important growth and helps women and children get the nutrition services and fo
Read more
---

If the Alexandria City Health Department WIC is the closest WIC office to your home, please call to make an appointment to apply or ask for a closer WIC location to your home. To apply for WIC, just call a local WIC office and make an appointment. At the appointment, the client will be weighed,
Read more
---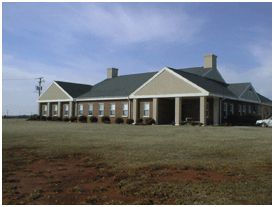 Office hours . Call for appointment  Women, Infants and Children (WIC) is a nutrition program that helps mothers and young children stay healthy and eat properly. WIC helps women, infants and children during times of important growth and helps women and children get the nutrition services and
Read more
---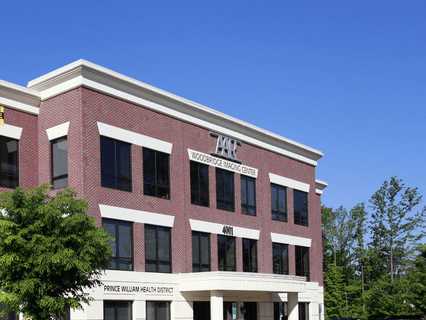 WIC helps pregnant women, mothers, infants and young children stay healthy and eat right during times of important growth. Educates pregnant women and new moms about nutrition, with personalized assessments, counseling and support Provides pregnant women, new moms, infants and children (up to
Read more
---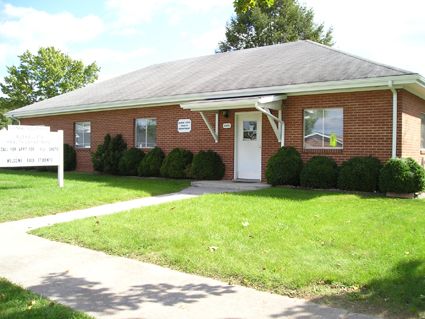 Office hours . Call for hours Women, Infants and Children (WIC) is a nutrition program that helps mothers and young children stay healthy and eat properly. WIC helps women, infants and children during times of important growth and helps women and children get the nutrition services and foods th
Read more
---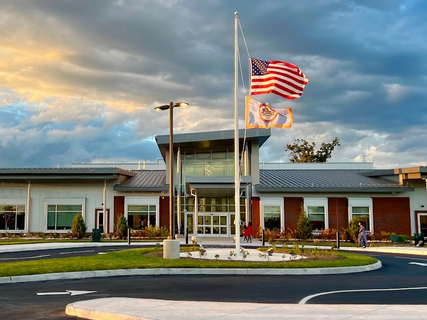 Fairfax County Virginia WIC offices central phone number: 703-246-5599 When clients call they can select the option for the office nearest their home. Call for appointment. WIC is a nutrition program that provides nutrition and health education, healthy food and other services to Virginia
Read more
---

Office hours : Monday to Friday, 8 a.m.-4:30 p.m. (Wednesday open to 5 p.m. by appointment)  When clients call they can select the option for the office nearest their home. Call for appointment. WIC is a nutrition program that provides nutrition and health education, healthy food and o
Read more
---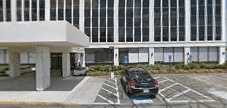 Office hours: Monday to Friday, 8:00 a.m.-4:30 p.m. Fairfax County Virginia WIC offices central phone number: 703-246-5599 When clients call they can select the option for the office nearest their home. Call for appointment. WIC is a nutrition program that provides nutrition and healt
Read more
---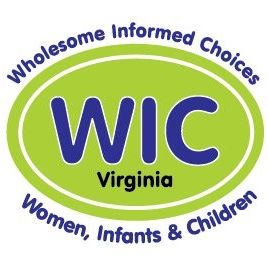 Fairfax County Virginia WIC offices central phone number: 703-246-5599 When clients call they can select the option for the office nearest their home. WIC is a nutrition program that provides nutrition and health education, healthy food and other services to Virginia families who qualify. WIC s
Read more
---