Michigan WIC Program Locations Find local WIC offices to apply for WIC below. We have listed all of the WIC offices that we have located in Michigan on the right. Find your local WIC location using our Michigan search below.

We have also listed the top cities in Michigan on the right side of the page (OR below for mobile visitors).
Cities in Michigan
Find a wic clinic in your city.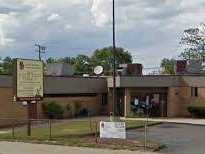 Office Hours:Call for appointment What is WIC? WIC is a health and nutrition program that has demonstrated a positive effect on pregnancy outcomes, child growth and development. Here are some facts about WIC: Each month, more than 200,000 moms, babies, and children less than age 5 rec
Read more
---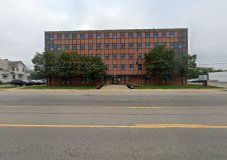 Office Hours:Call for appointment What is WIC? WIC is a health and nutrition program that has demonstrated a positive effect on pregnancy outcomes, child growth and development. Here are some facts about WIC: Each month, more than 200,000 moms, babies, and children less than age 5 rec
Read more
---

WIC, Infants and Children (WIC) Program Detroit Health Department WIC is a special supplemental nutrition program designed to assist the modern family. Our services include nutrition education & counseling, nutritious foods, breastfeeding support and referral sources. Detroit Health Department
Read more
---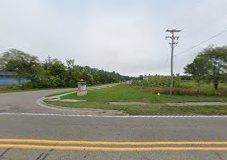 Office Hours:Call for appointment What is WIC? WIC is a health and nutrition program that has demonstrated a positive effect on pregnancy outcomes, child growth and development. Here are some facts about WIC: Each month, more than 200,000 moms, babies, and children less than age 5 rec
Read more
---
Hours: Monday, Tuesday, Thursday, Friday: 9:00 AM - 5:30 PM Wednesday: 10:00 AM - 6:30 PM
Read more
---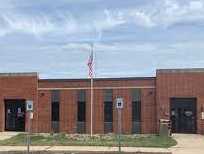 Office Hours:Call for appointment What is WIC? WIC is a health and nutrition program that has demonstrated a positive effect on pregnancy outcomes, child growth and development. Here are some facts about WIC: Each month, more than 200,000 moms, babies, and children less than age 5 rec
Read more
---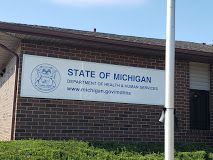 Office Hours:Call for appointment What is WIC? WIC is a health and nutrition program that has demonstrated a positive effect on pregnancy outcomes, child growth and development. Here are some facts about WIC: Each month, more than 200,000 moms, babies, and children less than age 5 rec
Read more
---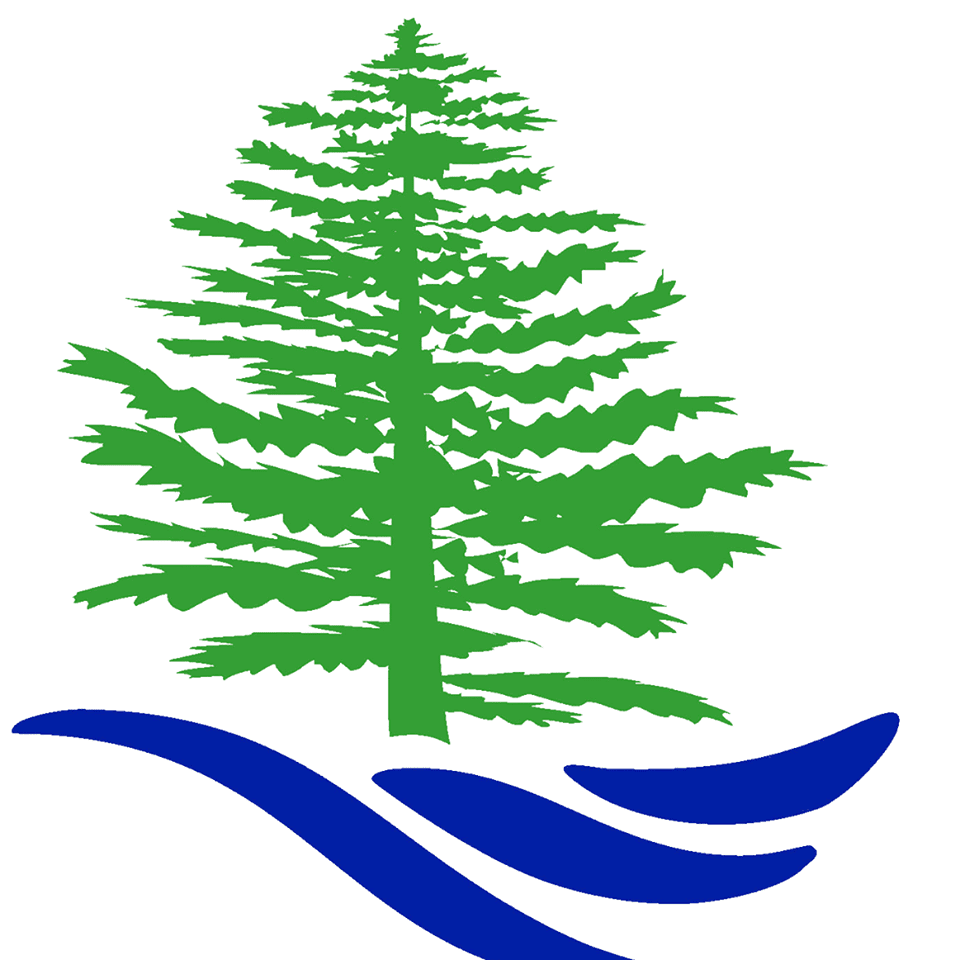 Office Hours:Call for appointment What is WIC? WIC is a health and nutrition program that has demonstrated a positive effect on pregnancy outcomes, child growth and development. Here are some facts about WIC: Each month, more than 200,000 moms, babies, and children less than age 5 rec
Read more
---
Office Hours:Call for appointment What is WIC? WIC is a health and nutrition program that has demonstrated a positive effect on pregnancy outcomes, child growth and development. Here are some facts about WIC: Each month, more than 200,000 moms, babies, and children less than age 5 rec
Read more
---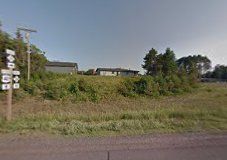 Office Hours:Call for appointment What is WIC? WIC is a health and nutrition program that has demonstrated a positive effect on pregnancy outcomes, child growth and development. Here are some facts about WIC: Each month, more than 200,000 moms, babies, and children less than age 5 rec
Read more
---