Michigan WIC Program Locations Find local WIC offices to apply for WIC below. We have listed all of the WIC offices that we have located in Michigan on the right. Find your local WIC location using our Michigan search below.

We have also listed the top cities in Michigan on the right side of the page (OR below for mobile visitors).
Cities in Michigan
Find a wic clinic in your city.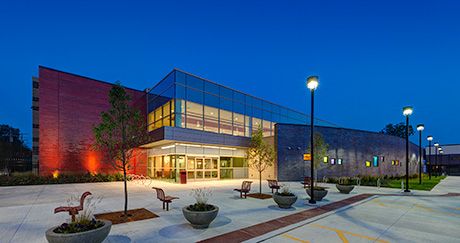 5635 W. Fort St
Detroit, MI - 48209
(313) 849-3920

Website
The Community Health and Social Services (CHASS) Center, Inc., is a community-based, not for profit organization formed to develop, promote, and provide comprehensive, accessible and affordable quality primary health care and support services to all residents of the community, with special emphasis
Read more
---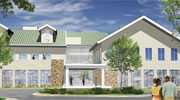 25321 Five Mile Road, Suite 2
Redford, MI - 48329
(313) 676-4220

Website
WIC Hours: Mon - Fri: 8:30AM - 5:00PM.
Read more
---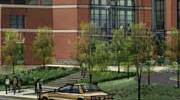 138 Cortland Room, 202 C
Highland Park, MI - 48203
(313) 202-0298

Website
WIC Hours: Tues, 2nd & 4th Thurs: 8:00AM - 4:00PM
Read more
---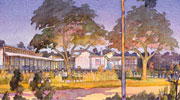 550 Eaton Street, Room 224
River Rouge, MI - 48218
(313) 914-2373

Website
WIC Hours: Mon, Wed, Thurs, Fri: 8:30AM - 4:30PM
Read more
---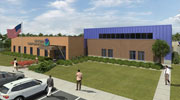 6450 Maple
Dearborn, MI - 48126
(313) 216-2201

Website
WIC Hours: Mon, Tues, Thurs, Fri: 8:00AM - 4:00PM Wed: 11:00AM - 7:00PM
Read more
---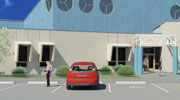 121 Franklin SE, Ste. 130
Grand Rapids, MI - 49507
(616) 336-3914

Read more
---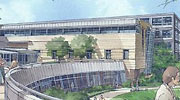 4388 14 Mile Rd NE
Rockford, MI - 49341
(616) 866-0632

Read more
---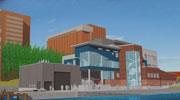 23483 Sumpter Road
Belleville, MI - 48111
(734) 727-7156

Website
WIC Hours: Tues, Fri: 8:00AM - 4:30PM Closed For Lunch: 11:30AM - 12:30PM
Read more
---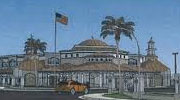 28901 Cambridge St
Garden City, MI - 48135
(734) 727-7156

Website
WIC Hours: Mon & Tues: 8:00AM - 4:30PM
Read more
---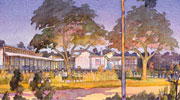 2500 Hamlin Court
Inkster, MI - 48141
(734) 727-7156

Website
WIC Hours: Mon - Fri: 8:00AM - 4:30PM Closed For Lunch: 11:30AM - 12:30PM
Read more
---