Missouri WIC Program Locations Find local WIC offices to apply for WIC below. We have listed all of the WIC offices that we have located in Missouri on the right. Find your local WIC location using our Missouri search below.

We have also listed the top cities in Missouri on the right side of the page (OR below for mobile visitors).
Cities in Missouri
Find a wic clinic in your city.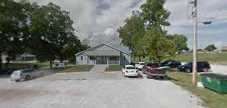 530 Arduser Dr.
Osceola, MO - 64776
(417) 646-1269

Website
Office hours 8-4:30 Tu-Th What is WIC? WIC is a supplemental nutrition program for women, infants and children. WIC helps to prevent health problems and improve the health status of participants through good nutrition. The WIC Program supplements the diets of qualified participants with nutri
Read more
---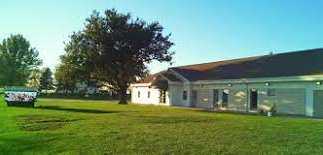 4th St
Hale, MO - 64643
660-565-2568

WIC hours: 2nd Thursday of every month from 9am - 11am. USDA policy requires that applicants must apply in person for WIC benefits at their local WIC clinic. Parents not wanting to bring their newborns in to the WIC clinic have a 60-day period during which the newborn must be seen at the WIC cl
Read more
---
114 East Washington
Seymour, MO - 65746
(417) 935-2573

Website
Office hours 9-3:30 1st Thur. Closed 12-1 for lunch What is WIC? WIC is a supplemental nutrition program for women, infants and children. WIC helps to prevent health problems and improve the health status of participants through good nutrition. The WIC Program supplements the diets of qualifi
Read more
---
1108 N. Douglas
Malden, MO - 63863
(573) 276-3646

Website
Office hours 8-4:30 Th & Fri What is WIC? WIC is a supplemental nutrition program for women, infants and children. WIC helps to prevent health problems and improve the health status of participants through good nutrition. The WIC Program supplements the diets of qualified participants with nu
Read more
---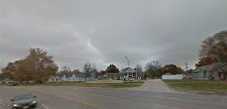 635 South Main
Brookfield, MO - 64628
(660) 258-7251

Website
Office hours 10-6 2nd Tues & 4th Wed; 8:30-4:30 M-F all other days of the month What is WIC? WIC is a supplemental nutrition program for women, infants and children. WIC helps to prevent health problems and improve the health status of participants through good nutrition. The WIC Program supp
Read more
---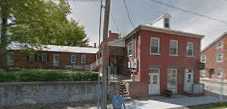 300 Schiller St.
Hermann, MO - 65041
(573) 486-3129

Website
Office hours 8-4:00 1st Tues What is WIC? WIC is a supplemental nutrition program for women, infants and children. WIC helps to prevent health problems and improve the health status of participants through good nutrition. The WIC Program supplements the diets of qualified participants with nu
Read more
---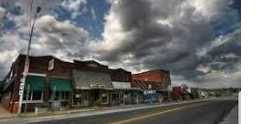 108 S. State St.
Knob Noster, MO - 65336
(660) 747-2012

Website
Office hours 1st & 3rd Thurs. 8:30-3:30 What is WIC? WIC is a supplemental nutrition program for women, infants and children. WIC helps to prevent health problems and improve the health status of participants through good nutrition. The WIC Program supplements the diets of qualified participa
Read more
---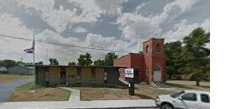 413 W. Water St.
Greenfield, MO - 65661
(417) 637-2345

Website
Office hours 8-5:30 Wed What is WIC? WIC is a supplemental nutrition program for women, infants and children. WIC helps to prevent health problems and improve the health status of participants through good nutrition. The WIC Program supplements the diets of qualified participants with nutriti
Read more
---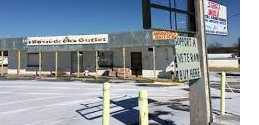 HC 76, Box 3367
Pittsburg, MO - 65724
(417) 745-2138

Website
Office hours 8:30-11:30 2nd Monday What is WIC? WIC is a supplemental nutrition program for women, infants and children. WIC helps to prevent health problems and improve the health status of participants through good nutrition. The WIC Program supplements the diets of qualified participants w
Read more
---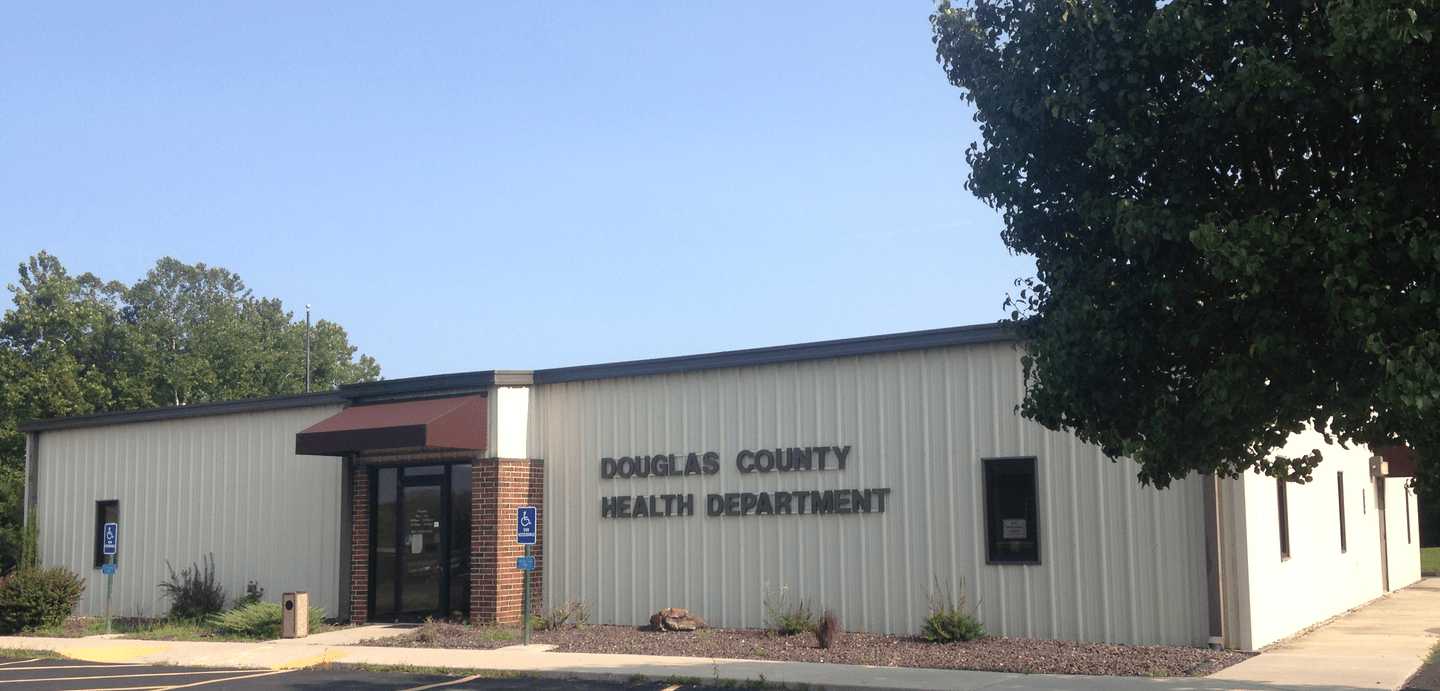 603 NW 12th Ave., Bldg. C
Ava, MO - 65608
(417) 683-4174

Website
Office hours 8-12 & 12:30-4:30 M-F What is WIC? WIC is a supplemental nutrition program for women, infants and children. WIC helps to prevent health problems and improve the health status of participants through good nutrition. The WIC Program supplements the diets of qualified participants w
Read more
---