Georgia WIC Program Locations Find local WIC offices to apply for WIC below. We have listed all of the WIC offices that we have located in Georgia on the right. Find your local WIC location using our Georgia search below.

We have also listed the top cities in Georgia on the right side of the page (OR below for mobile visitors).
Cities in Georgia
Find a wic clinic in your city.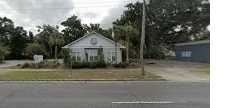 PO Box 397
Brunswick, GA - 31521
(912) 265-0892

Website
The WIC Program is a nutrition program. Eligibility:     Pregnant     Postpartum     Breastfeeding women     Infants     Children under 5 years old     WIC Income Guidelines     Breastfeeding peer counselor program available at this WIC office. They have offices in Arlington,
Read more
---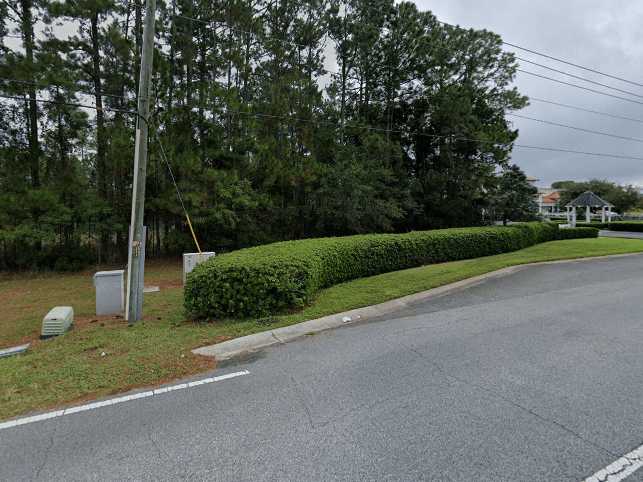 SERVICE DESCRIPTION: Empowers women and girls through services, advocacy, & education CHILD DEVELOPMENT CENTER:Child care for children 6 wks - 4 years of age for working parents. Hours are Mon-Fri 7:15am-6pm.Fees: $95 weekly for 1st child, $85 for each additional child; $70 annual registration f
Read more
---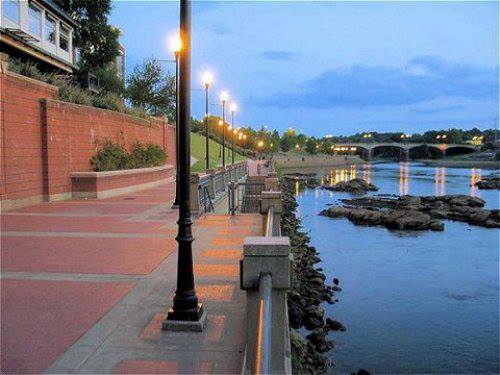 402 19th Street
Columbus, GA - 31901
(706) 653-4200

Email
Services: Budgeting class Food/diet preparation Diabetes support group Information and resources on Diabetes and Blood pressure 4-H program Welfare To Work Program Gardening information Pest control information Free newsletter (call to be added to mailing list)
Read more
---

Services Description: Support services for victims of sexual abuse and/or assault and other violent crimes24-hour crisis lineForensic interviewsForensic medical examsCounselingPrevention educationCrime victims compensationCrisis interventionPersonal, Legal, Medical, and Financial AdvocacyMedical Acc
Read more
---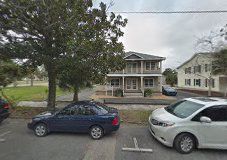 502 1/2 Gloucester Street
Brunswick, GA - 31520
(877) 808-0553

Services Description: Georgian Legal Services provides legal services for persons who meet low-income guidelines Legal aid provided to evaluate the standard of living and provide a better way of life for low-income families and individuals who cannot afford to hire private legal counsel; would oth
Read more
---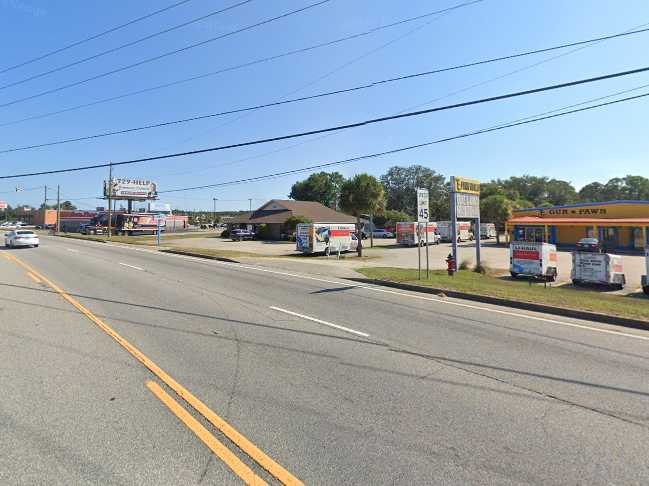 3548 Comm
Brunswick, GA - 31520
(912) 267-1100

Email
SERVICE DESCRIPTION: * Christ-centered ministry dedicated to advancing the sanctity of human life and sexual purity. * Provides spiritual, emotional, & physical support to those in pregnancy-related concern. _ Educates community on sexual purity. _ Free pregnancy testing _ Pregnancy counseli
Read more
---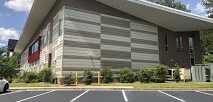 The WIC program is a supplemental nutrition program for pregnant women, breastfeeding women up to 12 months postpartum, non-breastfeeding women up to 6 months postpartum, infants and children up to 5 years of age who have a medical/nutritional risk and meet financial eligibility criteria. The miss
Read more
---
Office Hours Mon: 8:00 PM-4:30 PM Thu-Fri: 8:00 PM-4:30 PM The Women, Infants, and Children (WIC) Supplemental Nutrition Program is a federally-funded health and nutrition program for: Infants and Children age 1 to 5 years (including foster children)Pregnant Women. Breastfeeding M
Read more
---
Office Hours Mon-Fri: 8:00 AM-4:30 PM The Women, Infants, and Children (WIC) Supplemental Nutrition Program is a federally-funded health and nutrition program for: Infants and Children age 1 to 5 years (including foster children) Pregnant Women. Breastfeeding Mothers (up to 1
Read more
---
JOffice Hours Tue: 8:30 AM-4:30 PM Thu: 8:30 AM-4:30 PM Help When Help is Most Needed The Women, Infants, and Children (WIC) Supplemental Nutrition Program is a federally-funded health and nutrition program for: Infants and Children age 1 to 5 years (including foster children)Pregnant Women. Breastf
Read more
---